Summary
Below Deck showcases expensive luxury yachts and allows wealthy guests to be part of the popular reality TV show, documenting their adventures.
Chartering on a Below Deck yacht is costly and filters for the richest individuals who come with entertaining requests and add drama to the show.
Being a guest on Below Deck yachts allows individuals to become celebrities, as they are treated like stars, interviewed, and gain popularity and followers.
Below Deck has featured various luxury yachts on the show since 2013, most of which have been quite expensive. The hit reality TV series is most popular for showcasing interesting charter guests and their adventures on the ships. One of the most memorable guests has been Delores Flora from Below Deck season 8. The middle-aged woman got so drunk on Captain Lee Rosbach's yacht that she couldn't think straight. Despite safety hazard warnings, Delores decided to swim in the ocean at night, causing everyone a lot of stress. The next day, Captain Lee kicked her off the ship for not obliging.
Below Deck season 3 guest Steve Bradley is another charter guest who viewers might still remember. His extremely flirty behavior and demands were always over-the-top. Steve once asked the crew for a foam party and gave the entire deck team a hard time. To make matters worse, he returned to Below Deck season 6 with the same behavior. As for Captain Lee's opinion, he thinks Timothy Sykes was the worst charter guest ever. The young entrepreneur was extremely demanding during his stay and forced the team to give back tip money.
Charter Prices For Below Deck Yachts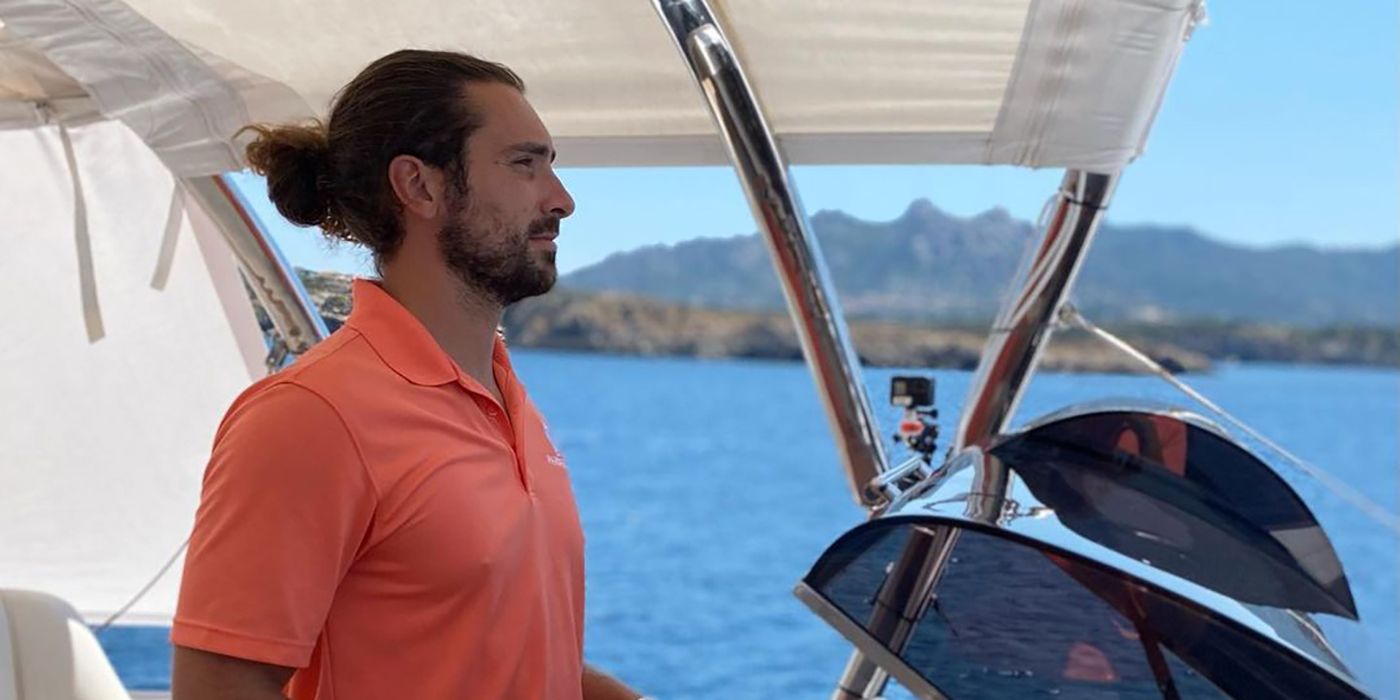 Across all the spin-offs and dozens of seasons, the charter prices for Below Deck yachts have varied. According to Yacht Charter Fleet, Captain Lee's Below Deck season 1 ship Honor was $170K weekly. His latest boat, the St. David, had a charter price of $360K. The costs for Captain Lee's yachts have risen over the years, but it also depends on their lengths, which have varied between $153K to $196K.
Being on a Below Deck spin-off is also not so cheap. Below Deck Mediterranean season 7's yacht Home was $245K per week. In comparison, Below Deck Sailing Yacht's legendary boat Parsifal III has remained at $217K throughout all four seasons. Below Deck Down Under is relatively cheap, as Northern Sun has a charter rate of $162K per week. The same is true for the newest spinoff, Below Deck Adventure.
Below Deck Yachts Are Not For Everyone
Chartering on Below Deck is expensive, whether it's Captain Lee's luxury yacht or Captain Glenn Shephard's iconic sailboat. Most people are unable to shed over $100,000 just to spend a week on board. However, the costly price of being on the ship is by design. It helps filter the richest individuals for the show, who usually come with an entertaining list of requests. Sometimes, these guests are spoiled, which adds drama to the show. Recently, Below Deck Down Under's drunk guests ruined everyone's night by stripping and jumping into the sea at 2 a.m. Captain Jason Chambers shut down their wild activities before they injured themselves. He even threatened to call the charter off.
Below Deck Yachts Guest Become Celebrities
There are other valid reasons why Below Deck's luxury yachts cost so much. Chartering on any similar ship costs a lot in general. Therefore, most wealthy guests decide based on perks. The first benefit is being on a popular reality TV show. Any charter guest who pays to be on Below Deck's yachts get to be part of the franchise. Being on camera ensures that all their adventures are documented and projected to the world. The second perk is the celebrity-like experience, since the guests are treated like stars. Below Deck yacht guests get interviewed, earn new followers, become popular, and feel like celebrities.
Source: Yacht Charter Fleet