With the conclusion of The Circle season 5 on January 18, fans want to know where the cast is now. The reality hit changed things for season 5, with all contestants presenting themselves as single even if they were in committed relationships outside the show. With the new format, season 5 is reminiscent of other dating shows, with an even heavier focus on the contestants' interpersonal relationships. But as always, catfishes, a charismatic cast, and plenty of big twists made season 5 still feel like the previous four seasons that made The Circle a hit with viewers.
The cast of The Circle season 5 ranked in likability with viewers, as they were already familiar with one of the contestants from a previous season, and another appeared on a different social experiment reality show, Big Brother. The new format kept the season fresh, even though some viewers were initially unhappy about The Circle's changes. The focus on dating led to more questions about the cast, who they are outside the show, and what they are up to now that they have reality star status.
Related: Why Host Michelle Buteau Is The Real Winner Of The Circle
Xanthi Perdikomatis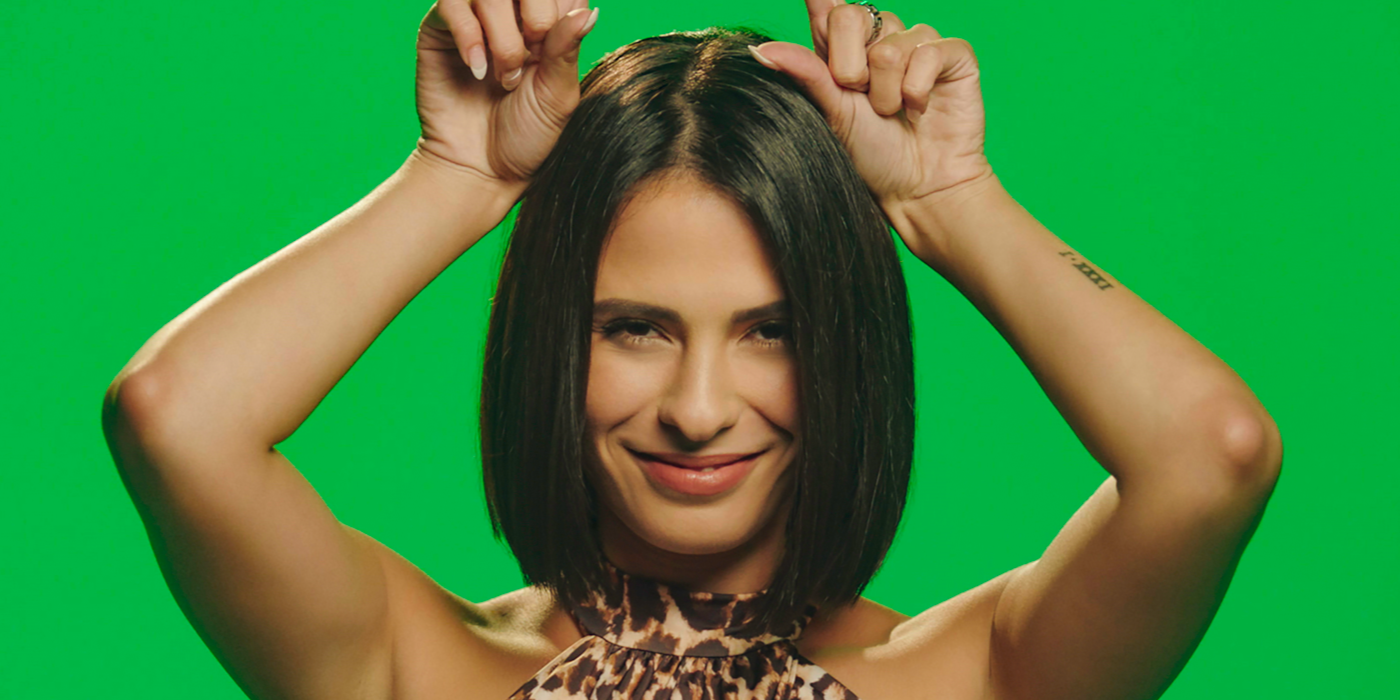 Xanthi was blocked on the first day, but accepting the catfish challenge with Brett kept her on the show. Their combined catfishing skills put them in the running to be one of the best catfish on The Circle.
Since being on the show, Xanthi has been living her life to the fullest as an influencer and model. In a recent Instagram post, the former The Circle contestant thanked viewers for supporting her and growing her following to new levels (via Instagram/@xanthijoanna). According to her Instagram, Xanthi is still working with fashion brands, as she did before, and doesn't seem to have any plans to become a real preschool teacher.
Brian Clark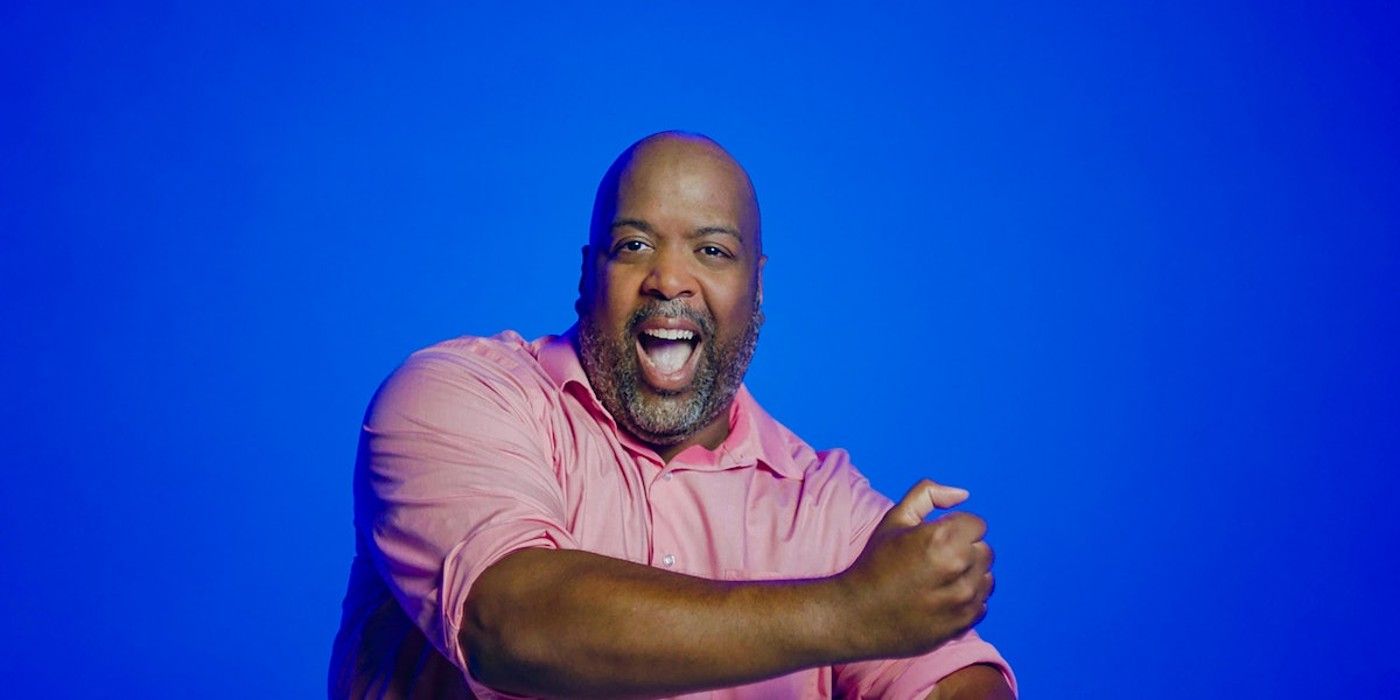 Brian Clark was confident in his portrayal of his character Brittney and thought he could fool everyone. However, he was blocked not long after the season began leaving him disappointed and questions unanswered about the 48-year-old father.
Brian still has one of the lowest rankings by Instagram followers among The Circle cast, but it has grown since he appeared on the show to over 6,000 followers. Since being on The Circle, Brian celebrated his 48th birthday with a poolside celebration (via Instagram/@worldwidebri). Brian is one cast member who was in a relationship, despite portraying himself as single on the show, and is still together with his wife, Amber (via Instagram/@amberrene11).
Related: Why The Circle's Singles Twist Works (& Why It Doesn't)
Brett Robinson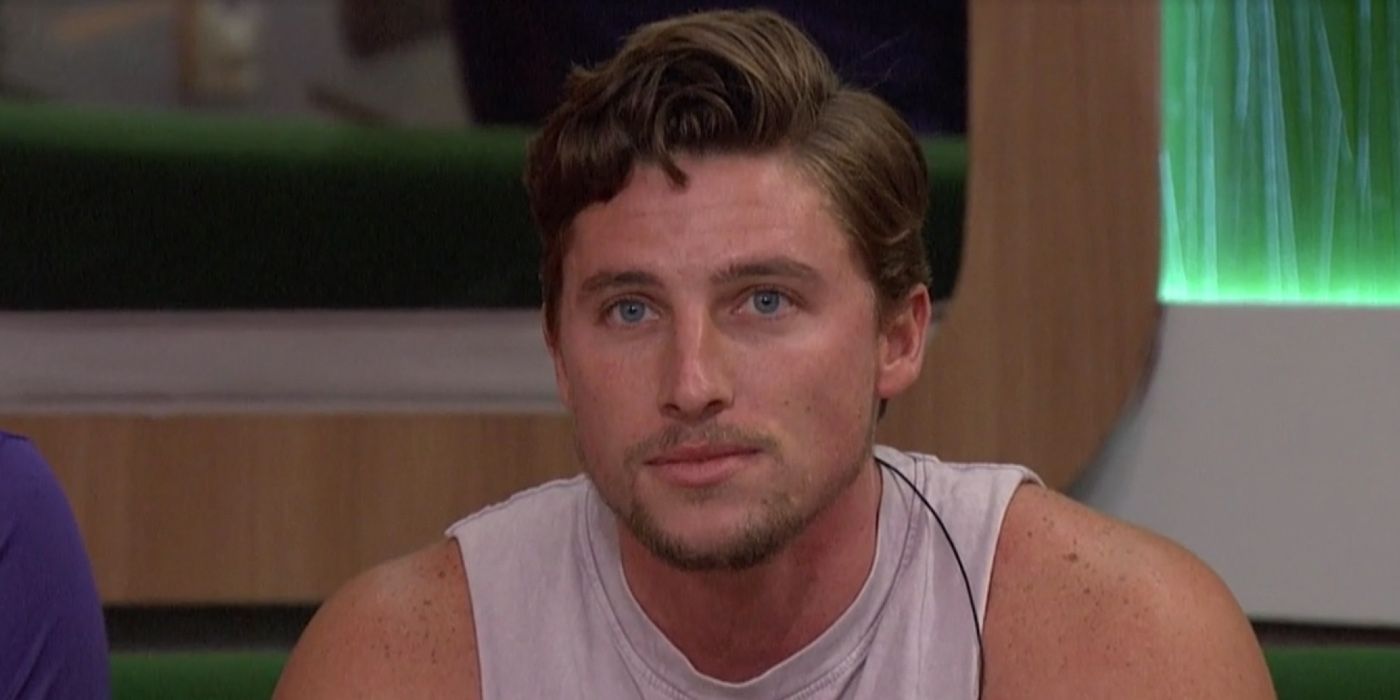 Big Brother viewers will remember Brett Robinson from his time on the show in season 20. As part of the team that made Jennifer come to life, Brett showed viewers he could work well with a partner and be entertaining simultaneously.
After cultivating one of the best friendships on The Circle in season 5, Brett has been promoting his clothing brand on social media (via Instagram/@brettwrobinson). Earlier this year, Brett stirred up interest on Instagram when he made several posts with a baby. However, the baby wasn't his, as he noted in the caption (via Instagram/@brettwrobsinson).
Related: The Circle: Inside Alyssa & Bru's Relationship After Filming
Raven Sutton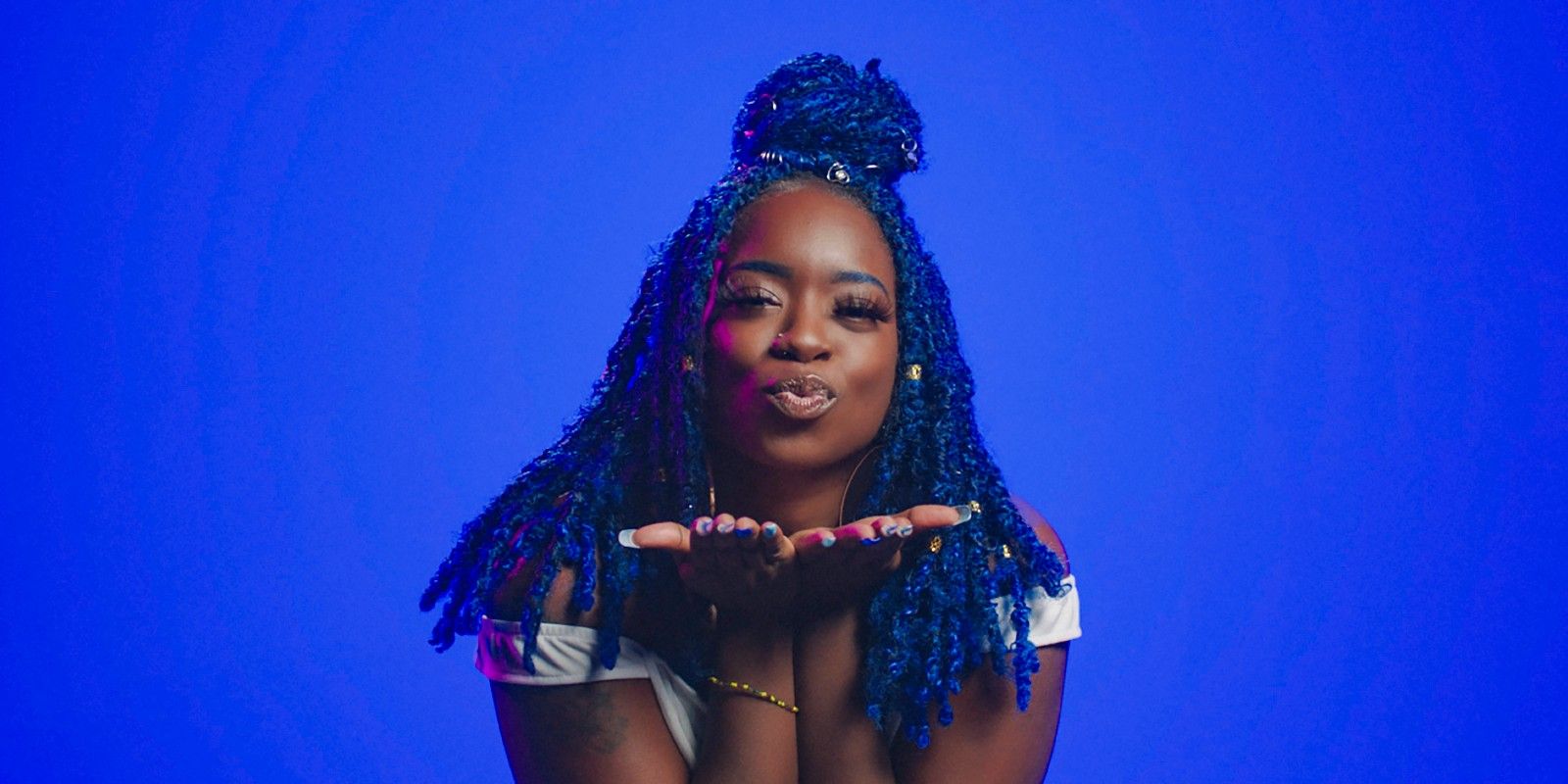 Raven Sutton proved a strong competitor from the very beginning of The Circle season 5. Through her advocacy for the deaf community and willingness to be vulnerable on camera, fans learned a lot about Raven during her time on the show.
Now that her time on The Circle has ended, Raven has been working to further educate people on the lives of those who are deaf and how to make everything more accessible for those with disabilities through her social media platforms. As part of one of the best social experiment reality TV shows, Raven has grown her platform to connect with more people who are deaf or want to learn more about inclusivity.
Marvin Achi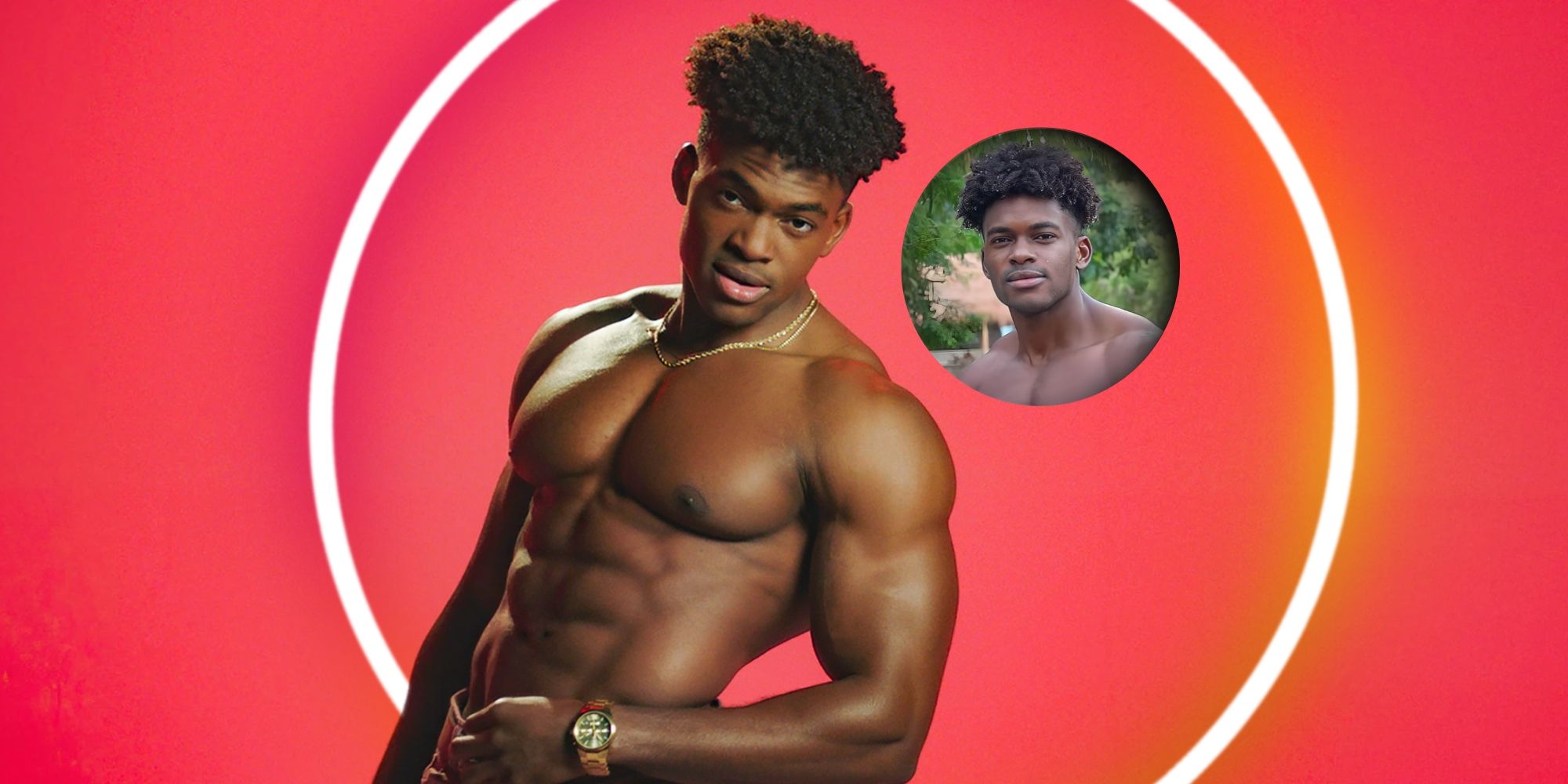 Marvin played The Circle as himself but changed his occupation to a personal trainer. Despite having a setback in popularity when he was caught in a love triangle, Marvin performed well on the show.
Even before the show started, Marvin had stopped posting on his Instagram and hadn't promoted his appearance on the series in a post (via Instagram/@marvinachi). Marvin has yet to explain his absence, but his training website does note that his coaching program is at max capacity for the number of clients he can take on (via Zezam, Marvin Achi). While there are fake things about The Circle, Marvin's commitment to fitness isn't one of them.
Related: How The Circle Season 5 Raised Awareness For The Deaf Community
Sam Carmona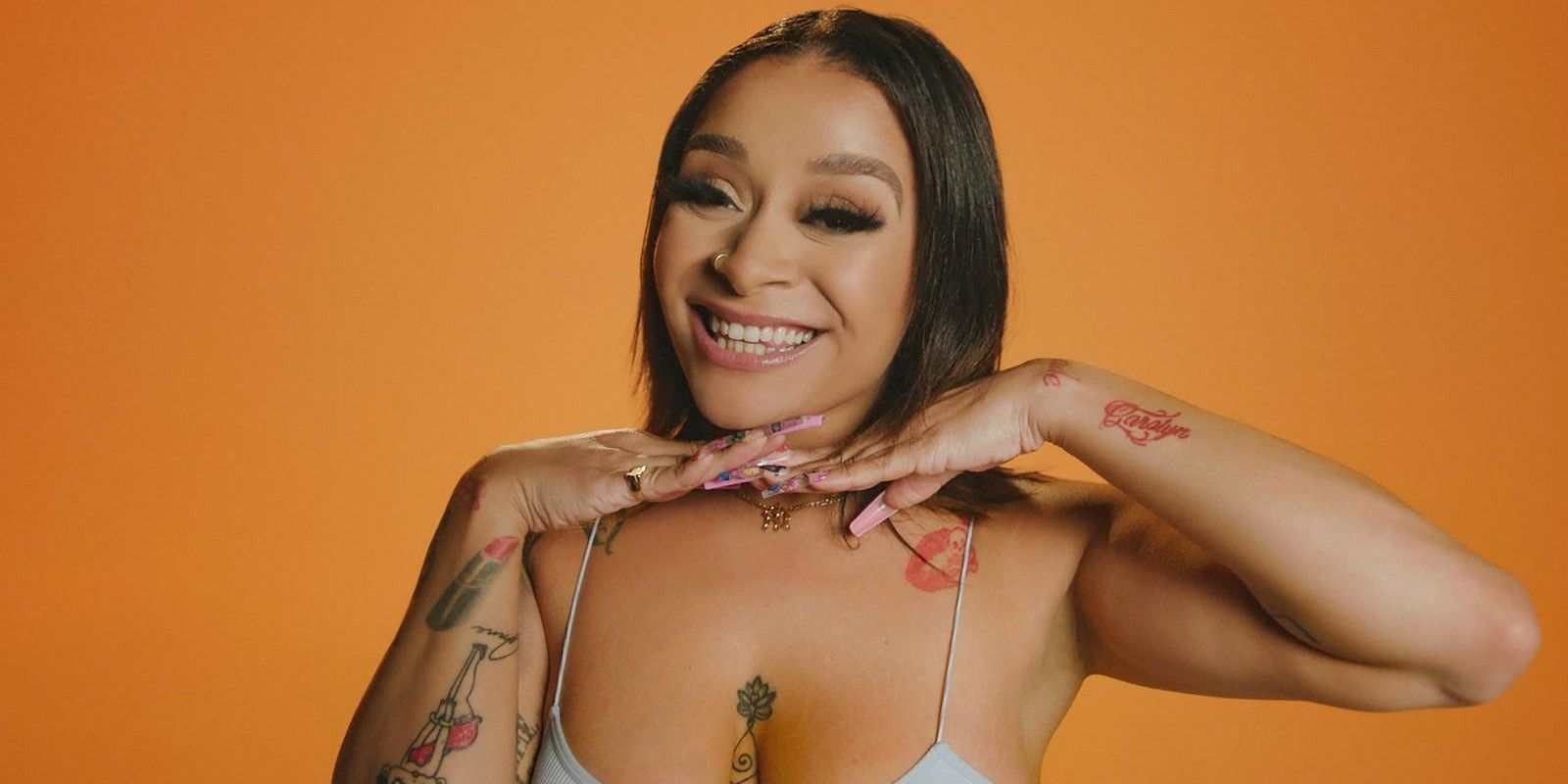 Sam showed her bold personality and loyalty to those she connected with from the start of the season until the end. This made her a fan favorite and an obvious finalist from the first episode.
Since winning the show, the New York native has been celebrating in style. Season 2 winner DeLessa posted a video of the two embracing on Instagram, celebrating that two New Yorkers had one the show so far (via Instagram/@lessaunique). Even though she beat them in the competition, Sam and her co-stars have been partying together and refer to one another as family (via Instagram/@bkshedevil).
Chaz Lawery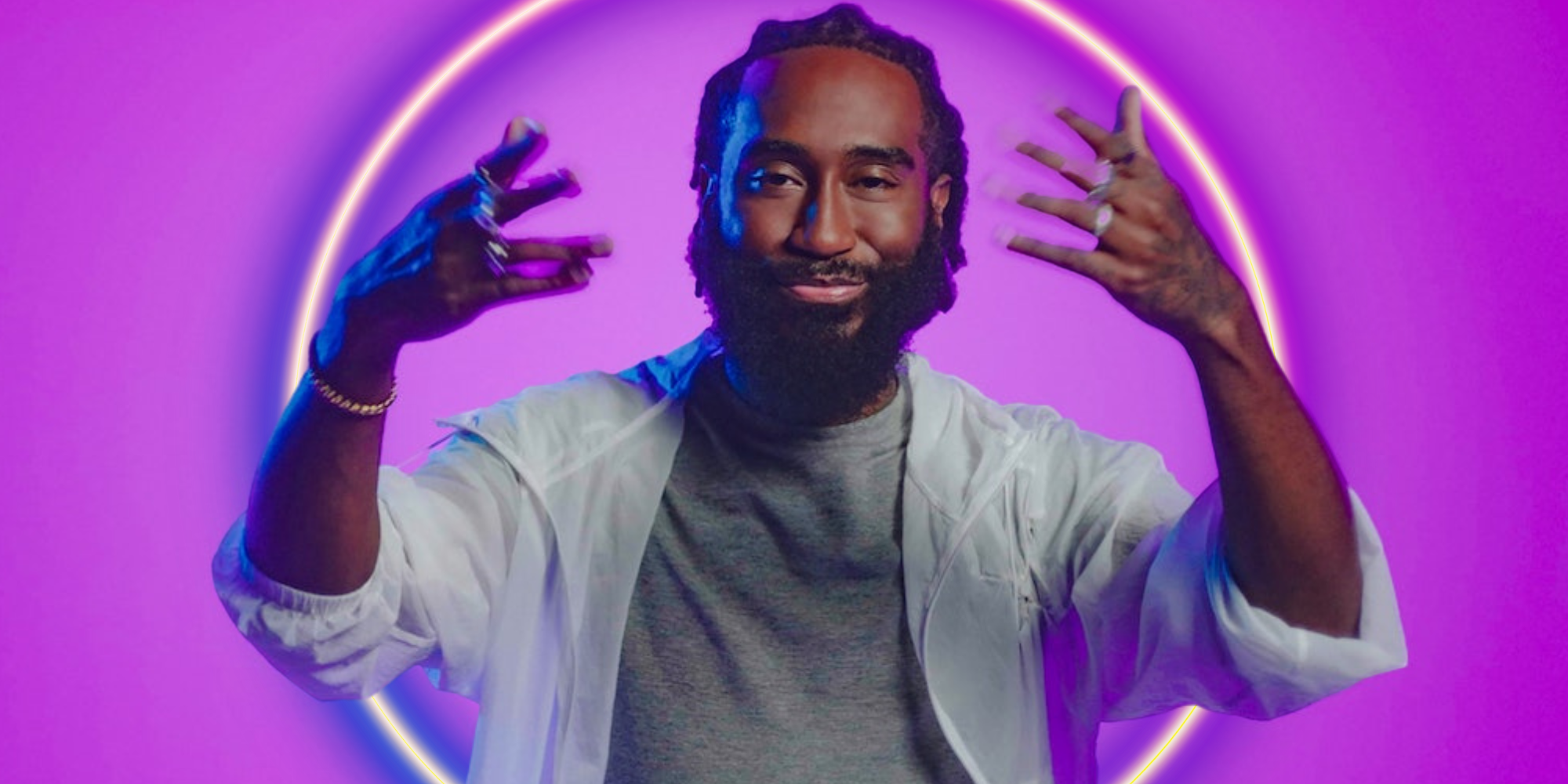 While other players hid their identities and changed parts of their personalities to win, Chaz proved that honesty is the best policy regarding players' personalities. As the show's runner-up, Chaz not only made himself but those around him feel encouraged, aiding in his placement at the finale.
While he may not have been one of the funniest cast members on The Circle, Chaz was the sincerest. This stuck with his cast mates as he has been hanging out with his fellow finalist (via Instagram/@thatshampoopapi). According to his business's website, Chaz is still detailing cars for a living while enjoying the spoils of being a reality television superstar.
Related: The Circle: Why Fans Think Sam's Photos Make Her A Catfish
Billie Jean Blackett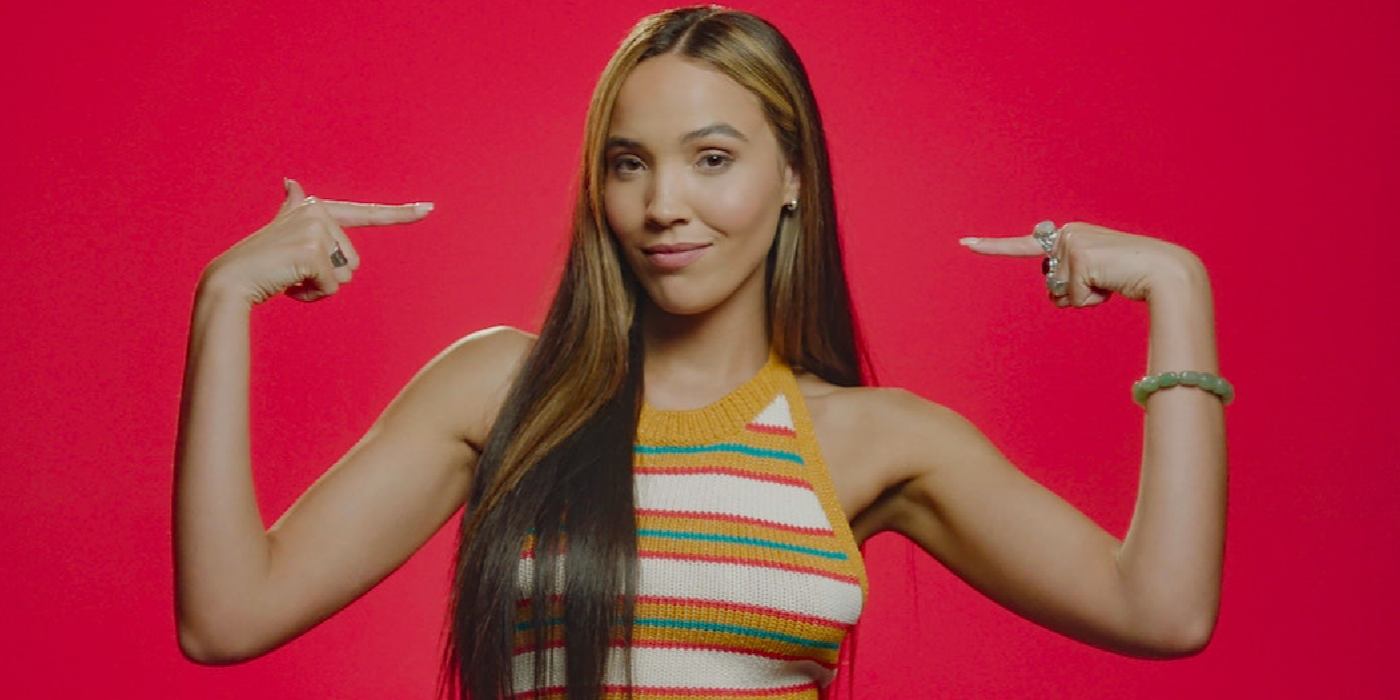 Billie Jean Blackett, a well-known radio personality and model, wanted to be someone else for a while. In turn, the 25-year-old London native became Bruno and catfished her way through her time on the show.
Now that the show is over, Billie Jean has been taking time to travel, chronicling her adventures on Instagram for all of her fans (via Instagram /@billiejeanblackette). Billie Jean has also been seen with darker hair than she sported throughout season 5. Even though she is following in the footsteps of Real Housewives, who were models before joining Bravo, Billie Jean isn't hanging up her heels for reality TV full time.
Tom Houghton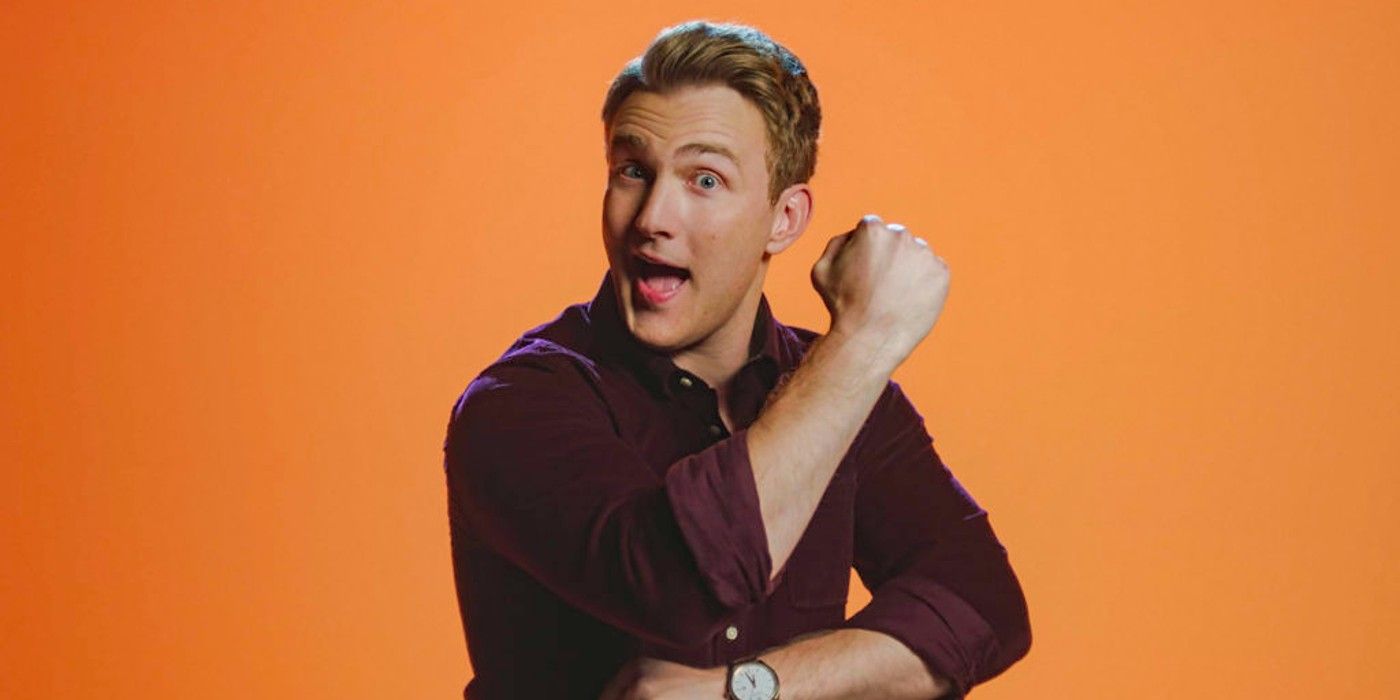 Tom showed that he was a likable and funny cast member from the jump. Even though he described himself as obnoxious, his honesty didn't stop him from being blocked.
After his elimination, Tom went back to London to get back to work as a stand-up comedian. He is currently on tour entertaining several sold-out crowds with jokes about his time in the Tower of London and is sure to weave a few notes about The Circle into his act (via Instagram/ @honourabletom). Even though his season 5 block on The Circle was the most unfair elimination, Tom has an even larger fan base to make laugh with his jokes.
Related: Why The Circle Season 5 Fans Are Finding Xanthi Perdikomatis Annoying
Shubham Goel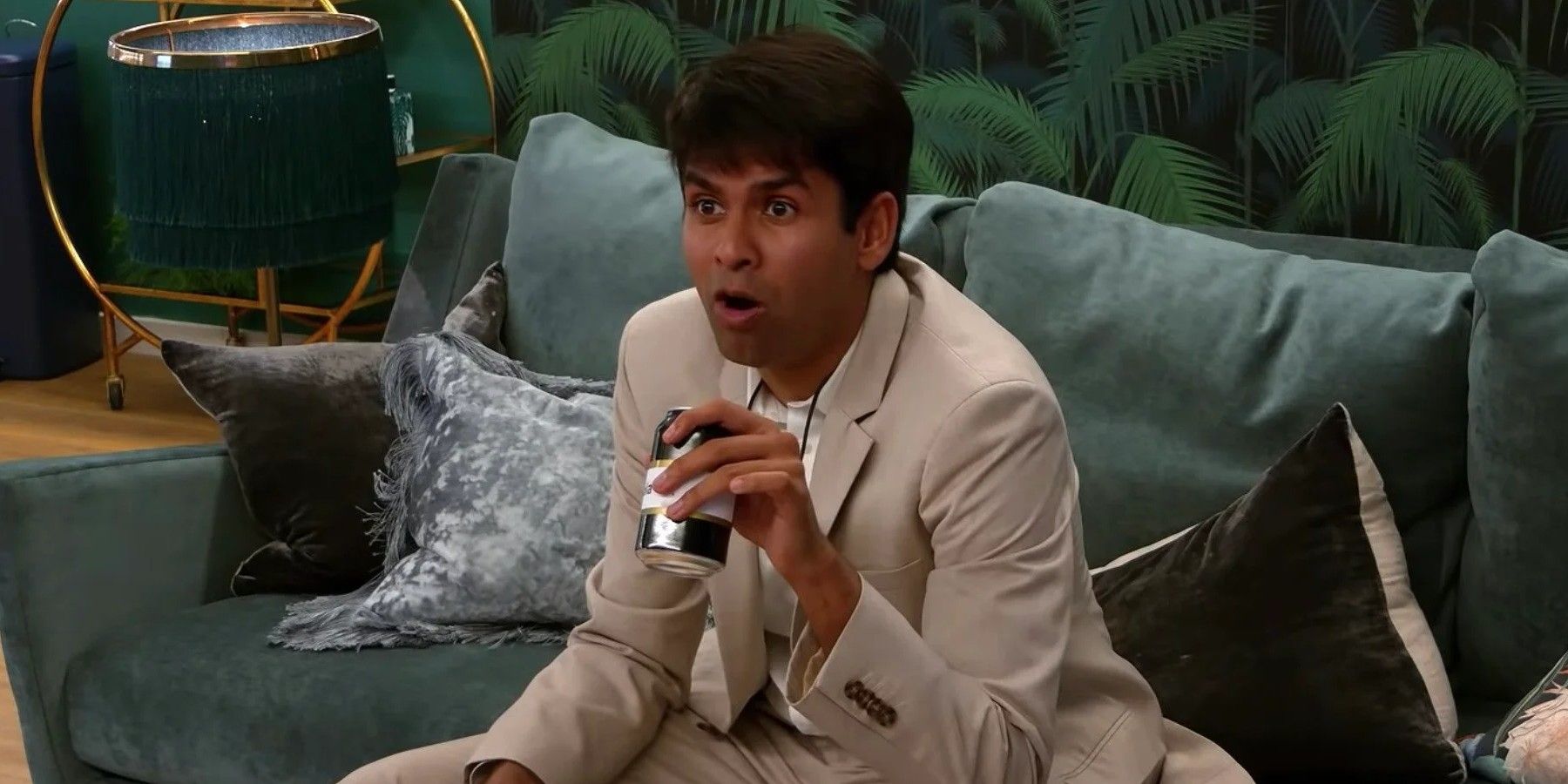 Shubham Goel had to hide his identity throughout season 5 since he had already appeared on the show in season 1. This made the game even harder for Shubham as he had to lie about his entire identity, not just some portions of it.
Despite having played the game twice, Shubham wasn't a winner but enjoyed his time on the show as he posted about how much he loved his cast mates. Since the finale, Shubham hasn't posted much to social media and seems to be keeping a low profile (via Instagram/@shubham_goell). Shubham also did not appear in the hangout video made by Sam, so his current circumstances are largely unknown.
Tasia Lesley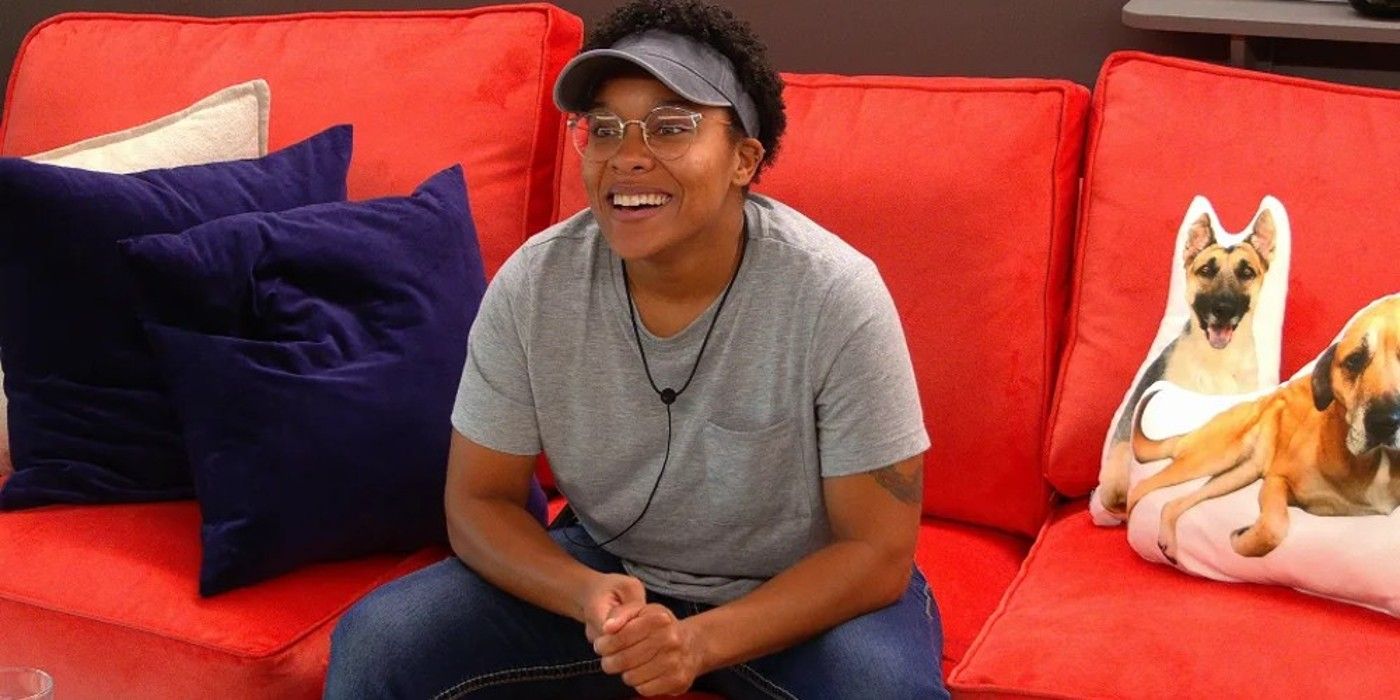 Even though she wasn't a part of a pair, Tasia was one of the flirtiest cast members of The Circle. As her alter ego, Tamira, Tasia completely changed her personality to get ahead in the game.
After her appearance on The Circle, Tasia spent time with the cast, as seen across social media, and has continued to be an advocate for the use of cannabis (via Instagram/@t_stonier). Tasia recently posted she had to change her content on TikTok due to the app not allowing cannabis to appear or be mentioned verbally in videos. Her followers were quick to back her and note they faced similar warnings (via TikTok/@t_stonier).
Related: The Circle Season 5: Why Marvin Should Have Been More Authentic
Oliver TwiXt
Oliver TwiXt played through The Circle season 5 as himself, which was the right choice, as his fun personality went well with fans.
The Circle uses one of Love Island's worst tropes to its advantage, allowing influencers and artists like Oliver to expand their fan base. Since being on the show, Oliver has released new music and is featured on Beyoncé's latest album, Renaissance (via Instagram /@heisolivettwixt). Besides releasing new music, Oliver has been hanging out with his cast mates, celebrating their season's success (via Instagram/@heisolivertwixt).
More: Celebrities That Fans Would Like To See Compete On The Circle