Many actors dream of the day they may grace the ceremonious stage to receive their Oscar and say, "I would like to thank The Academy." As the most prestigious achievement in the filmmaking industry, who wouldn't hope to be there one day? Sadly, not everyone can be a winner.
RELATED: 10 Actors Who Have Appeared in the Most Best Picture Winners
From Amy Adams to Glenn Close, many have realized that multiple nominations don't guarantee a win. The race at the Academy Awards is competitive; not everyone will see their name etched on the little golden statue. For years Leonardo DiCaprio was the butt of all Oscar-related jokes, but luckily for him, he finally won for The Revenant. Some others, however, have not been so lucky.
Willem Dafoe — Four Nominations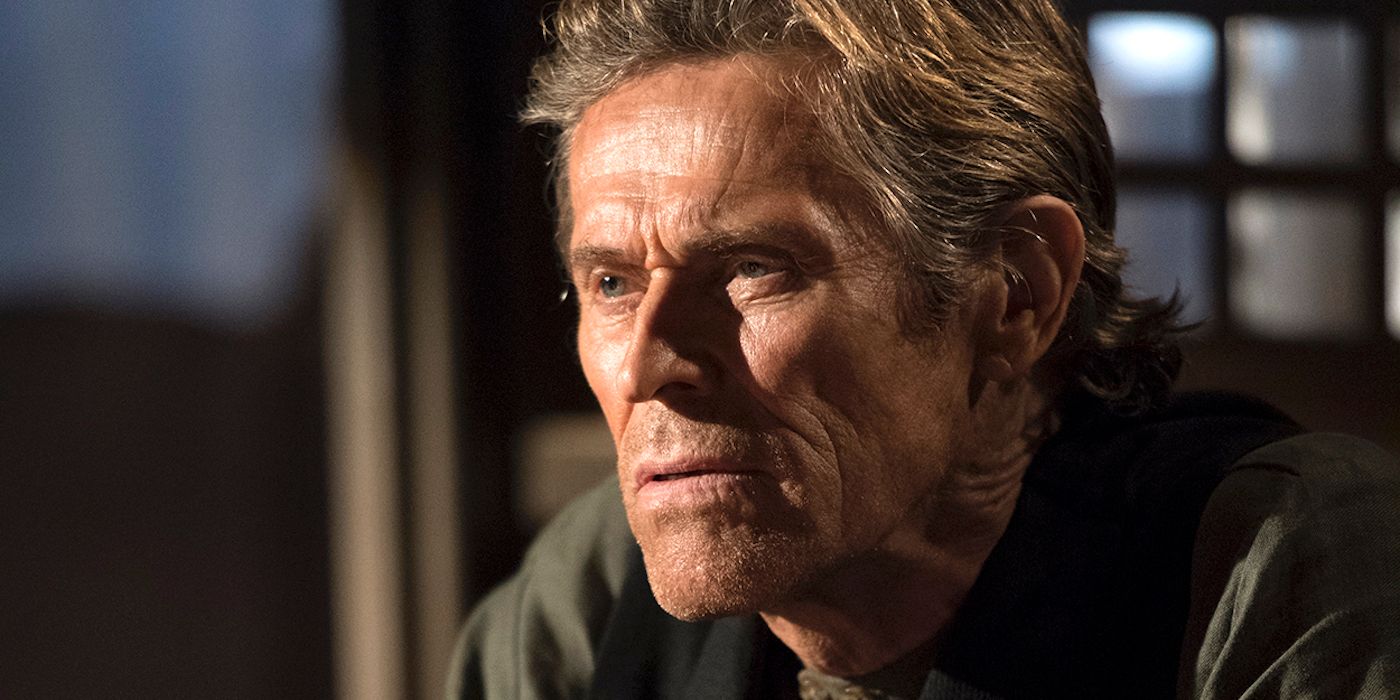 With an iconic filmography filled with complicated and intriguing characters, many fans will be shocked to know that Willem Dafoe has yet to receive an Academy Award. What's even more shocking is that he's never won a single prestigious award, despite being nominated several times. That's right: no Oscar, no Golden Globe, no SAG, no BAFTA, and not even a Critics' Choice Award.
Given Dafoe's iconic performances in films like American Psycho,Spider-Man, and The Lighthouse, his continued losses are one of the greatest ongoing snubs in entertainment history. Hopefully, this will one day be rectified.
Mickey Rooney — Four Nominations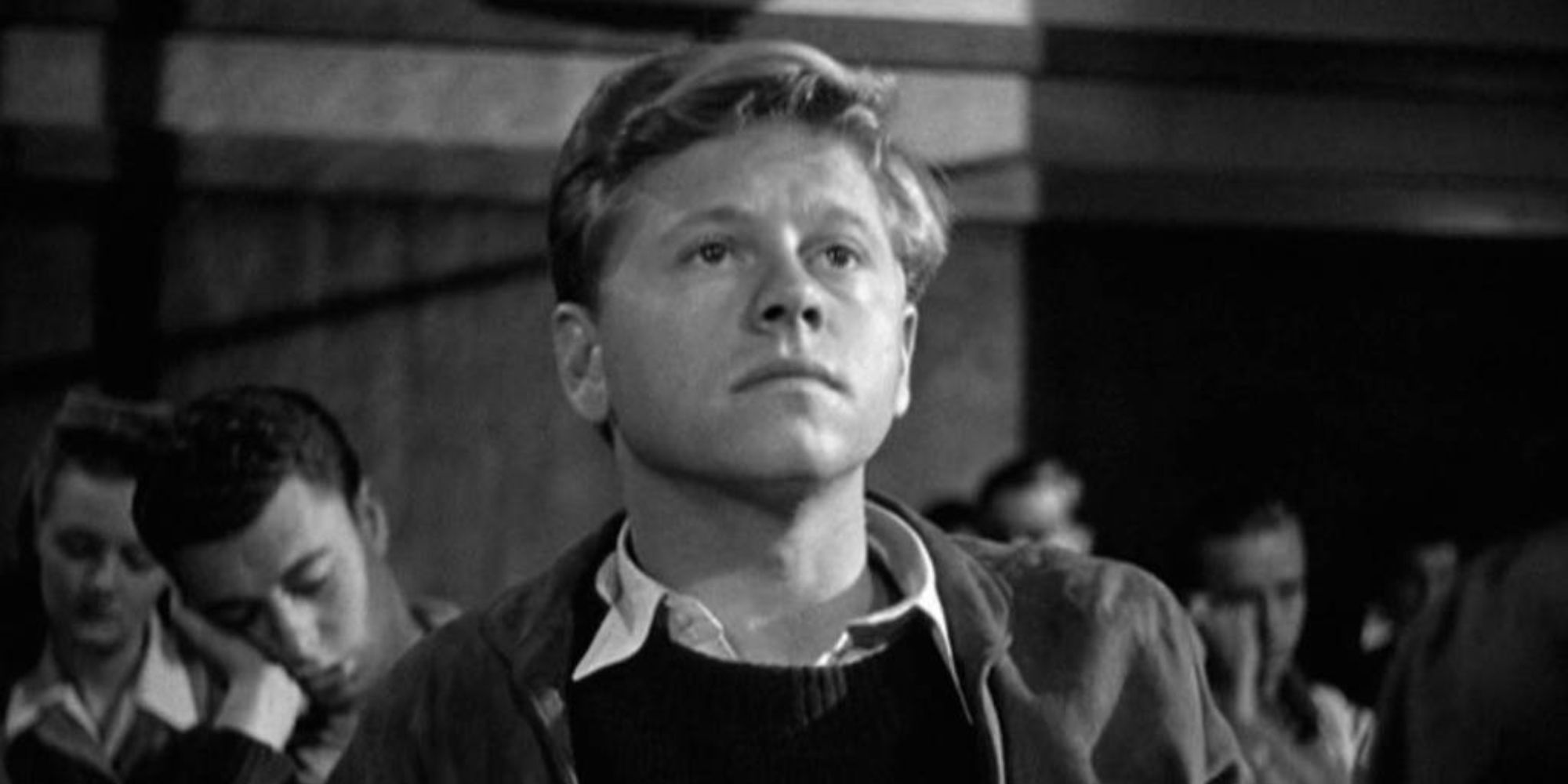 With an impressive career that's spanned over nine decades, Mickey Rooney was nothing short of an acting legend. Known for his work on both stage and screen, he started his career as a prolific child actor, receiving his first Academy Award nomination at the age of 19 for Babes in Arms. Other than that, he also garnered heavy praise for iconic films like The Black Stallion and Pete's Dragon.
Where Rooney was officially nominated for four Academy Awards — twice for Best Actor and twice for Best Supporting Actor — he never won any of them. However, he did receive two honorary Oscars; the Academy Juvenile Award in 1938 and the Academy Honorary Award in 1983.
Annette Bening — Four Nominations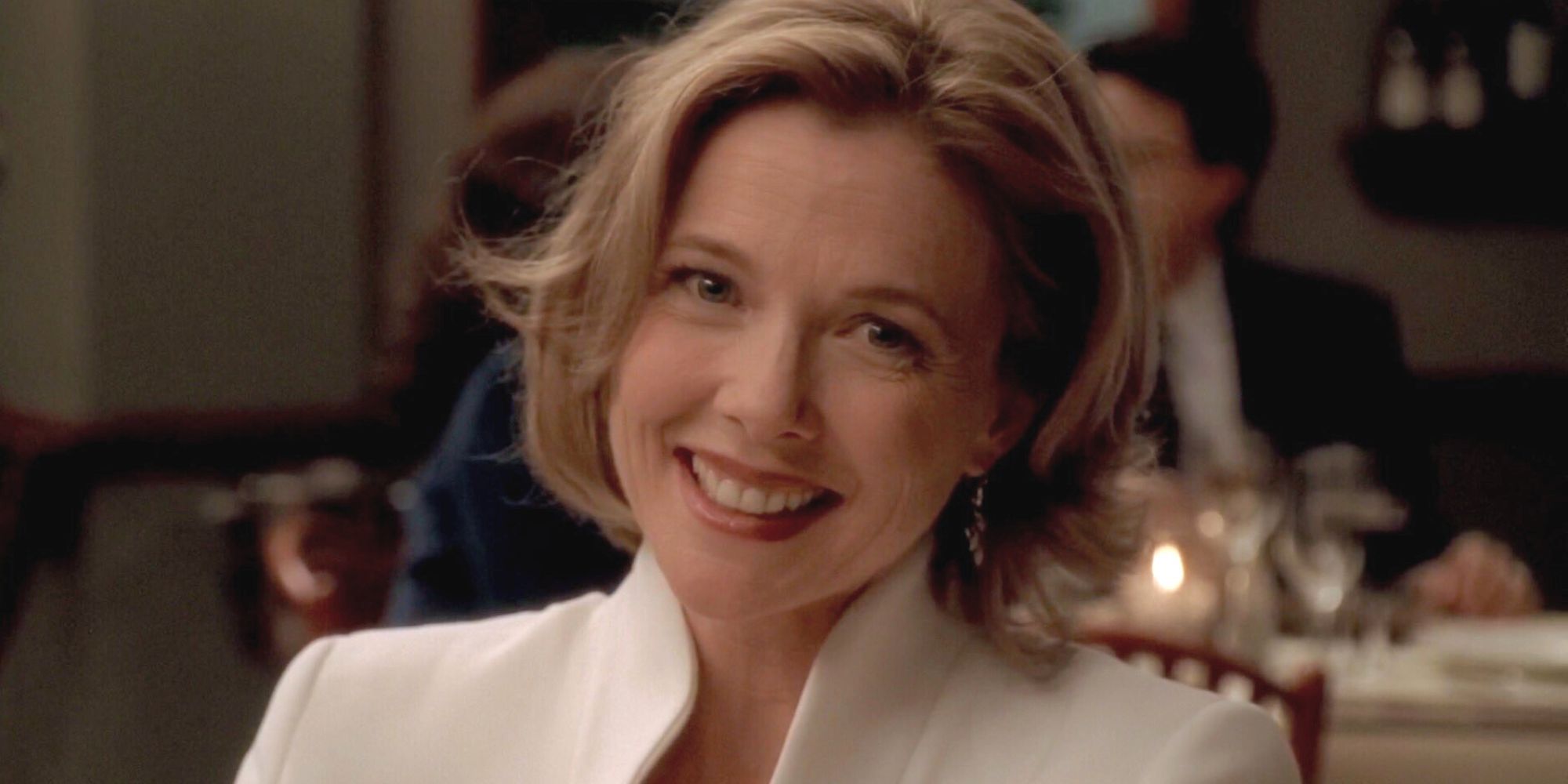 Rising to prominence through her work in the theater, Annette Bening's breakout film role came in The Grifters, where she received her first Oscar nomination. Her movie career only continued to shine with her roles in iconic pictures such as American Beauty, Being Julie, and The Kids Are All Right.
Despite having Golden Globe and SAG Award wins, her luck at the Academy Awards hasn't been the same. With four nominations, she and her husband — the equally famed actor Warren Beatty — share an unfortunate Oscar acting curse. Sadly for Bening, her husband has at least received an Oscar for directing. Hopefully, her opportunity will soon come.
Saoirse Ronan — Four Nominations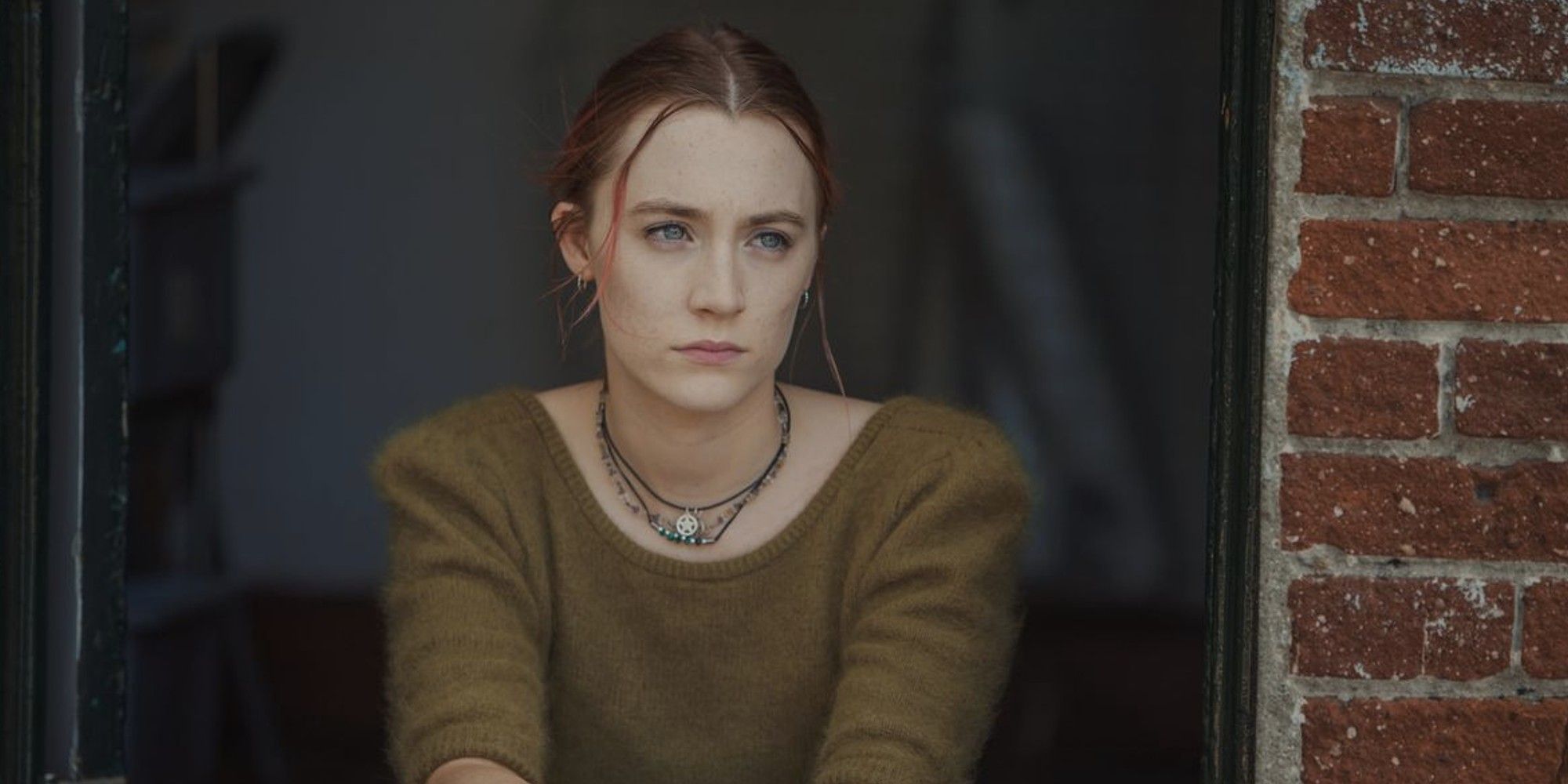 Given that Saoirse Ronan is still a relatively young actor, it's incredibly impressive that she's already managed to acquire this many nominations. Earning her first Academy Award nomination at 14 years old for Atonement, Ronan has since blown fans away with her performances in films like The Lovely Bones, Lady Bird, and Little Women.
RELATED: Saoirse Ronan's Essential Performances, From 'Atonement' to 'Little Women'
With a Golden Globe, a Critics' Choice Award, and numerous other nominations, fans are hopeful that Ronan has ample opportunity to make her way onto the Oscar stage one day. It's just a matter of when.
Michelle Williams — Five Nominations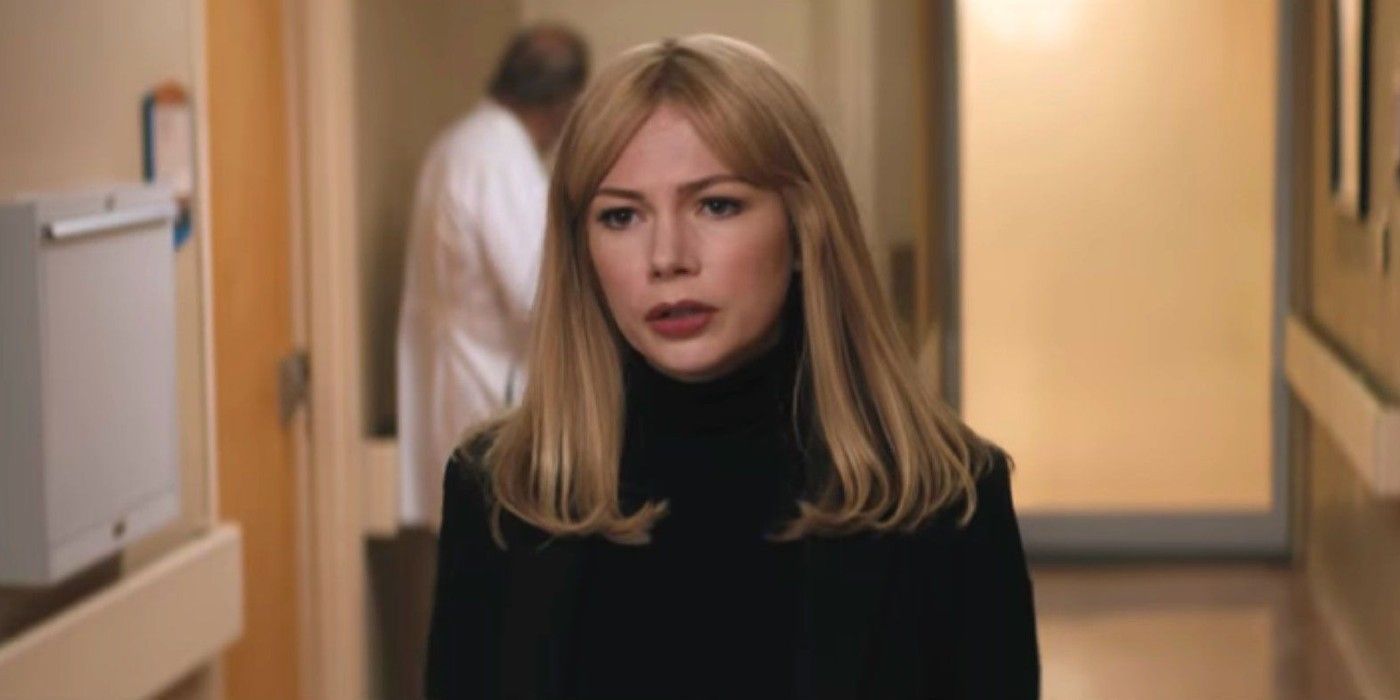 Where many fans remember Michelle Williams as a child actor in Lassie and in the iconic teen soap Dawson's Creek, Williams has continued to prove her growth as a powerhouse actor. With projects like Brokeback Mountain, My Week with Marilyn, and Blue Valentine, she has dominated independent dramas.
Earning Golden Globes, SAG Awards, and Emmys, Williams has surprisingly fallen short at the Academy Awards. As of the time of writing, she has received her fifth Oscar nomination for The Fabelmans, giving her another opportunity to clinch the award. Sadly, when looking at the 2023 Award Season race, Williams doesn't appear to be the favorite for Best Actress. But then again, anything can happen at the Oscars.
Irene Dunne — Five Nominations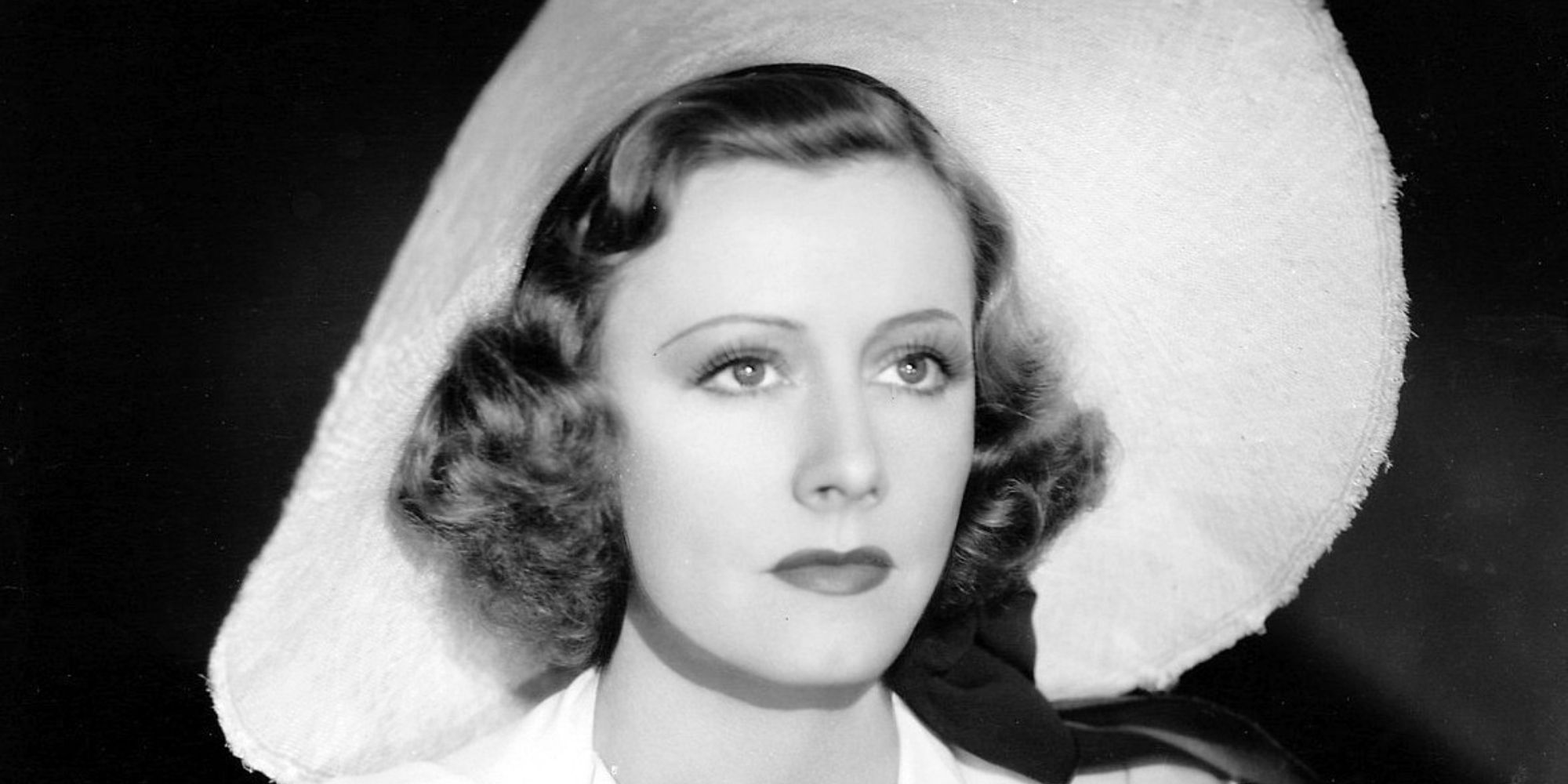 A famed actor from the Golden Age of Hollywood, Irene Dunne wowed film-goers in a range of genres, but most notably for her comedic pictures. Praised for her performances in The Awful Truth, Love Affair, and I Remember Mama, Dunne is an iconic actor that many modern-day critics believe is underappreciated in the industry.
Not winning a single Oscar despite her five nominations, Dunne explained in an interview that she "don't mind at all." She even acknowledged how "Greta Garbo never got an Oscar either" and that she was still "a living legend." Dunne became just that: after her outstanding career, she devoted the rest of her life to humanitarian work.
Amy Adams — Six Nominations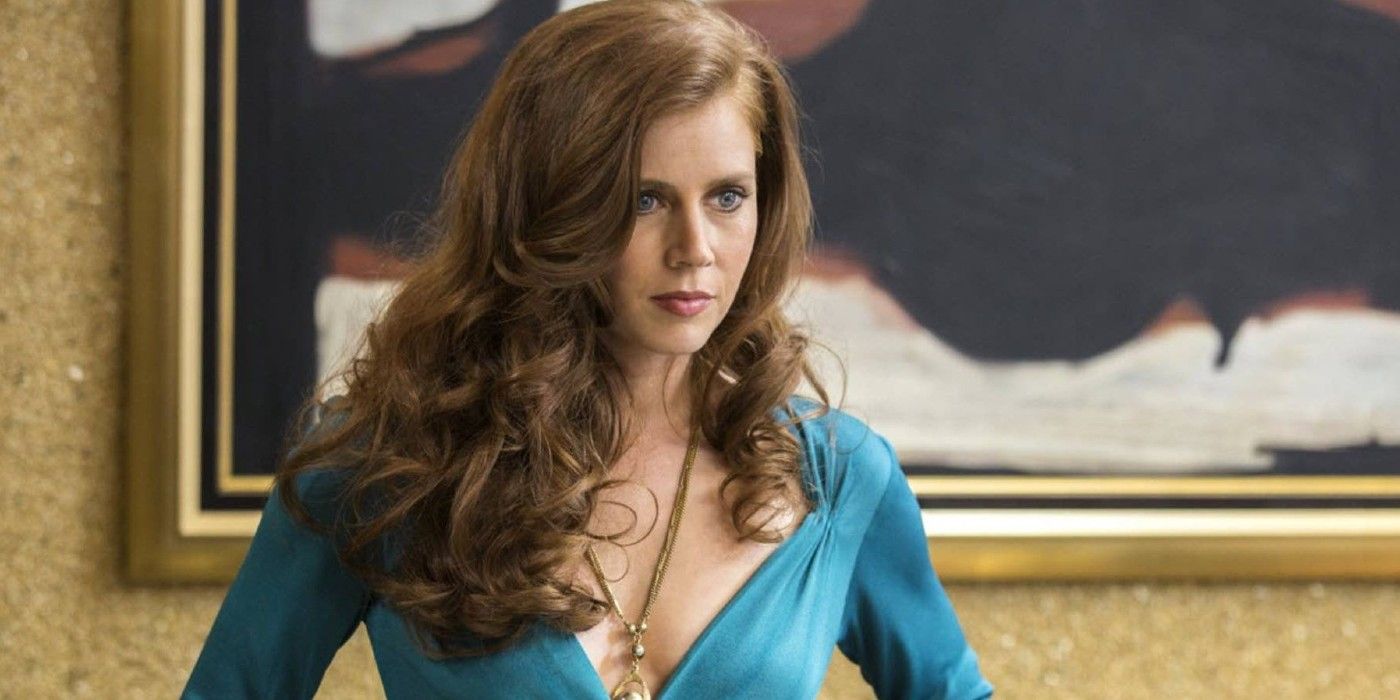 From Enchanted to Man of Steel to The Master, Amy Adams has entertained the masses across multiple genres to great fan and critical acclaim. With success even reaching the stage and TV projects like Sharp Objects, Adams has secured several Golden Globes and Critics' Choice Awards but has yet to receive any other major accolade — including the Academy Award.
RELATED: Ranking Film and TV's Best Portrayals of Lois Lane
Having been nominated six times, fans have been vocal about how this jack-of-all-trades actor deserves her time to shine on the Oscar stage. Luckily, with her career still running high, there is still a good chance that Adams will get her opportunity.
Richard Burton — Seven Nominations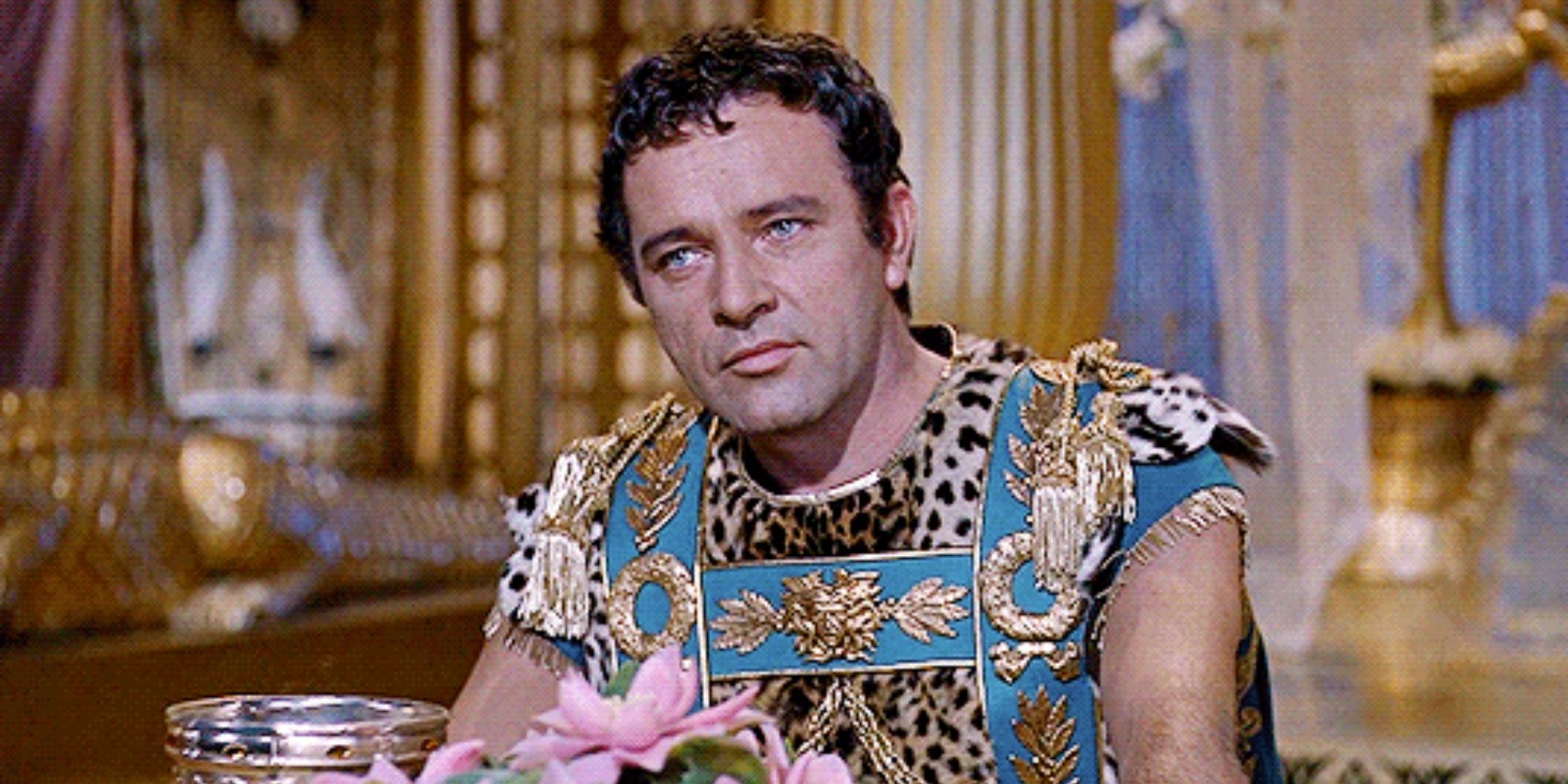 Where in pop culture, he is now often remembered for his turbulent relationship (and multiple marriages) with Elizabeth Taylor, it shouldn't be forgotten that Richard Burton was one of the most prolific actors of his time. Known as a box-office darling and a tremendous Shakespearean actor, he has graced the cinema screens with projects like Cleopatra, Who's Afraid of Virginia Woolf, and 1984.
Winning multiple BAFTAs and Golden Globes, Burton never received an Academy Award despite being nominated seven times: he also did not receive an Honorary Oscar. However, he was at least posthumously honored for his great achievements through an induction to the Hollywood Walk of Fame as well as the Theatre Hall of Fame.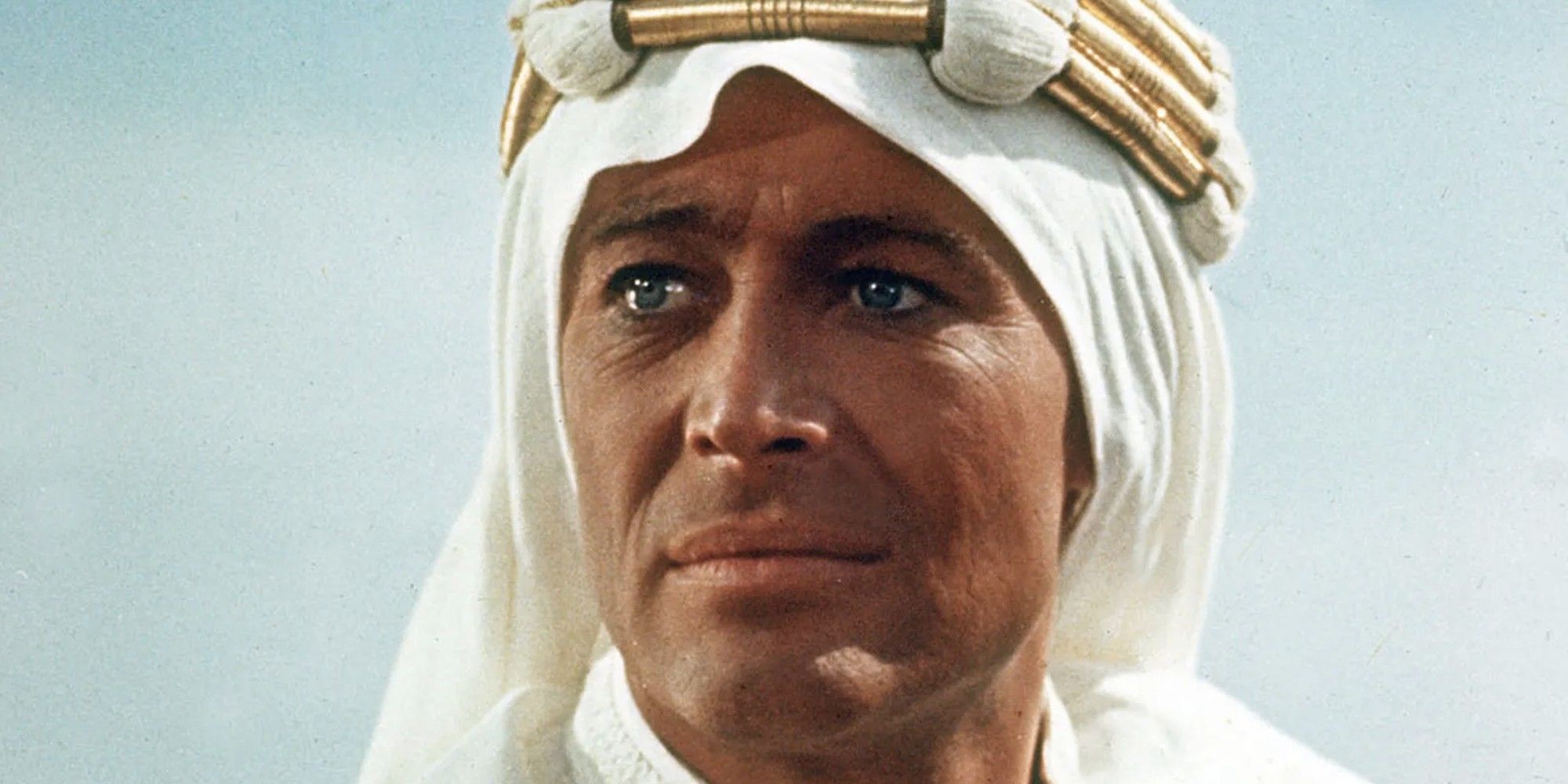 Starting his journey as a prolific stage actor, Peter O'Toole burst onto screen with his brilliant film debut as Lawrence in Lawrence of Arabia, earning him his first Academy Award nomination. His other famed credits include the likes of The Stunt Man, The Lion in Winter, and even Ratatouille, where he voiced the terrifying food critic Anton Ego.
With a stellar filmography that spanned over four decades, O'Toole had been honored with numerous accolades — but sadly, no Oscar, even despite his impressive eight nominations. In fact, for years, he held the record for the most nominations in Oscars history without a single win. Thankfully by 2002, O'Toole was at least bestowed with an honorary Oscar for his lifetime achievements.
Glenn Close — Eight Nominations
Earning her first Academy Award nomination in her film debut for The World According to Garp, Glenn Close's career only skyrocketed from there. With her successful work on stage, movies like Fatal Attraction and Dangerous Liaisons, and TV projects like Damages, she has gone on to win multiple Tonys, Emmys, and Golden Globes — but Close still has yet to clinch the Oscar.
The closest she came to winning was arguably in 2018, when she was nominated for Best Lead Actress for The Wife. That year, she won most of the major awards but ultimately lost the Oscar to Olivia Colman. Colman even joked in her speech about how bizarre it was that Close didn't win. So now, with eight nominations and still no wins, she is tied in history with O'Toole.
KEEP READING: 10 Iconic Directors Who Have Never Won an Oscar for Best Director