Is That Really How Austin Butler Talks?
Elvis might have left the building, but that voice is here to stay.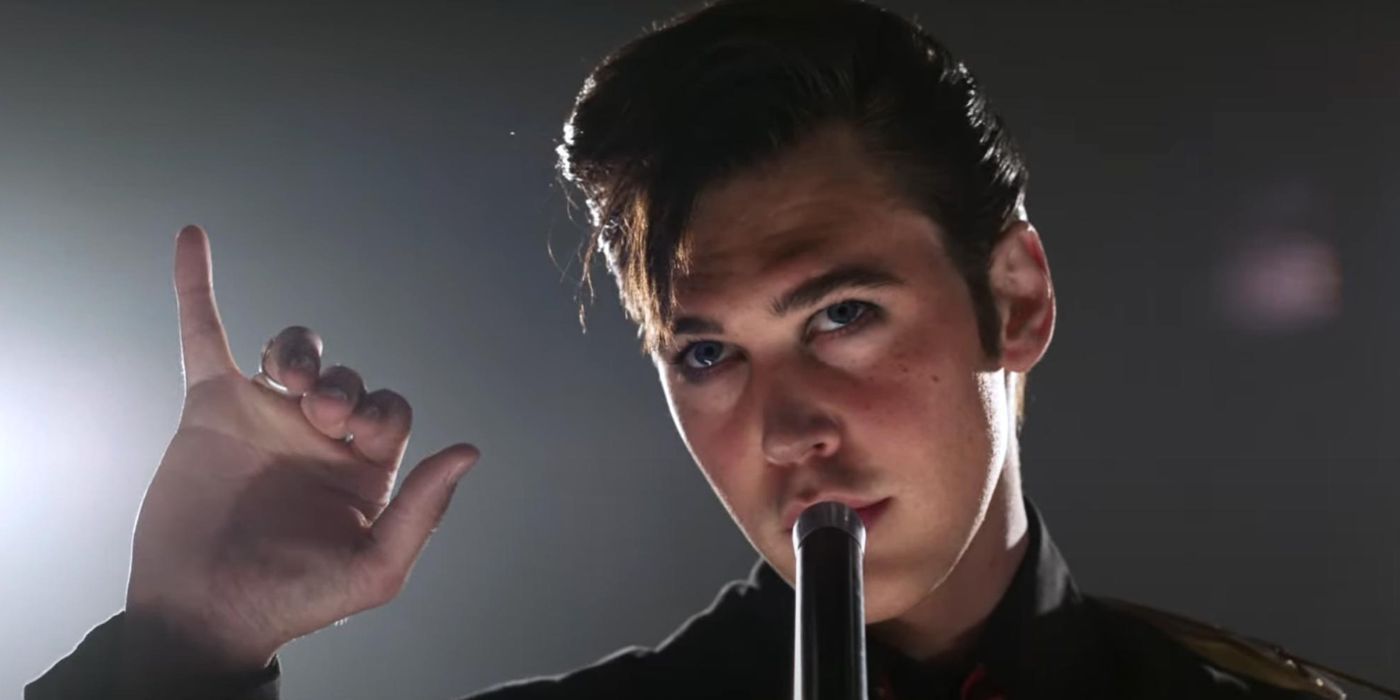 Even though Austin Butler has been acting pretty regularly since the early 2000s, it's only recently with his chameleonic performance as the King of Rock and Roll in Elvis that people are fully realizing his incredible talents. The Oscar-nominated actor actually cut his teeth on Disney Channel and Nickelodeon in shows including Hannah Montana, iCarly, and Zoey101, which he acknowledged in his Saturday Night Live monologue. It's been a deservedly big year for the California native, and is hopefully the beginning of an influx of interesting projects to fill out his filmography. But, okay, we should address the elephant in the room: is that how Austin Butler really talks?
If you've been a loyal Butler follower, you might be starting to question some things. Namely, his voice. Has he always sounded exactly like Elvis Presley? The short answer is…not quite. Yes, his voice has always been on the deeper side, but not "Elvis" deep. The actor has done press in the past to promote the short-lived, but cult-hit shows The Shannara Chronicles and the Sex and the City prequel series The Carrie Diaries with AnnaSophia Robb in the titular role without making headlines, though the intense press tour he's been on for Elvis has caused quite the stir.
The Elvis Effect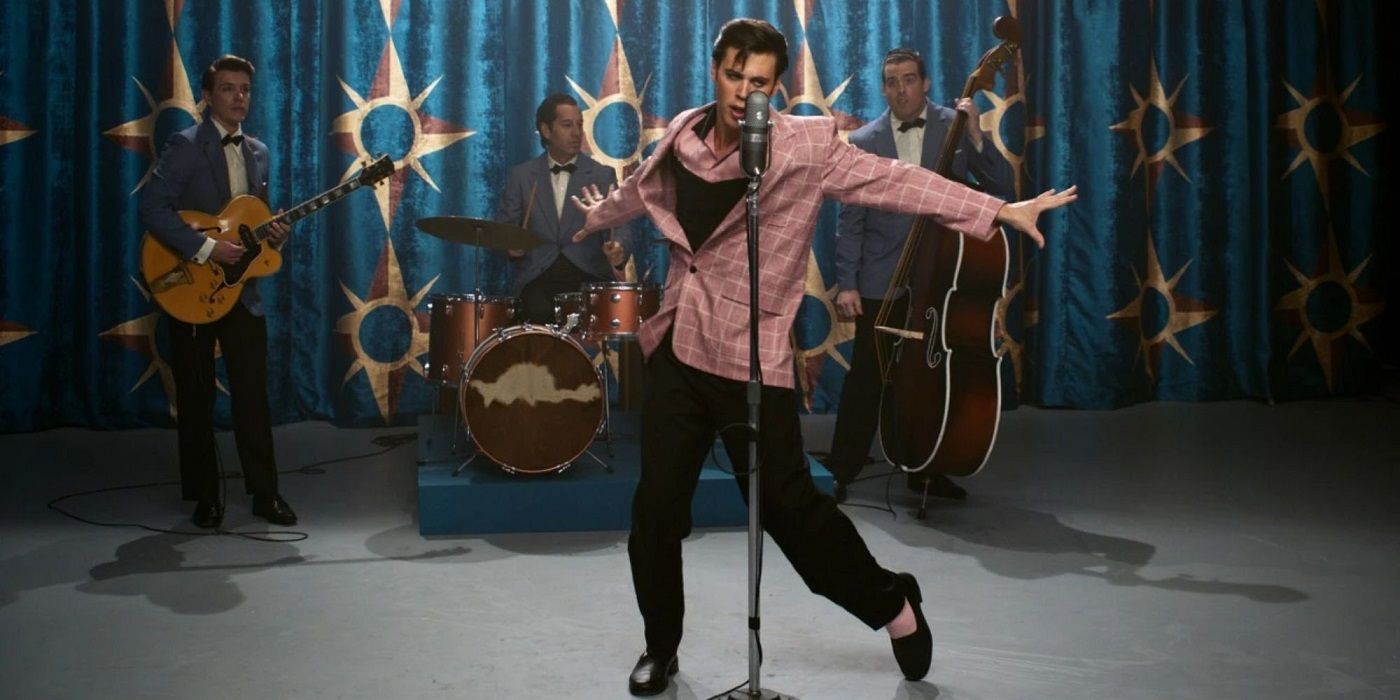 Filming for Baz Luhrmann's grandiose music biopic wrapped in May of 2022, but Butler still seems to be talking in his "Elvis" voice, as especially evident in his Golden Globes acceptance speech. Some believe this to be an extension of his performance of the legendary singer as a way to keep the momentum for the film alive. But, according to Luhrmann and Butler's voice coach Irene Bartlett, this is Butler's new, genuine voice, perhaps permanently.
RELATED: Austin Butler on 'Elvis' and Why it Took Months After Filming to Find Himself Again
Luhrmann detailed the transformation Butler went through physically and emotionally in order to achieve the performance we see in the final product. "I think that you've got to understand just how deep the journey has been for him… When he first came in, he already had quite a deep tone of voice. Surely he had to inhabit another character completely. But it's just a measure of how much physical change — I mean, his body changed, physically, just from training to do all that," with him adding that the first time he met Butler, he was in the zone. "He was already obsessively practicing changing the muscles in his mouth. To produce a sound that was the Elvis voice, really."
Poking Fun at Himself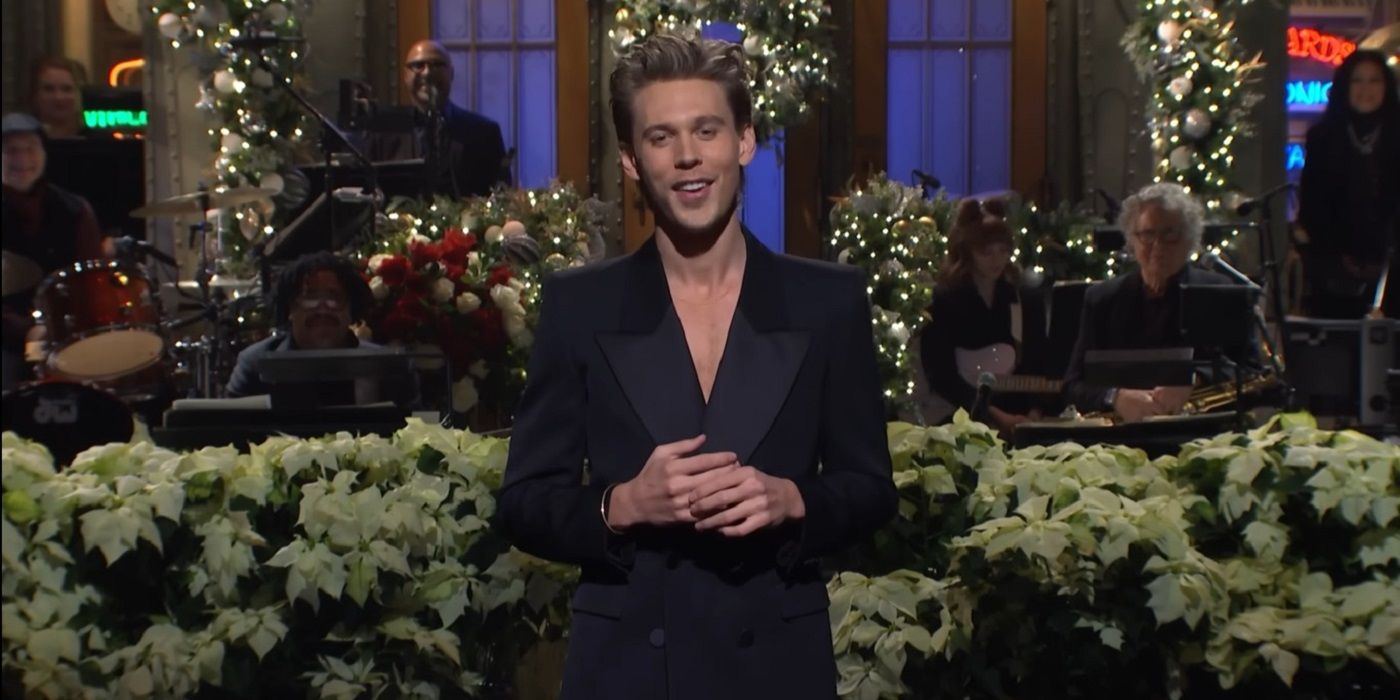 Butler poked fun at this potentially permanent voice change when he hosted Saturday Night Live and explained that he admires the intense performances like the ones in Raging Bull and Taxi Driver, so it makes sense that he would handle the role of Elvis Presley with such care and attention. Irene Bartlett, who helped the actor craft that distinctly deep, Southern accent has also come to Butler's defense, saying that the voice we hear to this day is "genuine" and "not put on." She explained that, "Because of COVID shutdowns, he was working on it all the time, and it's difficult to switch off something you've spent so much focus [and] time on."
All the work Austin Butler has put into the role has clearly paid off, as the actor just landed an Oscar nomination for his performance. And besides, is sounding like Elvis the rest of your life the worst thing in the world?