Escape To The Country Is Your New Favorite BritBox Obsession
There is a list of TV shows, or kinds of TV shows, that are on free-to-air that makes you wonder who tunes into them every week. The conclusion is usually "your grandma," in the nicest way possible, and house-hunting shows are close to the top of that list. The many variations of House Hunters, Grand Designs, Lakefront Bargain Hunt, all shows with a similar formula that turns the camera on one of the more tedious parts on finding a place to live. Retirees and first-time house-buyers, going from house to house and discussing their strengths and weaknesses, and seeing if it fits within their budget.
Unfortunately, many of us live in a world where a show about buying a house may as well be a fantasy, and playing the real estate game can range from mind-numbing to infuriating. But there's a show available to stream on BritBox, one that you could say fully dives into the fantasy, and escapism, of finding a real home.
RELATED: Why Do We Keep Coming Back To The Great British Bake-Off?
What Is 'Escape To The Country'?
Escape To The Country is not a new show, it has been running consistently on the BBC since 2002 with a revolving door of hosts and some formula changes every few seasons, having the same longevity that many lifestyle and reality programs share. Its formula is consistent with the house hunting genre as well, a couple or family decide they want to move from their busy metropolitan lives, instead embracing the many shires of the British countryside. The host takes the contestants to several houses, one being a mystery house, that is within their specifications and their approximate budget.
Starting in Season 6, it became not just about the houses, but the small town that surrounds it, and what makes it unique. The hunters try local foods, go to nature reserves, and visit local businesses and historical sites to better decide if this is not only the house, but the village they wish to call home.
In the show, we see a lot of restored barns, Tudor cottages, and Victorian manors, rolling hills, bright green pastures where cows graze, thatched roofs, and quiet little townships where independent businesses make fresh, homemade delicacies. Nature conservation is a common thread in many of these places, being one with the ecosystem, as is the historical significance of old ruins and castles. While at first you think with all this talk of gardens and quaint little villages, and buying property that this, like your Antiques Roadshow, is a perfect, calming and nostalgic show for grandma, that's not all there is to it.
What makes Escape To The Country perhaps more appealing than more general house-hunting shows is that, with the style of houses being shown off, and the towns being toured around, it has the ability to target a very niche interest that has gained a lot of traction in the past couple of years.
Cottagecore, Summarized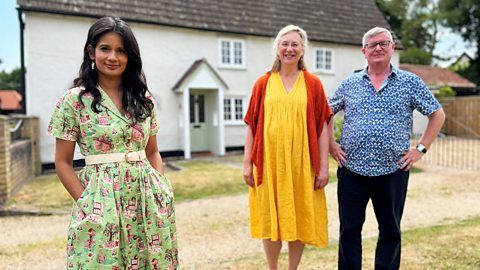 We all have our own ideas of what a slice of heaven would be to us, if we could just run away somewhere. Money and reality not being an issue, where would you go? Perhaps a luxurious Parisian apartment, riding a bicycle with a fresh baguette in the front basket, sipping wine on the balcony? A beach-side villa, where you can relax among the sun, surf and sand? Or maybe you wouldn't settle in one place, and be on the road, seeing new things, meeting new people? Everyone wants an escape from the humdrum of their everyday lives, no matter how content you are with your routine, you dream of greener pastures.
Many people share the same specific fantasies, and the internet allows us to connect over how one would romanticize their life. Cottagecore is one such fantasy, an internet aesthetic, a style that people attempt to emulate through fashion, home decorating and lifestyle. The central theme being a very idealized version of rural living, the fantasy of quitting the rat race and running off to some cottage in the woods. It picked up steam during the pandemic, with a lot of people working from home, and a lot of young people in places that they wouldn't want to spend all day in. That despite having all the comforts of home, you still had to take part in soul-crushing hustles, or deal with the dread of unemployment during COVID-19.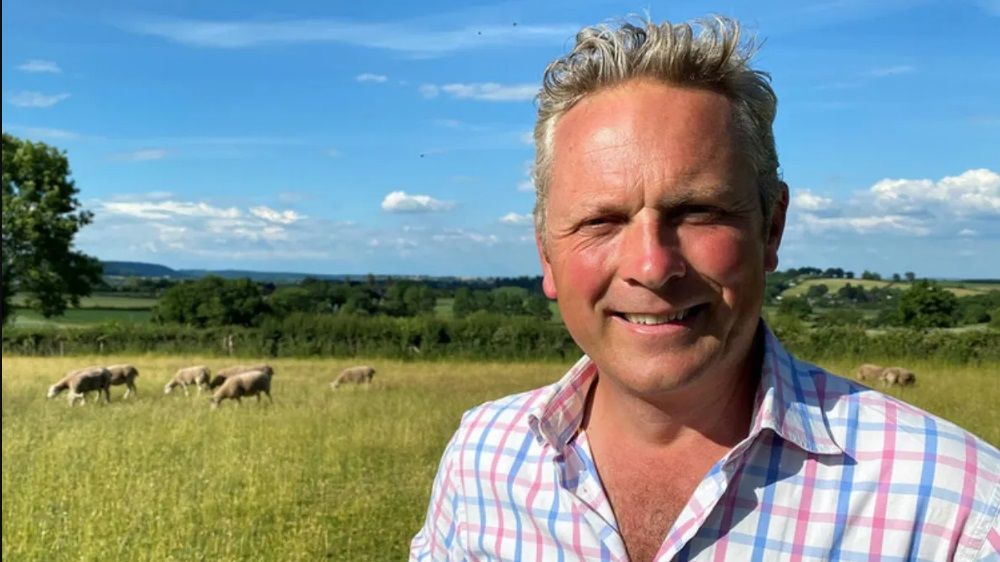 Cottagecore is a protest of that, it champions self-sufficiency, making your own sourdough, sewing and embroidering your own clothes, and being one with nature. It blends nostalgia with sustainable living, not having to depend oneself on the trappings of modern life, and just living like a fairy in a quaint, pastoral cottage. Ironically, the best vessel for these cottagecore dreams were videogames, Animal Crossing: New Horizons coming out at the exact right time, The Sims 4 even cashing in with a Cottage Living expansion, while Stardew Valley, in essence a cottagecore simulator, continued to enjoy sustained popularity, especially within the LGBTQ+ community, which cottagecore also appeals to.
When you look up cottagecore on a website like Pinterest, while it champions the idea of rural living, though an incredibly fantastical version, it's a very specific kind. Not the red dirt and eucalyptus trees of Australian farms, or the many faces and forms of the American wilderness. This is one of the great contentions of the aesthetic, that cottagecore is extremely Eurocentric, with many of the houses being specifically from the United Kingdom.
Finding Your Own Slice Of Heaven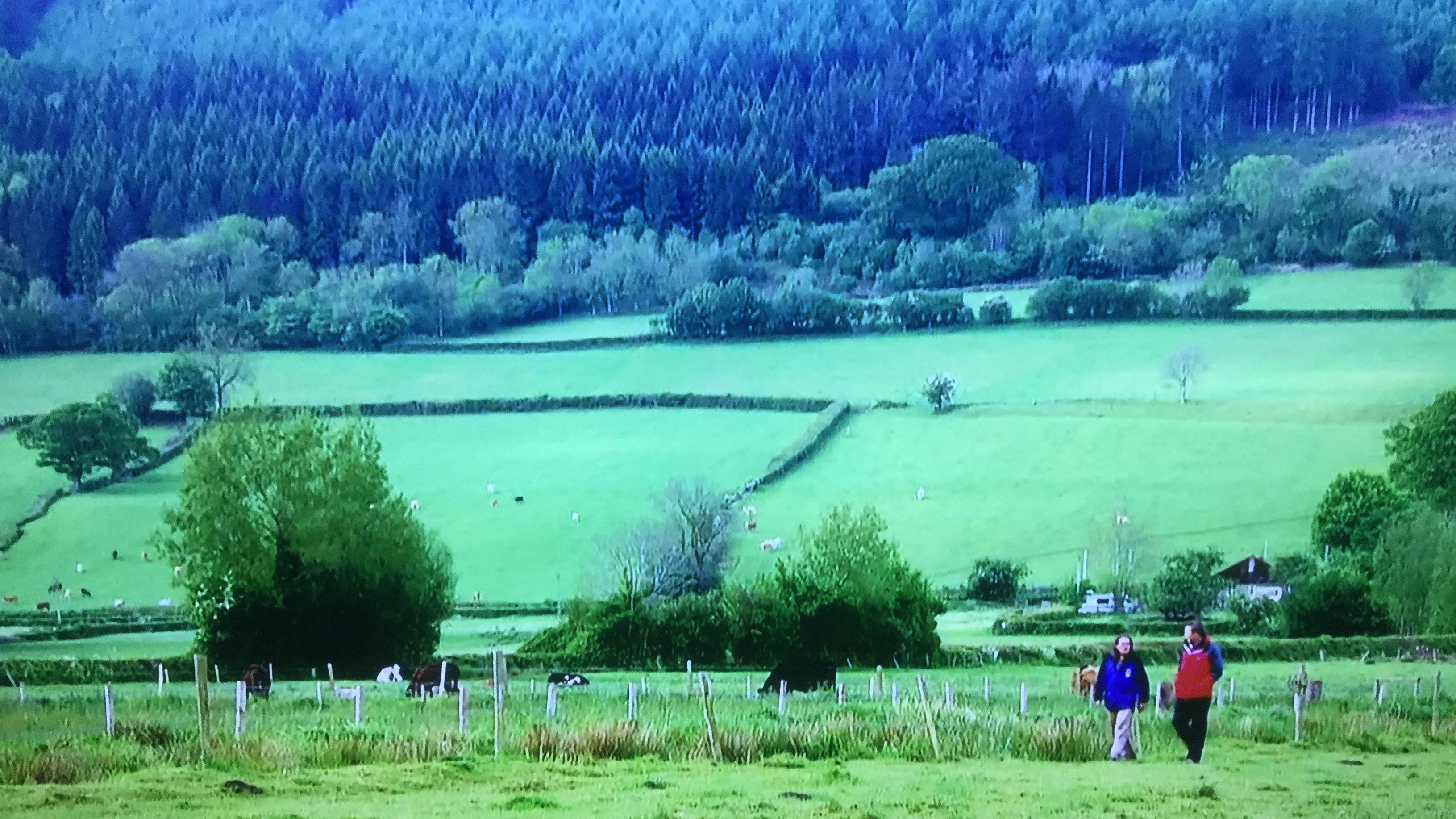 While this is certainly an issue to be addressed for the general style, among others, it could assist in giving Escape To The Country a whole new fan base. The houses you see in a cottagecore Tiktok or Pinterest mood board, are the very same ones you'll likely see on Escape to the Country. Here we have a program that tours houses that, while on the outside retains that traditional cottagecore style, still has all the necessities and conveniences of modern life. Refurbishments that maintain these character features, and a strong sense of environmentalism that's usually held throughout the whole community, makes the cottagecore lifestyle not only seem realistic, but perhaps even aspirational.
The prices are still high, making actually buying these houses impractical for cottagecore's main demographic, but watching the show makes it feel like it's no longer some faraway fantasy, like living in a haunted, gothic castle, and more like an ambitious life goal.
Perhaps, as a Warwickshire baby, a shire that has been the focus of episodes of the show, I am a bit biased, but don't knock the shows that may seem boring on the surface. Maybe it's a sign of getting older, but one can become very invested in shows like Escape To The Country the same way one would get invested in the The Great British Bake-Off every year. There's a blissful, low-stakes feeling to the show, just watching a couple tour a picturesque village in an attempt to find their slice of heaven, the slice of heaven we all hope to find for ourselves one day.