Best Things to Do After Beating The Game
Much content remains after beating Fire Emblem Engage that players can explore surrounding character bonds, replays, unit levels, and difficulties.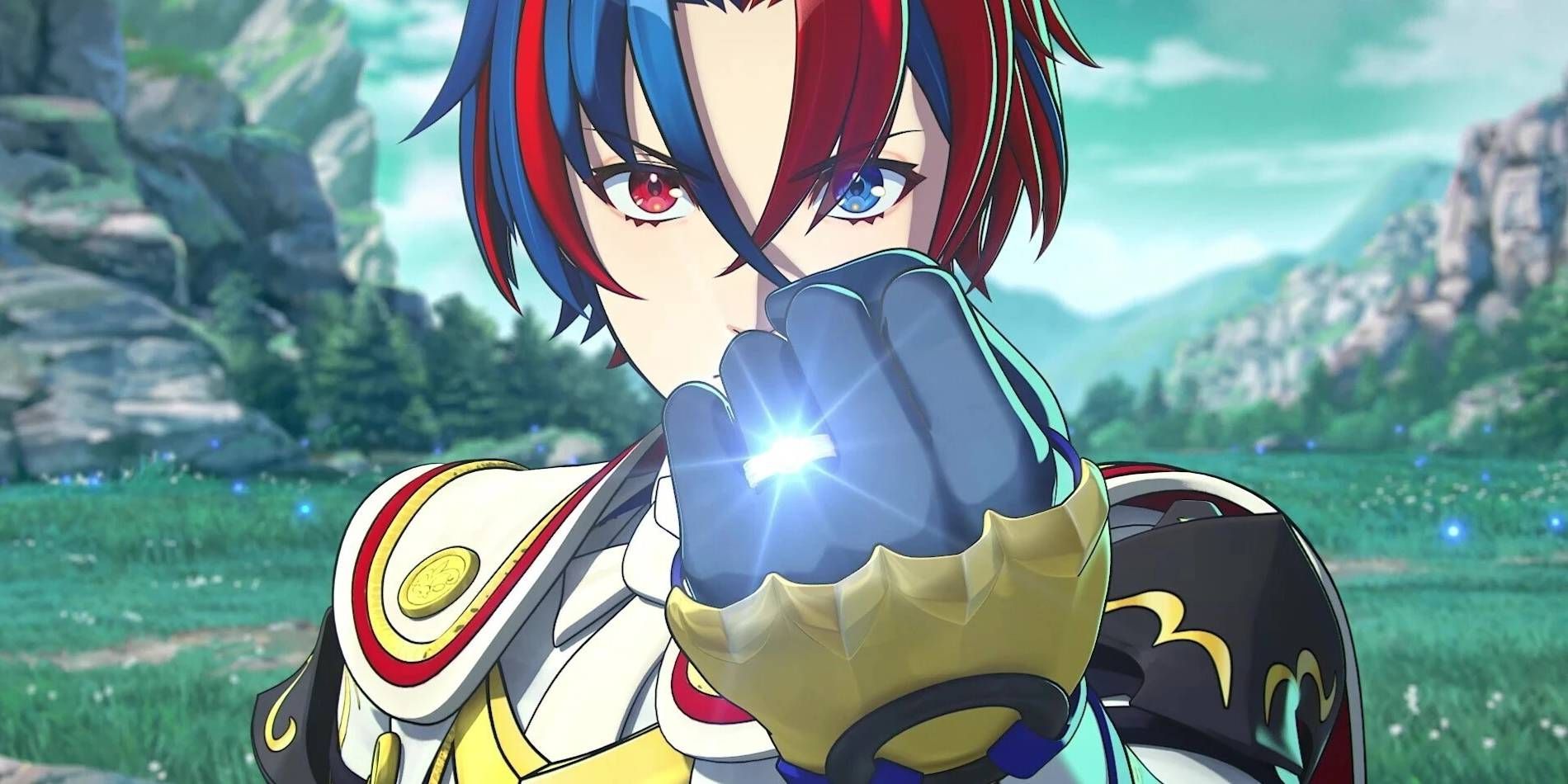 An entire collection of postgame content exists within Fire Emblem Engage once players beat the game, including new trials at higher difficulties and room to upgrade specific units to their maximum level. Although no New Game Plus mode exists at this time of writing, Fire Emblem Engage gives players plenty of space to explore different challenges within side content they could not get to before. Additionally, an extensive collection of resources are gifted to the player after the conclusion of the final battle, opening up opportunities for the strongest character builds possible through specific weapons or crystal augmentations.
The easiest choice players can make once they've finished the main narrative is playing the game again on a different difficulty. While Casual and Normal are the initial settings for the main story at the start, players unlock Classic and Maddening options after clearing the game on either of the first two choices. The Classic mode takes players back to classic mechanics in the series, adding permadeath for characters who perish in the myriad of strategic battles seen throughout the primary adventure. Progression such as Inherited Skills in Fire Emblem Engage does not carry over when starting a new path on higher difficulties.
Related: Fire Emblem Engage: Amiibo Guide (Compatibility & Rewards)
Challenge Relay Trials with Clear Rewards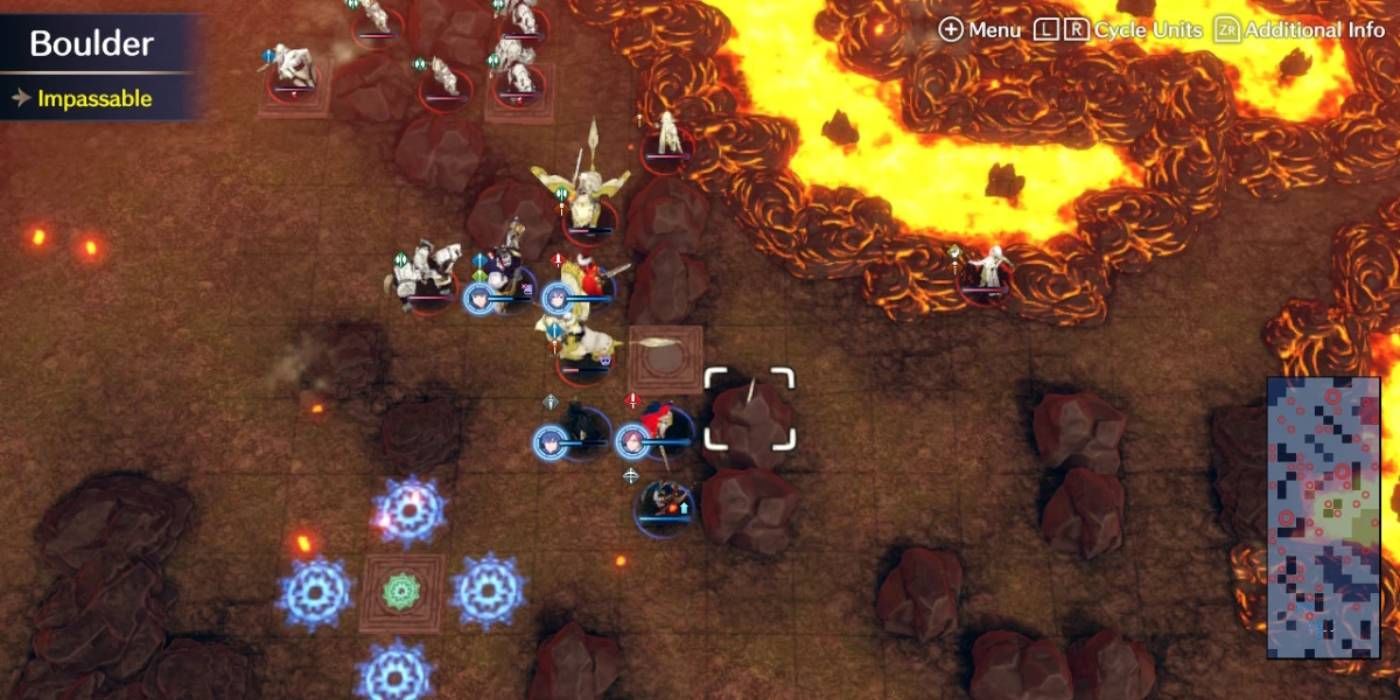 Players gain a variety of Crystals and 100,000 Gold that can be used for weapon augments, contributions to the Donation board, and other items from the Armory or Item Shop, even beyond the rolling of credits. Additionally, difficulty levels 41+ are available at the Tower of Trials in the postgame, as an online feature players embark upon with friends to defeat enemies with friends. Similarly, the Vicious Volcano map becomes selectable at these Trials for players to muster their best units and classes in Fire Emblem Engage, along with the final mission that may be picked through the piano in the main character's room.
Find Max Support and Level For Individual Units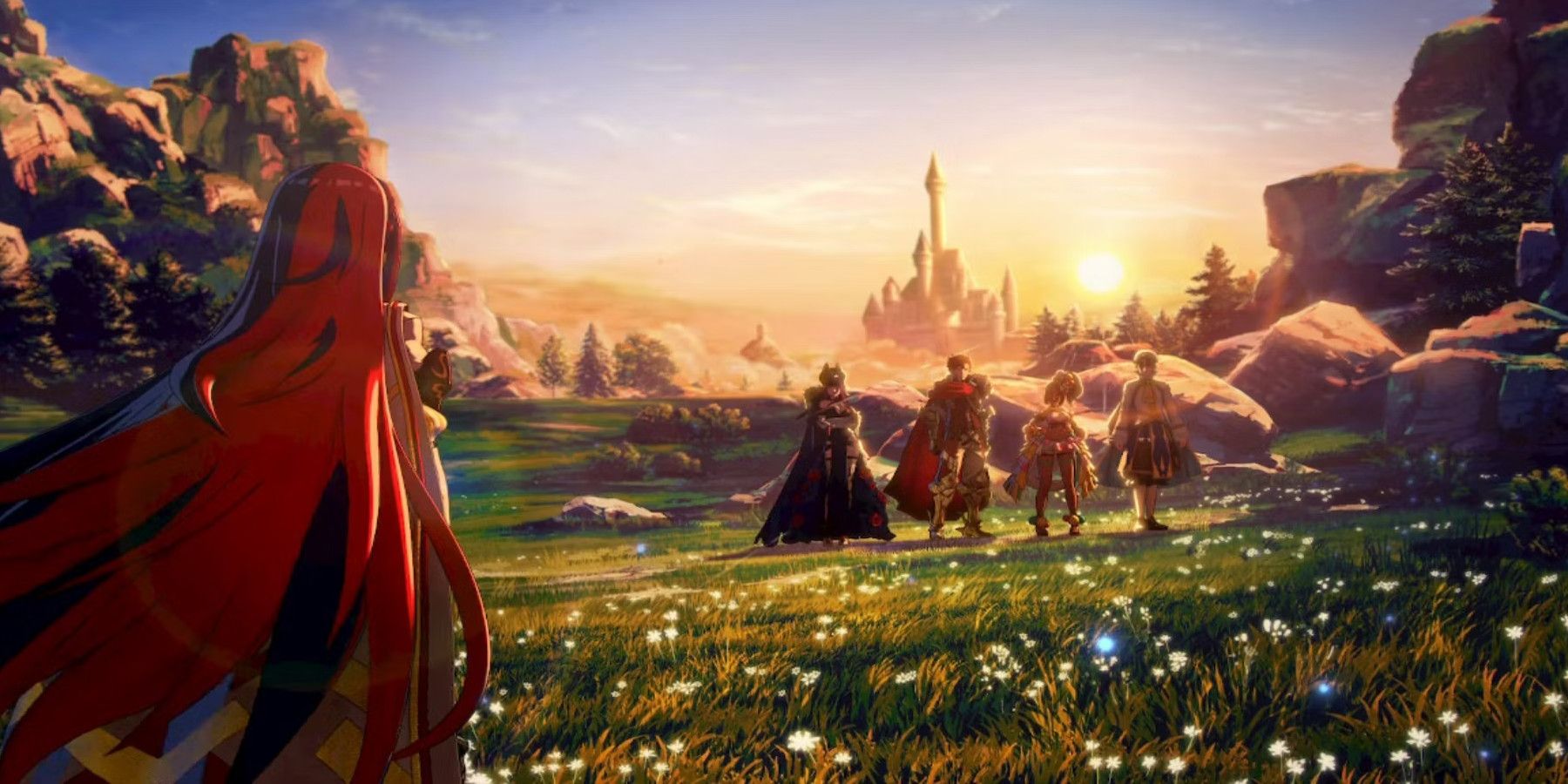 Characters still have the flexibility to change their classes and level up once the story has finished, helping players tackle the higher obstacles at the Tower of Trials. Furthermore, players can complete all 39 Support routes with every character, building them to A-Rank and even gaining unique items called Pact Rings from special relationships which reveal different endings. These bonds also exist in relation to Bond Ring summons, as the past heroes of Fire Emblem lore are also capable of lending aid through Emblem A-Rank bonds. If players are interested in knowing more on how to increase bond levels, can have a look at a video from Gamers Heroes on Youtube.
Unlock All Bond Rings and Achievements
The gacha element that forms a key system in Fire Emblem Engage revolves around Bond Rings, formed through bond fragments found throughout missions in the story. With 40 rings to collect, players might find this process tedious but ultimately worth the effort to see the collection of past heroes that offer their assistance. The Bulletin Board at Somniel's Café Terrace has a list of achievements players could take on as well through Somniel Activities, battles, or other methods related to allies and Bond Emblems. The variety of options players have once they beat Fire Emblem Engage encourages those with a completionist spirit, especially through the rarity intrinsic to Bonds.
More: How To Unlock (& Use) The Fortune Teller In Fire Emblem Engage
Source: YouTube/Gamers Heroes
Fire Emblem Engage

Summary:

Intelligent System's strategy RPG franchise returns with Fire Emblem Engage for the Nintendo Switch. Fire Emblem Engage takes place in a unique timeline that intersects several heroes cross the Fire Emblem universe. In this title, four kingdoms fought side by side to seal the Fell Dragon – but after a thousand years, the seal on the great dragon has weakened, threatening to upend the world once again. Players will take on the role of a male or female protagonist that they choose to defend the continent of Elyos. Players will also collect Emblem Rings to summon legendary heroes from other time periods such as Marth, Roy, and Celica to perform unique special attacks and merge themselves to enhance their own strength. Returning to a more classic style of Fire Emblem, Engage focuses more on 1v1 grid-based strategy combat similar to games like Fire Emblem Awakening. The game will release on January 20 2023.

Franchise:

Fire Emblem

Platform:

Nintendo Switch

Original Release Date:

2023-01-20

Developer:

Intelligent Systems

Publisher:

Nintendo

Genre:

Strategy, RPG

ESRB:

T