With Decision to Leave Snub the Oscars Ignore Korean Movies Again
Parasite's surprising success and victory at the Academy Awards in 2020 was shocking in many ways; having an international feature film even nominated for Best Picture is rare, and becoming the first to ever win the top prize was a precedent that few pundits thought would ever be possible. It was a great way to acknowledge the career of Bong Joon-ho and open up discussions about the wealth disparity, yet it was also a way of amending the Oscars' strange ignorance of South Korean cinema. While this seemed like it might have opened up the door for more South Korean films to become major contenders, the Academy Awards have continued to snub Korean films for any Oscar recognition in the years since Parasite's release. This is especially noticeable this year with the outrageous snub of Decision to Leave. It's almost as if the Academy is willfully ignoring one of the most creative and exciting cinematic movements of the 21st century.
South Korean Cinema Is Only Getting Better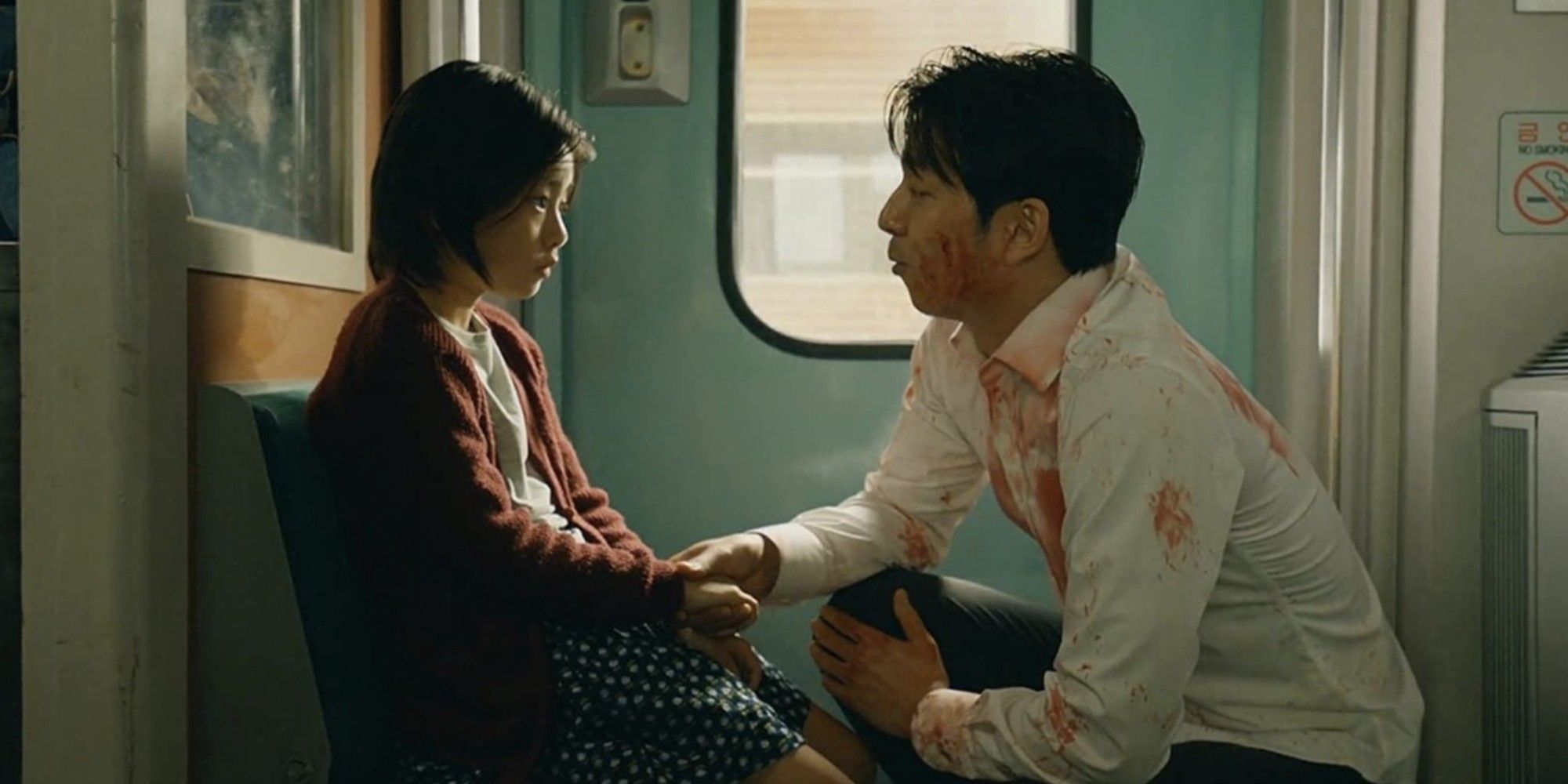 Over the course of the last two decades, several South Korean auteurs have distinguished themselves as mavericks with versatile, challenging genre films. Yeon Sang-ho has utilized visual effects to create several acclaimed adult animated films, as well as the popular zombie thriller Train to Busan; Yim Soon-rye has brought her personal experience to examine stories from a female perspective; Im Sang-soo has brought forth incendiary conversations about South Korean political issues with his timely work; Park Hoon-jung has an uncompromising, gritty style that's informed by his years of working as a screenwriter. There are dozens more, and rising talents continue to pop up.
The Oscars have admittedly done a much better job recognizing international cinema in the years since Parasite's release. Japan's Drive My Car and Germany's All Quiet On The Western Front both received Best Picture nominations, and films such as Denmark's Another Round and Norway's The Worst Person In the World. However, South Korea continues to be shut out of even the International category. South Korea has submitted 33 films for consideration in its entire history, and only two have ever been shortlisted in the category (with Parasite being the only one to ever earn the recognition). Bong stated during one of his award acceptance speeches in 2020 that "once you overcome the one-inch tall barrier of subtitles, you will be introduced to so many more amazing films." Maybe they loved Bong enough to give him these awards, but it seems like they didn't heed his words of wisdom.
Why Was 'Decision to Leave' Snubbed This Year?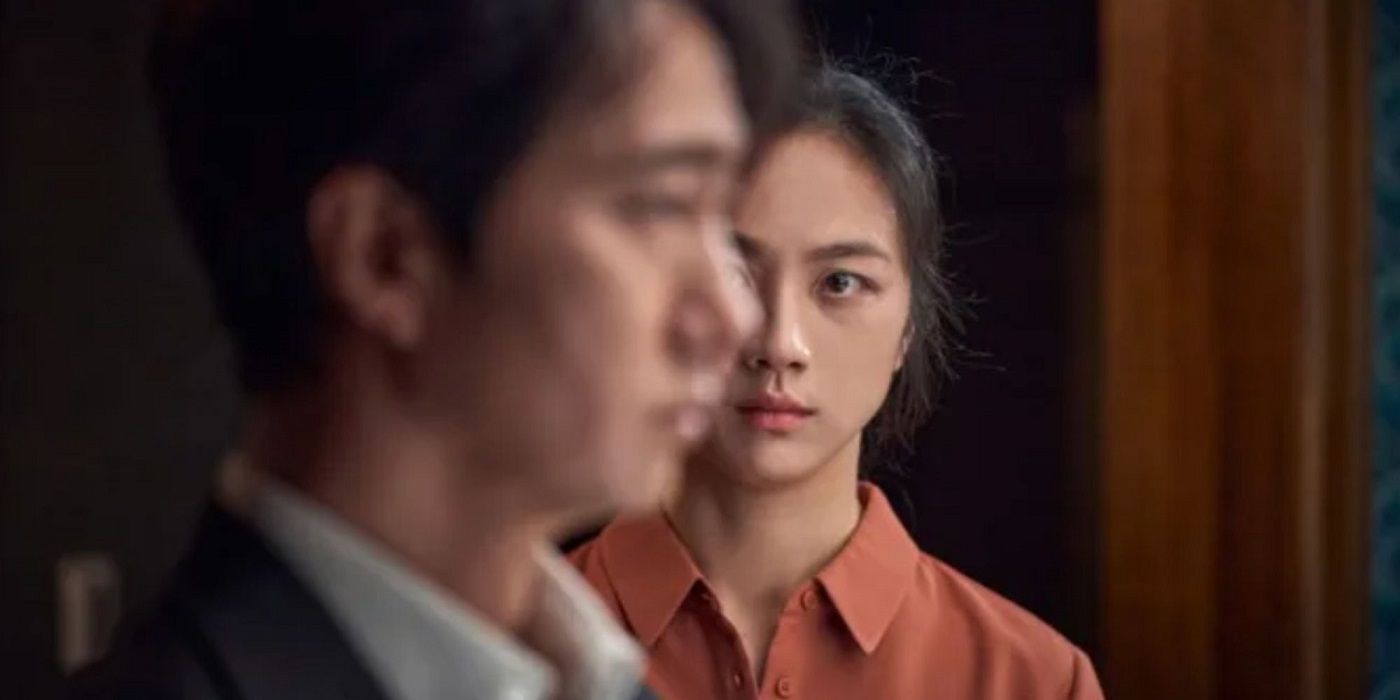 This year, the Oscars had the chance to make amends for their baffling ignorance by honoring director Park Chan-wook and his incredible thriller Decision to Leave. Not only was Decision to Leave a critical sensation out of the Cannes Film Festival, but it was a relative box office success in the United States and has become even more readily available now that it is streaming on the curated arthouse service Mubi. Some pundits speculated that the film could finally land Park a Best Director or Best Original Screenplay nomination (he had received both at the BAFTA awards), as it would be the latest in a line of successful, highly influential films on his part.
RELATED: 'Decision to Leave' Director Park Chan-wook Breaks Down the Film's Themes
Born in Seoul, Park first became an international sensation with his dynamic 2000 action film Joint Security Area, which quickly influenced the choreography of cinematic fight scenes in the years since. Quentin Tarantino has cited it as one of the best action films he's seen in his lifetime, and it recently screened at an anniversary event at Fantastic Fest to a rousing crowd reaction. Perhaps the Oscars' general discomfort with violent content can be blamed for their ignorance of Park's critically acclaimed "vengeance trilogy" of Sympathy for Mr. Vengeance, Oldboy, and Sympathy for Lady Vengeance. However, the Oldboy omission was particularly noteworthy, as it was widely acclaimed by American critics. In his 4/4 star review, Roger Ebert praised it as "the kind of movie that can no longer easily be made in the United States," that "is a powerful film not because of what it depicts, but because of the depths of the human heart which it strips bare."
The Oscars Continue to Snub South Korean Auteurs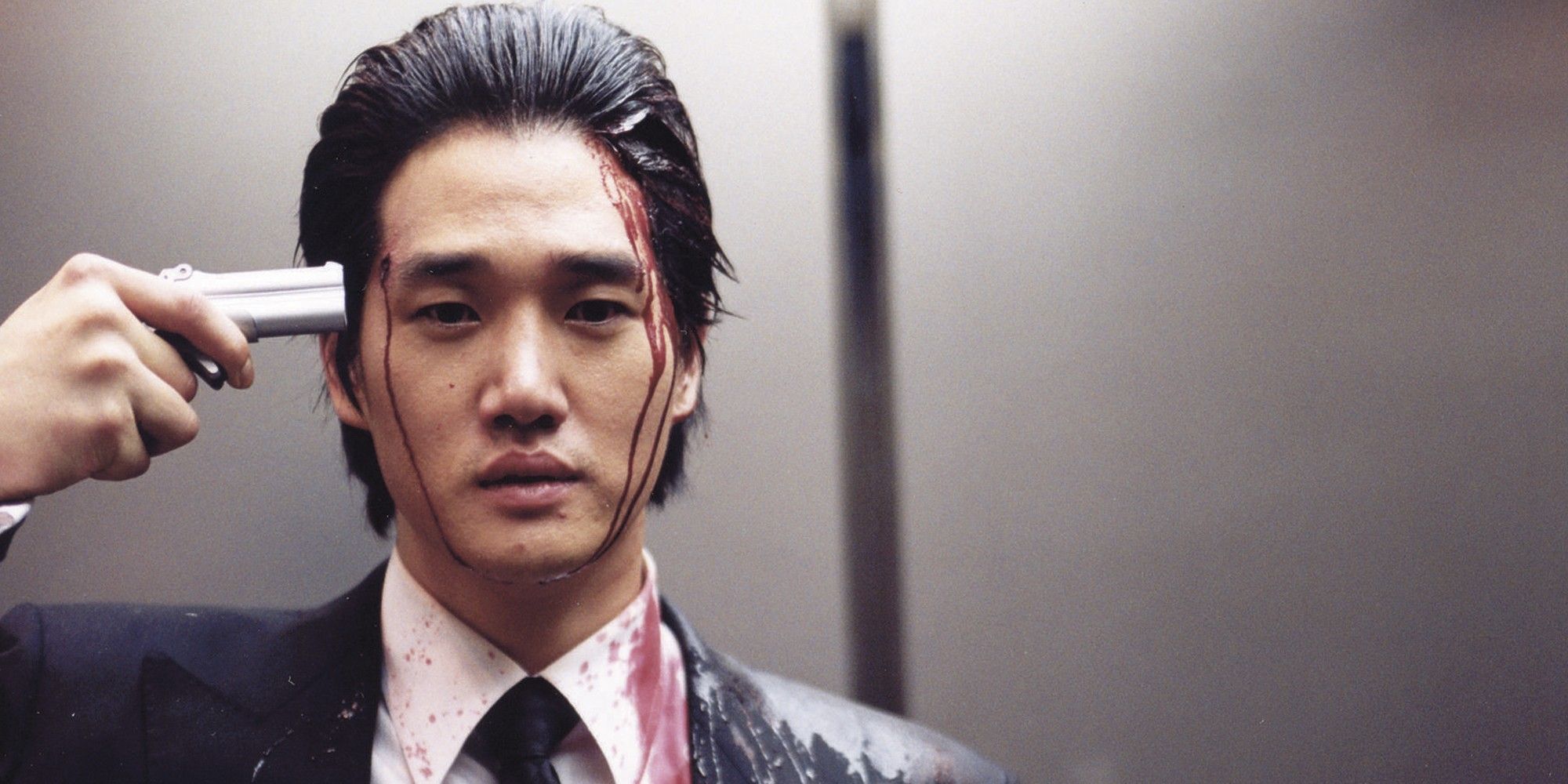 Oldboy had some impact on American audiences in retrospect, as Spike Lee's disastrous 2013 remake proved that Ebert's concern about an English-language remake was correct. However, it did lead to some crossover success that made Park a known quantity in the United States; he directed the English-language thriller Stoker in 2013, the BBC/AMC espionage miniseries The Little Drummer Girl in 2018, and is currently working on the HBO mystery series The Sympathizer with Robert Downey Jr. It would be impossible for the industry to not be aware of him, but both his 2016 masterpiece The Handmaiden and Decision to Leave failed to receive any nominations whatsoever.
2018's Burning from the brilliant Lee Chang-dong became the first South Korean film to ever receive recognition on the Oscars' international films shortlist, but it still felt like an overdue honor for Lee. His films Oasis and Secret Sunshine were submitted, yet failed to make the list. Burning seemed like a legitimate contender, as it had received a substantial U.S. release from Well Go USA Entertainment and had the draw of The Walking Dead star Steven Yeun in a scene-stealing role. While there are only five slots for Best International Picture and many deserving films each year, Burning's omission felt like the Oscars had missed out on recognizing a future classic.
What Will It Take for the Oscars to Acknowledge South Korean Cinema More?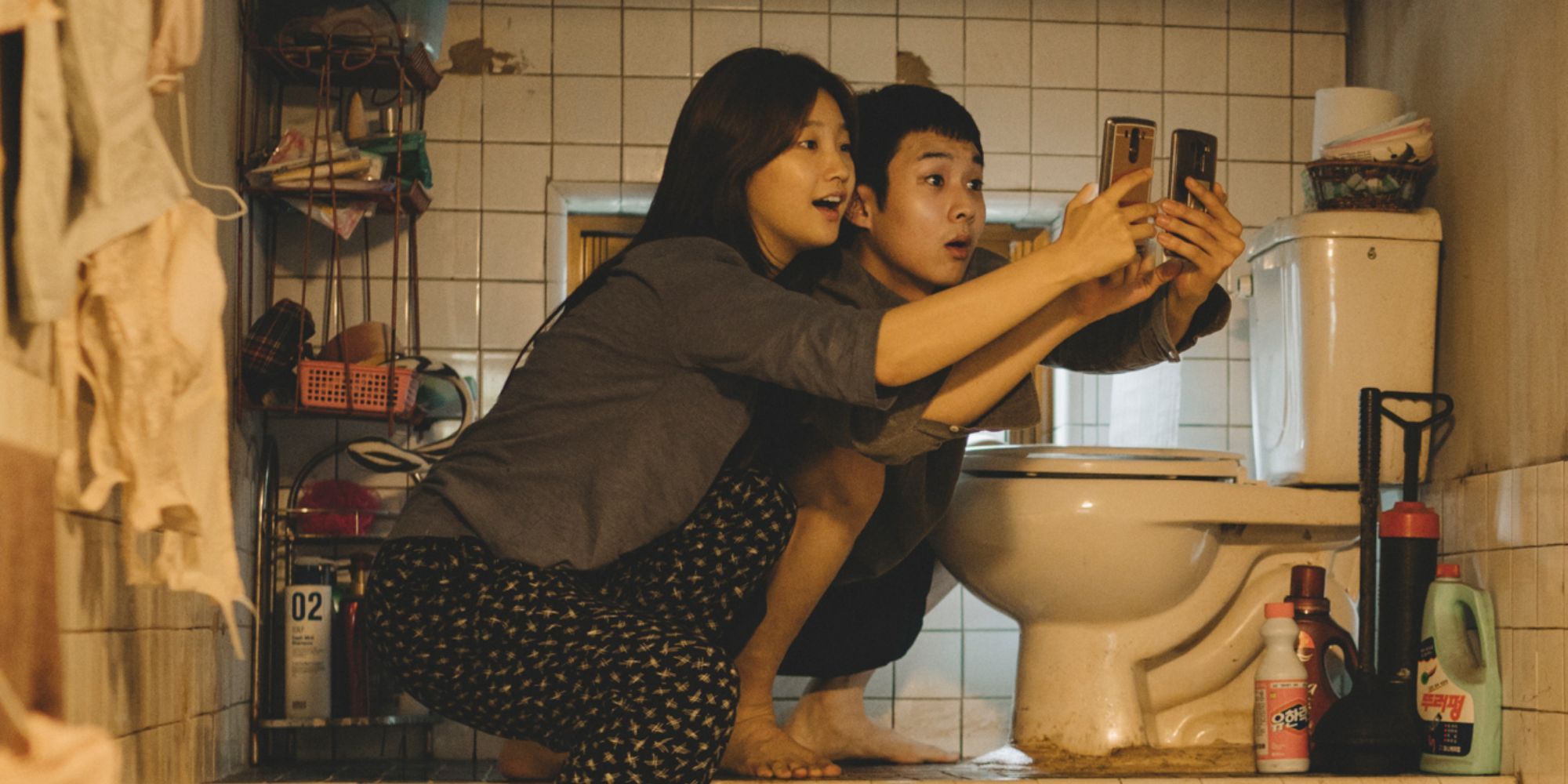 Even Bong's nomination felt like a reclamation of sorts for the years of snubs; Memories of Murder and The Host have been highly influential and in their receptive genres, and Bong earned a name for himself in the U.S. with Snowpiercer and the Netflix film Okja. Perhaps Parasite was a sensation that simply couldn't be denied, and the passion for it was so strong that even the Academy couldn't ignore it given their addition of more youthful and international members. Still, Parasite was a once-in-a-generation phenomenon that was recently selected by Sight & Sound critics as one of the 100 greatest films ever made; is that really what it takes for the Oscars to give it a look?
South Korean filmmaking continues to have a foothold with American audiences, and the Oscars are one of the rare awards bodies that continues to deny it. Squid Game picked up several trophies at the Emmy awards, and the BAFTAs continue to recognize films like The Handmaiden and Decision to Leave. Considering the economic tension in South Korea, it's unsurprising that American audiences have found themes that they relate to. However, the snubs for Decision to Leave this year indicate that for whatever changes they have made, the Academy is still an insiders circle.