Why Princess Poppy's COVID Story Is Being Criticized By RPDR Fans
Princess Poppy is the latest queen to stand out among fans of RuPaul's Drag Race season 15 because of her brush with COVID instead of her talent.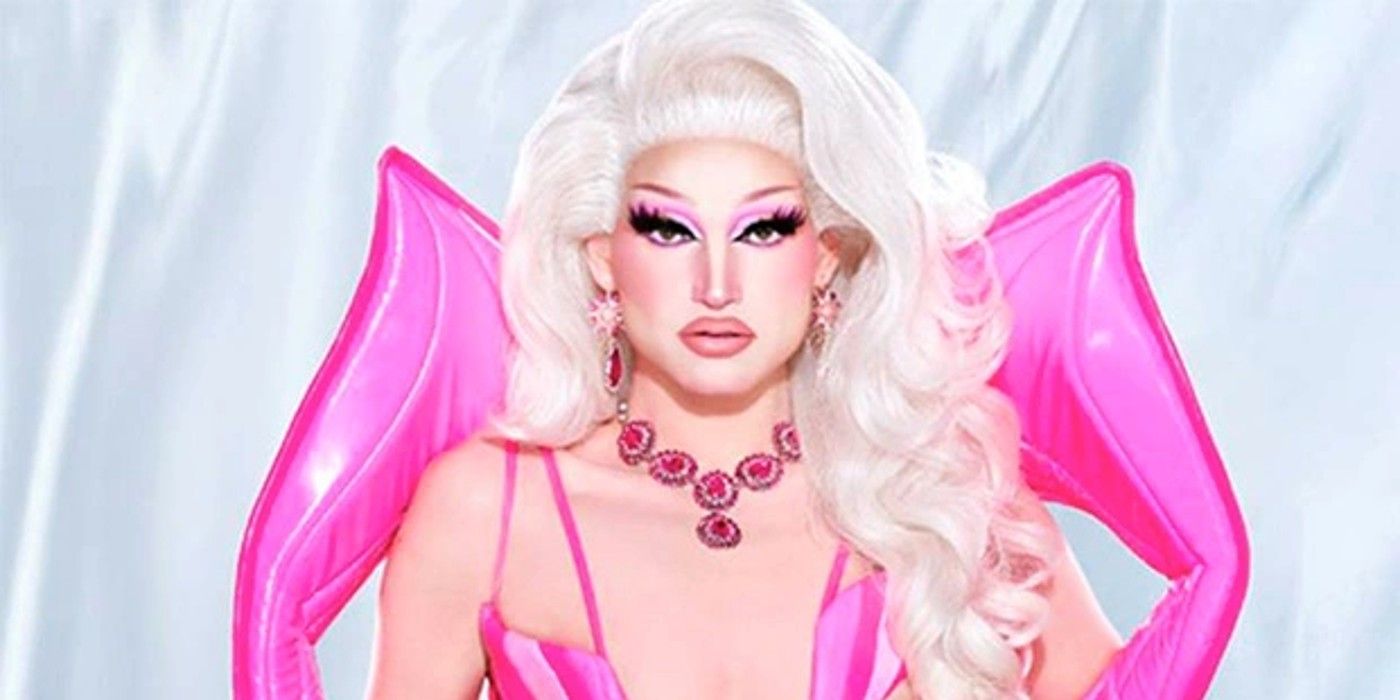 Princess Poppy's unique aesthetic won viewers over throughout her short stint on RuPaul's Drag Race season 15, but things quickly went left for the drag queen after she tried to fake a negative COVID test. Princess Poppy, who was one of the 16 queens chosen to compete on this season, was the second contestant told to sashay away by RuPaul after a bottom two lipsync against Amethyst. Despite her quirky werkroom entrance and interesting talent show performance, Princess Poppy failed to secure the title of America's Next Drag Superstar.
While several queens made strong first impressions on RuPaul's Drag Race season 15, Princess Poppy found herself in some hot water after her elimination. Princess Poppy, who was at the popular gay bar Roscoe's Tavern, told the audience that she tried to bypass a positive COVID test after she caught the illness two weeks prior. Naturally, the admission sparked immediately backlash, which Princess Poppy attempted to quell with a Twitter statement reshared by Reddit user u/TheIzuruProject. "Can't believe I have to clarify what I thought was funny story," Princess Poppy wrote, "but I was NOT positive with COVID…It was just a funny story to tell about my desperation to be on the show." Some people did find Princess Poppy's anecdote worthy of a chuckle, but most immediately criticized the latest RuPaul's Drag Race alum.
Related: Meet The Queens Competing On RuPaul's Drag Race Season 15
Princess Poppy's COVID Story Isn't Funny To RPDR Fans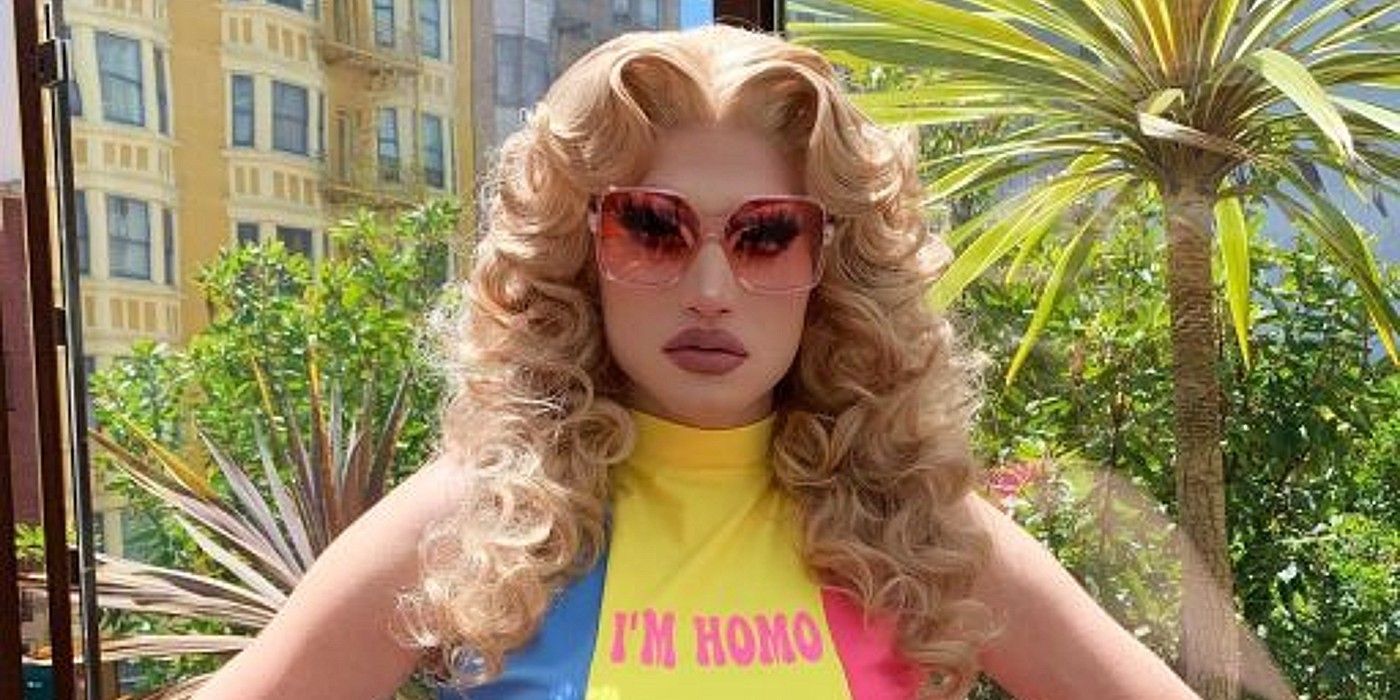 Although Princess Poppy is a popular TikTok star like identical twins Sugar and Spice, her attempt to be humorous offline missed the mark in the real world. While Princess Poppy thought her admission would win over fans, scores of Reddit users quickly condemned Princess Poppy's decision to publicly share the information in the first place. "Not 2 years ago [COVID] brought the world to its knees and we've still not recovered. This is a disgustingly vapid and selfish thing to do, and it's indescribably sad that she thought this was a funny anecdote," one person commented, while another hypothesized that Princess Poppy, "just deleted herself from the franchise."
Princess Poppy Could've Put The RPDR Cast & Crew At Risk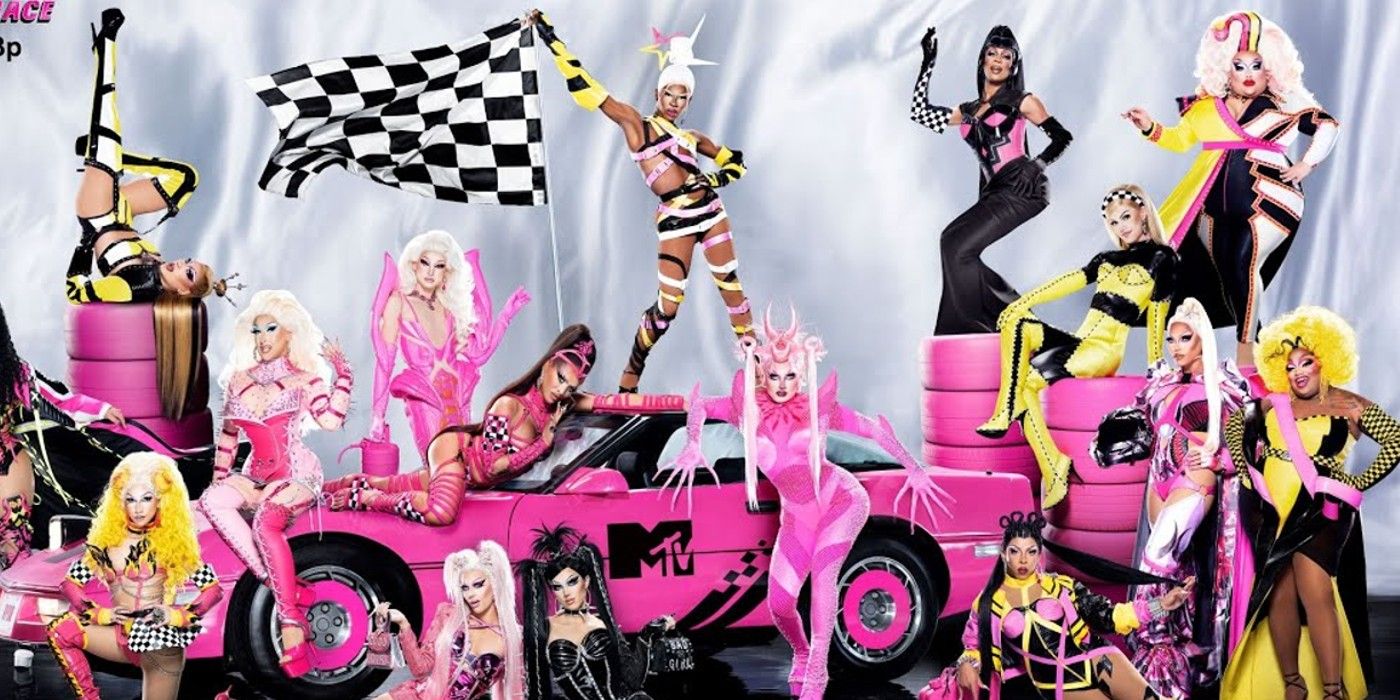 Between Yvie Oddly's Ehlers-Danlos syndrome and Willow Pill's battle with Cystinosis, several queens have dealt with medical conditions while on RuPaul's Drag Race. Although many Reddit users believe that Princess Poppy was genuinely negative when she left for RuPaul's Drag Race season 15, they can't get over all the people behind the scenes she was willing to potentially expose."It's not funny to joke about trying to bypass a test put in place to keep other people from DYING," one fan added. Another quipped, "People who do ethically s***** things usually think everyone else does the same thing."
Although Princess Poppy and Irene DuBois' time on RuPaul's Drag Race season 15 have come to an end, viewers still have plenty to look forward to as the competition continues to unfold. While fans would love to see Irene return for a future season of RuPaul's Drag Race, the same can't be said for Princess Poppy after her unintentional, but critical, misstep. Luckily, Princess Poppy and her fellow competitors didn't spread COVID on set, but the misguided anecdote proved more than anything that safety still comes before a lipsync or challenge.
More: What Fans Hope To See On RuPaul's Drag Race Season 15
RuPaul's Drag Race season 15 airs Fridays at 8 p.m. EST on MTV.
Source: u/TheIzuruProject/Reddit