Why 90 Day Fiancé Fans Think Varya Is Lying About Not Seeing Geoffrey
Varya Malina has stayed devoted to Geoffrey Paschel, but 90 Day Fiancé fans have reason to believe she is choosing to not see him in prison now.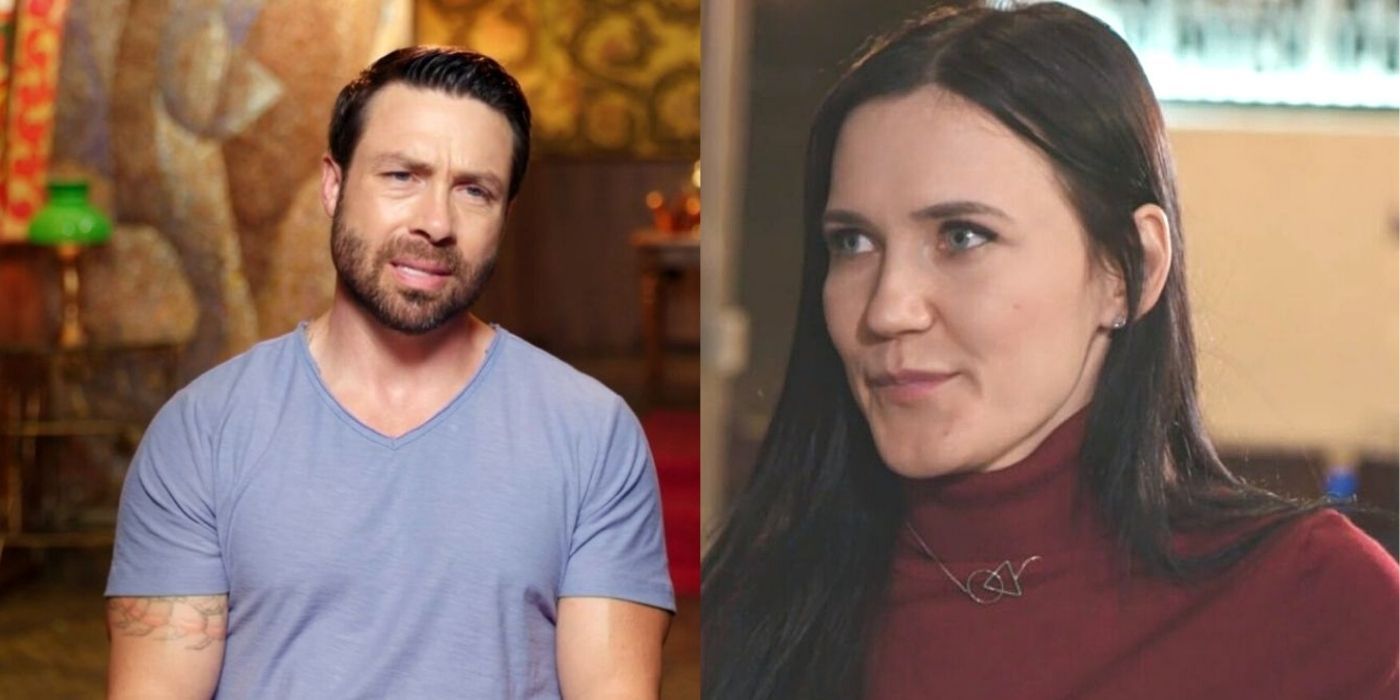 Varya Malina has made her loyalty to her 90 Day Fiancé franchise partner Geoffrey Paschel known, but now rumors have started that she is coming up with an excuse not to see him in prison. The Russian woman has been linked to the American criminal since they appeared on 90 Day Fiancé: Before the 90 Days, which has led to her supporting him during his trial and incarceration for assault and kidnapping. However, 90 Day Fiancé fans think Varya might finally be fed up with Geoffrey.
Geoffrey is one of the most controversial franchise figures, though 90 Day Fiancé franchise cast member Varya also earns steady criticism. Fans were horrified that Varya stood by Geoffrey after he was sentenced to 18 years in prison last year for the brutal assault of his ex-partner. Varya infuriated many people by continuing to defend Geoffrey, claiming his innocence, and even helping his family fundraise to get him freed. She has also been accused of seeking attention online through clickbait antics. This week, Varya dramatically detailed how she could no longer visit Geoffrey because the Tennessee prisons now have mandatory X-ray body scanners for visitors, which she thinks contains dangerous radiation.
Related: 90 Day Fiancé Franchise Couples Who Want To Be Influencers Together
90 Day Fiancé Fans Call Out Varya Malina
Instagram fan account 90daydaily shared Varya's Instagram clips that detail why she said she can't visit 90 Day Fiancé fired cast member Geoffrey. However, commenters quickly called out Varya's reasoning, as she said it was because of a health issue that she couldn't go through an X-ray. Commenters instead voiced that it sounded like Varya wanted an excuse not to see Geoffrey. "I call BS! She just doesn't want to see him anymore lol what a way to blame it on 'the system,'" one user theorized. "You know what's worse than radiation from a scanner? Domestic violence. Do something about that too Varya," another user wrote as they referenced Geoffrey's charged crimes.
Varya Malina Has A Loud Franchise Critic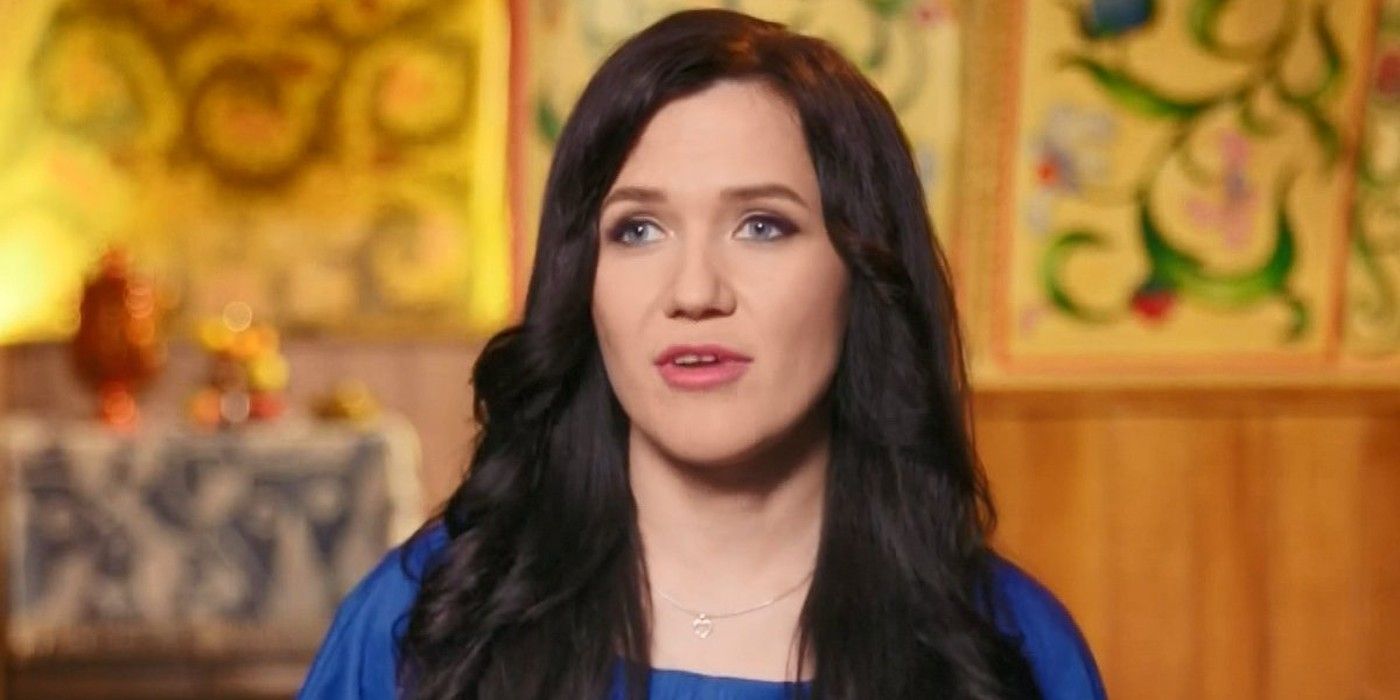 While many commenters were skeptical of Varya's claims, she was called out particularly loudly by a fellow franchise figure. Before the 90 Days cast member Tom Brooks' partner Mariah Fineman loudly criticized Varya in the comments. "She's lucky she's not charged with an offence against prison discipline. You're in our country- follow the rules!! Simple," Mariah wrote about Varya after slamming her for not following the proper protocol. A number of commenters poked fun at Varya. "Does that mean she's never going to go on an airplane again? I'm pretty sure those scanners are in every d**n airport," one user wrote with a laughing face.
Overall, sympathy for Varya is extremely low among franchise fans. Viewers were outraged that Varya chose to stand by Geoffrey's side and became even more shocked and disturbed when she began campaigning for his freedom. Viewers would like to see 90 Day Fiancé franchise star Varya split from Geoffrey and not show him support while he serves the time for his violent crimes. Her alleged dishonesty over why she can't visit Geoffrey has irritated many. 90 Day Fiancé viewers have questioned if Varya married Geoffrey and stayed with him for security or if she truly has feelings for Geoffrey despite his violent behavior and lack of remorse.
More: 90 Day Fiancé: What Happened To The Before The 90 Days Season 5 CastSource: 90daydaily/Instagram