Vought's CEO Shares Important Updates
For the sake of complete transparency, Vought CEO Ashley Barrett is here to set the record straight.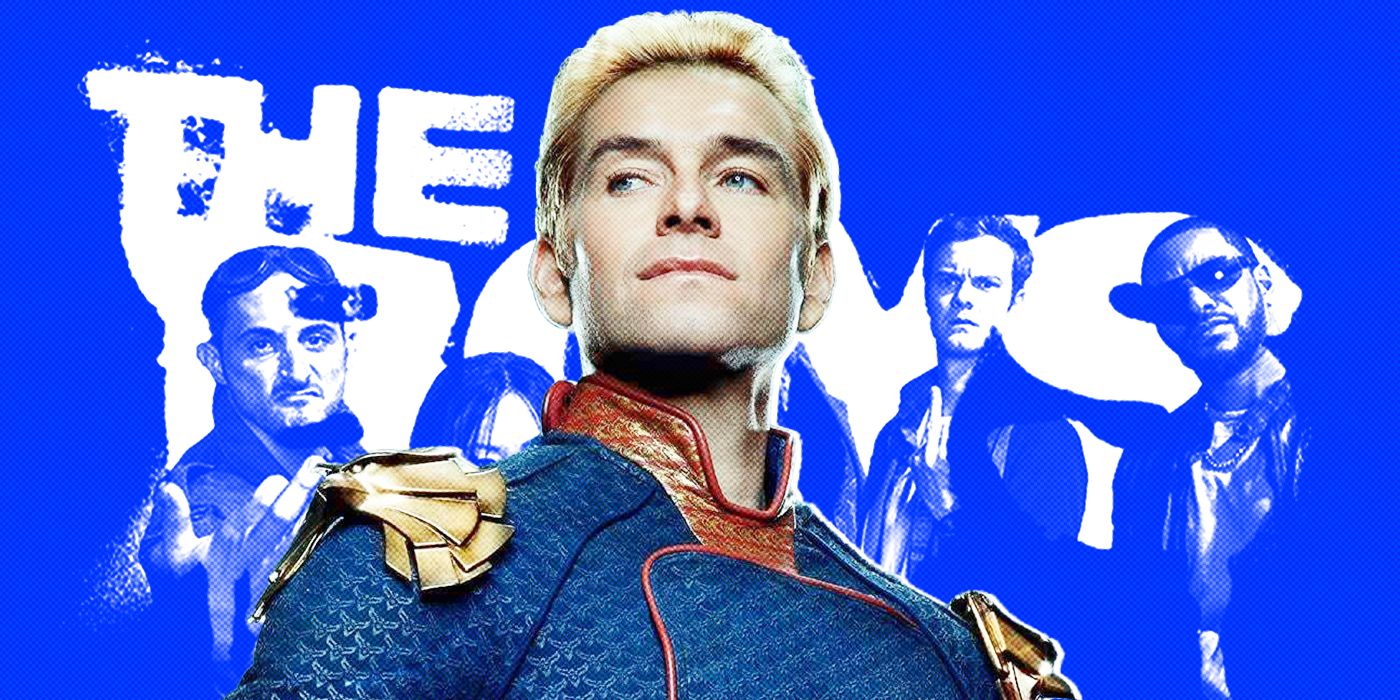 Vought International wants to make sure that its investors know that while times may be tough for the rest of the world, the company is seeing record numbers. Delivering the goods, The Boys' Twitter offshoot laid out the stats of their Q1 earnings so far, because, as they put it, "transparency" is one of their "core values." Vought CEO Ashley Barrett (Colby Minifie) confidently and clearly announced the good news and gave some info on what investors can expect to see from the company next.
According to Barrett, a top priority is restoring Vought Tower to its proper glory after the showdown between Soldier Boy (Jensen Ackles), Homelander (Antony Starr), and several members of the titular Supe fighting group did some severe structural damage. And, for those who've been wondering why they haven't seen Black Noir (Nathan Mitchell) out and about as of late, the clip reveals that the silent Supe has been on a mission overseas. And finally, there's some great news for Homelander and his following as Barrett says that the leader of the Seven's "approval ratings are soaring."
With a subtle brag, Barrett recognizes that she's done a better job than any of her predecessors, giving herself a major pat on the back before acknowledging the work yet to be done. Of those future challenges, she says that new members of the Seven will need to be instated following the death of Queen Maeve (Dominique McElligott) and the treacherous treason carried out by turncoat Starlight (Erin Moriarty).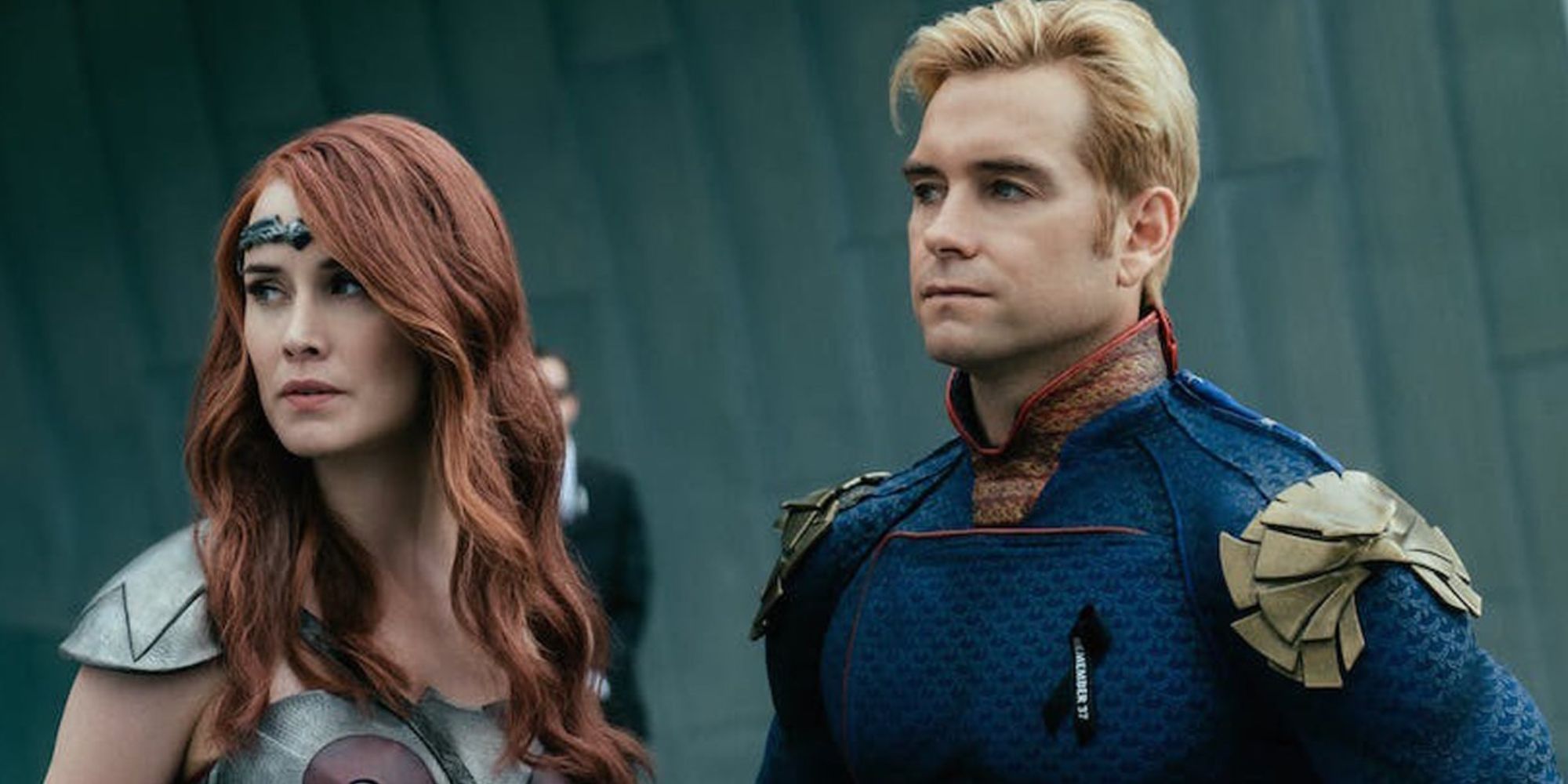 RELATED: A-Train Cozies Up in the Cold in 'The Boys' Season 4 BTS Image
Always nailing the promo marketing game, the folks behind Prime Video's fan-favorite satirical superhero series have done it again with their latest video. And, on top of that, we learned some new information about Season 4 which has been majorly kept under wraps. We now know that those at the top of Vought are planning to cover up the murder of Black Noir who was gruesomely torn apart by Homelander at the end of last season. That is, of course, unless Vought has some tricks up their sleeves and somehow brought the quietest member of the Seven back to life.
We also gathered that Season 4 will see at least two new Supes inducted into the top team. While we don't know who they are just yet, we do know that Valorie Curry and Susan Heyward will be joining the cast as Firecracker and Sister Sage, respectively, meaning one or both of them could be stepping up to the plate. Meanwhile, Supernatural alum Jeffrey Dean Morgan and Rob Benedict will also be joining the cast in undisclosed roles as well as Elliot Knight, meaning that any of them could also be in the running.
As of right now, no premiere date for The Boys Season 4 has been set, but check out Vought's informational video below and keep scrolling to see the trailer for The Boys spinoff series, Gen V.