Wolf Pack Cast and Character Guide
With the Teen Wolf feature film set to come out later this week, Paramount + has another supernatural mystery project releasing soon with Jeff Davis as the showrunner. Wolf Pack is Davis' follow-up to Teen Wolf, and it is based on a book series by Edo Van Belkom. Now that Scott McCall (played by Tyler Posey) is all grown up, four other teen characters will take on the "teen wolf" title. After being harmed by a supernatural creature during a wildfire, Everett and Blake meet two siblings that have gone through a similar transformation. As all of them try to understand more about how they became shapeshifters, they eventually become as united as a "pack".
Since the series will come out on January 26, it is time to get acquainted with the new werewolves in the scene. With a cast that incorporates Hollywood icons and emerging acts, here is a breakdown of the main characters in the series and who will be portraying them.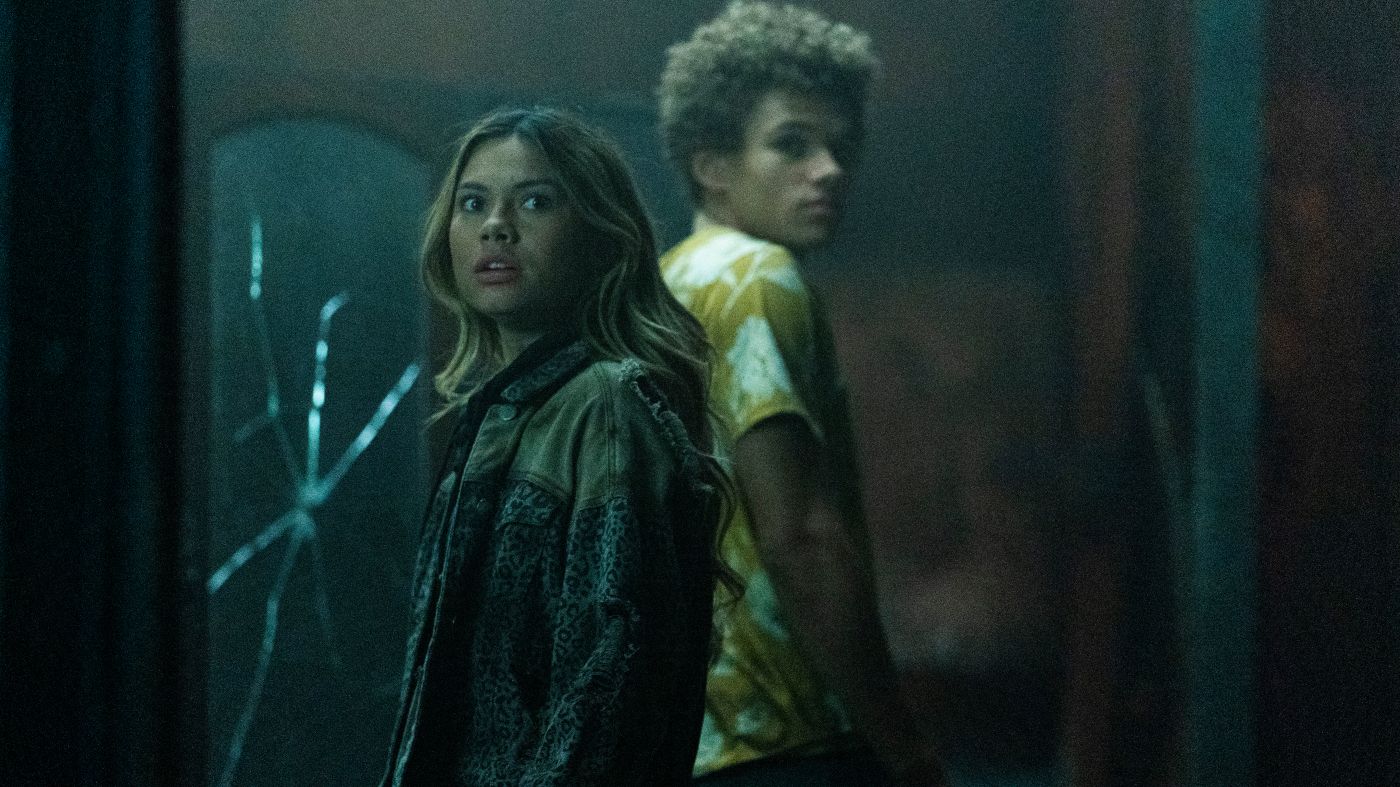 Related:'Wolf Pack' Trailer Reveals Sarah Michelle Gellar's Return to the Supernatural
Sarah Michelle Gellar as Kristin Ramsay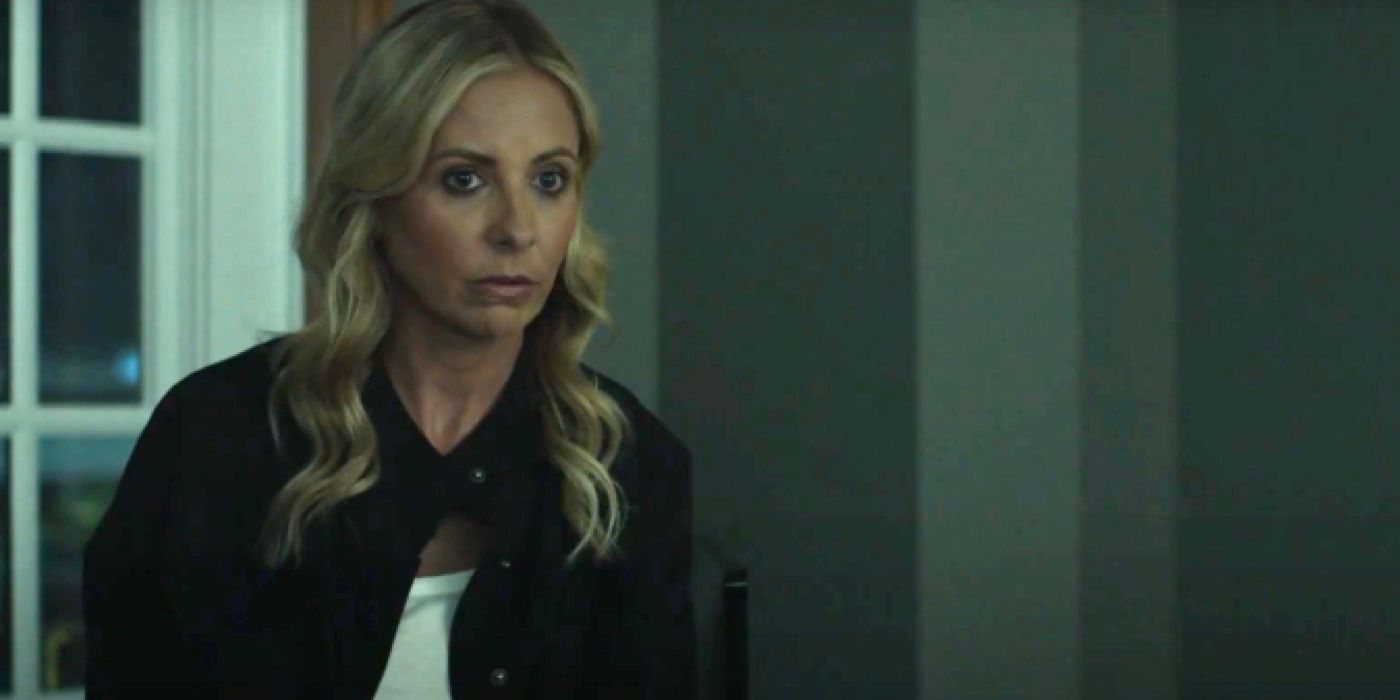 In a town where supernatural beings coexist, there has to be an authority responsible for investigating unusual events and protecting civilians. Kristin Ramsay takes on this role as an arson investigator trying to uncover the mysterious circumstances in her midst.
Known for playing the lead in Buffy the Vampire Slayer, Sarah Michelle Gellar isn't new to either the supernatural genre or the teen realm. In the late 90s, the actress starred in I Know What You Did Last Summer, Scream 2, and Cruel Intentions. A few years later, she went on to play Daphne Blake in the Scooby-Doo franchise (where she met her husband Freddie Prinze Jr.). Occasionally venturing into TV with Ringer and The Crazy Ones, the Paramount + original will mark her comeback in front of the small screen since 2014. During her time off camera, Gellar has lent her voice to the Netflix animated series Masters of the Universe: The Revelation and founded her own e-commerce startup Foodstirs.
Gellar shared the following about her experience working alongside Jeff Davis at Teen Wolf panel at the San Diego Comic-Con:
"Everything these guys have been saying about family and the atmosphere of Jeff's shows is really true. I hope you guys come join us!"
Armani Jackson as Everett Lang
Armani is a very anxious and lonely teenager undergoing a tough situation at home. When he is bitten by a supernatural creature at a wildfire, things only go even more off the rails. As he meets (name) and two siblings, who also accidentally became werewolves, he is finally able to make meaningful connections.
Armani Jackson plays Everett Lang in the series and this isn't the first time that the actor works in a Paramount Plus production. He was one of the lead characters in the streaming platform's YA movie Honor Society, alongside Angourie Rice and Gaten Matarazzo. In 2022, Jackson played a supporting role in Palm Trees and Power Lines, an indie feature film that premiered at the 2022 edition of Sundance.
Bella Shepard as Blake Navarro
After undergoing problems with her family, Blake becomes closed off to those around her. This makes it hard for her to find people that she can trust and rely on. When Everett and the twins come into her life, Blake gradually warms up to them and understands that together they have the power to protect their community from the chaos.
After appearing in TV shows like Grace and Frankie and Life in Pieces, Bella Shepard is ready to play a lead character in Wolf Pack.
Chloe Rose Robertson as Luna Briggs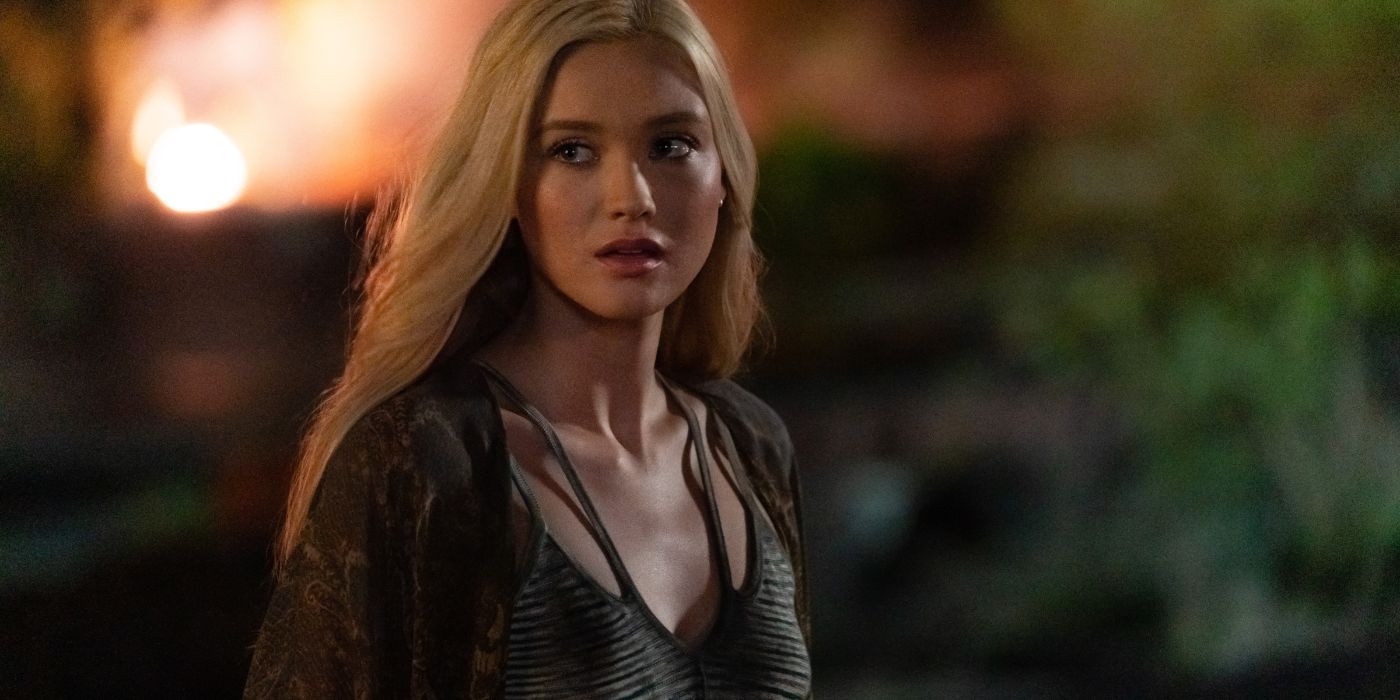 Luna is an outsider searching for a sense of belonging. As she meets other werewolves like her, she finally finds the pack she longed to be a part of. However, as a few curveballs come up in the series, Luna will see herself going through more than just the outward transformations tied to her supernatural conditions.
This is Chloe Rose Robertson's first lead role on screen. Prior to this breakout performance, the emerging actress played opposite Kiernan Shipka and Alexandra Daddario in the coming-of-age film Wildflower. The indie project premiered at the 2022 edition of the Toronto International Film Festival (TIFF).
Related:Sarah Michelle Gellar Shares a First Look at Her 'Wolf Pack' Character
Tyler Lawrence Gray as Harlan Briggs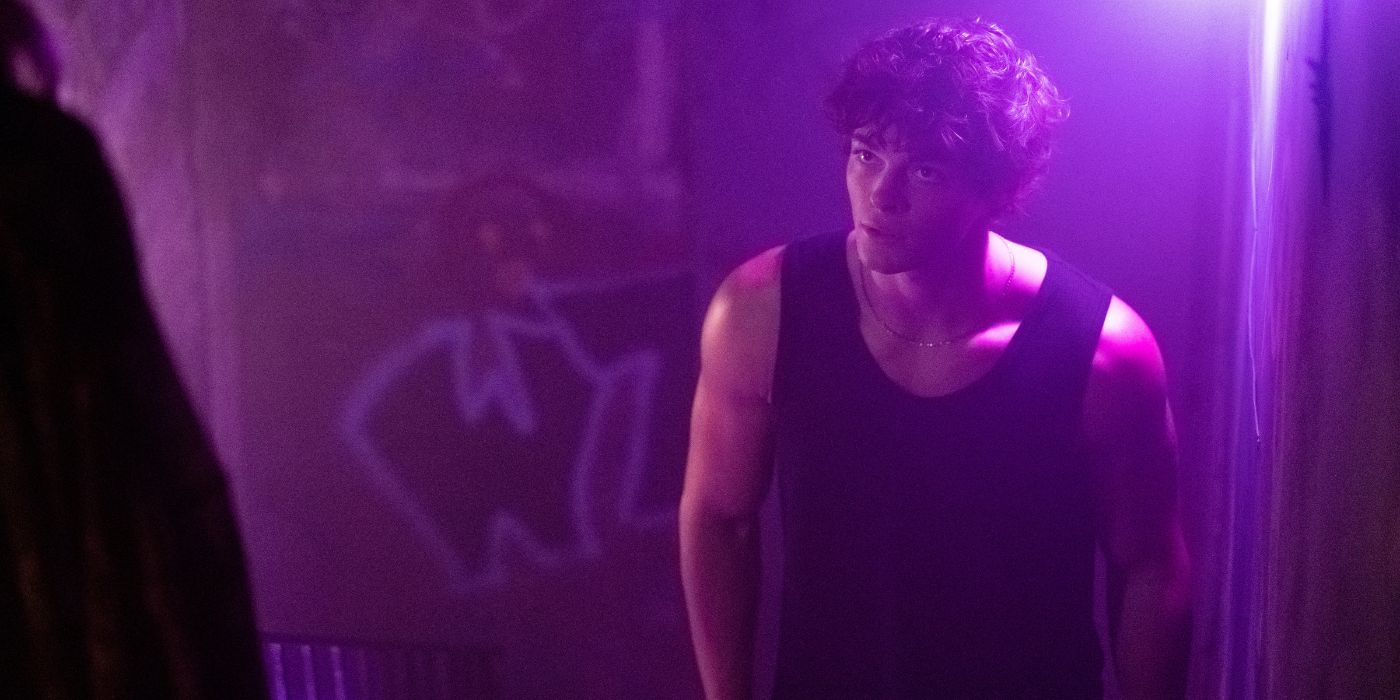 Harlan is Luna's brother, and he doesn't exactly fit in with the popular crowd. A queer character playing by his own rules, Harlan becomes close to the other teen werewolves he meets after the wildfire.
Similarly to his fellow co-stars, Tyler Lawrence Gray will debut on TV with his role in Wolf Pack. He was previously credited on KidCoin, a short film about two teenage grifters hoping to pull a crypto scam. The actor is also set to join the ensemble of Feeling Randy, a road movie directed and written by Dean Lent that is currently under post-production.
Rodrigo Santoro as Garrett Briggs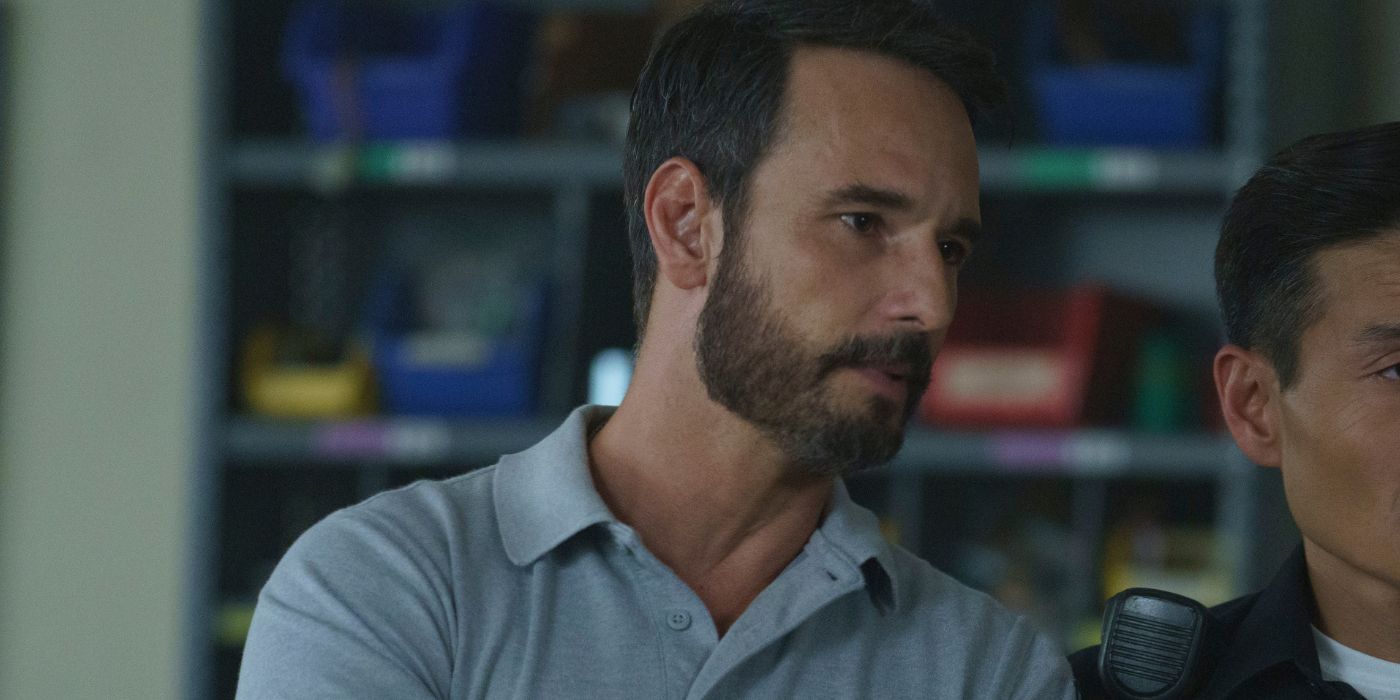 As Luna and Harlan's foster father, Garrett takes it upon himself to protect his children from the supernatural reality they are living in. He is also a park ranger and underneath his passion for nature, he hides some secrets of his own.
Brazilian actor Rodrigo Santoro plays Garrett in Wolf Pack, and he has an established career both within Hollywood and overseas. Popularly known for his portrayal as Laura Linney's romantic interest in Love Actually and his role as King Xerxes in the 300 franchise, Santoro began his trajectory on screen through Brazilian telenovelas and acclaimed films. The actor had a few recurring roles in other TV projects, including Lost and Westworld.
In a conversation with Omelete about Wolf Pack at the 2022 Comic Con Experience in Sao Paulo, Santoro shared about the environmental and social aspects present in the series:
"It is a completely different story (from Teen Wolf). It brings up an environmental theme, and we start (the series) in a wildfire that normally happens in California every year. At its core, (Wolf Pack) is about the consequences of the separation between humans and nature. Of course, there is the plot and the characters, but we do touch upon environmental issues and the concept of family. The family you are born in and being part of a family of your choice."