Tania's Most Glam Revenge Body Pics After Syngin Split
90 Day Fiancé alum Tania Maduro has moved on from Syngin Colchester. The celeb enjoys posting revenge body photos on her Instagram grid.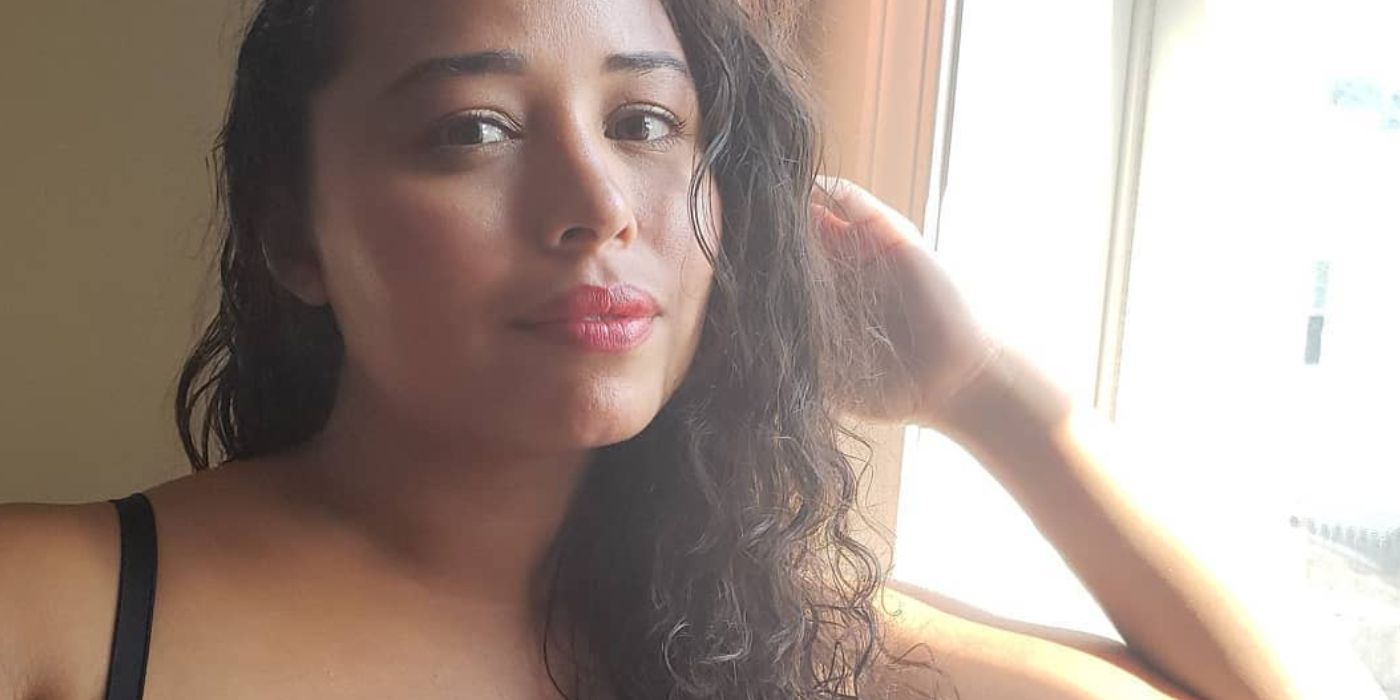 Former 90 Day Fiancé star Tania Maduro has completely changed her personality on social media since her split from Syngin Colchester. Fans may remember the 31-year-old reality star from season 7, during which she married her South African partner. However, the relationship between the two completely changed over the next two years, as they decided to part ways due to personal differences.
When Syngin appeared on 90 Day: The Single Life season 2 with Tania, most viewers felt that he was already over his American wife. While the Connecticut native looked devastated to see her marriage fall apart, Syngin was eager to start dating again. Thankfully, things got significantly better for Tania later on. She changed her attitude, and has been enjoying her single life in a variety of exotic locations. 90 Day Fiancé's Tania Maduro also made her return to reality TV. She was a 90 Day: The Single Life season 3 cast member. In August 2022, Tania proudly shared the news about being cast on the series with her followers, while flaunting a stunning makeover. She seemed to be completely over her former partner. Since her split from Syngin, Tania has been showing off her revamped image on Instagram, by posting her revenge body pictures.
Related: 90 Day Fiancé: Tania Maduro's Best Outdoor Photos After Weight Loss
90 Day Fiancé's Tania Maduro's Glam Beach Look
In August, Tania stood at the beachside in an olive green swimsuit. Tania wrote, "Be sure to eat a peach for National Peach Month," and showed off her buttocks to the camera. A fan wrote, "Getting separated seems to be agreeing with you. You look amazing! And happy too." Another fan added, "You are totally and radically freaking beautiful." The 90 Day Fiancé star looked happy in the picture, and her followers loved her enthusiasm in the post.
90 Day Fiancé's Tania Enjoys Fun Times With Friends
A few months ago, Tania shared a few pictures with her besties in Aruba, while chilling out at different places. She wrote, "Thank you ladies for being my Galentines dinner dates," adding that she respects every woman who chooses to travel solo. The pictures showed Tania sporting a black outfit with a red flower pattern. 90 Day Fiancé viewers were thrilled to see the former star enjoying her time, and showered her with compliments. An Instagram user commented, "You look beautiful in that dress! Keep shining lady."
90 Day Fiancé's Tania Welcomes New Beginnings
23 weeks ago, Tania shared a revenge body picture when she talked about her appearance on 90 Day: The Single Life season 3. She wrote, "I'm back for S3 of #SingleLife!," while adding that things were about to get hot in Aruba. The reality star's glam makeover was unexpected but refreshing. She sported a red outfit in the post, and styled her hair with two long, braided pigtails. She had a charming smile too. Fans loved how much Tania was glowing in the post, as they praised her beauty in the comments. Hopefully, the 90 Day Fiancé star is enjoying every facet of her single life.
More: 90 Day Fiancé Stars Who Broke Hearts In 2022
Sources: Tania Maduro/Instagram, Tania Maduro/Instagram, Tania Maduro/Instagram