New Wallace & Gromit Movie Coming from Aardman Animations
The film will debut on Netflix.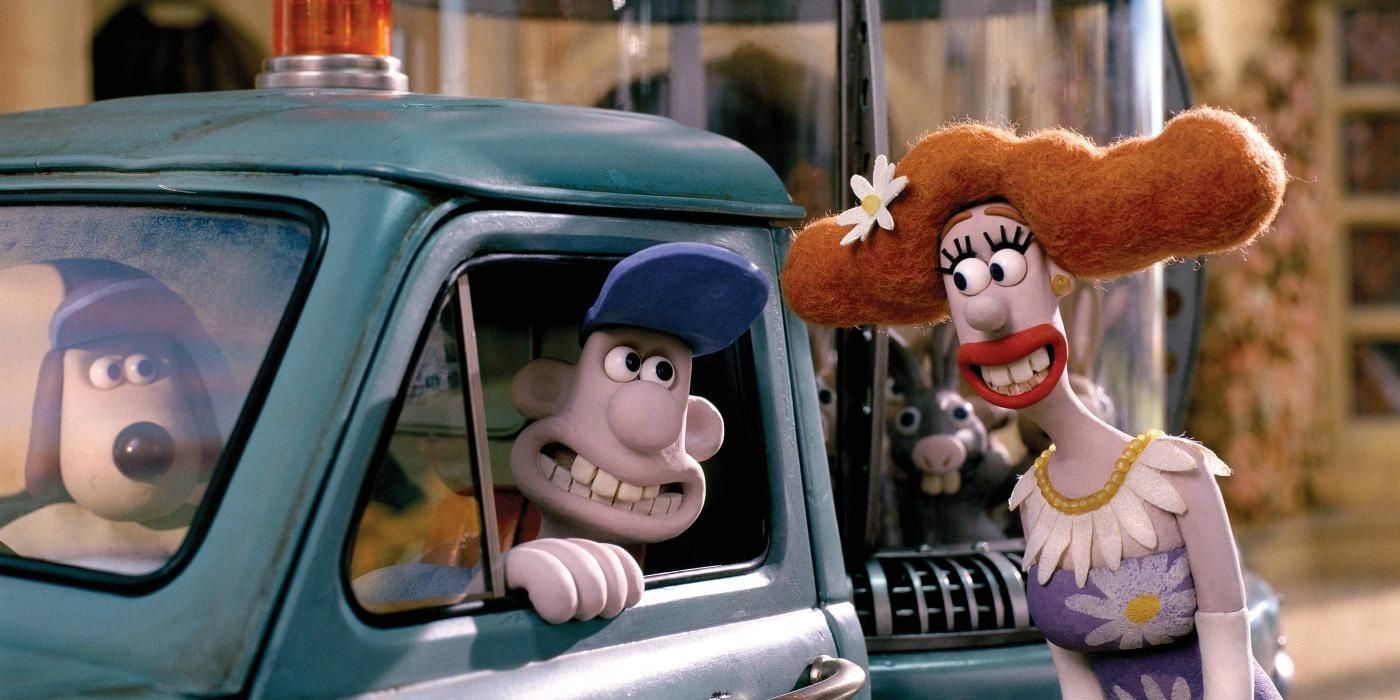 The classic claymation duo is heading back to the cinematic screen, as a recent report from comicbook.com has revealed that a brand-new Wallace & Gromit film is officially in the works. The announcement arrives in celebration of the 30th anniversary of The Wrong Trousers, the Academy Award-winning short film starring the beloved two characters.
"It's very exciting to have some brand-new Wallace & Gromit stories in the works as we celebrate the anniversary of such an important moment in the characters' history," said Nick Park, one of Aardman's co-founders, in a new statement. "The Wrong Trousers was a special film for all of us at Aardman. It's wonderful that it continues to find new fans today, and that we can bring those fans more adventures – and more inventions, more mishaps and more problems for Gromit to solve."
The titular duo's last feature-length outing took place in 2005 with the release of Wallace & Gromit: The Curse of the Were-Rabbit, which earned the Academy Award for Best Animated Feature Film. The characters continued to star in several animated shorts until 2008 with A Matter of Loaf and Death. Despite briefly ending, the franchise lived on with several spinoffs, such as the series Shaun the Sheep, which eventually led to two feature films.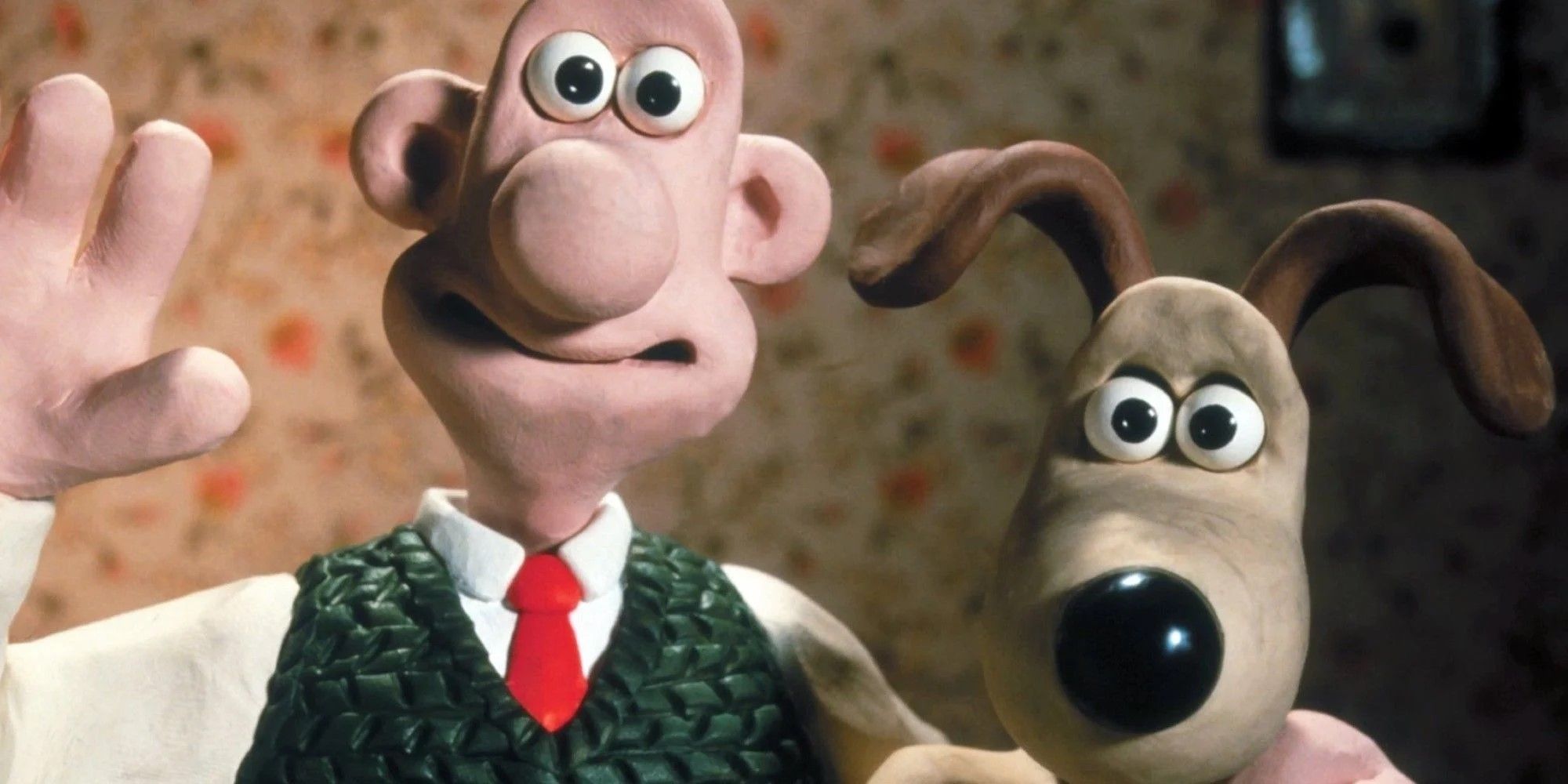 RELATED: 10 Most Upbeat DreamWorks Animated Movies, Ranked By IMDb Score
Following a period of hiatus for the series, the upcoming movie could serve as the welcome return that fans are looking for when it debuts at an unspecified date. While little information from the project, such as a title and plot details, has been revealed, the film will reportedly debut globally on Netflix except for the United Kingdom. Additional details will likely be announced as production on the movie gears up in the near future.
The success of the first Wallace & Gromit movie further led to the release of other stop-motion animated films, such as The Pirates! In an Adventure with Scientists!, also called The Pirates! Band of Misfits in other markets, Early Man, and their latest flick, A Shaun the Sheep Movie: Farmageddon, which debuted on Netflix in 2019. Alongside the eventual release of the untitled Wallace & Gromit movie, Aardman Animations will also be revisiting other classic characters with Chicken Run: Dawn of the Nugget, a sequel to the hit 2000 film, which will be released on Netflix later this year.
No official release date for the upcoming Wallace & Gromit movie has been set yet, but the film is expected to debut on Netflix sometime in the near future.