Diane Keaton on Maybe I Do & Why Rom-Coms Resonate With Her
In the upcoming film Maybe I Do, young couple Michelle (Emma Roberts) and Allen (Luke Bracey) are at a crossroads in their relationship. Hoping to resolve the issue and introduce their families, they get their parents together for dinner one night, not realizing they all already know each other — perhaps a little too well. Packed with legendary talent including Diane Keaton, Susan Sarandon, Richard Gere and William H. Macy, the cozy family dinner soon turns into a frantic comedy of errors.
In this 1-on-1 interview with Collider, Keaton sat down to talk about the film, what it was that drew her to the character of Grace, her growth within the film and being a staple of the romantic comedy genre. She also reflected on the experience of doing live theater, and how that changes over time. You can watch the interview in the video above, or read the full transcript below.
COLLIDER: So what is it about Grace and about this movie that appealed to you, that drew you to it?
DIANE KEATON: Being anxious a lot, sitting in the movie theater by yourself, you know? And that's kind of me, in a way. It's harder to connect, I think, for some people. I love that opening for that. And the movie changes with time, and it's great because she has an opportunity to develop into something more free-spirited as opposed to being anxious. Did you agree with that?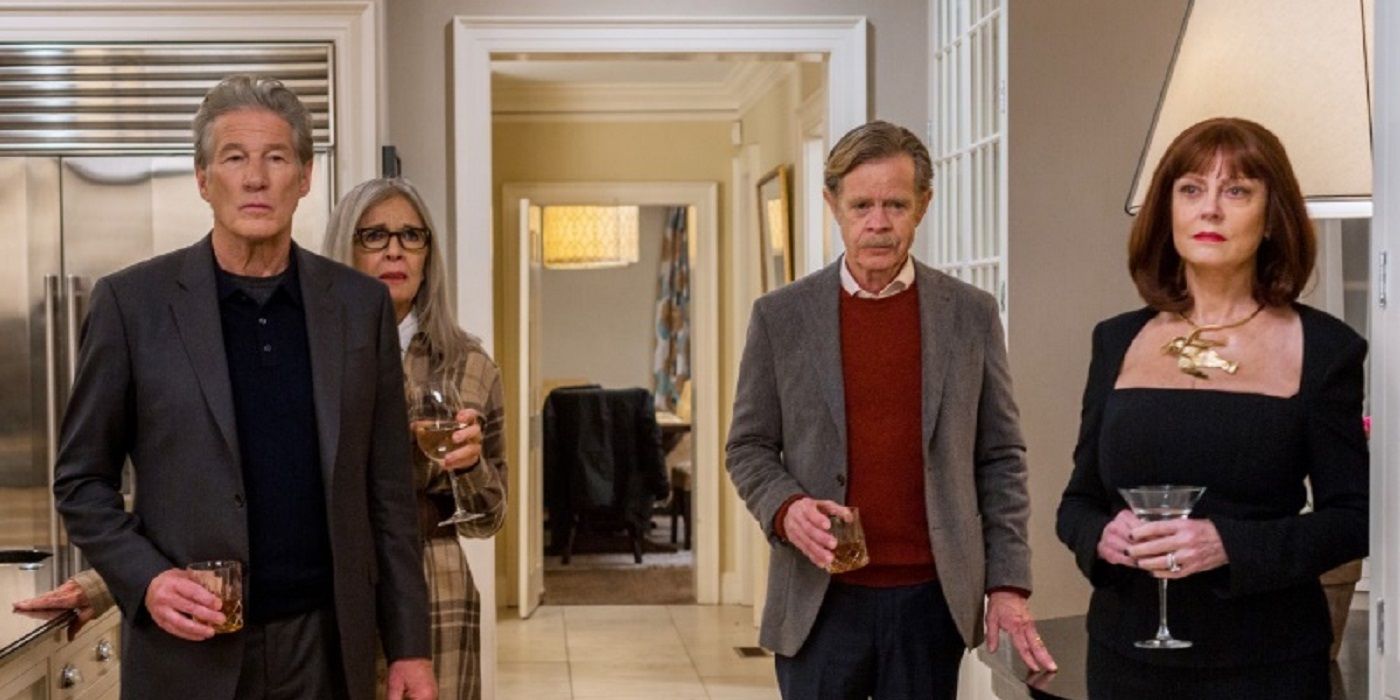 I did. I also really liked that, of all of the parents in the movie, she also felt like the most hopeful in terms of love. She had the most positive outlook.
KEATON: Yeah.
Speaking of rom-coms, and romance in general, you are such a staple of the genre. I want to know what it is about this kind of story, if that's not your outlook generally, then what is it about this kind of story that resonates so much?
KEATON: For me, I have to feel like I'm just pretty much doing me. But then I'm in these situations that are really wonderful. I love the theater. I love the walk and talk after the theater. I love scenes [like] the big fight scenes, and I just enjoy it. I just really enjoy it.
I went to acting school when I was young. The neighborhood playhouse was Sandy Meisner, who was such a great… He really did give me so much. And now these things happen in our lives, sometimes we get lucky like that, and sometimes you don't. He was really the reason that I [had] the opportunity to start and begin to act in scenes on stage. I was in Hair. You don't want to forget that. Oh yeah, "Give me down-to-there hair." I mean, you can imagine me singing that, it was ridiculous. But it was great because it was the first time I was ever on a stage in New York, ever. It's been a really interesting life regarding that, the work, and how it changes with time, and what you do at one time. Maybe you let it go, and you move on.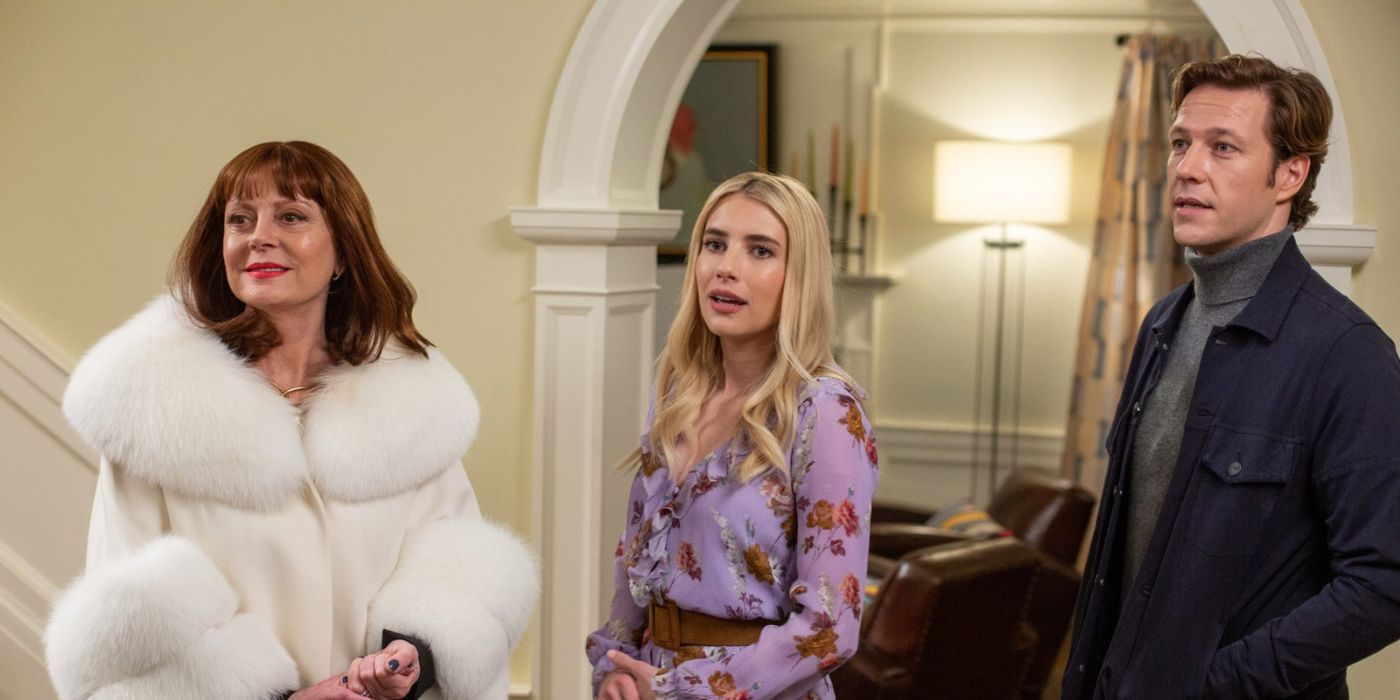 So of your body of work then, if somebody were coming to your work for the first time, where would you suggest they start?
KEATON: It all depends on them. I guess, for the most part, we all have to audition. So, it's all about that audition. And I remember that audition, that I had my first audition, and it blew me out of the ballpark. Oh, I felt so bad, and we were all nervous and anxious. But on you go, right? You go on because it means something to you, because you really do like it.
Maybe I Do hits theaters on January 27. For more on the film, watch the trailer below.