Young Sheldon Reveals The Origins Of Mary's Big Bang Theory Lies
Young Sheldon season 6 just revealed the origins of Mary's Big Bang Theory lies about her husband, George, years after his unexpected death.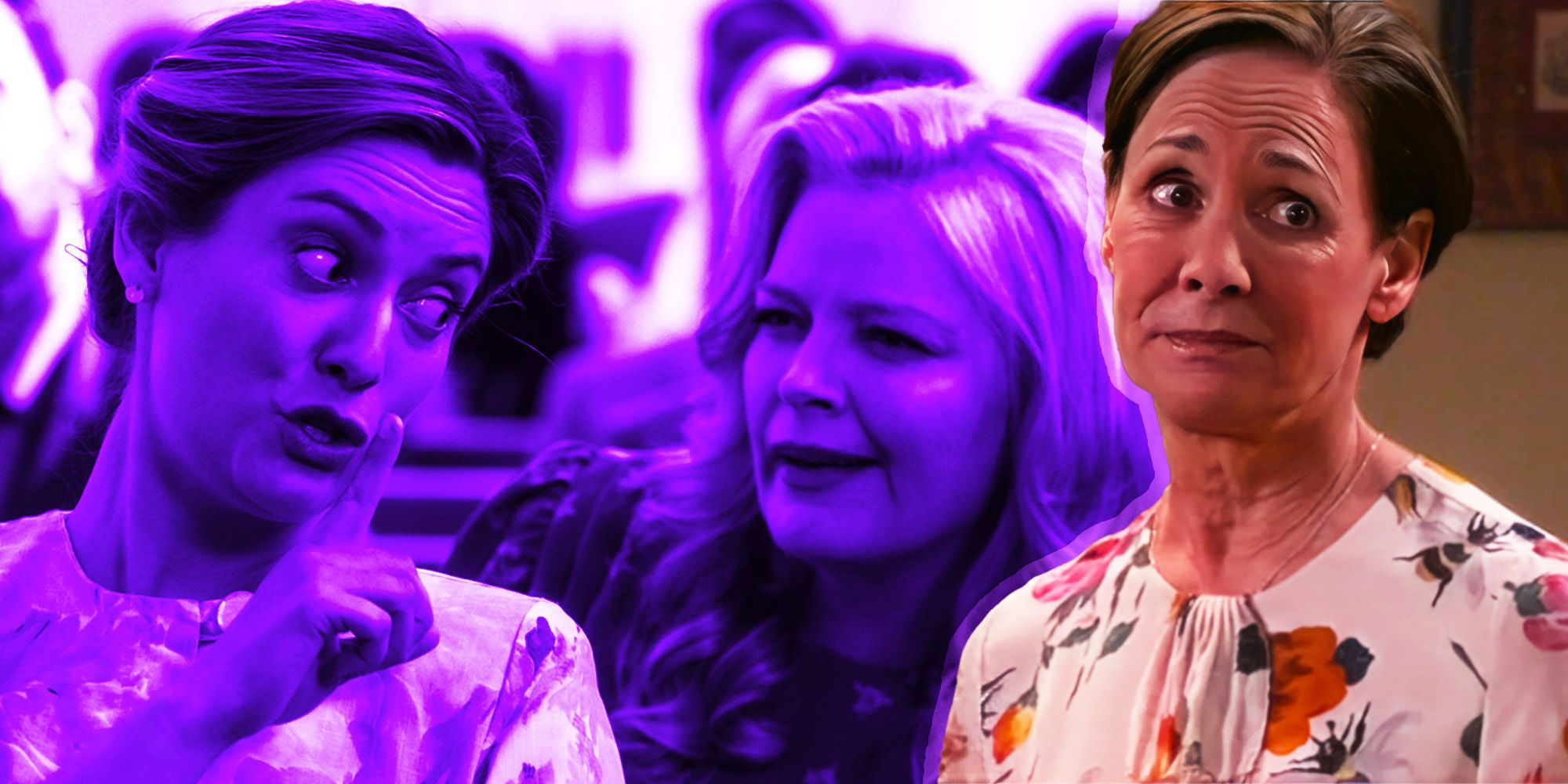 Warning! Spoilers ahead for Young Sheldon season 6, episode 10.
Young Sheldon subtly reveals the origins of Mary's lies in The Big Bang Theory about George. Sheldon's mother visited him in Pasadena frequently in The Big Bang Theory, effectively establishing the character long before she debuted as a main character in the CBS prequel comedy. Like her son, Mary had a penchant for sharing stories from Texas, including disparaging anecdotes about her time being married to George. The family comedy has confirmed that she lied about many of those unflattering narratives about the Cooper patriarch, and Young Sheldon now reveals why.
The Cooper parents' marriage isn't perfect, and for years, they struggled to make it work. After the game-changing Young Sheldon season 5 finale, however, Mary and George have found a way to rekindle their romance, bringing peace and quiet to the Cooper household. That said, even when Mary was having a difficult time in their relationship, she didn't usually open up about it. So, it's interesting that not only was she happy to air dirty laundry about her marriage, but Mary also made up lies about George in The Big Bang Theory.
Related: Young Sheldon Season 6, Episode 11 Release Date (Why Is It On Hiatus?)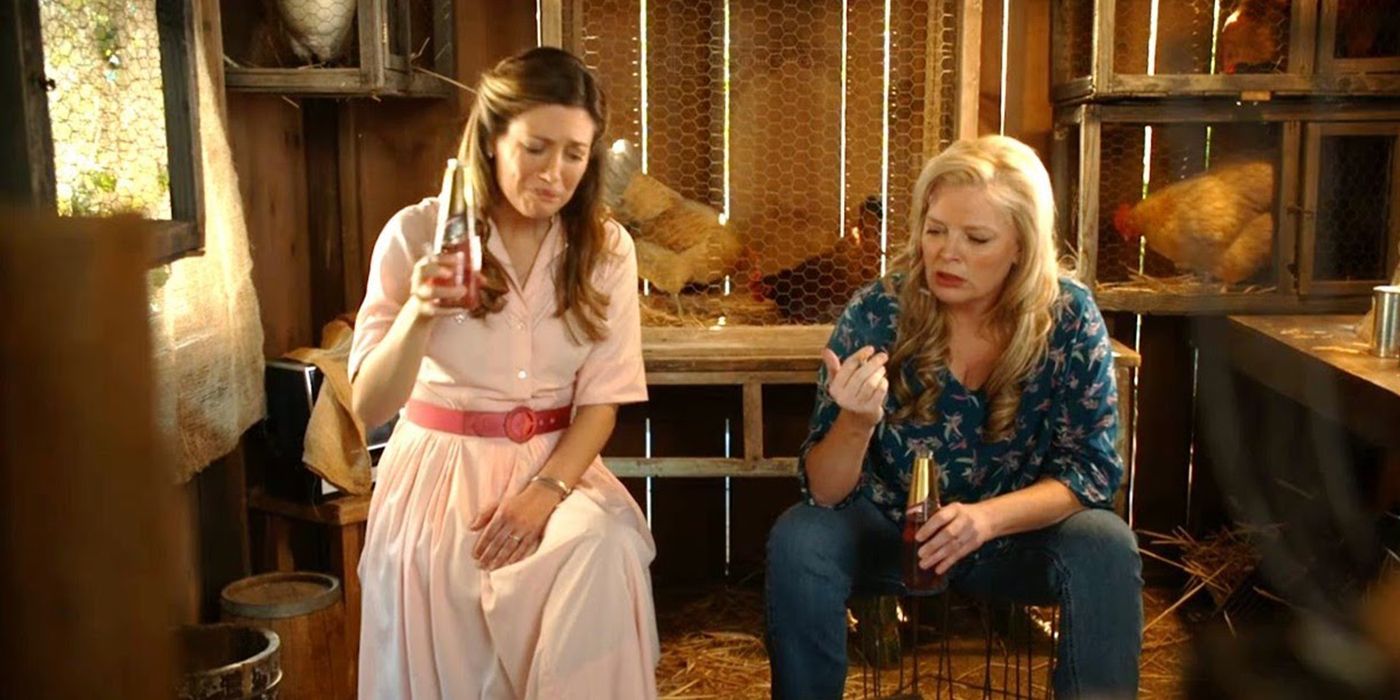 Young Sheldon tends to create The Big Bang Theory plot holes due to its relaxed approach to continuity. While Mary's change in her stance on privacy can be chalked up to that, the CBS family comedy offers a great explanation for this. Getting bored after losing her church community, George advises Mary to find a new social circle in the Young Sheldon season 6 episode "Pancake Sundays and Textbook Flirting." This leads her to hang out with Brenda's divorcée group, which bonds over ragging on their ex-husbands. While Mary and George didn't split up, getting exposed to these kinds of conversations makes her comfortable about talking badly about her own husband.
Mary liked to poke fun, criticize, or straight-up demean George in The Big Bang Theory, creating the character's image as a bad father. Sheldon didn't have nice things to say about his dad either, backing up his mother's claims. Both still have good relationships with the Cooper patriarch in the CBS family comedy, but the turning point for this is gradually approaching after The Big Bang Theory prequel floated the idea that George may be Brenda's secret Young Sheldon boyfriend. This could very well be the beginning of Sheldon's infamous cheating story about his father, which is shortly followed by his death.
Young Sheldon's Mary Is Worse On Big Bang Theory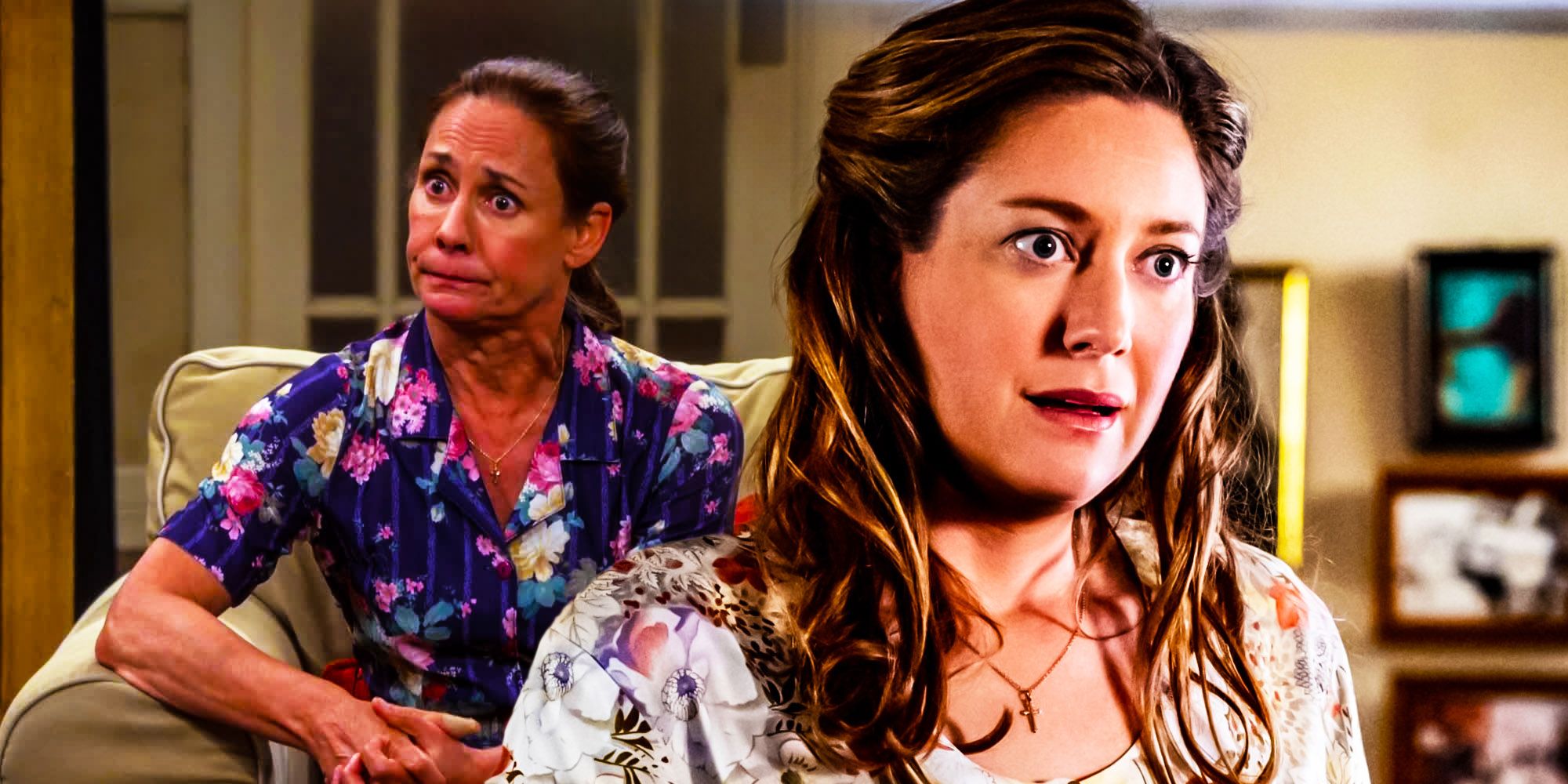 The Big Bang Theory and Young Sheldon's contradicting versions of George are one of the biggest plot inconsistencies between the shows. However, as the prequel comedy continues, it's getting increasingly clear that even Sheldon's mother is significantly different in the CBS comedy. While the hallmarks of her character carried over to The Big Bang Theory, Mary was meaner, ruder, and overall disagreeable. She barely showed any signs of genuine concern or kindness towards Sheldon's friends unless it was followed by a judgmental remark. It will be interesting to see how Young Sheldon slowly transforms into the version that The Big Bang Theory featured and learn what triggered that change.
Young Sheldon season 6 airs Thursdays on CBS.
More: All Of Young Sheldon's Cooper Family Members Are Worse On Big Bang Theory