Where to Watch Fire Country
Is it hot in here? Learn where to watch Fire Country, the fiery drama about prisoners becoming volunteer firefighters.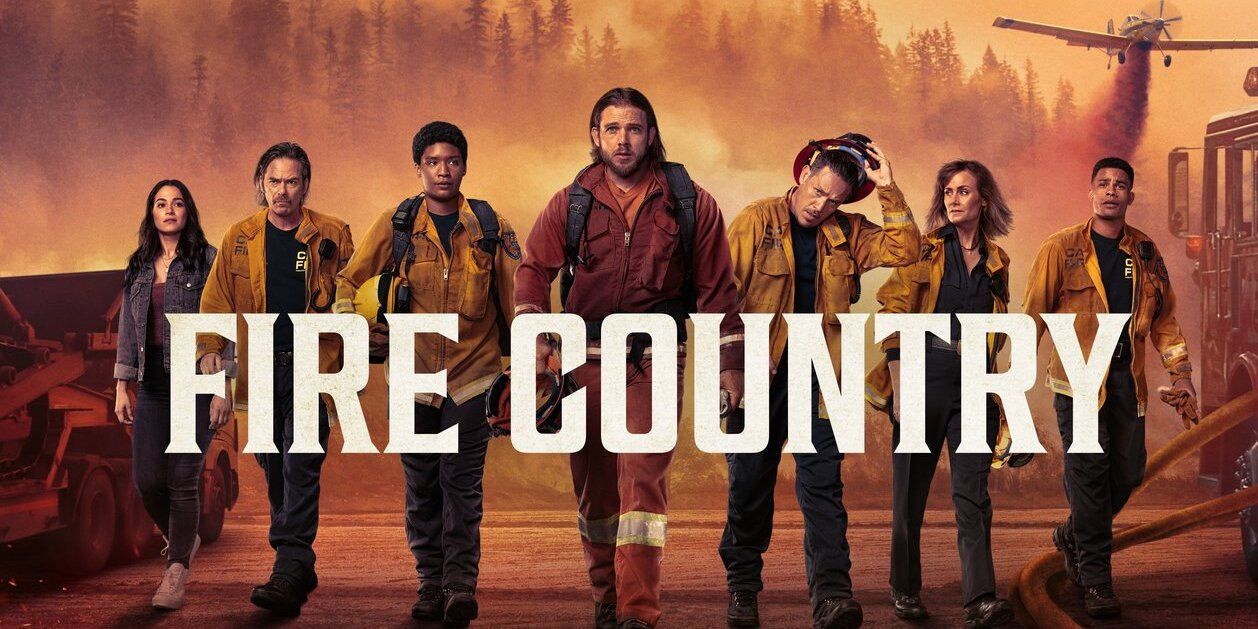 Find out where you can watch the American action drama Fire Country, an exciting show about putting out fires, both personal and physical.
As kids, many of us would barter on the playground. A lollipop for a bouncy ball, a juice box for a turn on the swings. Fire Country takes this trading system to the next level, with people exchanging their prisoner status for a firefighter one.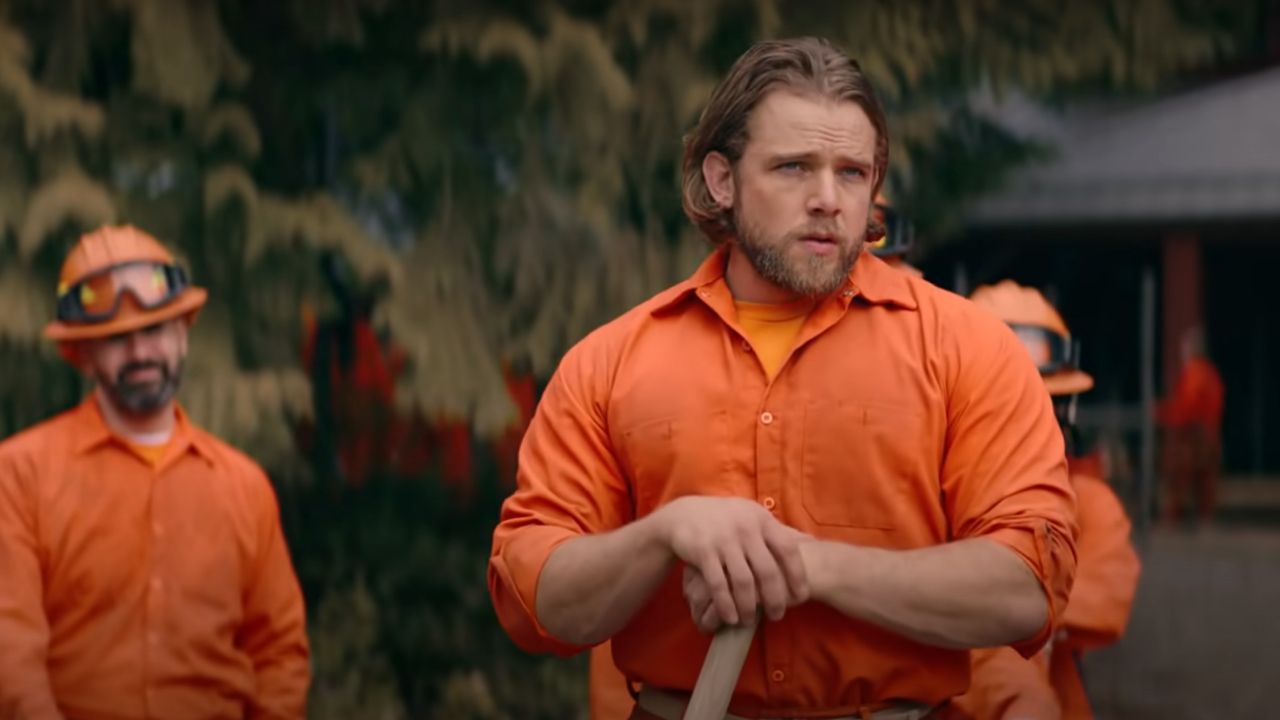 Fire Country follows the story of Bode Donovan (Max Thieriot), a baseball player who suffers from an injury and develops a drug addiction. Upon his release from rehab and officially being clean, he ends up driving the car that gets in an accident and kills his sister. He leaves town at the advice of his father and changes his name to avoid getting punished for the accident. However, he finds himself in trouble with the law after being imprisoned for the armed robbery of a liquor store.
During his prison sentence, he volunteers for the California Conservation Camp Program. The program allows prisoners to help out with the California Department of Forestry and Fire Protection, referred to as Cal Fire. Coincidentally, Donovan is assigned to Northern California, the place he grew up in, and finds himself fighting fires alongside people he never thought he'd cross paths with.
If you're interested in learning more about this interesting prison barter system, you can catch Fire Country on Amazon Prime.
Watch Fire Country on Amazon Prime Video
Creators and Cast of Fire Country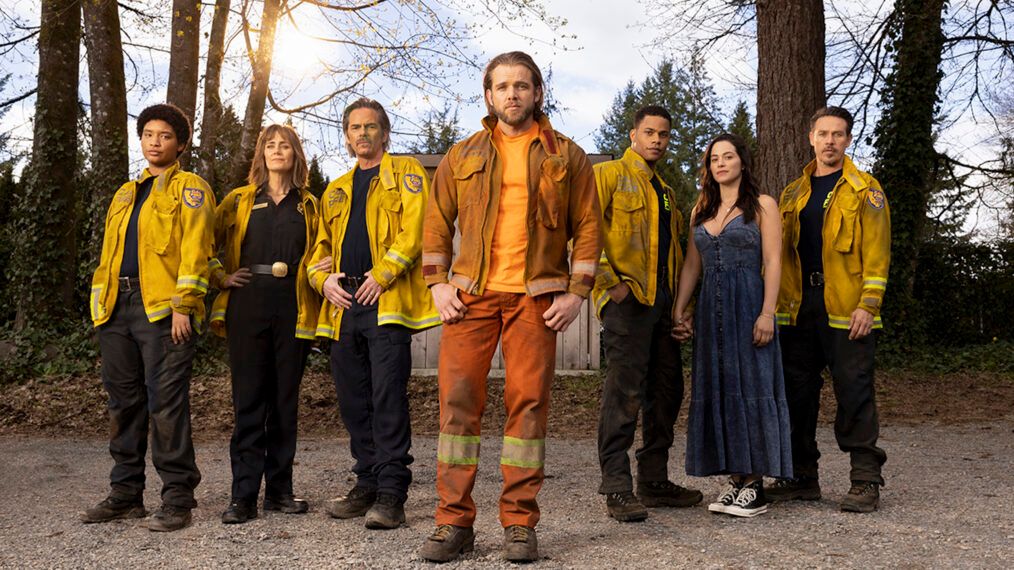 Fire Country is the brain-child of the show's star Max Thieriot, as well as Tony Phelan and Joan Rater. Thieriot is an actor and director who is known for his work on The Pacifier, Bates Motel, and Seal Team.
Thieriot wrote the show about the experiences of his own life. When asked about his writing process, he said that it was "it was easy to write because you write what you know. Because it was so personal and so close, it all came from a place that I was connected to, so it was easy for me to translate that into these characters and this world. It was not something that I was really having to build, from the beginning. The foundation was there. Now, I'm going back through other parts of my life and wondering what else there might be."
Tony Phelan is a triple threat who lends his talents to the creation of this show. He is a screenwriter, producer, and director who worked on smash hits such as Grey's Anatomy and Doubt. He is not the only Fire Country creator who has been involved with Grey's Anatomy, producer and screenwriter, Joan Rater, wrote for the show as well.
Is Fire Country In the Embers?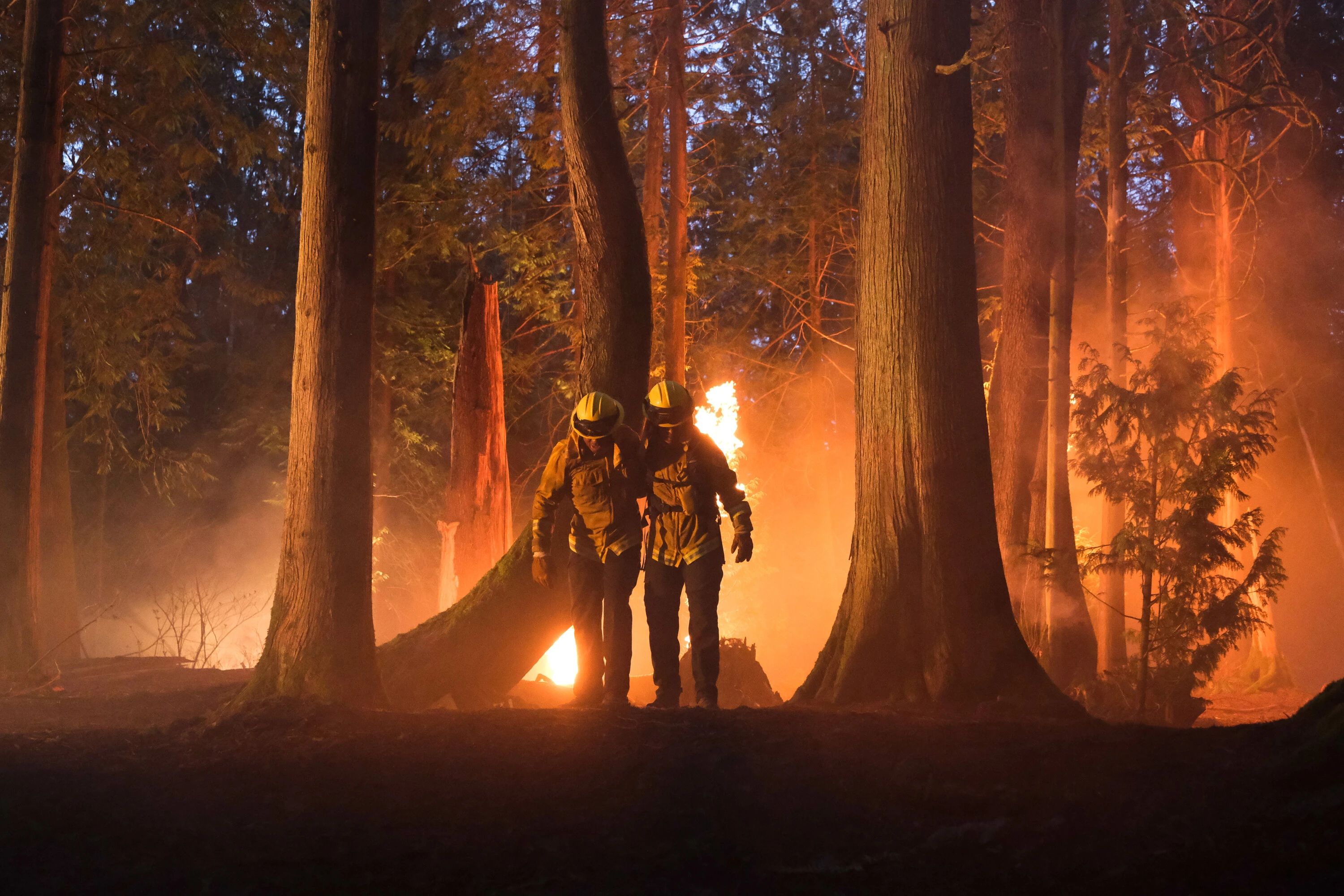 Fans will be excited to know that the Fire Country fire will be roaring for another season. In January 2023, CBS Entertainment announced that the show has been renewed and said that it is "remarkable to see a new series resonate like this with both broadcast and streaming audiences right out of the gate. Fire Country has so many appealing entry points for the audience." These audiences will be able to continue to enjoy this thrilling show when season 2 is released.
Where to Watch Fire Country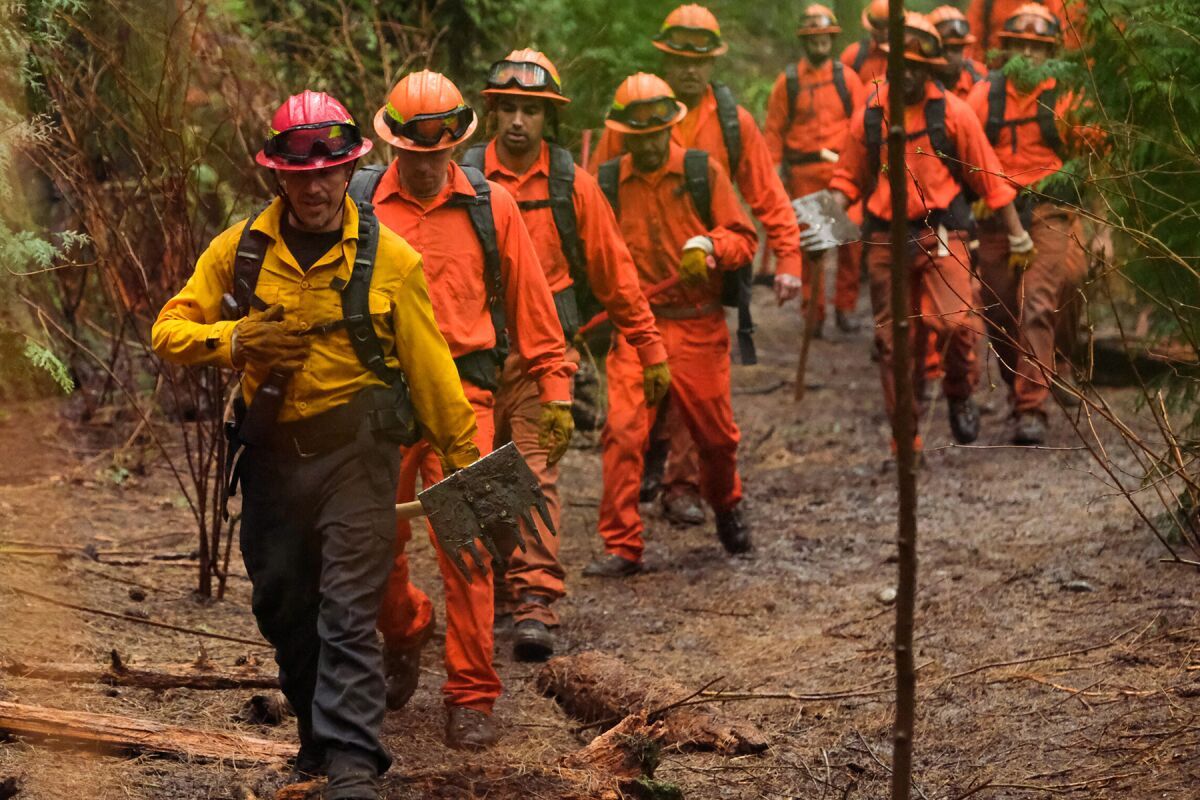 If you're looking for an exciting and interesting drama that provides a unique perspective on the prison system and involves daring scenes of putting out roaring fires, Fire Country is the show for you. You can catch all of Season 1 whenever your heart desires on Amazon Prime.