What To Know About Deavan & BF Topher's New Podcast
90 Day Fiancé franchise star Deavan Clegg is returning to work after welcoming her third child. She has launched a podcast with her boyfriend.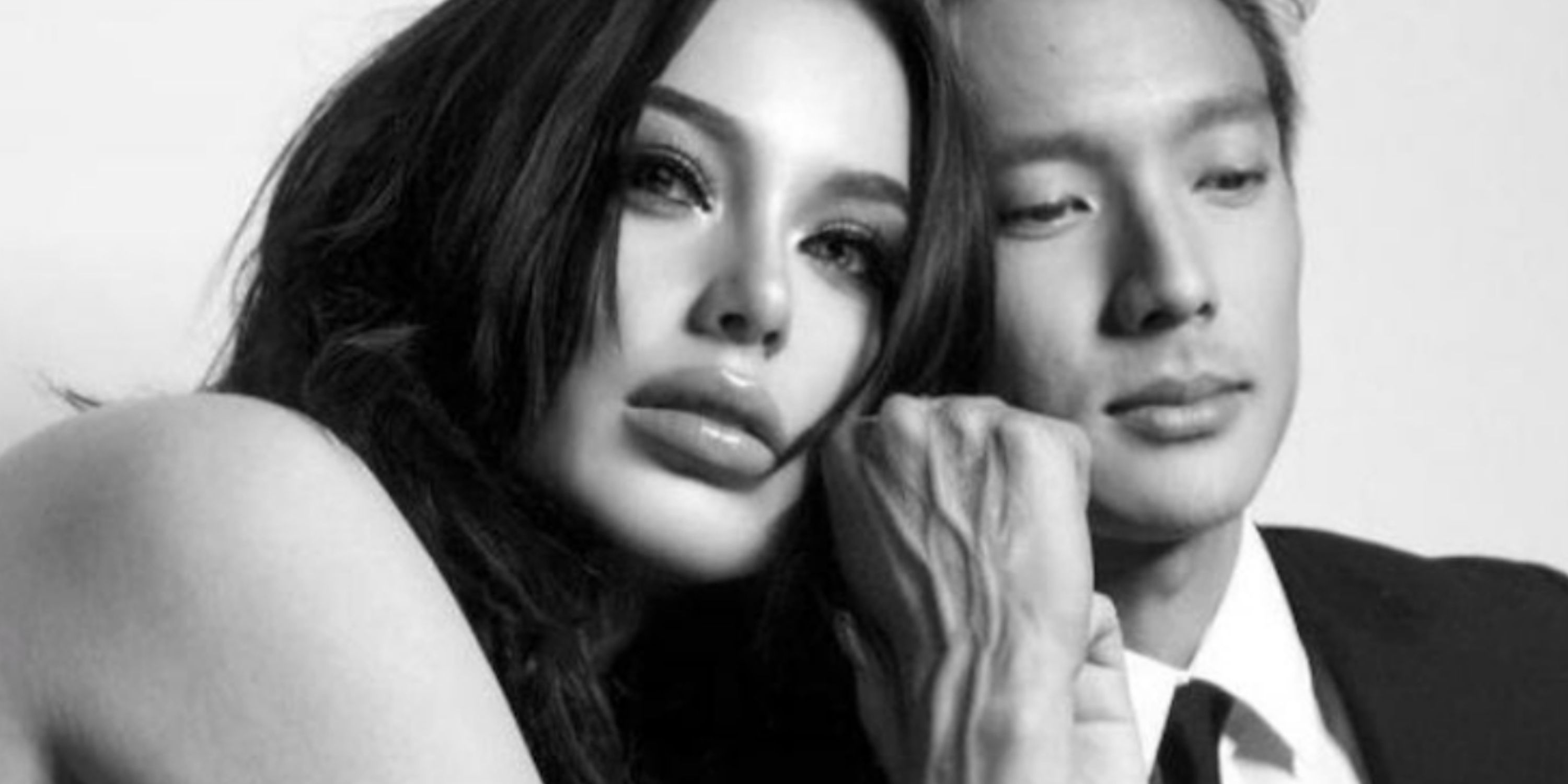 Deavan Clegg and her boyfriend Chris "Topher" Park have started a new podcast, which is getting a lot of attention from 90 Day Fiancé fans. The Utah native is most known for her journey on 90 Day Fiancé: The Other Way seasons 1 and 2, during which she married her former partner, Jihoon Lee, and welcomed a son with him. Unfortunately, things didn't work out between the couple, which led Deavan to move back to America. She eventually moved on with her boyfriend, Chris.
90 Day Fiancé's Deavan Clegg officially confirmed her relationship with Chris in 2021, soon after she left Jihoon. In May 2022, the couple announced that they were expecting a little one, which proved that they are going strong. Six months later, Deavan gave birth to her third baby, and shared a video of herself from the hospital. She revealed that while she had to undergo a C-section, her and Chris' baby was delivered successfully. Later, the 90DF franchise star confirmed that the infant was healthy and doing well, but did not reveal anything else.
Related: 90 Day Fiancé: Deavan Clegg's Most Dramatic Highs & Lows In 2022
Deavan Clegg & Chris Park Have Launched A New Podcast
While Deavan had a tough 2022, she's recently started focusing on her future, and launched a podcast with her baby daddy, Chris. In the last few weeks, she posted multiple episodes of her new audio and video podcast, "Night Time Talks," on various platforms, such as Apple, Spotify, Google, and Amazon Music. Deavan has posted the same episodes on her official website nighttimetalks.com, and her YouTube channel, @familyvanny3371, which has over 104k subscribers. She and Chris covered different topics in their podcasts, ranging from Korean experiences to answering juicy questions from fans.
90 Day Fiancé viewers have enjoyed the two episodes that Deavan posted online, and shared positive comments for the couple. A YouTube user wrote, "Great job guys! I'm looking forward to more episodes," and asked Chris and Deavan to talk about the Korean education system in the next episode. Another user commented, "Deav you have such a perfect voice for a podcast!!! Love it!!!" Someone else applauded the mom of three for finding time for her new podcast, and welcomed her back to YouTube. The fan wrote, "This was nice. I like this format."
Deavan and Chris have not revealed the exact schedule of their upcoming podcasts. However, they'll likely release one per week, and try to cover different topics within 40-50 minutes, as they did in their recent bonus episodes. It's probable that the pair will continue doing their regular jobs. Deavan may create more content for OnlyFans, and Chris may keep working as an accountant. Deavan and Chris seem like the perfect duo for a podcast venture. They have great voices, which will likely help them to make their new gig more popular among 90 Day Fiancé viewers.
More: 90 Day Fiancé: Deavan Clegg's Most Popular Instagram Photos
Sources: Deavan Clegg/Instagram, Deavan Clegg/YouTube