The Last of Us Episode 2 Sees Largest Audience Increase in HBO History
'The Last of Us' continues to win over more fans.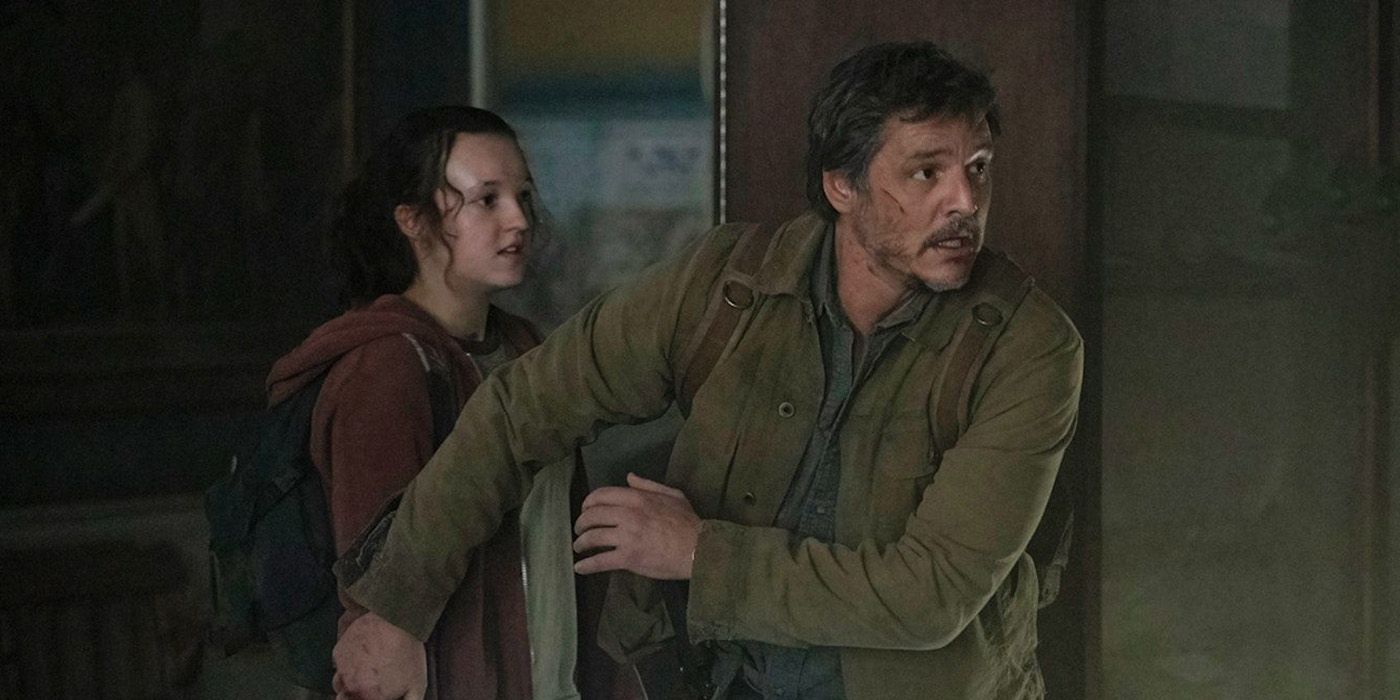 HBO's megahit The Last of Us keeps spreading its tendrils further. After scoring the network's second-biggest premiere of the decade, the adaptation is now one of the fastest-growing in HBO history. Nielsen's ratings from the series' second episode spiked from 4.7 to 5.7 million across linear airings and HBO Max streams, representing a 22% growth in viewership from the premiere. It marks the largest growth of any HBO original drama from the premiere to week 2.
It shouldn't come as a total shock that The Last of Us outperformed its premiere by such a wide margin. Given the reputation of video game adaptations, there was more than a little consternation over how Craig Mazin and Neil Druckmann would handle the beloved game's jump to television. With over 10 million copies sold and awards galore, The Last of Us is widely deemed one of the greatest games ever made, meaning the creatives had to tread lightly in order to recreate what made it special. Other landmark series, like Halo and Resident Evil, have failed to fully capture an audience, either proving to be divisive among fans of the original property or an outright disaster in their eyes. It took a truly special premiere to win some of the holdouts over and HBO delivered, earning near-universal praise for how it depicts the opening moments of Naughty Dog's emotional epic.
As expected, the series has also been on fire on HBO Max in the days after each episode premieres. The premiere episode has reached 18 million viewers, nearly 4x that of viewership on the day of its release. With HBO noting that same-day viewership only accounts for around 20 to 40% of an episode's total gross audience, "Infected" has plenty of room to grow still.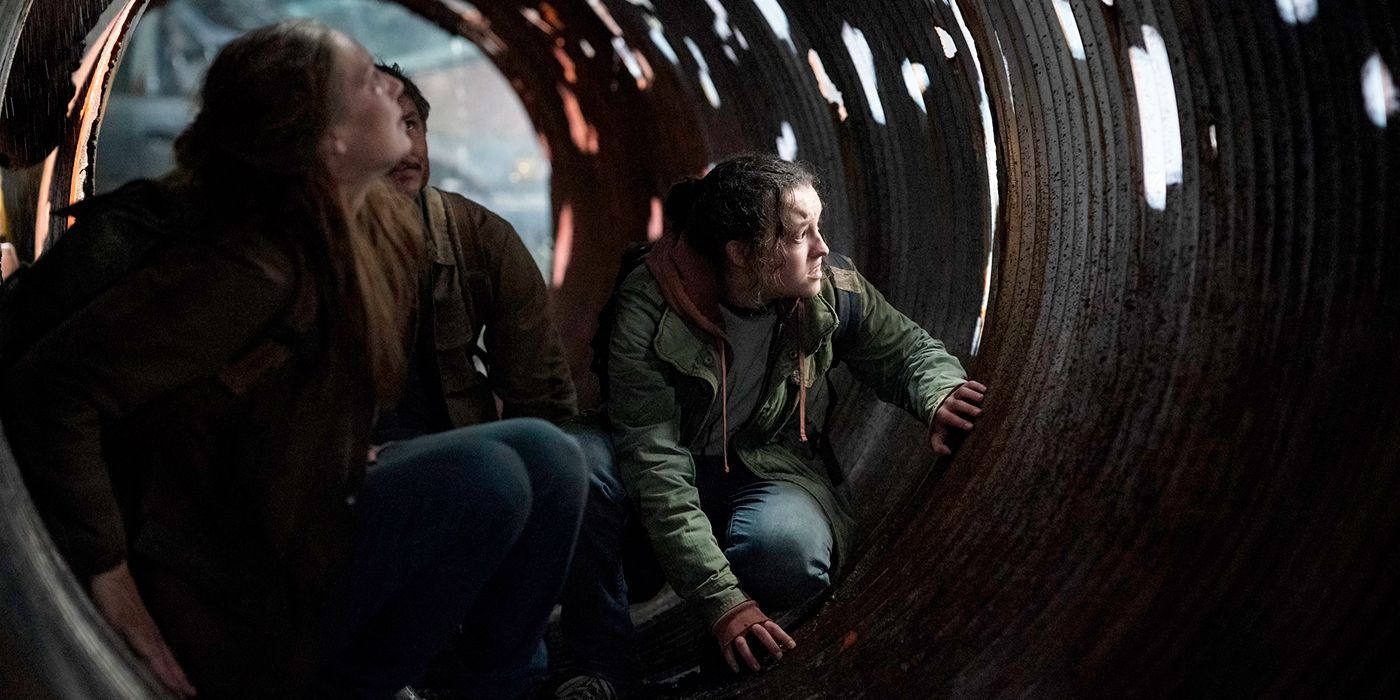 RELATED: 'The Last of Us' Co-Creators Discuss Designing the Clickers' Game-Accurate Look
The Last of Us Is Making History as One of HBO's Best Releases
So far, The Last of Us looks like a brilliant bet on the part of HBO as it's the only series in the same solar system as the network's Game of Thrones prequel House of the Dragon right now. It stars beloved actor Pedro Pascal as Joel, a hardened, grief-stricken survivor and smuggler tasked with safely transporting the teenage Ellie (Bella Ramsey) across an America ravaged by the cordyceps outbreak. Throughout their gut-wrenching journey, they learn to rely on each other for survival. Rounding out the star-studded cast are Gabriel Luna, Anna Torv, Merle Dandridge, Murray Bartlett, Nick Offerman, Melanie Lynskey, and Rutina Wesley.
Things are looking up for video game adaptations this year with The Last of Us starting things off on a very high note. Later this year, Illumination and Nintendo will enter the game with The Super Mario Bros. Movie while David Harbour will lead Gran Turismo as it races to theaters this summer. It's also possible we could see release dates for other projects like Eli Roth's Borderlands and Peacock's Twisted Metal at some point this year as well.
The Last of Us is currently airing new episodes Sundays on HBO and HBO Max. Check out the trailer below.