Kevin Feige addresses the problem of superhero fatigue and discusses ways in which the Marvel Cinematic Universe can avoid this. The MCU is one of the largest film franchises of all time and has a great many movies and television shows to its name. Its critics claim that it has been a large contributor to an oversaturation of superhero content, which has led to feelings of exhaustion from some viewers. The MCU has shown no signs of stopping, with a host of projects scheduled for the coming years.
While discussing building the MCU and its different sagas with The Movie Business Podcast, Feige is questioned about superhero fatigue.
He responds with details about ways the MCU can stay fresh, noting that in the 22 years he has been at Marvel Studios, and the 15 years that the MCU has existed, superhero movies are still going strong and the MCU is still an incredible success. His full quote (transcribed by The Direct) can be read below:
But another way to do that is adapting them into different genres and what types of movies we want to make. And I, from sitting at USC, probably Semester 2 before your screenwriting class, Jason, and sitting in Cinema 101 and being exposed to so many different types of film that I said, 'I want to make all of these. I don't want to just make one kind of movie, I want to make all kinds of movies.' And I found that if we tell the story right, and we adapt them in a way that the audience still, knock on wood so far, is falling us along 22-plus years later with, that we can tell any types of movies that share two things. The Marvel Studios logo above the title and a seed of an idea from our publishing history.
Related: MCU Phase 6 Is Missing 3 Movies: Here's What They Could Be
Every MCU Movie & Show Coming In Phase 5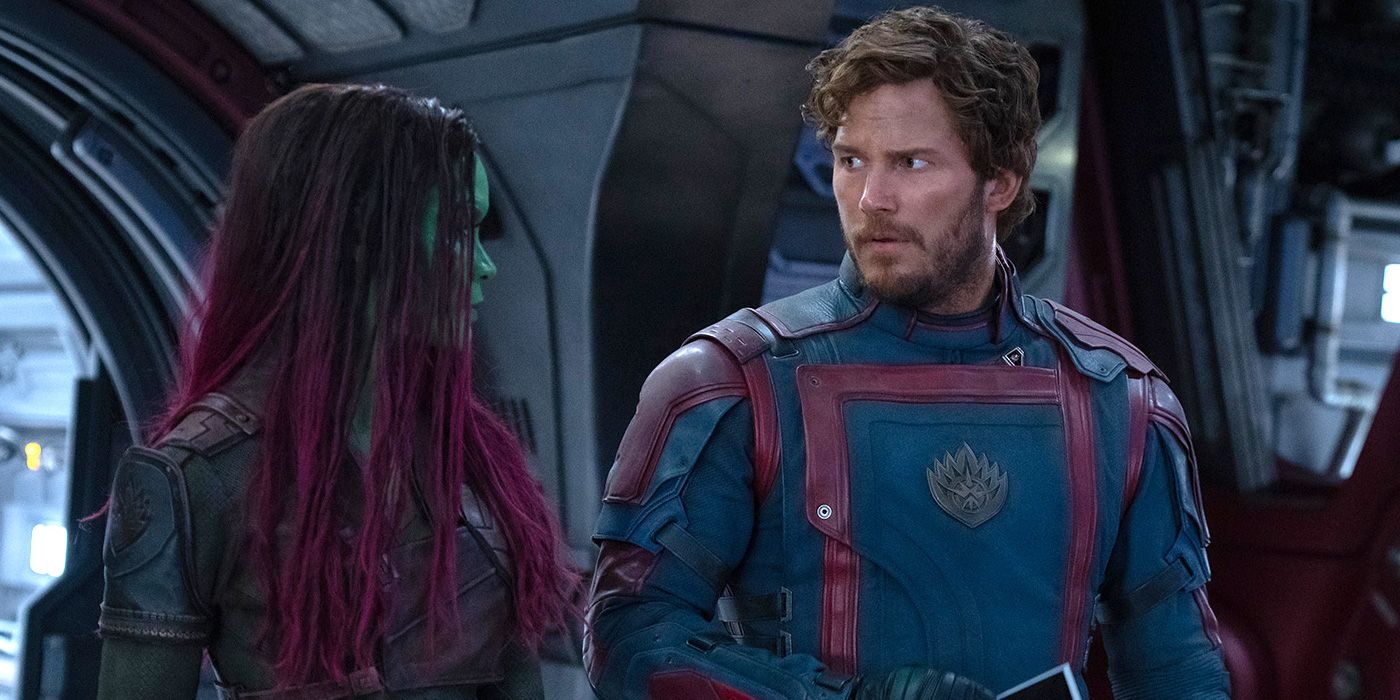 Phase 5 of the MCU is the second phase of the Multiverse Saga, and will launch in February with Ant-Man and the Wasp: Quantumania, which will introduce the Multiverse Saga's overarching villain, Kang the Conqueror. Several other films are slated for release, with James Gunn's final contribution to the MCU for the foreseeable future, Guardians of the Galaxy Vol. 3, due for a May release, followed by The Marvels in July. 2024 will finally see the next film in the Captain America series, Captain America: New World Order. Thunderbolts will then bring together some of the MCU's rogues and anti-heroes to form a new team in light of the Guardians of the Galaxy's exit from the MCU. Phase 5 will close with the heavily anticipated Blade.
Phase 5 is also slated to bring in several new series and new seasons of existing shows. Secret Invasion is scheduled for a spring release and will build on the Skrull storyline introduced in Captain Marvel. Echo is set for a late 2023 release with Alaqua Cox's Maya Lopez reprising her role from Hawkeye. Ironheart will follow Dominique Thorne's Riri Williams and is also booked for a late 2023 release. Agatha: Coven of Chaos, a spinoff of WandaVision that will follow Kathryn Hahn's Agatha Harkness, is currently scheduled for a late 2023 or early 2024 release. 2024's Daredevil: Born Again is one of Phase 5's most anticipated projects, with Charlie Cox returning as Daredevil. Also returning in 2023 are the second seasons of both What If…? and Loki.
What We Know About MCU Phase 6 & Beyond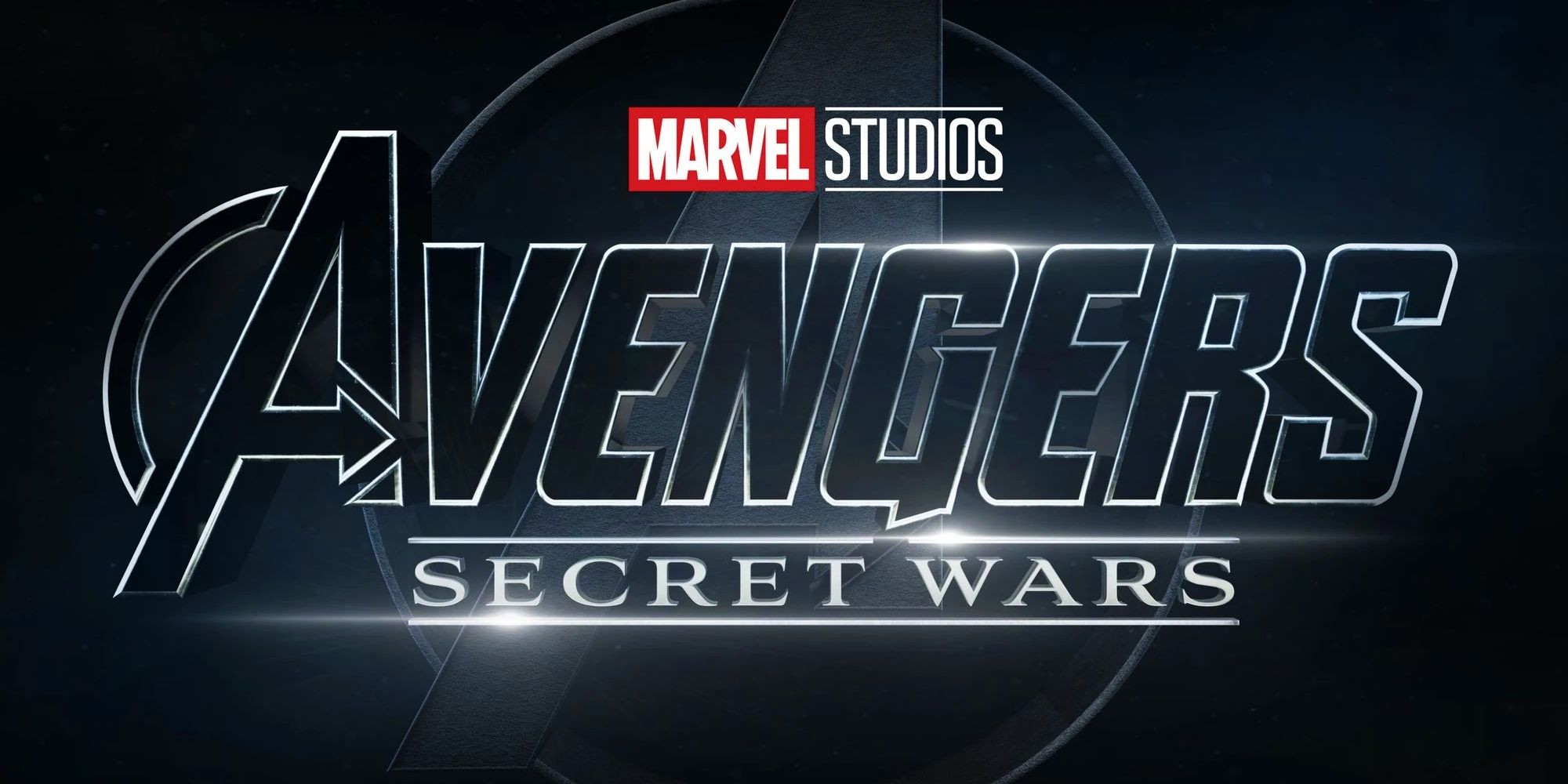 As the culmination of the Multiverse Saga, Phase 6 is set to close in explosive fashion with Avengers: Secret Wars, which many have speculated will bring together many different Marvel franchises, including the X-Men. Currently confirmed for Phase 6 are Deadpool 3 and the long-awaited introduction of the Fantastic Four, as well as Avengers: The Kang Dynasty. There are currently other projects in the works suspected to be included in Phase 6, including Armor Wars, which could fit into one of the three empty slots between the two Avengers films. Though little is known beyond Phase 6, the MCU may well reboot the X-Men and explore the Fantastic Four more, and another Spider-Man trilogy has already been confirmed. More sequels of existing series, including Doctor Strange 3, should also be expected.
Next: MCU Theory Suggests Spider-Man 4 Could Be A Defenders Reboot
Source: The Movie Business Podcast (via The Direct)