Jonathan Majors on Iron Man's Influence on Kang
The next big bad of the MCU is taking Tony Stark's lead.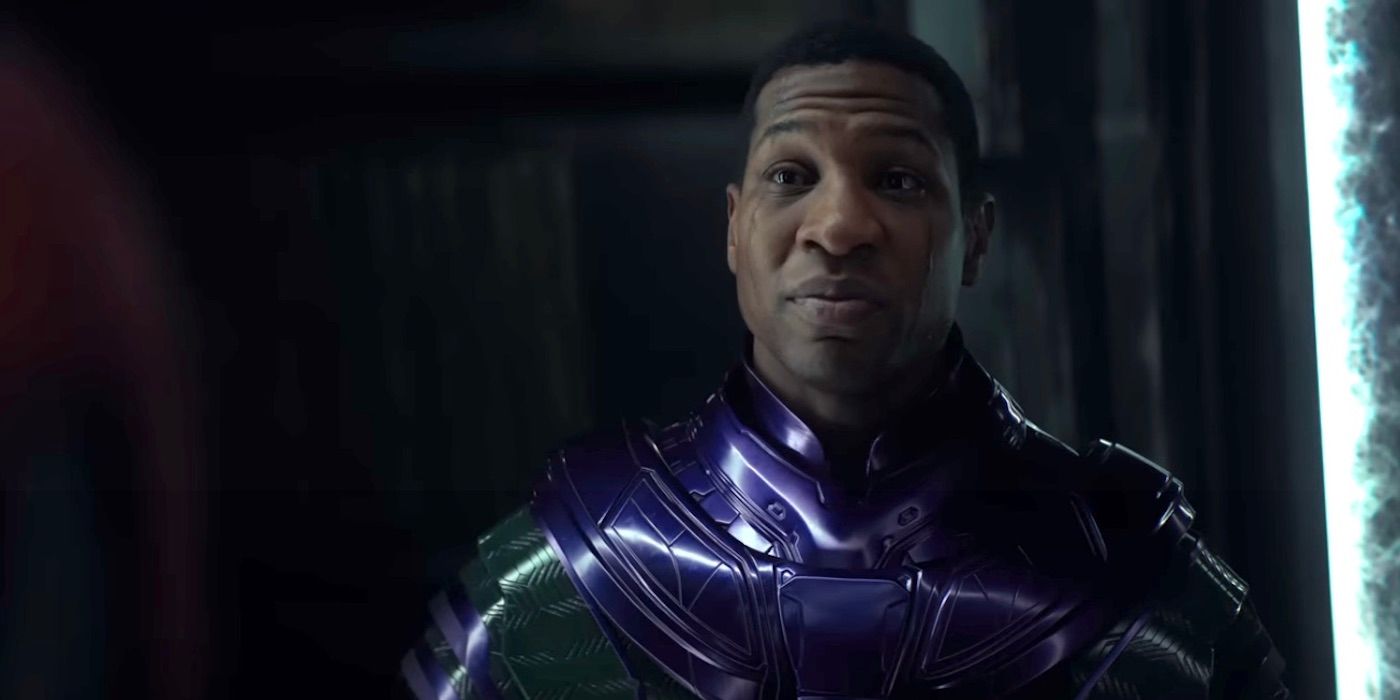 Ant-Man and the Wasp: Quantumania is set – to borrow a phrase from their rival DC Studios – to change the hierarchy of power in the Marvel Cinematic Universe. Phase 4 of the MCU dealt with loss, tragedy, explored new cultures and introduced new characters, Quantumania will get the gears in motion for Phase 5 – and the existential threat of the Multiverse coming home to roost in the shape of Jonathan Majors.
Having previously been introduced to a variant of his character, Kang the Conqueror, in the Season 1 finale of the DIsney+ series Loki, Quantumania offers audiences their first look at the terrifying prospect that is Kang, a man who can "rewrite existence and shatter timelines" while simultaneously battling with versions of himself to assert dominance.
In a new interview with Deadline at their Sundance Studio, while promoting his latest film Magazine Dreams (in which he plays a troubled amateur bodybuilder on a downward spiral), the actor went into more detail about the process and inspiration he drew focus and strength from when it came to crafting a man whose only goal in life in conquering, domination, and victory:
He's a conqueror, right? Look at Alexander the Great. Look at Genghis Khan. Julius Caesar. Start there. He's part of an already-established universe. Counterpoints, which is also important in creating character, is to figure out how does he encounter people. You're smart, watch out how smart I am. You can look at Robert Downey's Iron Man, that's the superhero of superheroes, etc. In order to be the supervillains of supervillains, how do I counter-act that in the zeitgeist?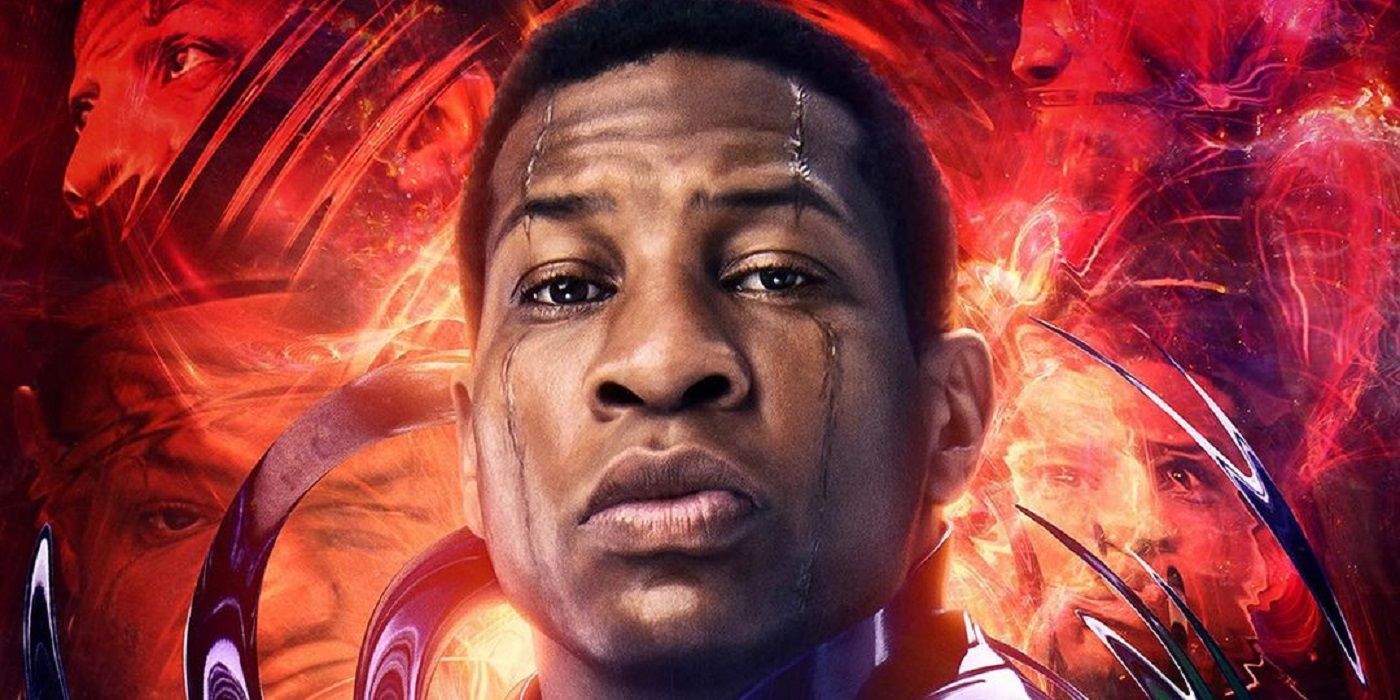 RELATED: 'Ant-Man and the Wasp: Quantumania': Jonathan Majors on What Makes Kang the "Biggest, Baddest MCU Villain"
Kang is set to be the next elite level threat after Josh Brolin's iconic Thanos, who both managed to defeat the Avengers, winning his own personal war – and managing to lose it as well, thanks to some quantum-related shenanigans. His multiple personalities are set to invade various different films and timelines, before culminating in a multiversal battle in Avengers: The Kang Dynasty in 2025, and possibly Avengers: Secret Wars in 2026 as well.
In a recent interview, Marvel Studios President Kevin Feige expressed that Kang was the obvious choice for Marvel's Multiverse phase. Feige added that Kang allows Marvel to explore the prospects offered by a new kind of villain. "He's a different type of villain, warring amongst themselves as much as he's warring with our heroes," said Feige. "He is the obvious choice as you're dealing with the Multiverse."
Ant-Man and the Wasp: Quantumania premieres in theaters on February 17. Check out the trailer below.