Eddie Murphy on Why He Agreed to Do a Documentary on His Life
He also spoiled how the documentary ill end.
During a press tour for his upcoming Netflix comedy film You People, Academy Award nominee Eddie Murphy spent some time with Collider to talk about his career and some personal projects. The world-famous actor commented on The Last Stand, a documentary on his life that we reported back in 2021. The project is set to chronicle Murphy's amazing career, from his young stand-up comedy roots to his unforgettable stint in Saturday Night Live, and becoming one of the world's biggest movie stars.
During the interview, Murphy told our own Editor-in-Chief Steve Weintraub that he felt a bit hesitant about letting people in to film his life, but then he ended up admitting to himself that his life story was interesting enough to be documented. Murphy also revealed when they started to work on the project, and what his thought process was before saying yes:
"They've been doing that documentary for… They started that when I went back to host 'Saturday Night Live.' So what's that? Three years ago, four years. […] Well, I have been [in the business] so long, and there wasn't anything like that, and I've had a unique career. So I was like, 'Everybody does documentaries now.' I've been doing it long enough, and there's enough stuff that there's an interesting story there, how it all happened, and it's all documented."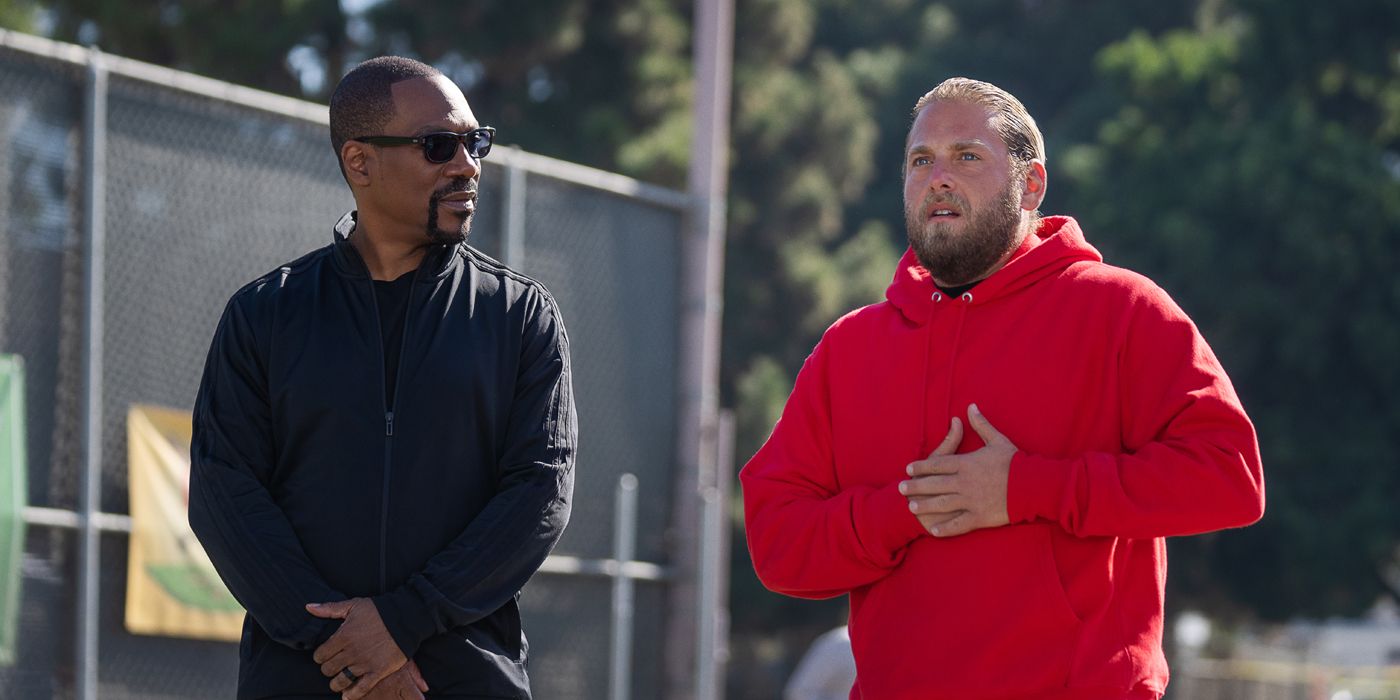 RELATED: Eddie Murphy Shares His First Encounter With Comedy Legend Rodney Dangerfield
Eddie Murphy Gives a Spoiler About The Last Stand's Ending
Murphy also talked about selecting an ending point for the project because, obviously, the documentary subject is still alive. But you do need closure for a movie's arc to come together, so after they finished getting the footage, he sat with director Angus Wall, as well as producers John Davis and John Fox, and decided that his lifetime achievement award received in 2023 would be the appropriate landmark to wrap the documentary up:
"The end was… Because we had probably ended, maybe, three or four months ago, then was like, 'Hey, I'm going to get this Cecil B. DeMille Award. That's a good way to end it.' So the end will be that, winning that, getting that award."
Eddie Murphy's prolific career is a major success story in Hollywood, especially when you consider that, when he rose to prominence, diversity and Black representation weren't even discussed within the corridors of production companies. However, the actor's indisputable talent for comedy put him at the front of some culture-defining titles like Beverly Hills Cop, 48 Hrs., and Coming to America. He was nominated for an Academy Award for his performance in the 2006 musical Dreamgirls, in which he shared the screen with Jennifer Hudson and Beyoncé.
The Last Stand is yet to get a trailer and release date. Meanwhile, you can watch a trailer for Murphy's upcoming Netflix comedy You People below or watch what he had to say about meeting Rodney Dangerfield for the first time.