90 Day Fiancé's Mahogany Speaks Out Against Use Of Filters
Mahogany Roca from 90 Day Fiancé: Before the 90 Days proudly shows off her no-filter face after being mocked for excessively editing her photo.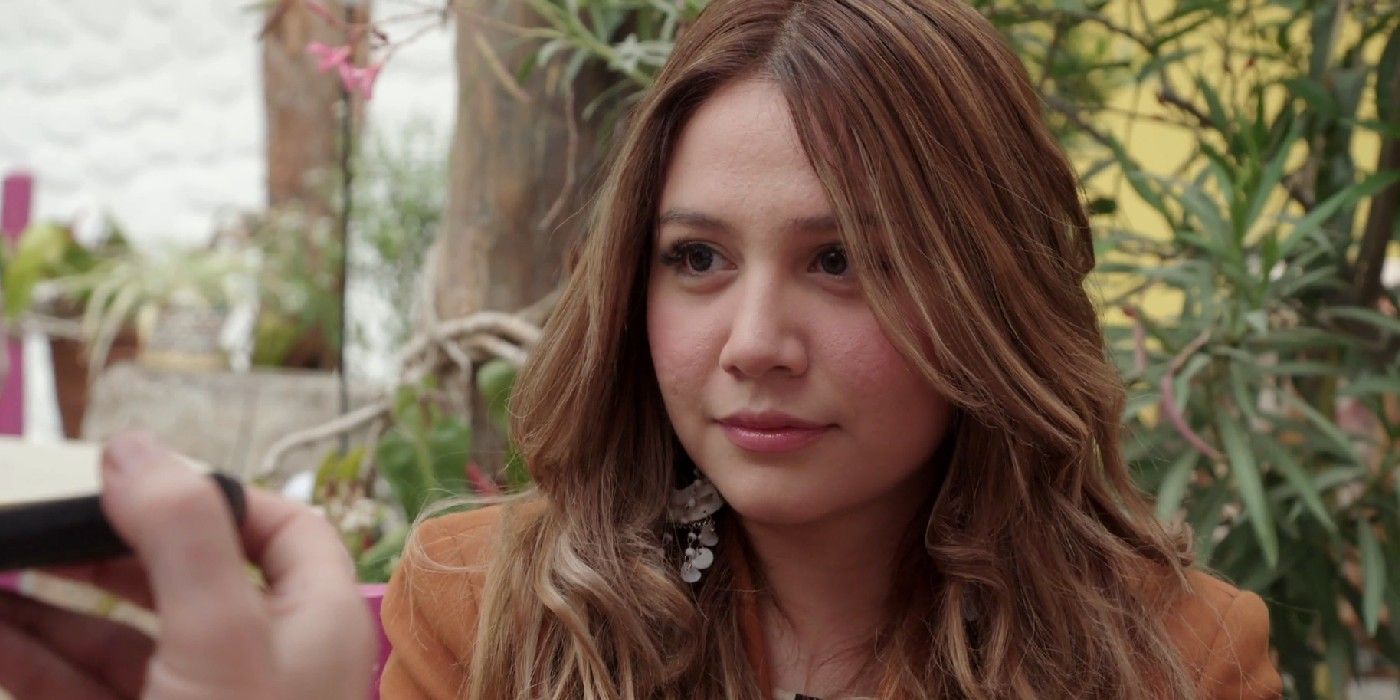 Mahogany Roca from the 90 Day Fiancé franchise stopped using filters on her pictures and now prefers to look "more simple." The Peruvian native was last seen in 90 Day Fiancé: Before the 90 Days season 5 with her American beau, Ben Rathbun. When Ben first talked about his long-distance relationship with his 23-year-old girlfriend, it was assumed he was being scammed online. After seeing Mahogany's heavily edited pictures on social media, allegations were thrown her way that she was a possible catfish.
A year after debuting on the spin-off, 90 Day Fiancé's Mahogany Roca is now sharing why she felt the need to use Photoshop for her pictures and admitted that she's no longer supporting the use of filters. Mahogany said, "When I was a 20-year-old girl I was…contaminated in the world of social networks where Photoshop was popular."
Mahogany had this notion in her mind that she needed to change her "appearance." However, two years after being addicted to Photoshop, she now decided to quit editing her pictures following a "really bad experience."
Related: Why 90 Day Fiancé Fans Are Surprised About Ben & Mahogany's Engagement
Mahogany Roca Shares Unfiltered Photos On Instagram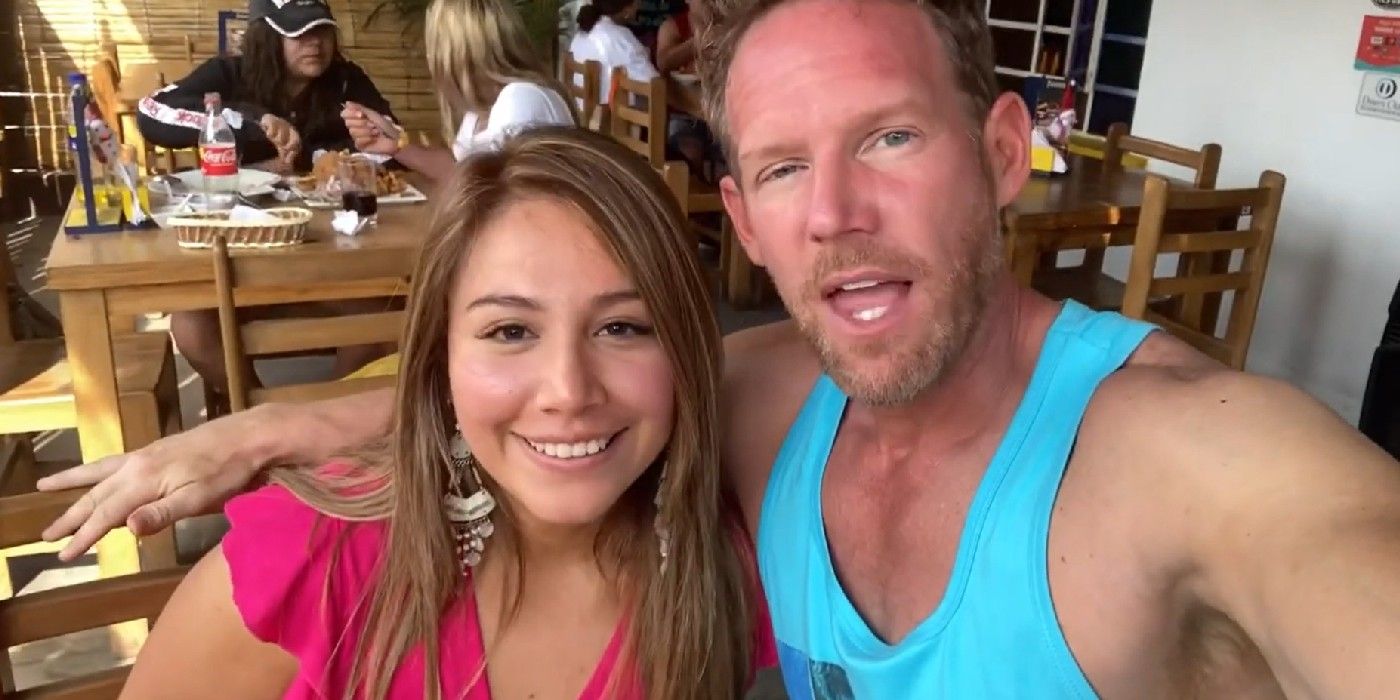 The 90 Day Fiancé franchise star is now "terrified" to use photo filters because she is so proud of herself and prefers to be herself. Mahogany also posted a photo comparison on Instagram with the caption, "That's not me, don't believe in social media," to show how she looks with and without filters. Mahogany is now posting filter-free pictures on her Instagram. An Instagram user complimented her by writing, "Natural beauty. So much better!" Another user chimed in, "You are so naturally gorgeous."
It is quite brave of Mahogany to share her no-filter photos on social media after being addicted to using Photoshop. She is now confidently showing off her natural skin, darkness under her eyes, and blemishes. Although some 90 Day Fiancé viewers are still calling her "thirsty," there is no doubt she has been successful at practicing self-love. Nowadays, it isn't common for social media stars to show off their real self without photo filters, but Mahogany is breaking the norm.
Although Mahogany has been preaching self-love to her 38,000 followers on Instagram, she sounds hypocritical for dramatically changing her appearance as well as her personality soon after making her TLC debut on 90 Day Fiancé. She was probably not happy with how she looked on TV, so she decided to lose 20 pounds. Some of Mahogany's latest pictures also suggest that she might have undergone a breast augmentation surgery. It is also shocking to see Mahogany wear skin-revealing clothes after watching her dress modestly on 90 Day Fiancé. Hopefully, the reality TV star is truly happy with herself and not trying to seek attention or validation on social media.
More: 90 Day Fiancé: Why Ben & Mahogany's Kissing Scene Is Repulsive To Fans
Source: Mahogany Roca/Instagram