Sister Wives star Christine Brown is sharing her true thoughts about Kody's marital capabilities, and they are not nice. Christine left her ex-husband in 2021 after a few especially toxic years. The couple did not see eye to eye on major life decisions, as Kody often pushed Christine away, making it clear he didn't value her opinion.
Kody liked to boast that he was the king of his domain, but when his wives didn't cooperate, he became irritated. For years, Kody believed he gave Meri, Janelle, Christine, and Robyn too much freedom, while most would argue he had full control the entire time. Christine tried her best to get past this, but when Kody started actively ignoring her and her children, she decided enough was enough.
Related: Sister Wives: How Christine Brown Celebrated Christmas
Kody Brown's Dream Didn't Pan Out
In the finale of the Sister Wives season 17 Tell-All, Christine revealed some in-depth thoughts about how Kody was probably handling the demise of his plural family. Christine speculated Kody and Robyn will always feel a bit "sad" that their way of running a family didn't work out, noting she doesn't see Kody seeking out new wives. Christine surmised that it would be too much work to start another polygamous family, telling viewers, "If you already have this much failure behind you, would you really want that again?" Christine thought the embarrassment of one failure would be enough for Kody to live monogamously.
Kody Is Searching For A New Soulmate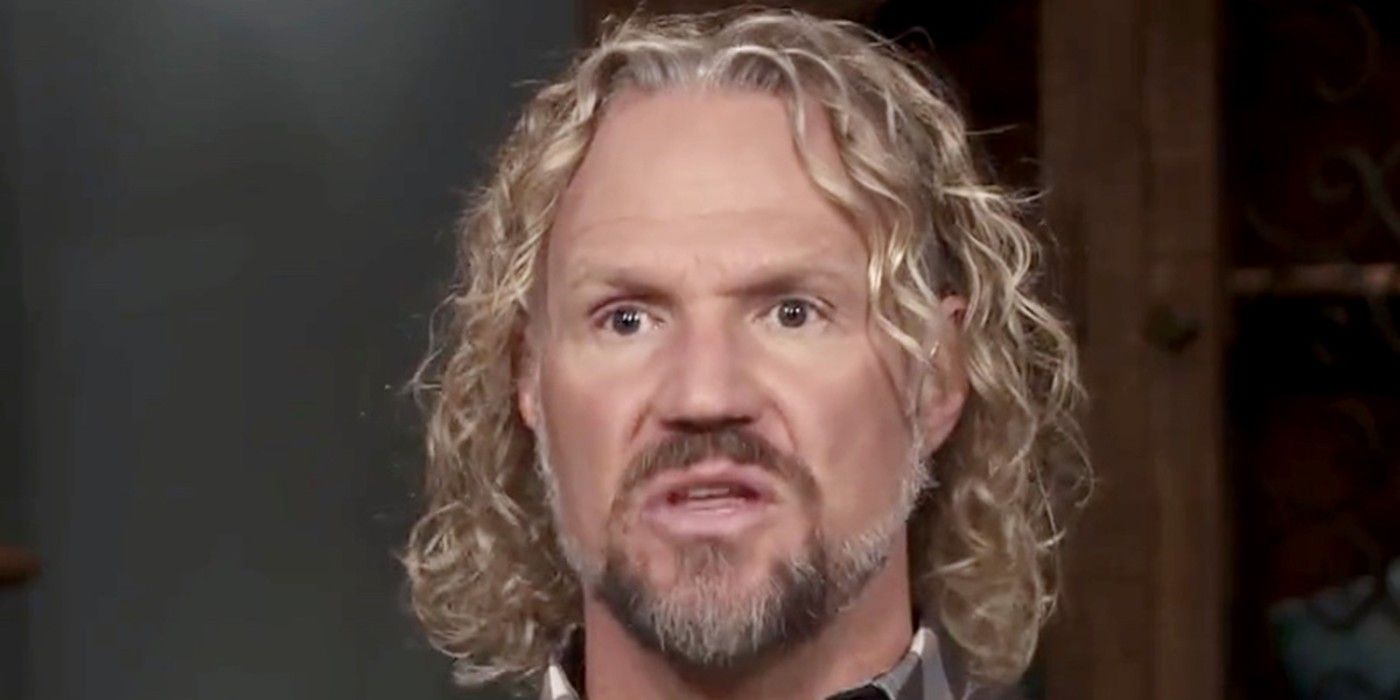 Christine made it clear she feels Robyn and Kody are perfectly happy with one another, noting there may not be room for anyone else. For Robyn's part, she mentioned she was scared to try again after how badly the previous experience went. Still, a source close to the Sister Wives family shared that Kody has every intention of starting over again with a new woman but has yet to find one. While most modern women wouldn't dare date Kody, plenty of those within his community are likely to jump at a chance to marry him.
Sister Wives fans learned that Janelle and Meri Brown have also split up with Kody following Christine's decision. Janelle revealed she had had enough of Kody's stubbornness and inability to fix his relationship with their sons. Meri, on the other hand, had hoped for reconciliation but instead was met with the cold shoulder. Even though Kody is still licking his wounds after the recent separations, he's prepared to make polygamy work for him and fix the preconceived notion that he is a failure. If Kody does somehow convince another woman to marry him, it will be interesting to see how it all unfolds.
More: Sister Wives: Why Kody Brown Feels Christine Is 'Risky' To Date
Source: Christine Brown