Being the director of a movie is a demanding job, considering those in charge of directing need to oversee the entire creative process of the film in question. It's therefore not surprising that many directors are only credited for directing, meaning they're in charge of making sure the other aspects of film production (writing, acting, editing, visual effects, etc.) are all in harmony.
RELATED: Underrated Directors You Know By Film, But Not By Name
But despite the onerous task of being a director, some filmmakers take on other roles in production, with a decent number of filmmakers being well-known for both writing and directing the movies they're behind. Some go further or take on other roles, and while it's not common, there are a few notable directors who've composed music for movies they've directed. The following are some of the best examples of those particularly devoted individuals who are as talented at creating music as they are undertaking directing duties behind the camera.
1

John Carpenter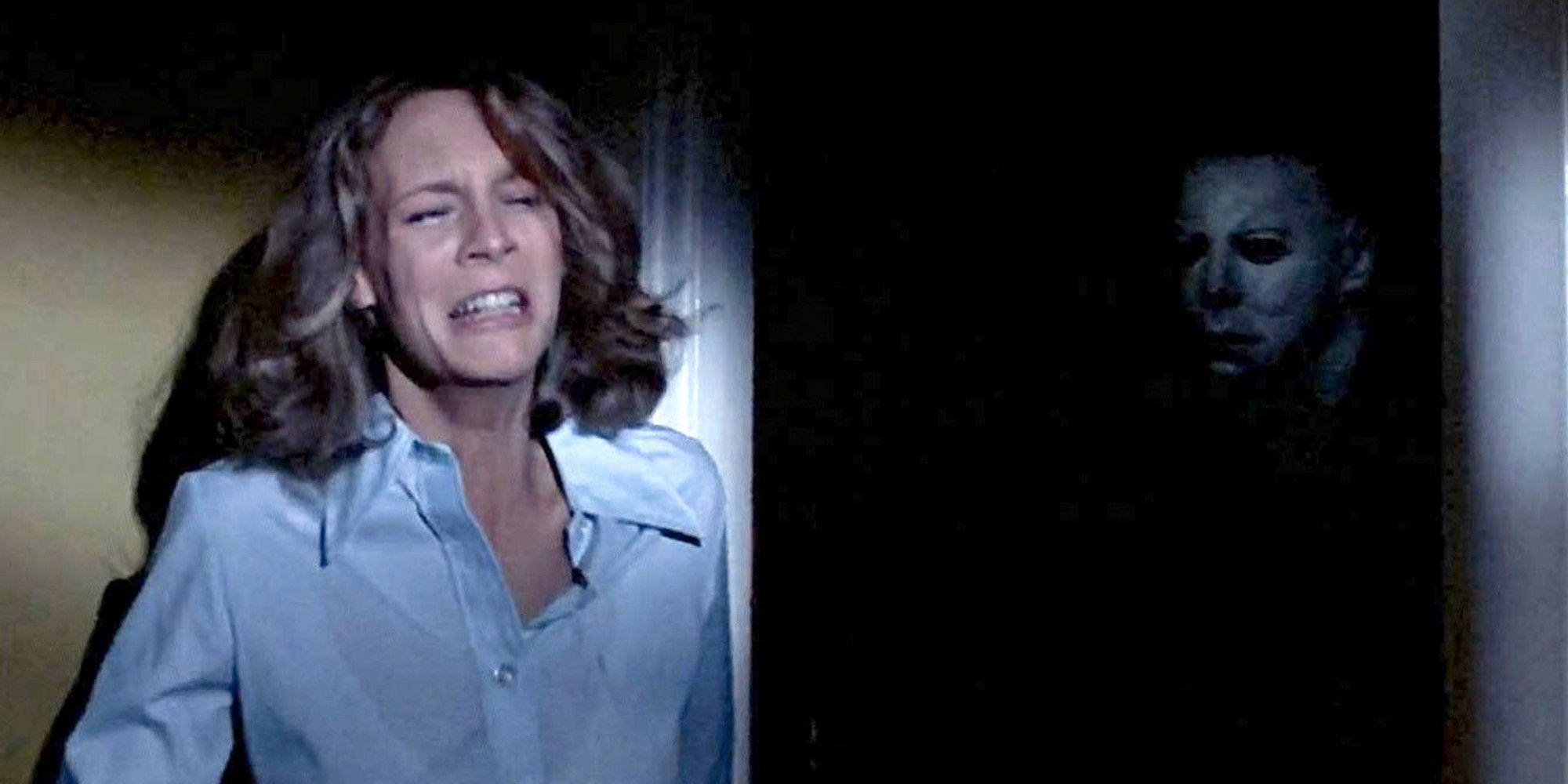 Few directors are as well-known for composing their own scores as John Carpenter. While the master of horror, science-fiction, and darkly comedic satire hasn't quite scored all of his films, he's pulled double duty with directing and composing for many of them, and since the 2010s, has actually focused on writing music over directing, as his last directorial effort was back in 2010.
A big reason many of his films have remained classics is because of the scores he composed for them. The Halloween theme, in particular, is simple yet impossible to forget once heard and a truly iconic theme, and the Escape from New York music is similarly memorable. Carpenter's more than proved his worth as a director and composer, and is one of the most high-profile filmmakers to successfully do both roles at once.
2

David F. Sandberg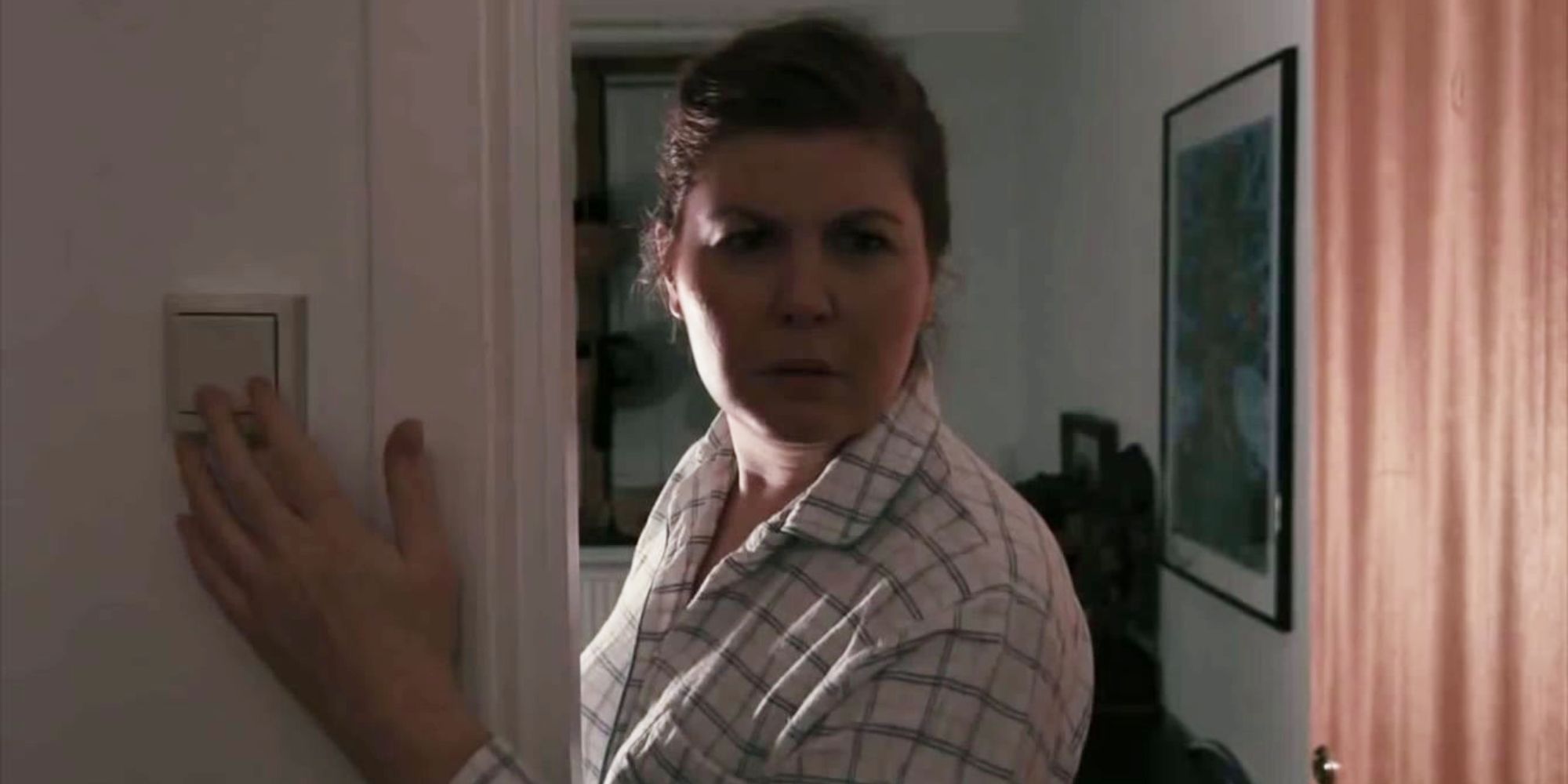 David F. Sandberg first received attention in the film industry for his short movies released in the early 2010s. Since then, he's moved on to much bigger (and arguably better) things, with Lights Out and Annabelle: Creation being two successful horror films released in 2016 and 2017 respectively, and were then followed by the hit superhero movie from 2019, Shazam!.
It's those short films, however, which are the ones Sandberg composed for while also directing. 2013's Lights Out is probably the most well-known of these, which is the film that was transformed into his debut feature in 2016. The short film was a viral hit upon release, and while it showed Sandberg was capable of directing and composing for the one film, time will tell whether he ends up scoring any of his future feature films in the coming years.
3

Clint Eastwood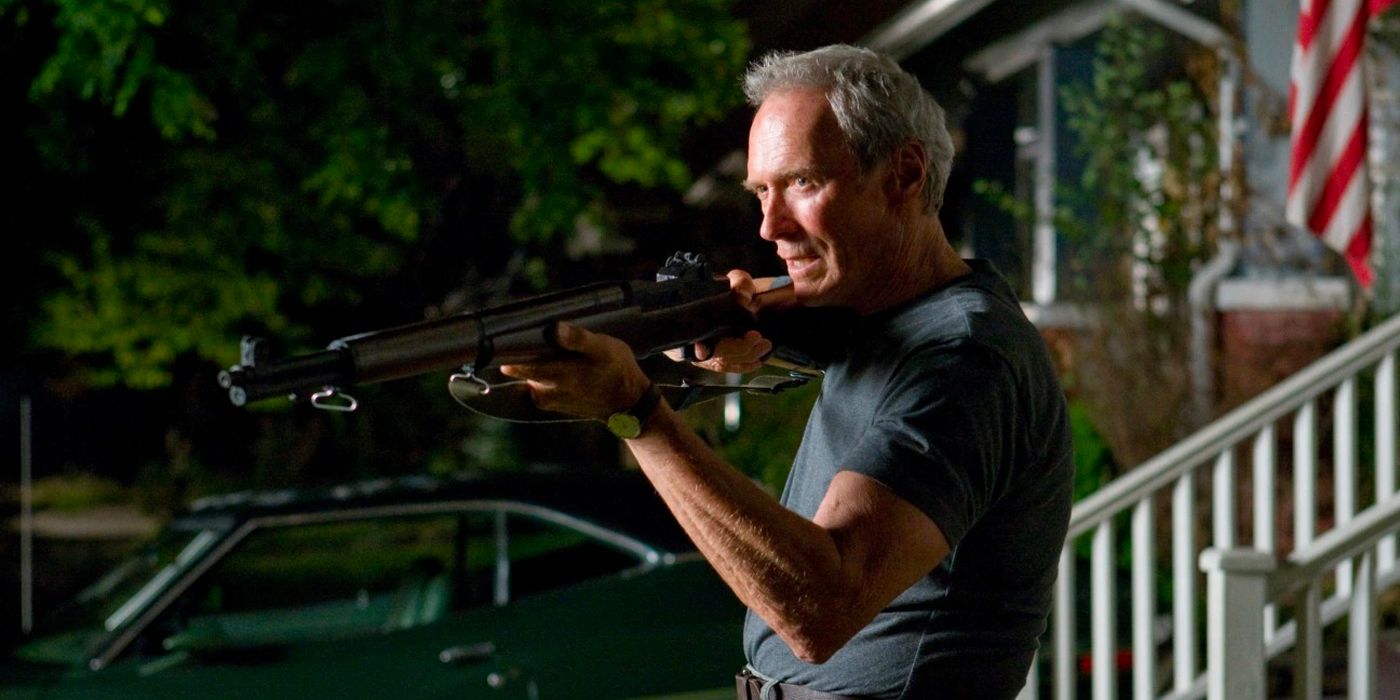 An American film legend who's been in the business for over 60 years at this point, Clint Eastwood has starred in and directed numerous films throughout his lengthy career (sometimes both at once). His most recent film was 2021's Cry Macho, released the year Eastwood himself turned 91, with such longevity cementing his legacy as one of the most prolific and frequently credited individuals in Hollywood history.
RELATED: Underrated Movies Directed by Clint Eastwood
In all that time spent making and being in movies, maybe it's not super surprising that Eastwood has tried his hand at composing movie scores as well. He hasn't done so as frequently as other directors who are also composers, but several of his directorial efforts from the 21st century have featured Eastwood compositions in the score (including Mystic River and Million Dollar Baby). Additionally, he can also be heard singing in some of his films' soundtracks, including – most notably – the title song from Gran Torino.
4

Julie Taymor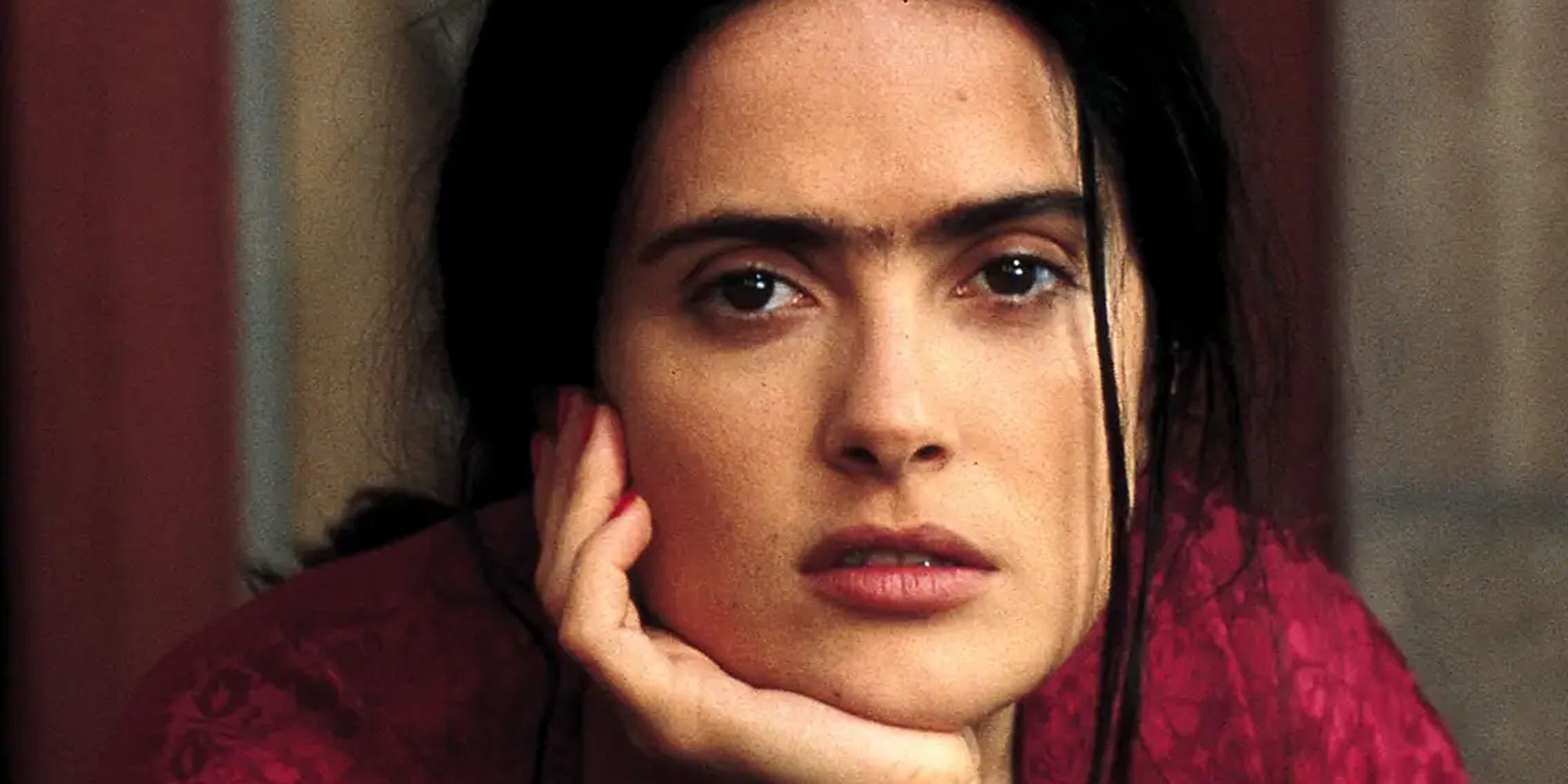 Julie Taymor is a director who's perhaps best known for her theater work, but has also directed several feature films since the 1990s. These include Shakespeare adaptations like 1999's (criminally underrated) Titus and 2010's The Tempest, and the 2002 biopic Frida, which is about the life and times of Mexican artist Frida Kahlo.
It's the last of those which Taymor notably composed music for, namely helping to write the song "Burn It Blue," which was featured on the film's soundtrack. It's far from her only experience with directing and overseeing music, seeing as she's also notable for developing and directing the stage version of The Lion King, which is one of the most successful stage shows in history.
5

Jacques Demy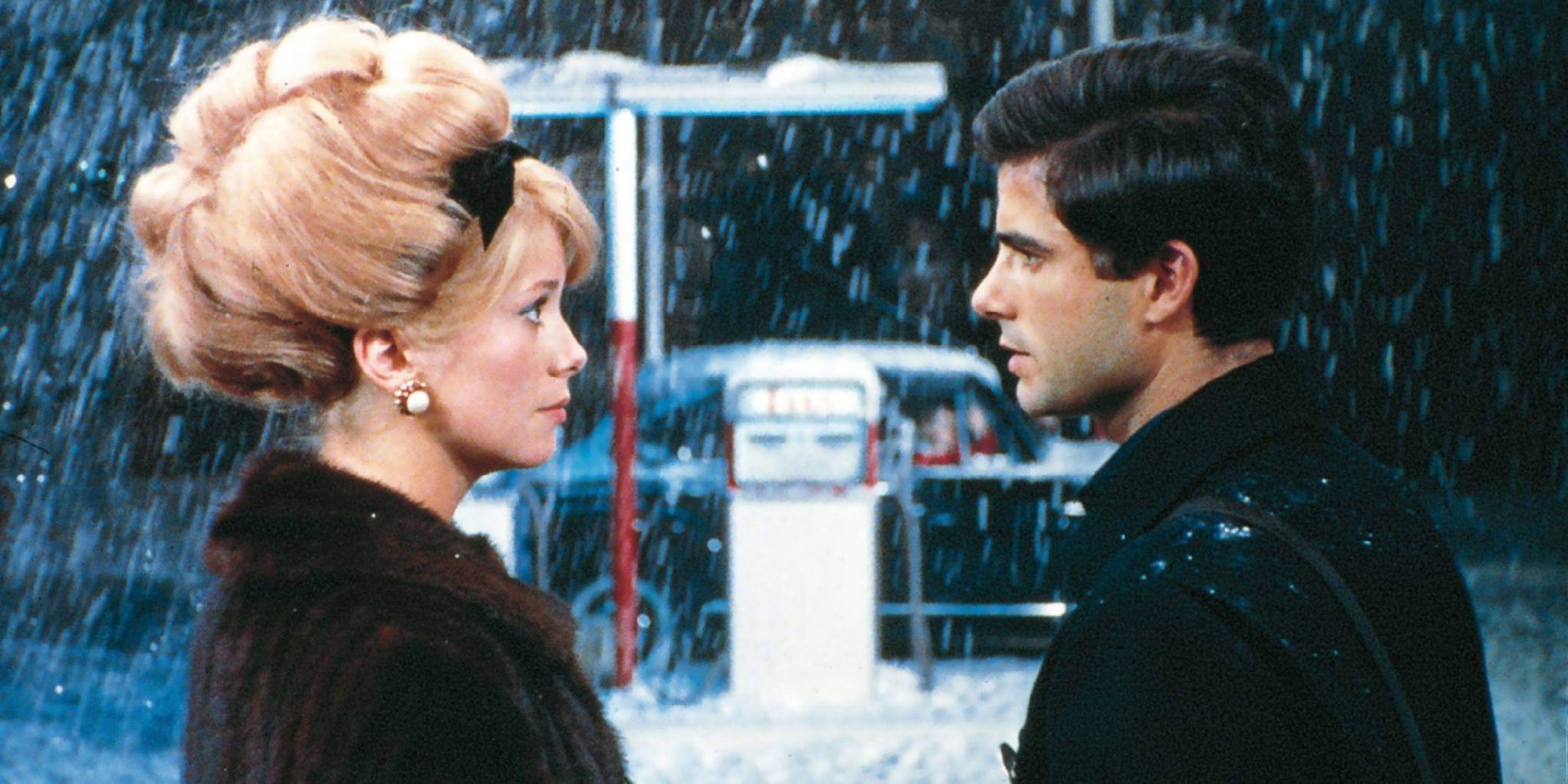 As Jacques Demy's most famous movies belonged to the musical genre, it makes sense that he was involved in writing music. While not all of his films were musicals, particularly famous (and undeniable classics) like The Umbrellas of Cherbourg (1964) and The Young Girls of Rochefort (1967) most certainly were.
Demy was credited with helping write the music for those aforementioned musicals, as well as writing songs for Donkey Skin (1970). Other than that, he wasn't credited as a composer or musical contributor for any of his other movies, but given he helped with the music for more than one classic musical, he's worth counting as a notable filmmaker who both directed and composed music during his career.
6

Michael Nyman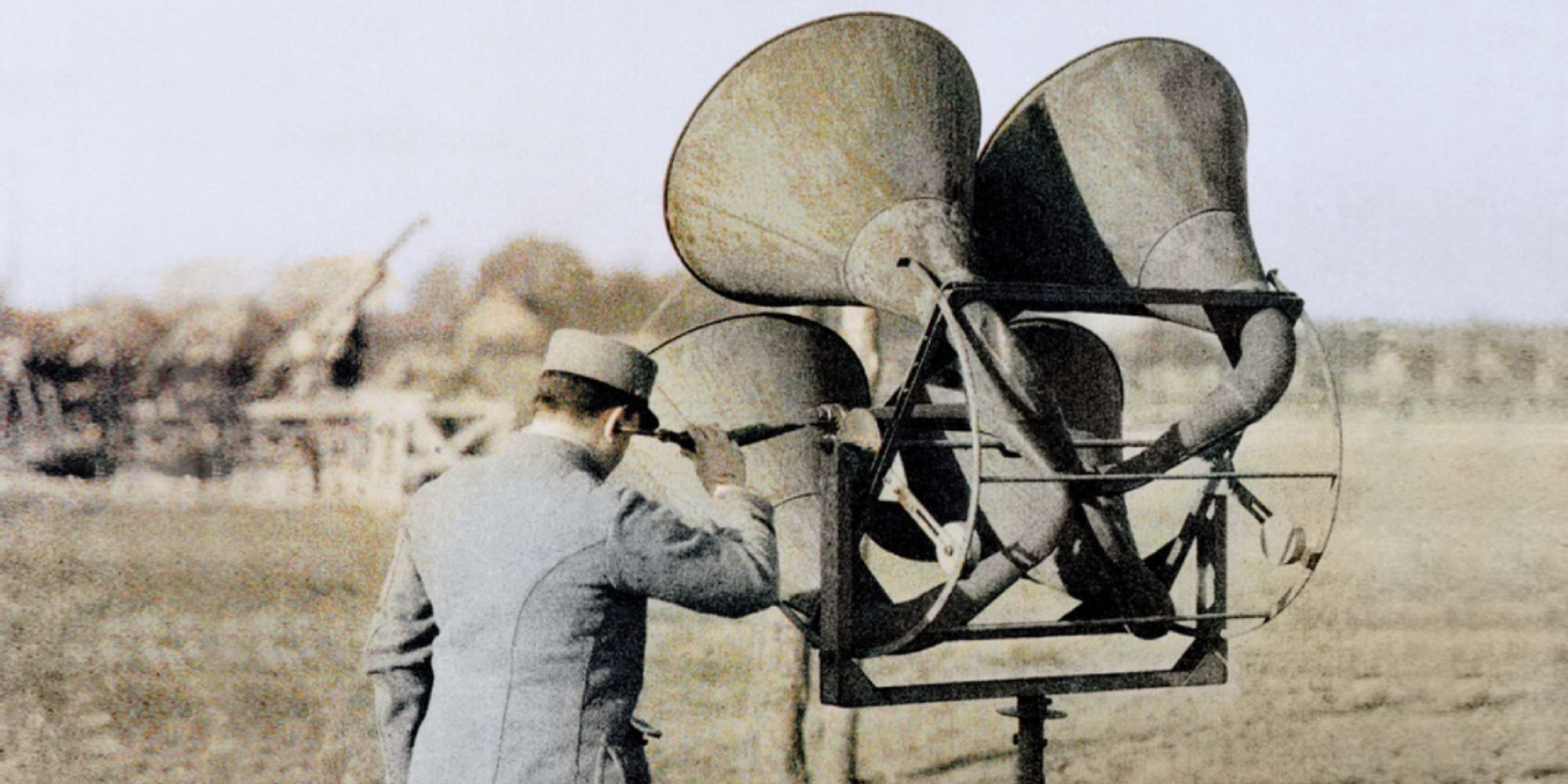 Unlike most other examples of people who've directed and composed simultaneously, Michael Nyman is first and foremost known for his work in the music world. He's a composer who's collaborated with Peter Greenaway on multiple films (most notably, he did the incredible score for The Cook, the Thief, His Wife & Her Lover), and also composed the score for 1993's The Piano, directed by Jane Campion.
His directorial efforts haven't been as well known, but he has been credited as both a director and composer for several films, one as far back as the 1960s, and others more recently. Though he'll likely remain best known for his compositions, he has also dabbled on more than one occasion in directing documentaries and short films.
7

Charlie Chaplin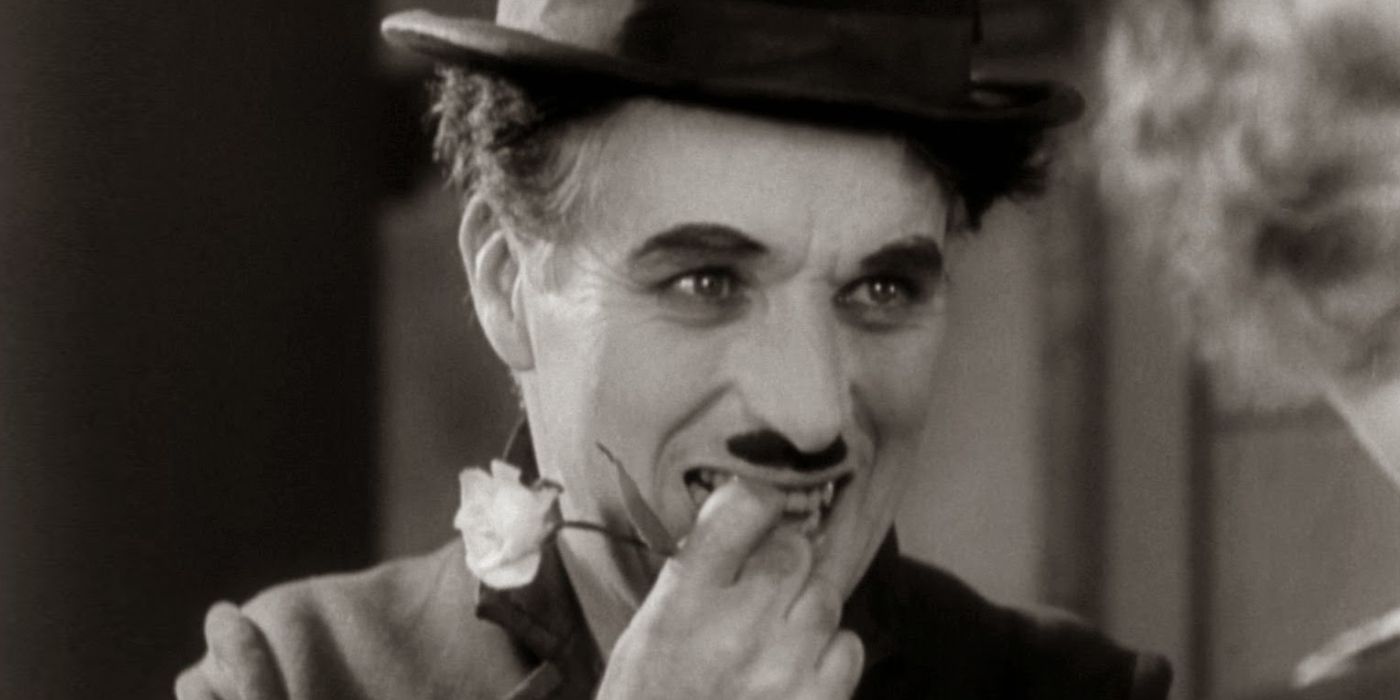 Charlie Chaplin often did it all when it came to making movies. He wrote and directed many films that he also starred in, proving to be skilled both behind the camera and in front of it. He's likely best known for acting, seeing as he's arguably the most famous star of the silent era, but his other contributions shouldn't be overlooked.
RELATED: The Best Filmmakers Who Haven't Directed a Best Picture Winner
This extends to his work as a composer, as Chaplin frequently wrote the scores for his own movies (he has 20 credits for composing on IMDb). This is all the more significant when considering just how much music is featured in silent movies – given there's no dialogue, the music is constant, and often is used to tell the story. Chaplin's compositions can be heard in some of the best silent movies of all time, including City Lights and Modern Times.
8

Robert Rodriguez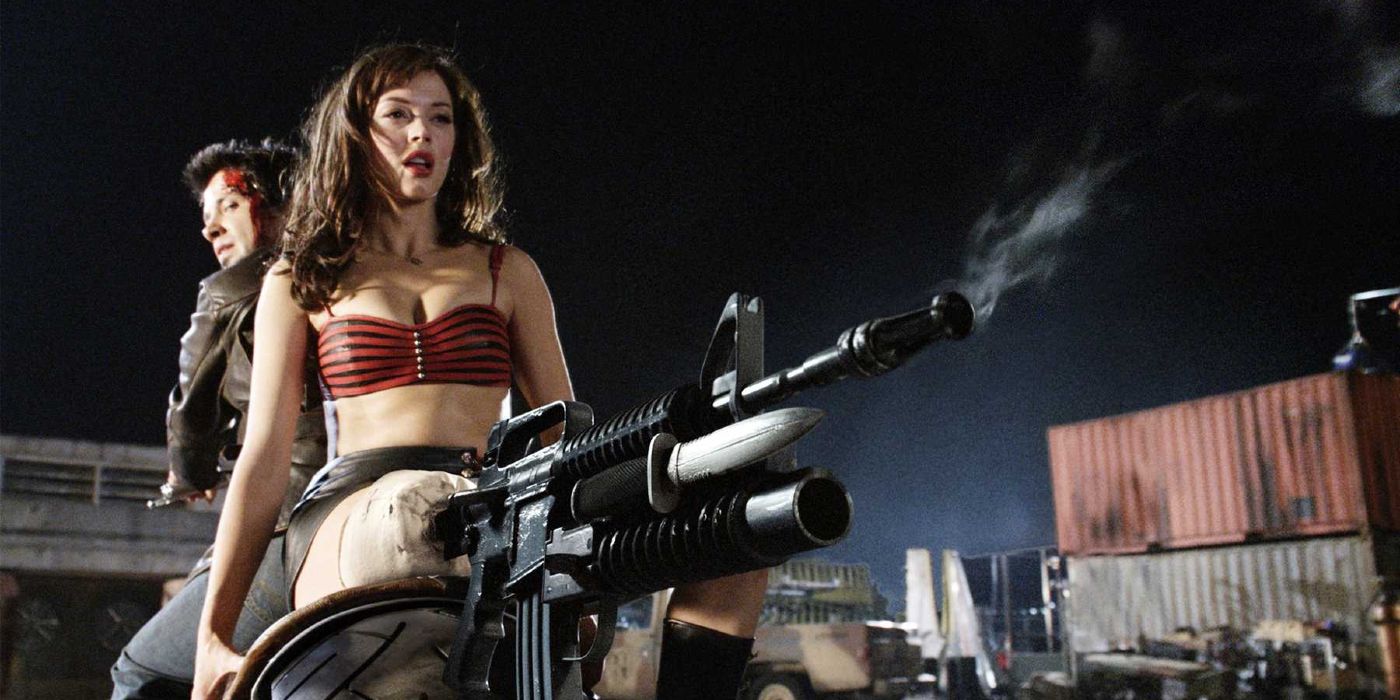 Robert Rodriguez is a poster child for do-it-yourself filmmaking, given how he burst onto the scene with 1992's El Mariachi, a micro-budget action/Western movie that Rodriguez produced and made himself. The film's success meant Rodriguez could continue to make movies that were unequivocally his own on a larger scale, and he's continued to do just that for over 30 years now.
On top of producing, writing, directing, and editing, Rodriguez has also composed music for some of his films, including Once Upon a Time in Mexico and Planet Terror. Such efforts have confirmed Robert Rodriguez's multiple talents as a filmmaker, and one who can serve as an inspiration to budding filmmakers who similarly want to break into the industry on their own terms.
9

Jim Cummings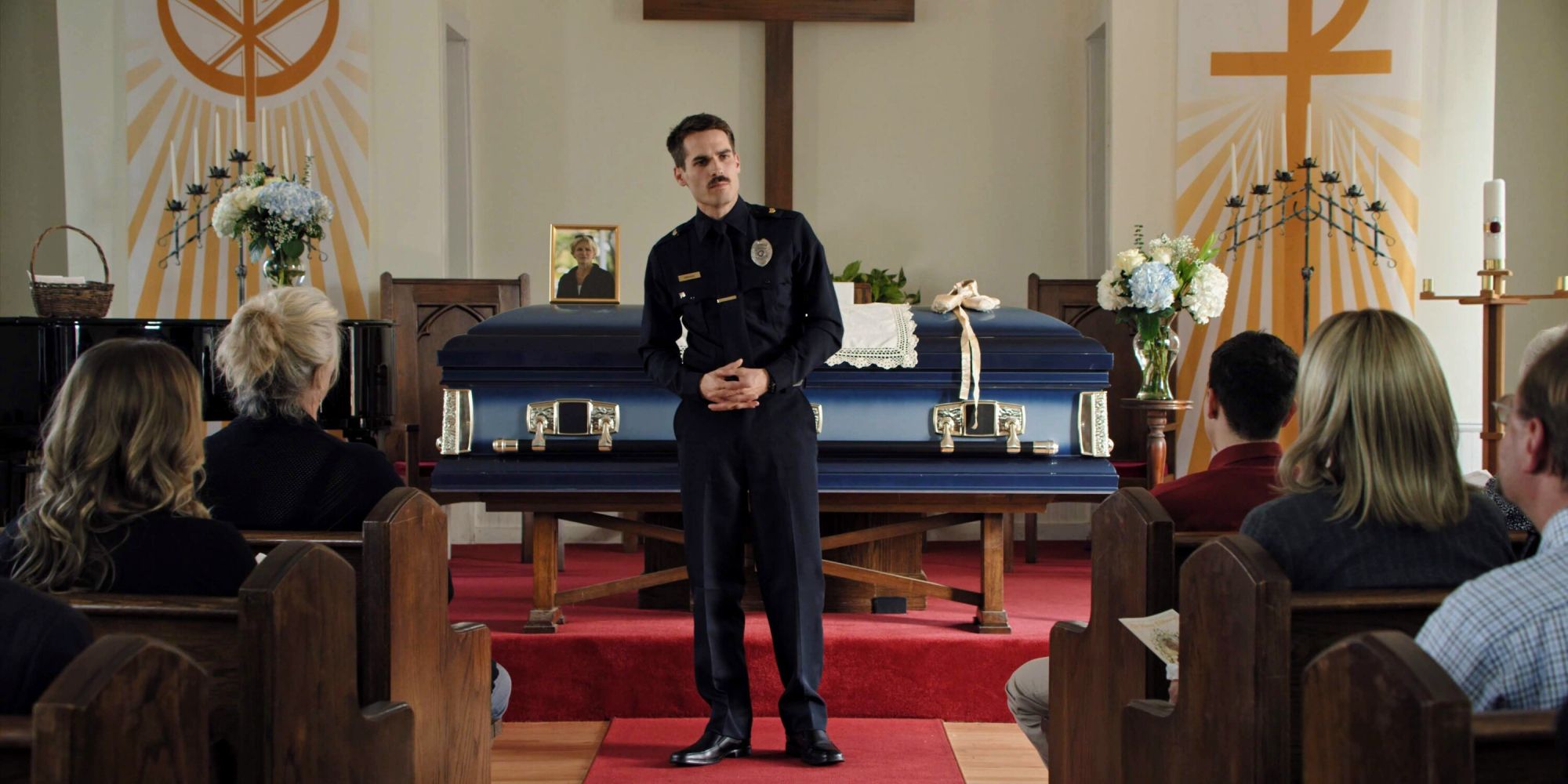 Though he only released his first feature film in 2018 – the empathetic dramedy Thunder Road – Jim Cummings has nevertheless been remarkably prolific. Since Thunder Road, he's released two more feature films – The Wolf of Snow Hollow and The Beta Test – and served as a writer, director, editor, and star for all three.
That's already reason enough to keep an eye on Cummings into the future, but he's also able to compose music, as is evidenced by his debut feature, Thunder Road. Cummings may not be a household name yet, but the quality and (relative) quantity of his young filmography might ensure he is one day.
10

Michael Giacchino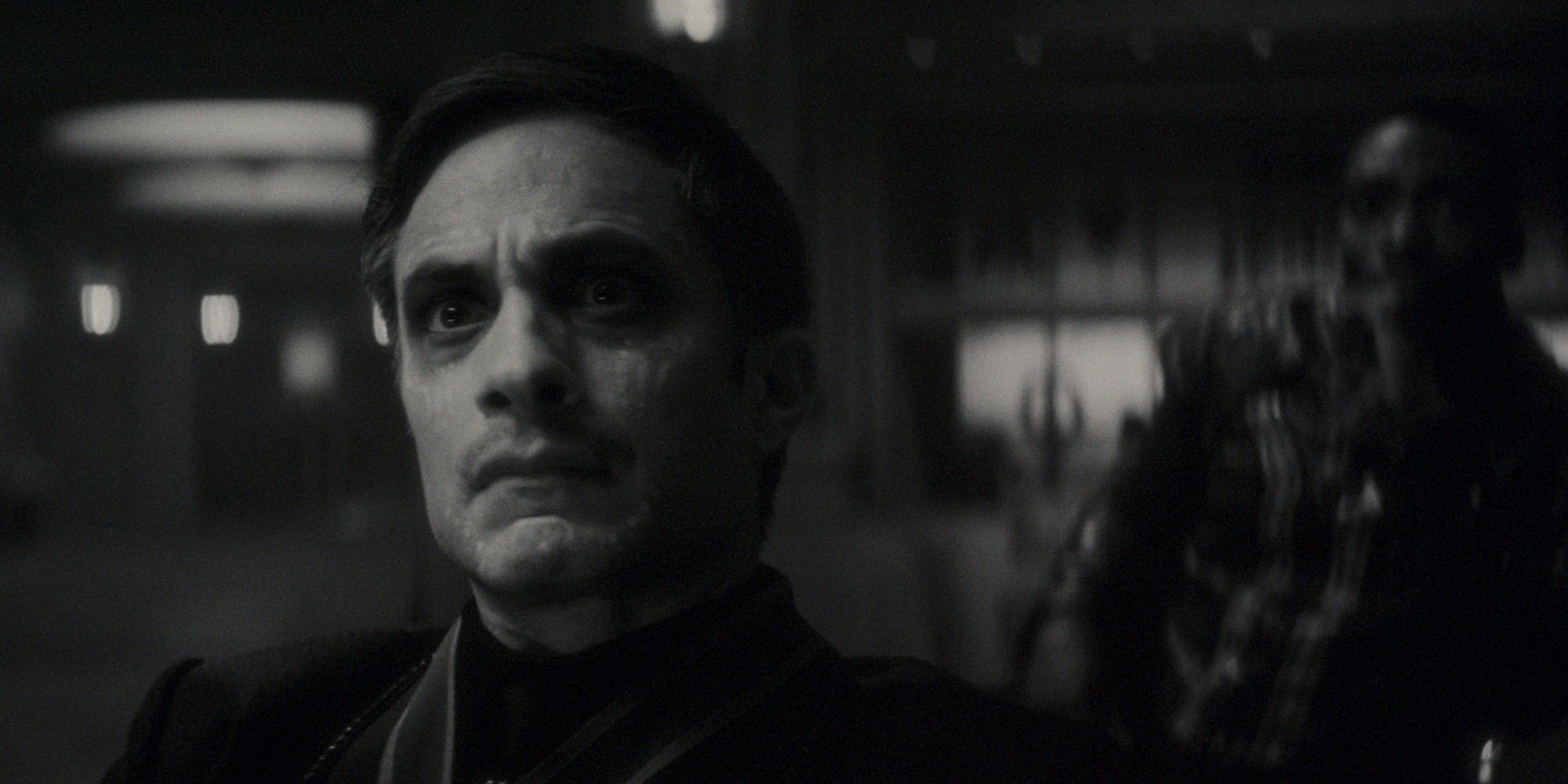 While he might not be the best-known composer from his name alone, Michael Giacchino is among the most prolific working today. He has composed music for countless TV shows and movies, composing music for four blockbuster movies in 2022 alone (Lightyear, Thor: Love and Thunder, Jurassic World: Dominion, and The Batman).
That year also saw him make his directorial film debut with Werewolf by Night, an entertaining MCU TV special that blurs the line between TV episode and movie. Naturally, he also composed the music, and it hopefully won't be the last time Giacchino composes for and directs a film.
NEXT: Iconic Directors and Their Favorite Films They Worked On