With the news that the beloved animated show Phineas and Ferb is returning for two more seasons, it joins the ranks as yet another cartoon series to receive the revival treatment. In this day and age of streaming and nostalgia, revivals have become increasingly common, though if you look back far enough you'll notice that revivals have happened almost as long as TV has been around.
Related:The Best Tweets Reacting To The 'Phineas & Ferb' Revival News
While skepticism is natural, especially when it's a beloved series that is being adapted again, sometimes these revivals rise above the competition and end up being just as good as the original. Fans rank several of these high enough that they regard them as maybe the definitive incarnations.
10

'He-Man and the Masters of the Universe' (2002-2004) (7.5)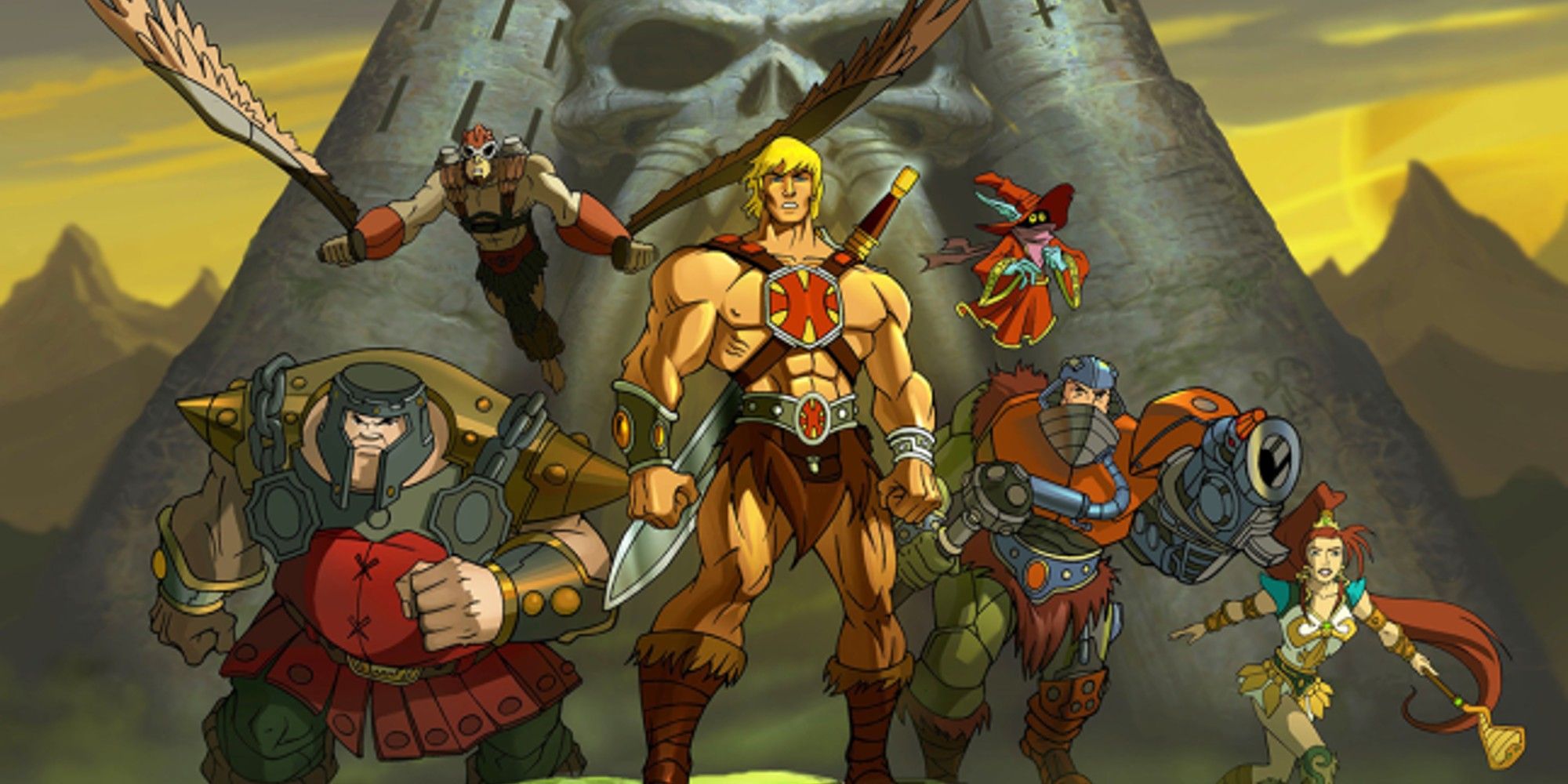 He-Man and the Masters of the Universe was one of the more ill-fated attempts despite a decent amount of acclaim from fans. The original series, which aired from 1983 to 1985, remains one of the most popular and influential cartoons of its day despite its clear low budget and episodic storytelling.
While it struggled in the ratings and toy sales led to its early cancelation, it has remained a popular entry with fans for its storytelling, animation, and characters. Its willingness to update the original but not ignore its roots to the original is particularly impressive, feeling like the best of both worlds for many fans who feel some of the later entries – whether it be the more cartoony 2021 series or the darker, more divisive Revelation – aren't up to par.
9

'My Little Pony: Friendship is Magic' (2010-2020) (7.7)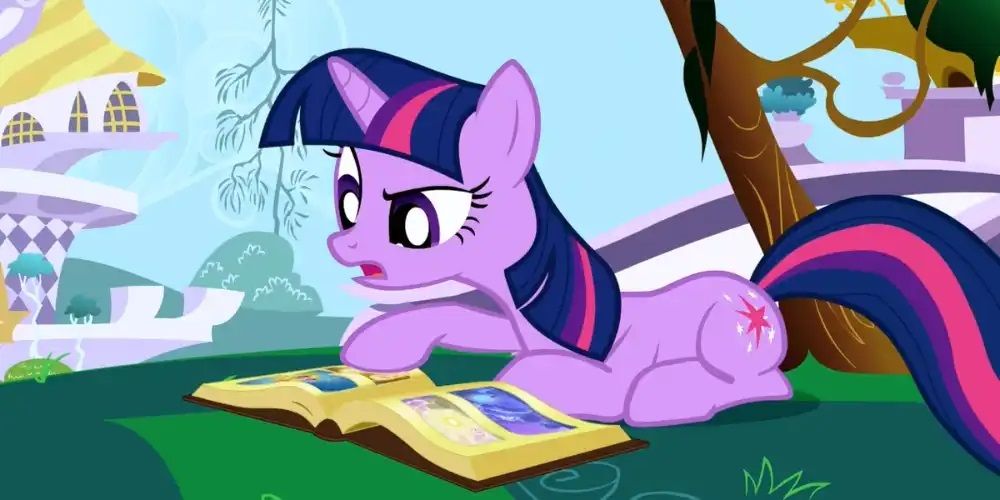 While My Little Pony has never exactly been popular with boys, it was never intended for them to begin with and has maintained a steady presence of female fans over the years thanks to multi-generational series that give each group of kids their own MLP series. But that all changed in 2010 with Friendship is Magic, a series that set out to completely reinvent the series and appeal to a brand-new generation of fans.
And it worked. It worked so well, in fact, that older fans and male fans came flocking in droves, mainly helped by the series' genuinely sharp writing, fantasy worldbuilding, and likable characters. The series ranks as the highest-rated MLP series on IMDb by fans for good reason, and while time will tell if that cross-demographic appeal will stay, it was certainly a phenomenon unlike any other in the realm of animation.
8

'Animaniacs' (2020-2023) (7.8)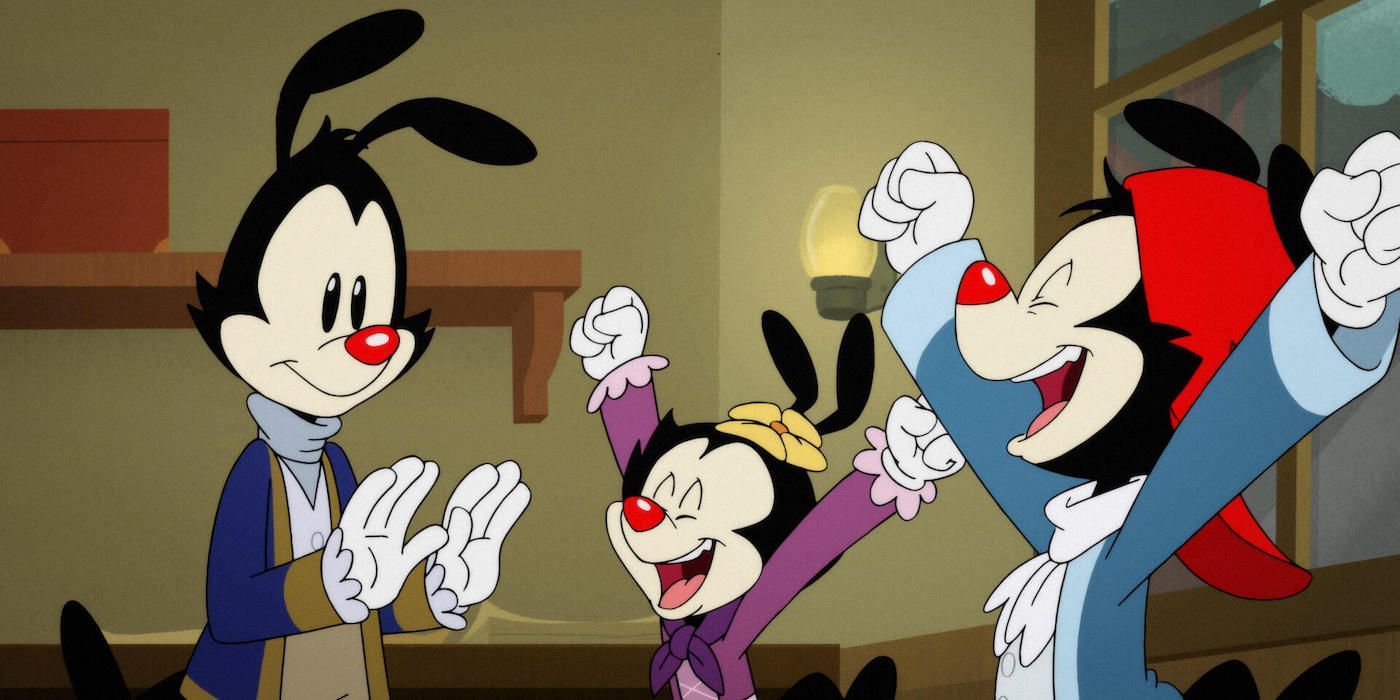 The original Animaniacs was a one-of-a-kind series that had many things going for it. From its impeccable voice cast to some of the best animators and writers in the industry, the series was a juggernaut and is now seen as one of the best cartoon series ever made. So Amazon's follow-up series, one that is essentially just "more Animaniacs", had a lot to live up to.
Fans seemed eager to embrace it, though, as its rating is nearly the same as the original's 7.9 score, which is impressive considering how long it's been. And while the new Animaniacs is scheduled to end this year, it's very likely this won't be the end of our favorite cast of siblings. After all, as we've seen, they'll come back sooner or later.
7

'ThunderCats' (2011-2012) (7.9)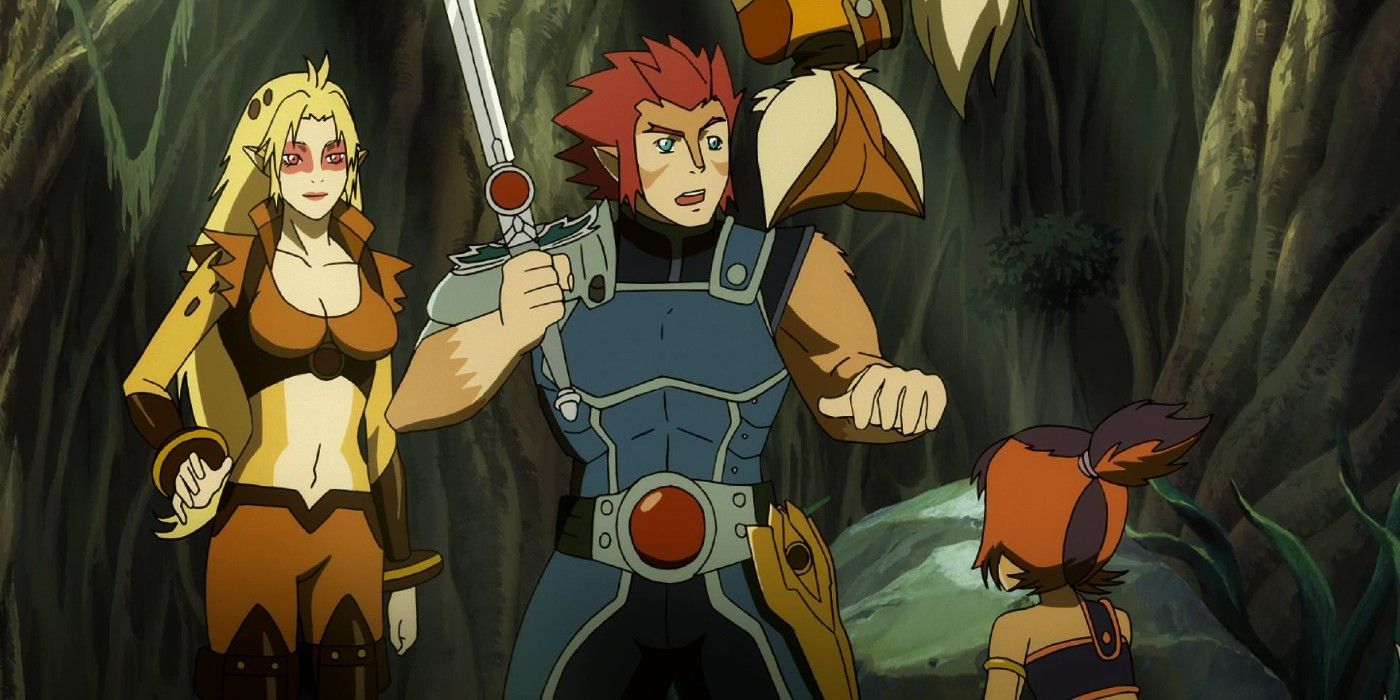 The original ThunderCats is beloved by those that grew up in the 80s. Its unique premise and instantly iconic character designs were something that attracted a legion of fans, so when a rebooted series was announced, there was a genuine fear that it wouldn't live up to the same level of quality.
Related:Best 1980s Saturday Morning Cartoons, From 'Transformers' to 'ThunderCats'
Unfortunately, despite critical raves and its very positive fan reception – its score actually matches the original – it struggled in the ratings and was canceled after only its first season despite having been planned out for a two-season story arc. Fans remember this incarnation fondly, though, and see it as a prime example of how to do a revival correctly.
6

'Teenage Mutant Ninja Turtles' (2012-2017) (7.9)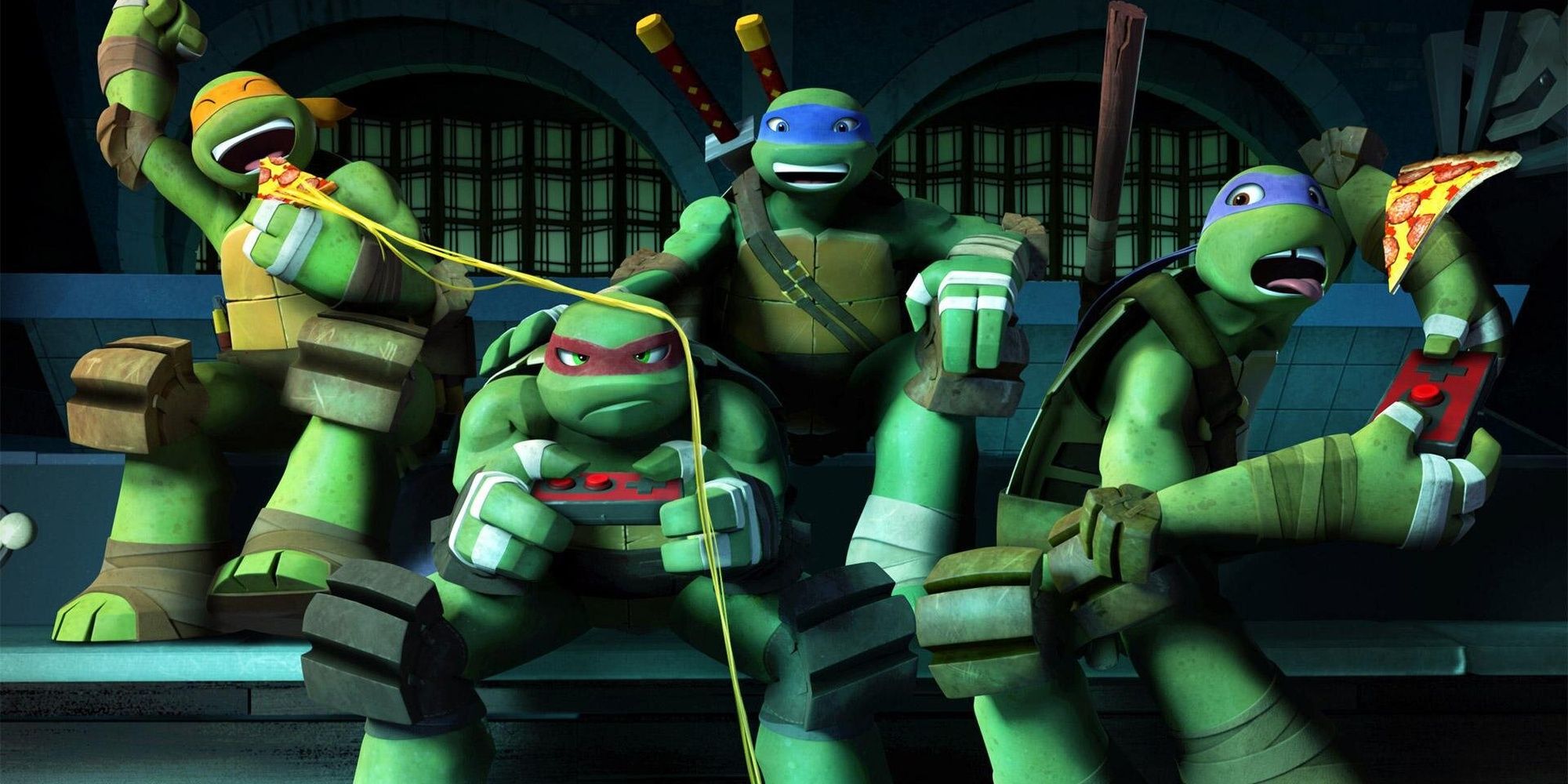 There have been numerous incarnations of everybody's favorite hero in a half-shell team ever since the original series ended in 1996. And while they all have their fans – from the darker 2003 incarnation to the more divisive yet visually arresting Rise of the Teenage Mutant Ninja Turtles – fans have rallied around the 2012 CGI show as maybe the best incarnation of the show to date.
Tonally, the series is a mix of the more story-focused 2003 incarnation and the quirky, lighthearted antics of the original series, which makes it perfect viewing for TMNT fans of all ages. In fact, its accessibility may have been its biggest appeal, as it set out to merge many of the different incarnations of the Turtles into one so that every viewer was satisfied.
5

'Transformers: Prime' (2010-2013) (7.9)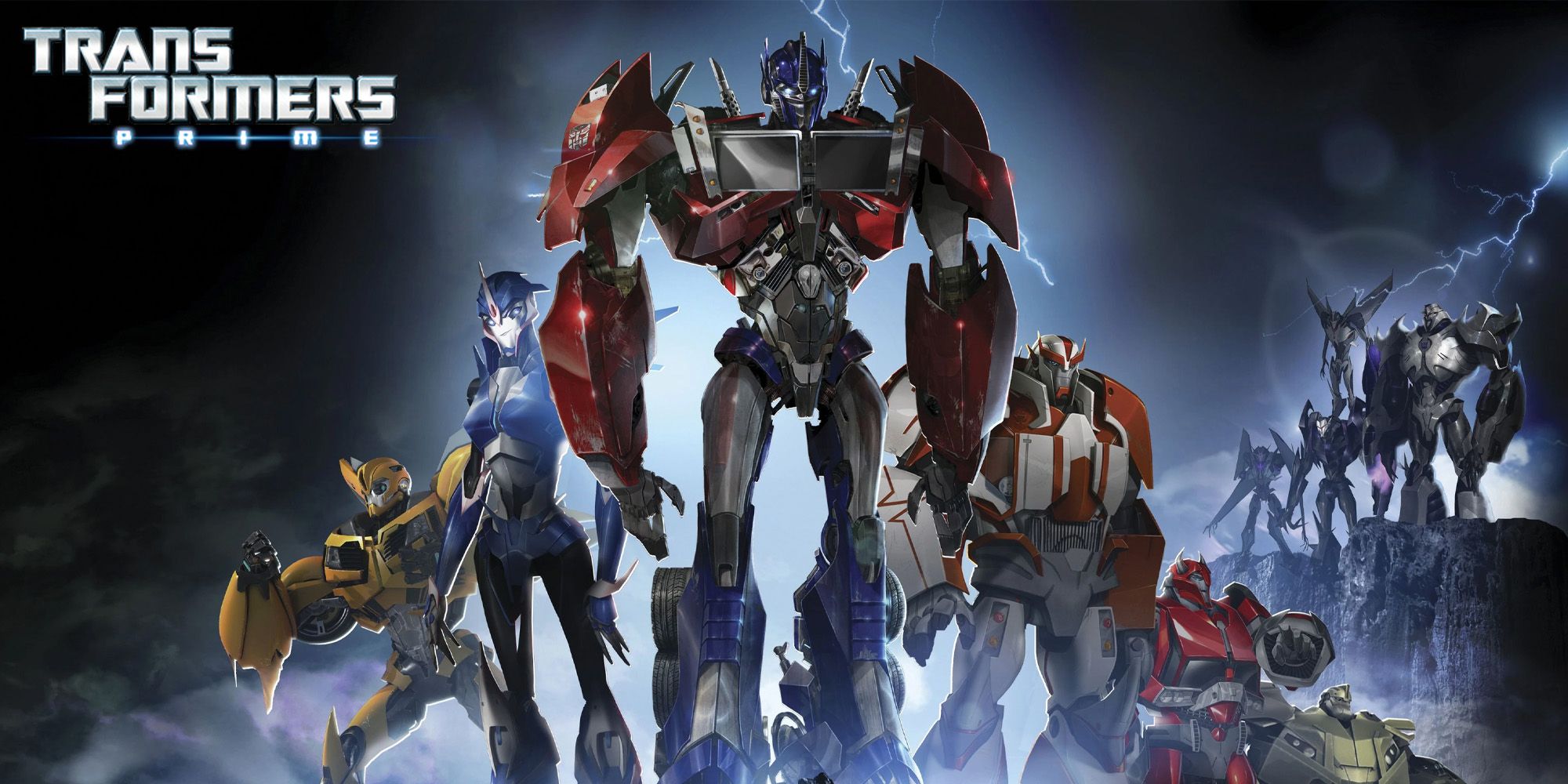 When it comes to fan scores the one that seems to rank the highest is Transformers: Prime, the 2010 CGI series that was released during the height of the live-action film's popularity and thus incorporated much of their characterizations into this darker, more mature take on the franchise.
From the get-go, it was seen in a positive light by long-term fans of the series, who welcomed it as a strong reboot after faith in the live-action films was starting to wane. The series would later go on to influence much of the animated output of the franchise going forward and is now seen as a cornerstone series of the franchise by most fans.
4

'She-Ra and the Princesses of Power' (2018-2020) (8.0)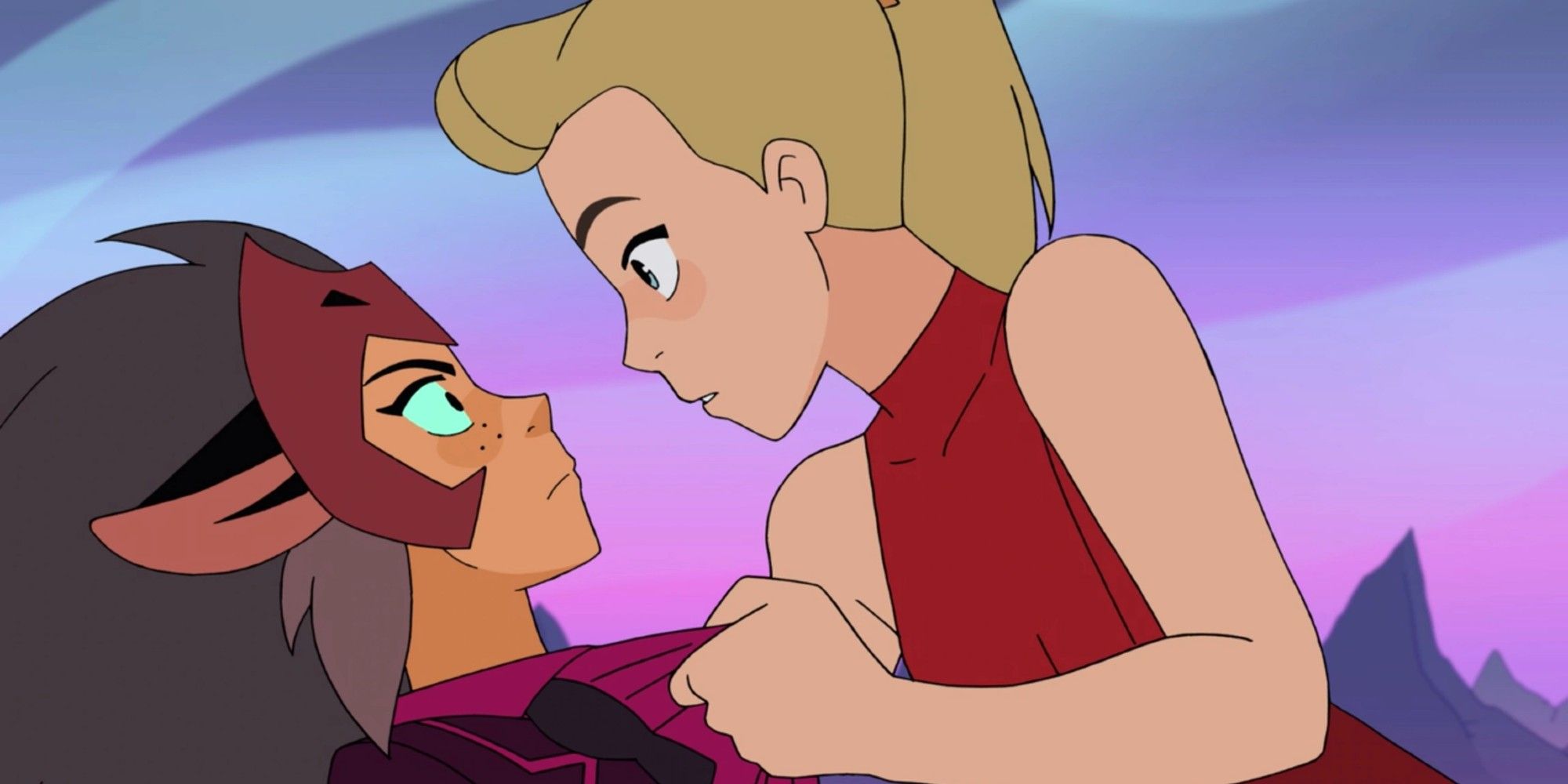 She-Ra and the Princesses of Power was widely acclaimed for the majority of its run, and most fans seem to agree. As its strong viewer scores indicate, fans fell in love with this version of Adora pretty much right away and stuck with her right until the very end of her five-season run on Netflix.
But the series is also an important one for LGBTQ representation in animation, as it features a same-sex relationship as one of its major plot threads as well as numerous other LGBTQ characters. This importance – as well as the great writing, action, and animation – makes She-Ra and the Princesses of Power something of a definitive incarnation for these characters.
3

'Scooby-Doo! Mystery Incorporated' (2010-2013) (8.1)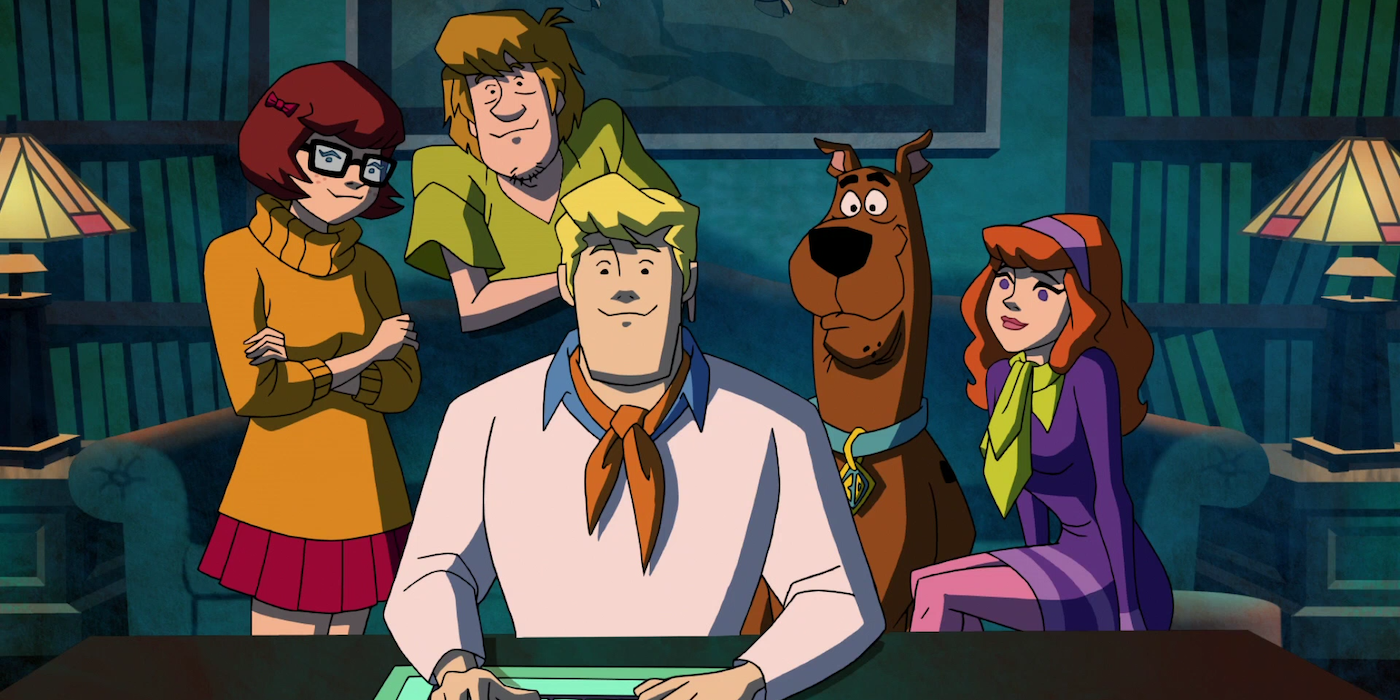 Ever since 1969, Scooby-Doo has delighted kids and families of all kinds with its tried and true mystery-solving formula. And while there have been various attempts over the years to modernize and subvert those tropes, the most successful of the bunch was arguably Mystery Incorporated, which began airing in 2010 and was a widely new take on the material.
Related:The 10 Highest-Rated Scooby-Doo Series, Ranked According to IMDb
Unlike prior entries in the franchise, Mystery Incorporated opted for a more mature, serialized story as its main attraction, as well as deepening its cast of characters into more than one-note personalities. Fans responded very positively to it, and gave the series high marks in their rankings, leaving future Scooby-Doo shows having to live up to its quality.
2

'DuckTales' (2017-2021) (8.3)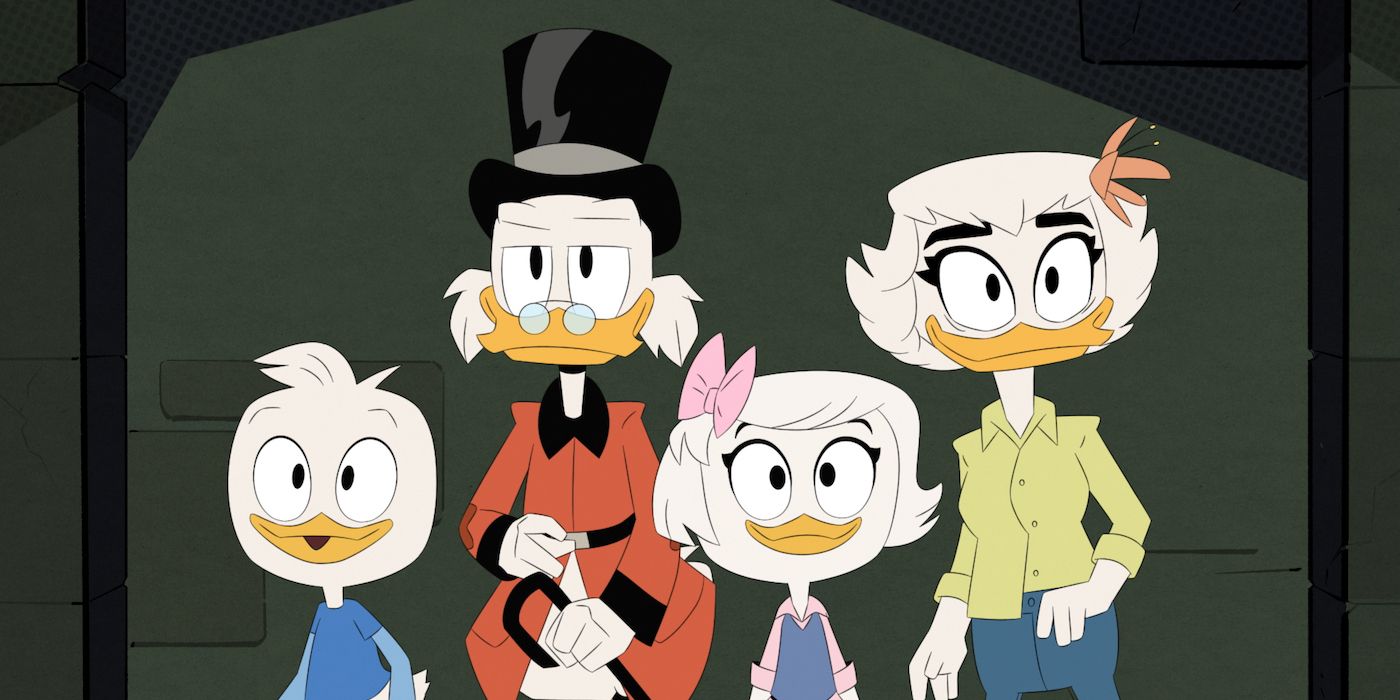 The original DuckTales is a classic, the Disney Channel's first real attempt to compete with other networks for original animated programming. And it worked, as it lasted for four seasons and became one of the highest-rated cartoons of its day, spawning other shows of its kind and creating the Disney Afternoon.
The revival of DuckTales, which lasted three seasons, was pretty much universally acclaimed across the board. Fans in particular responded very well to it, with praise directed at its animation, its likable characters, strong humor, and modernization of the premise that allowed for more serialized storytelling. And while most fans lamented that it didn't last as long as the original, its popularity ensures that it will remain in the hearts of those that watched it.
1

'Beavis and Butt-Head' (2022-) (8.5)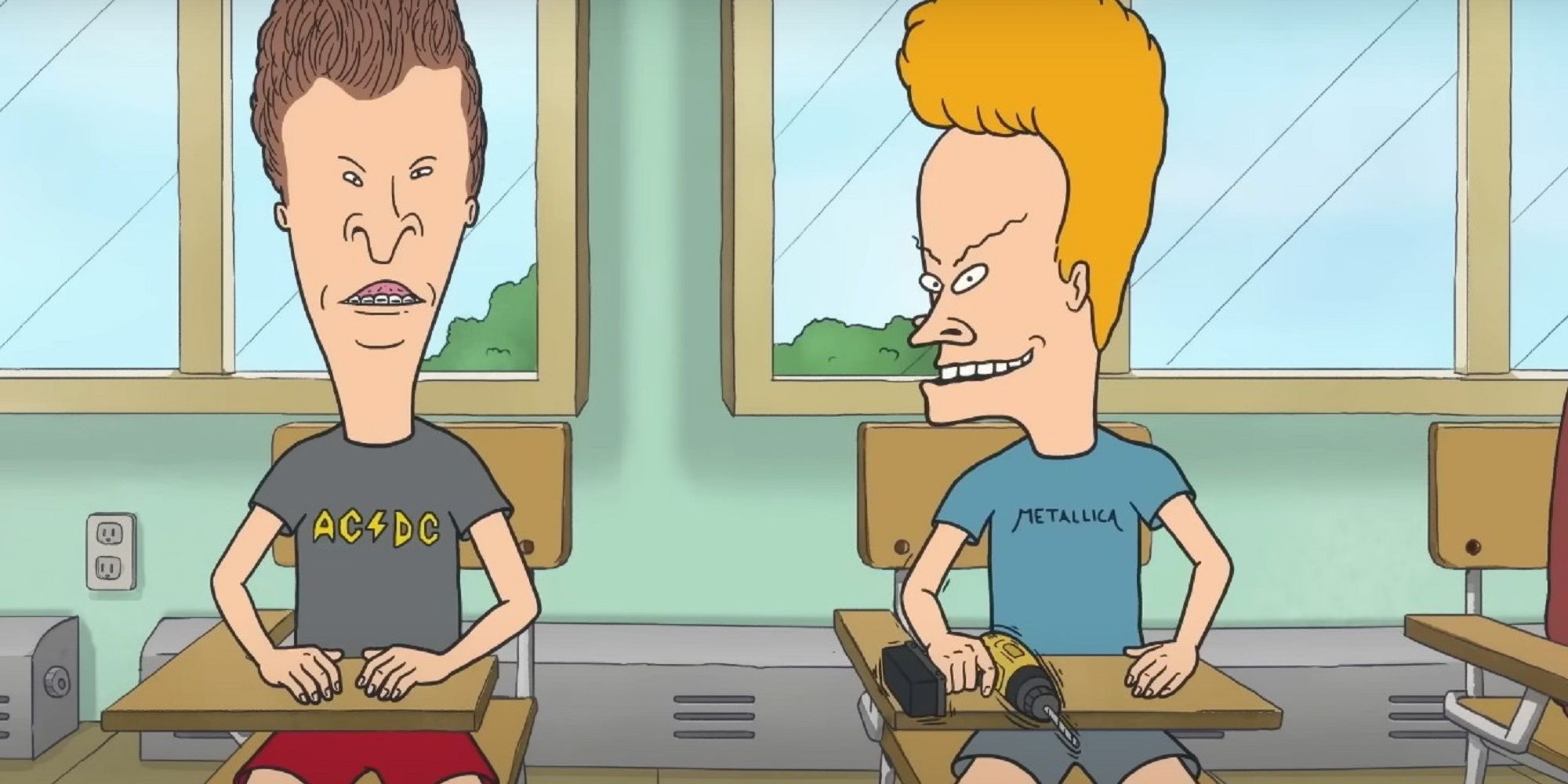 This wouldn't be the first time Beavis and Butt-Head would be brought back after their series initially ended in 1997. There was a brief eighth season in 2011 that attempted to simply bring the original format back to the modern day, though it struggled in the ratings despite a strong premiere. With Paramount looking for content for its streaming service, Mike Judge returned to the well that made him famous and brought the idiotic duo back for another round.
One of the most acclaimed reboots and revivals of the past decade is loved by both critics and fans for its faithfulness to the original series, and its clever modern updates to the formula. It was also praised for incorporating elements from the recent Beavis and Butt-Head film, Beavis and Butt-Head Do the Universe, and allowing the series to expand its scope past simply the two leads.
NEXT:From 'The Bad Guys' to 'Puss in Boots': The 10 Best Animated Movies of 2022, Ranked by IMDb Score