Five of The Bachelor season 27 women vying for Zach Shallcross' heart revealed the kind of love they are looking for as they begin their journey to become his fiancé. Both Zach and host Jesse Palmer have shared that the season focuses more on love than drama, so it seems that many of the women were there for the right reasons. Zach was named the Bachelor lead after he self-eliminated from The Bachelorette season 19, when he felt that Rachel Recchia was not being authentic in the Fantasy Suite. Zach is very serious about finding his true love.
In handwritten notes submitted to Bachelor Nation, five of The Bachelor's Zach Shallcross' potential love interests discussed the type of love that they are searching for. Ariel, a 28-year-old who works in freelance marketing from New York, New York, shared, "I want to laugh through life with my best friend." Twenty-five-year-old Gabi, who is from Pittsford, Vermont, and works in staffing/consulting sales, wrote, "I'm looking for worthwhile love that is safe, generous, kind and honest." Greer, a 24-year-old sales executive from Houston, Texas said that she is looking for "a traditional long lasting love. My parents and both sets of grandparents are still together. I want the same."
Related: What Bachelor Fans Want To See On Zach Shallcross' Season
The Bachelor Season 27 Women Are Looking For Forever Love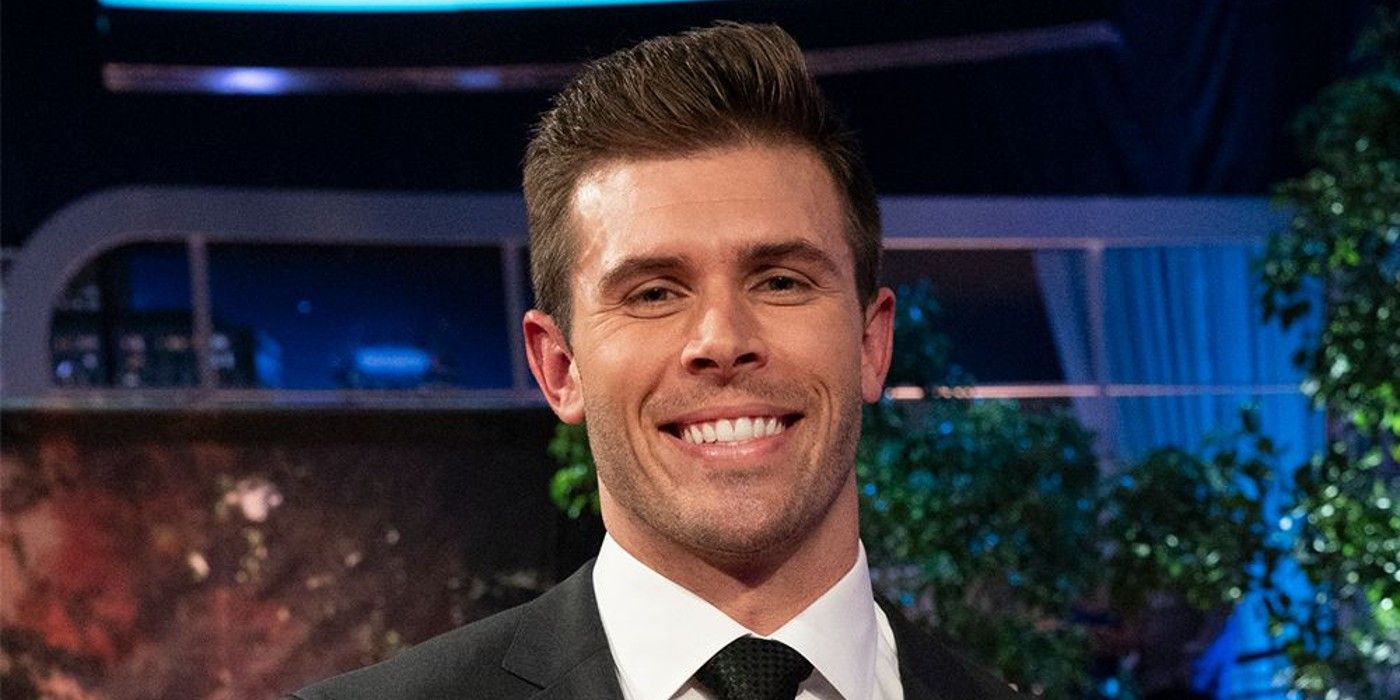 Two other contestants also revealed what they want in a partner. Twenty-four-year-old Holland, who lives in Hammock Dunes Beach, Florida and works in insurance marketing, is "looking for that 'ride or die' type of connection … someone I can build with." The Bachelor season 27 contestant wants to be a "power couple" with her partner. Mercedes, a 24-year-old non-profit case manager from Bloomfield, Iowa, wrote, "I want a love that is patient, understanding and kind. The type of love that never stops loving, even when things get hard."
These Bachelor season 27 women know exactly what they want from a partnership. They all seem to want long-term relationships, which is perfect for Zach, who is ready to be a husband and a father. They are looking for not only boyfriends, but someone who can be their best friends and help them navigate life together. Although there were doubts that Zach could carry a Bachelor season, it is becoming clear that what was at first perceived as dullness, is actually maturity, stability, and readiness. Zach eliminated himself from The Bachelorette because he didn't think that Rachel was being authentic, even though he loved her, so he seems as though he will have a good sense about who is on his season for the right reasons.
After several seasons of Bachelor leading men who had trouble being decisive and who fed into unnecessary drama among the women, Zach appears to be someone who will actually find lasting love. He has bonded with Sean Lowe, who is the only Bachelor lead who is married to his final choice, Catherine Giudici. Zach might make all of Ariel, Gabi, Greer, Holland, or Mercedes' dreams come true as they begin their search for forever love on The Bachelor.
The Bachelor premieres Monday, January 23 at 8 p.m. EST on ABC.
More: Why Clayton Echard Thinks Zach Will Have A Better Bachelor Experience
Source: Bachelor Nation, ABC/YouTube