Bass Reeves, starring David Oyelowo in the title role as the first black deputy U.S. Marshall in the American West has a new U.S. Marshall joining its ranks: none other than Dennis Quaid. According to Variety the Strange World star will play Sherrill Lynn, a Deputy U.S. Marshall. The Paramount+ series is currently filming in Texas and will serve as a spin-off to Taylor Sheridan's 1883 series, which is a prequel to the Paramount smash-hit drama Yellowstone.
The project has been in development for some time. In September 2021, Oyelowo was announced to have signed an overall TV deal with Paramount and Bass Reeves was announced in tandem. In June last year, as part of Paramount's UK launch of its streaming platform Paramount+, Oyelowo shed some further light on the project, calling it a miniseries that shall be "epic in scale." Sheridan will direct the first two episodes, alongside producing.
Bass Reeves, set in the world of Yellowstone — as a spin-off to that show's prequel 1883 — joins an already prestigious lineup. Yellowstone, led by Kevin Costner, tracks the trials and tribulations of the Dutton family, owners of the largest contiguous ranch in the United States. The series is both a SAG and Emmy Award nominee and a record 12.1 million viewers tuned in to watch the Season 5 premiere on November 13, 2022. Its prequel, 1883 premiered with record viewership on Paramount+ in December 2021 and fellow prequel 1923, also had a record-setting debut, with the Harrison Ford and Helen Mirren-starring show scoring a multi-platform debut with 7.4 million total viewers in December 2022.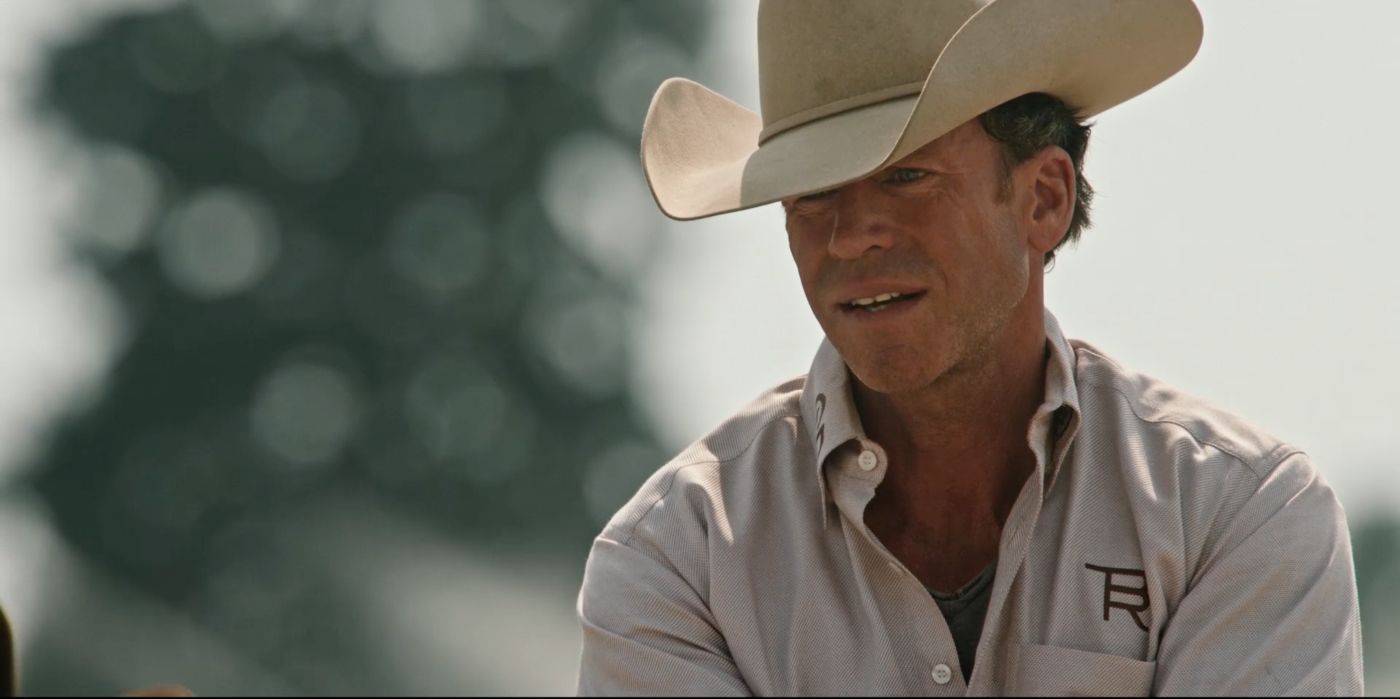 Related: '1883: The Bass Reeves Story' Taps Taylor Sheridan to Direct Two Episodes
Not much is known about how Bass Reeves will connect to 1883 and the wider world of Yellowstone shows, nor how prominent a role Quaid will be playing within the series. As well as this, a concrete release date for Bass Reeves remains unknown at this time. Until further details are released, the latest Yellowstone spin-off 1923 is part-way through its first season and returns with new episodes beginning February 5 on Paramount+. Make sure to check out the Bass Reeves synopsis and the trailer for 1923 below:
"Reeves was known as the greatest frontier hero in American history and also believed to be the inspiration for 'The Lone Ranger.' He worked in the post-Reconstruction era as a federal peace officer in the Indian Territory, capturing over 3,000 of the most dangerous criminals without ever being wounded."