Chicago PD star Tracy Spiridakos comments on the impending end of Upton and Halstead's marriage despite the promise that they will reunite after his temporary stint in the army. Earlier in Chicago PD season 10, Jesse Lee Soffer officially exited the One Chicago series after Jay Halstead suffered an identity crisis. In an effort to re-center himself, he made the shotgun decision to resign and lead an operation in Bolivia. While seeing the close-knit Intelligence lose another member was difficult, it was more heartbreaking to watch him say goodbye to his long-time partner and new wife, Hailey Upton.
Amid their separation, there was a promise that the couple would reunite after Halstead's time in Bolivia, which is originally set for eight months. However, considering Soffer's exit from Chicago PD, it was almost impossible that this would pan out, and Spiridakos confirms that in an interview with Variety, essentially stating that Halstead and Upton's marriage at its end, and she will eventually stop wearing her wedding ring. Read her full quote below:
"She still considers herself still married. I think her taking it off, I'm sure there will be a moment that will come. I assume that's coming. I'm interested to see what that will be like. Is that a goodbye? Is that self preservation? … I'd like to explore is what that feels like to have been in such a raw place and she's not overly open anyway. I feel that she probably will just shut that door for a long time."
Related: Why Upton Is Intentionally Trying To Get Herself In Trouble In Chicago PD
Will Jay Halstead Still Return In Chicago PD?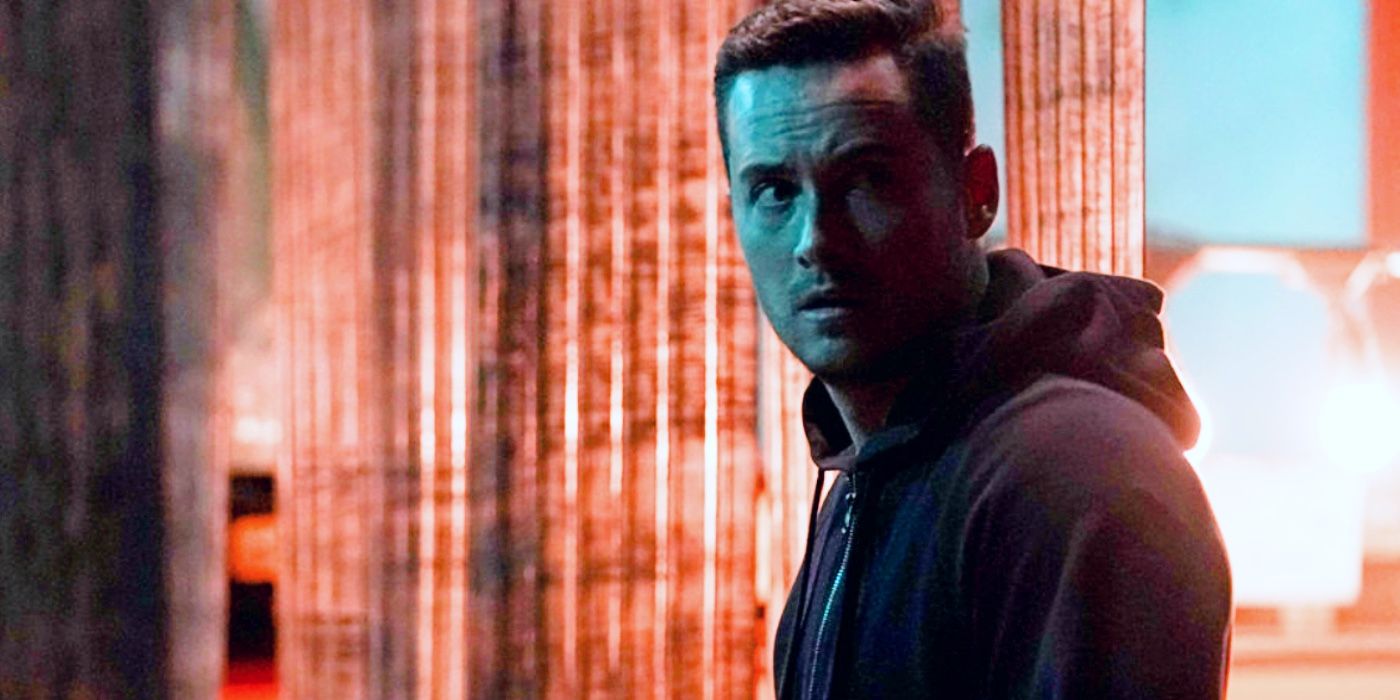 Just because Halstead and Upton's marriage is over doesn't mean that Jay can no longer return to the police procedural. In fact, Soffer's Chicago PD return has already been set — albeit not to reprise his role. Instead, the actor will direct an upcoming outing that is expected to air sometime in 2023. Images of Soffer back on set have already circulated, but aside from helming an episode, there's no word if NBC will take advantage of the opportunity to also put him in front of the camera as Halstead to finally resolve the character's complicated relationship with Upton.
Despite that, this is actually a good indication of whether Soffer could possibly reprise his role as Halstead. The fact that he has maintained a good working relationship with Wolf Entertainment to allow him to return as a director means that there will always be a chance that he can come back to Chicago PD. For context, however, it's still unclear why Soffer left Chicago PD, and there have been rumors that he was forced out of the show, just like what happened to Kelli Giddish on Law & Order: SVU.
What's Next For Hailey Upton In Chicago PD?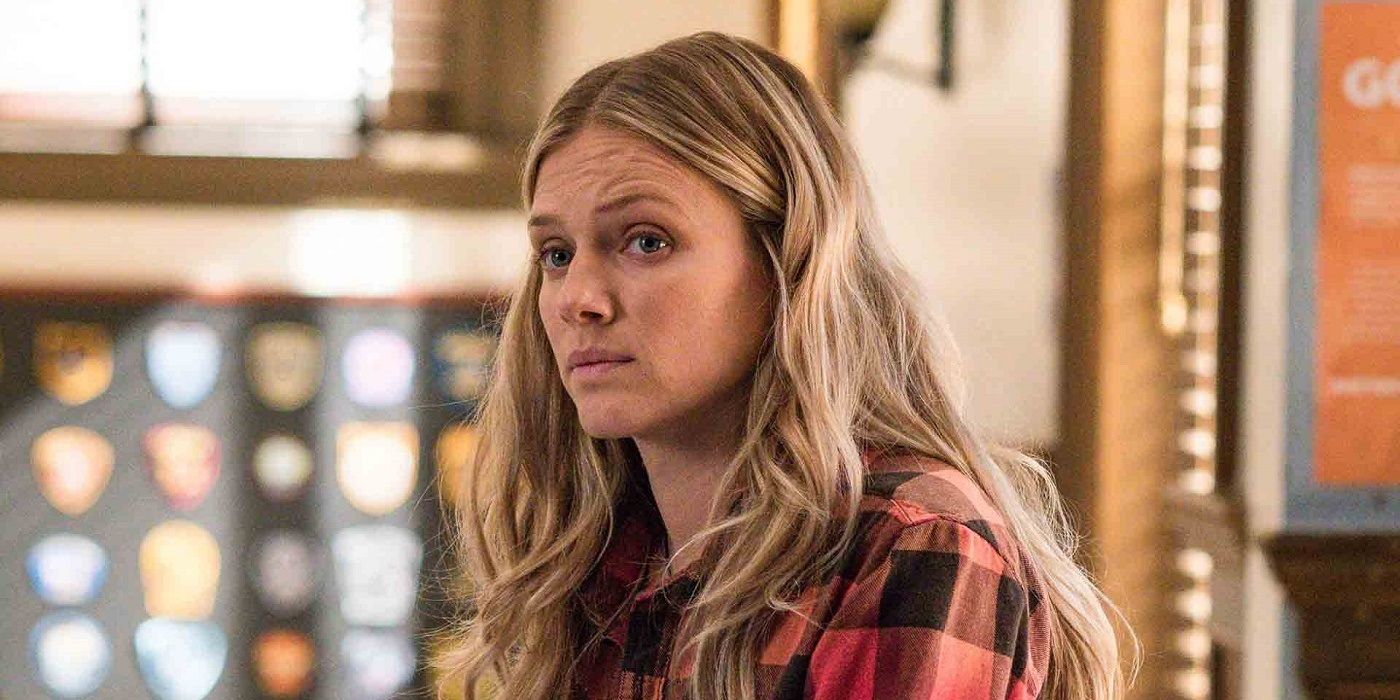 As Intelligence moves forward without Halstead, it seems like everyone has already gotten used to his absence, except for Upton. The detective continues to struggle with her new set-up, but after learning that her husband has put in for an extension in Bolivia, it's only a matter of time before she finally lets go of him, as teased by Spiridakos. Aside from the issues in her personal life, Upton's situation is made trickier by her association with known a sex trafficker and recurring perpetrator on Chicago PD, Sean O'Neal. It's still unclear how the police procedural is planning to resolve their increasingly complicated dynamic, but it seems as though with Halstead gone, Upton has become Voight's right-hand person, which means that she will be prominent on the show more than ever.
Chicago PD season 10 airs Wednesdays on NBC.
More: Chicago PD: Why Voight Is Best When He's Breaking The Rules
Source: Variety