After a few years away, Paramount's Criminal Minds: Evolution — a revival of the long-running CBS procedural — brings us back to a Behavioral Analysis Unit that looks much different than where we left it back in early 2020. Spencer Reid (Matthew Gray Gubler) and Matt Simmons (Daniel Henney) are both absent on top-secret assignments that not even the team knows about, while Emily Prentiss (Paget Brewster) has taken a promotion to Unit Section Chief and David Rossi (Joe Mantegna) has filled her role as team leader. Penelope Garcia (Kirsten Vangsness), having left in the series finale on CBS and feeling no interest in returning, has made the most of her time away to focus on healing herself from all the trauma she's endured. Meanwhile, Jennifer "JJ" Jareau (A.J. Cook), Tara Lewis (Aisha Tyler), and Luke Alvez (Adam Rodriguez) are forced to split up and assist local police departments on their own with new Deputy Director Bailey (Nicholas D'Agosto) having abolished the team aspect of the BAU in favor of maximizing efficiency and budget cuts.
And, thus begins a more serialized story than we've ever seen Criminal Minds tackle. The premise of the revival's inaugural season is that the profilers stumble upon a network of serial killers created over the pandemic, which has since ended in-show, by their ultimate enemy: Elias Voit (Zach Gilford) a.k.a. Sicarius. Each episode has seen the profilers getting closer to discovering Voit's identity as they work to stop the killers he's encouraged with his nefarious "kill kits" and secret online forum.
RELATED: Why 'Criminal Minds' Main Character Is Definitely Spencer Reid
At the same time, we're watching Voit like never before, seeing the intricacies of his horrifying methods, his family, and flashbacks that enlighten us as to how he became such a sick and twisted psychopath. No pun intended, but the show is digging into the criminal mind in a way it never has before. We are no longer solely relying on the profilers to give us the information we need about who they're hunting, and each episode has more time to branch out and develop Voit with much deeper storytelling than the 42-minute limit on CBS ever allowed. However, while this heavily serialized approach may offer some inventive and refreshing aspects to the series, perhaps future seasons could be a little less serialized to bring back some of the aspects that made us love the show in the first place.
The Importance of the Single Episode Villains on 'Criminal Minds'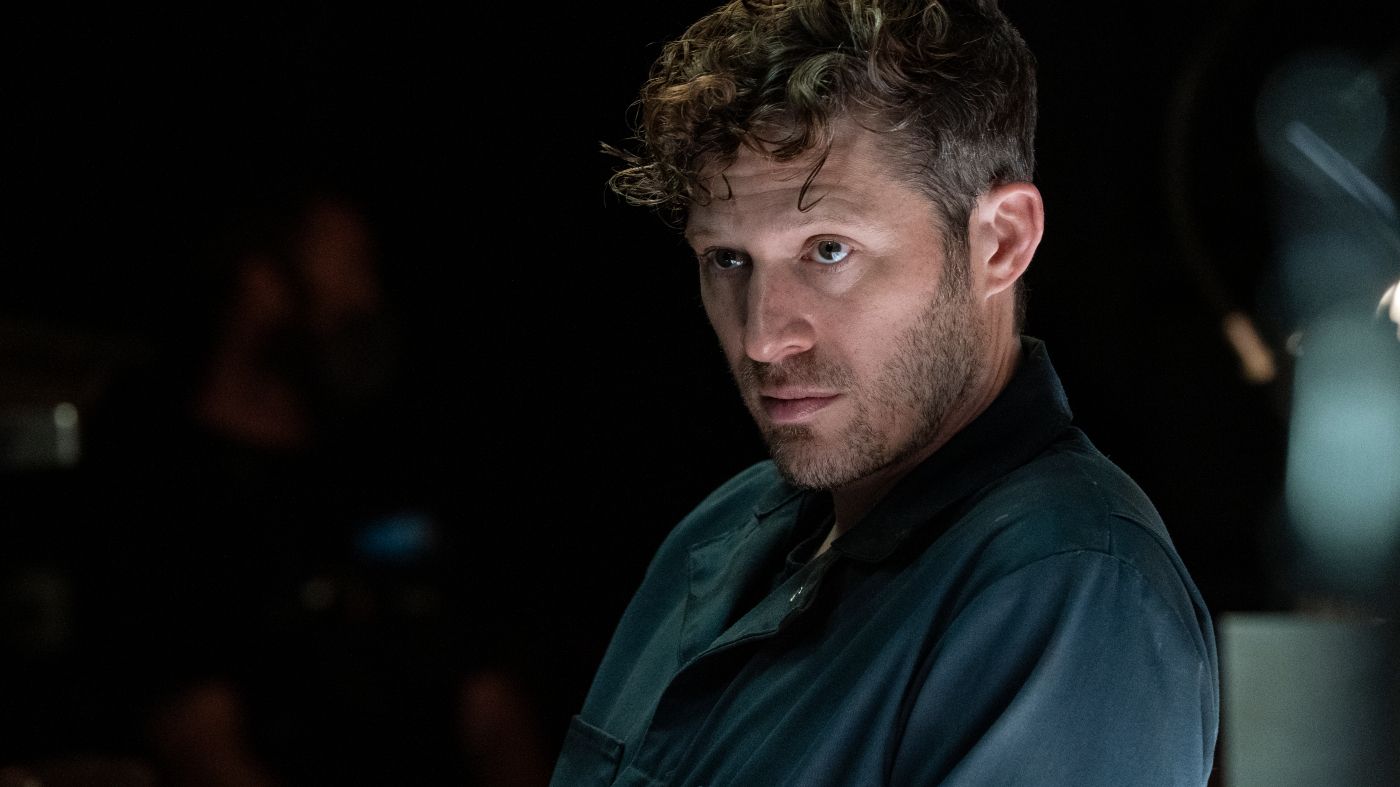 At the moment, it makes sense in the story why we aren't seeing any standalone episodes and cases. With the changes during our time away from the characters, this has become the new normal, and we're learning about all the ways it hurts the team and their ability to stop serial killers. Stopping Voit, the most prolific serial killer they've ever seen, is the ultimate chance to prove themselves and the value of their skills and unit — hopefully once and for all, so there will be no future stories about someone trying to tear the BAU apart. To start the revival series, this has been a very welcome change of pace. We're seeing the team dig deeper into an investigation than ever before, which really allows for some beautiful and well-developed storytelling. This can't last without some balance, though, as a completely serialized story comes at too great a cost.
There have been smaller killers associated with Voit thus far that the team has had to track down, but these stories have felt very weak in comparison to the investigation into Voit and digging into how his mind works. These killers are pathetic stand-ins for the team to take down, providing the audience with some kind of satisfaction, as we wait for the final showdown. Additionally, all of these killers have to be connected in some way, mentally, as Voit specifically chose them to deliver kill kits to, so there's only so much wiggle room to differentiate them. It's not like the original show where the killers in two back-to-back episodes would be completely different on all accounts. Because of this, and with the issue of their future at the BAU tied in, the profilers' skills aren't shining through as brightly. Simply put, they're chasing after a killer they can't/won't be able to stop until the end of the season, so they can't show how effective they truly are.
We've seen stories with a much longer waiting period before, as the Big Bad wouldn't be caught until the end of the 22-episode season. But, in the meantime, we saw the profilers stop numerous other killers that tested their skills in different ways than the elusive villain. And the villain wasn't as complex or well-written as Voit has been thus far (which isn't necessary to do for every killer in the future). We need standalone episodes and one-off villains to keep the profilers and the audience on their toes, utilizing as many of their skills as possible, and to show how effective they really are at their jobs and as a team. Plus, it's simply more realistic if they're juggling a couple of cases at a time, which would allow us to really understand how they operate when their focus is split. That's not something we've really seen before, but this new life on streaming would be well-suited for that kind of storytelling.
The Emotional Ties to the Profilers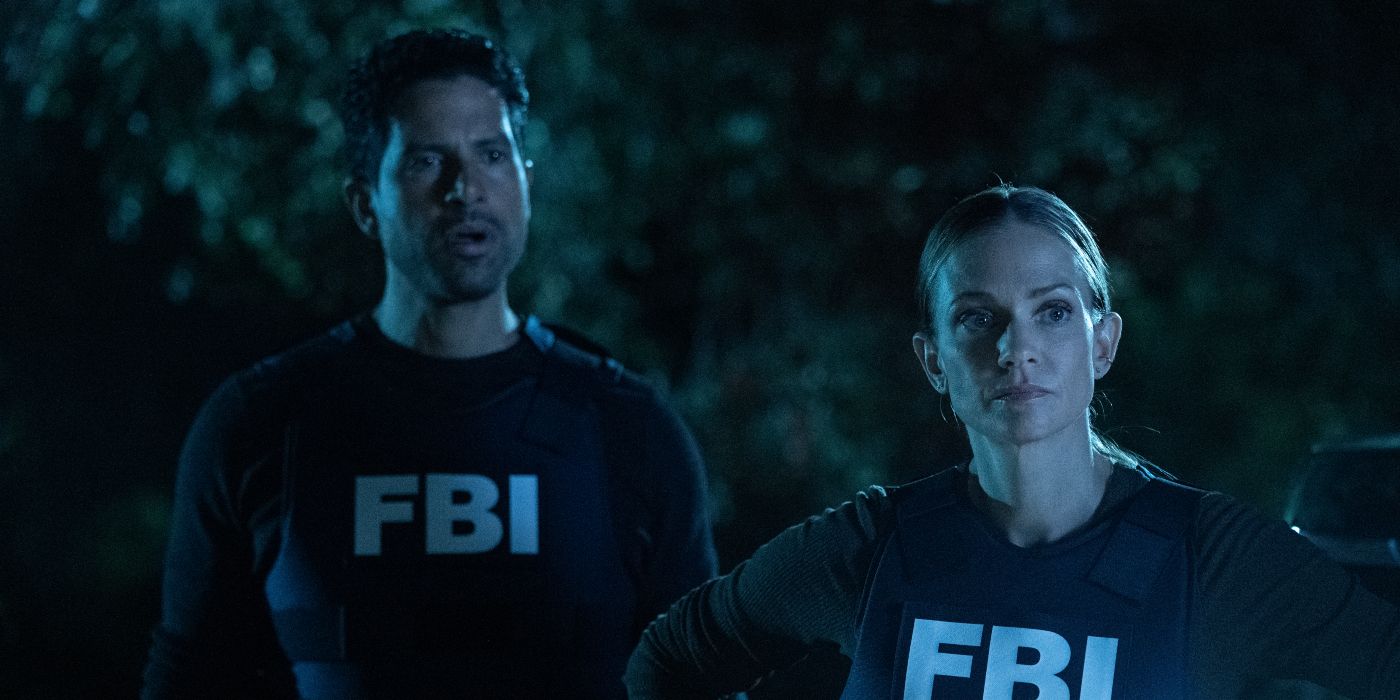 Another aspect we've lost with the heavily serialized story is the team coming across cases that deeply impacted them on an emotional level. For example, there were countless times on the original show when a case would remind JJ of losing her sister, making her more invested in finding the killer and getting justice for their loved ones. Various other stories did similar things for the other profilers, too.
Right now, that doesn't exist. The cases are so separate from the profilers because they're all connected to Voit and how he has gotten away with being a serial killer for so long. These stories were always great vehicles for character development, often led to powerful outcomes, and would only aid the revival's new and continued focus on the characters' personal lives with the additional time added to every episode. So, in addition to showcasing the profilers' skills, less serialization would be helpful just to allow the audience to spend time with the characters we love on stories that truly test them personally. The opportunities are endless now that the series is on streaming, and it's exciting to think of what could be done if there were more balance between what the series used to be and what it is currently. It feels like the first season of Criminal Minds: Evolution completely jumped to the other end of the serialization spectrum, which is a somewhat startling shift after 15 seasons of the opposite. Balance could bring this otherwise inventive and intriguing revival to an entirely new level that resonates with fans and welcomes new changes.
Every episode of Criminal Minds is streaming on Paramount+.