The SAG awards nominations and the Critics Choice Awards came at the perfect time to introduce some much-needed excitement into the 2023 Oscar race. SAG announced their nominations on January 10, bringing great news for apparent leading contenders Everything Everywhere All at Once and The Banshees of Inisherin.
RELATED: The Best Female-Led Movies Of 2022
Meanwhile, the Critics Choice Awards held their ceremony on January 15, giving huge boosts to Brendan Fraser and Cate Blanchett's Oscar campaigns. The race is far from over – in fact, it's just beginning to take shape – but fans can already see a narrative forming. And while some contenders will benefit from it, others not so much.
Up: Brendan Fraser & 'The Whale'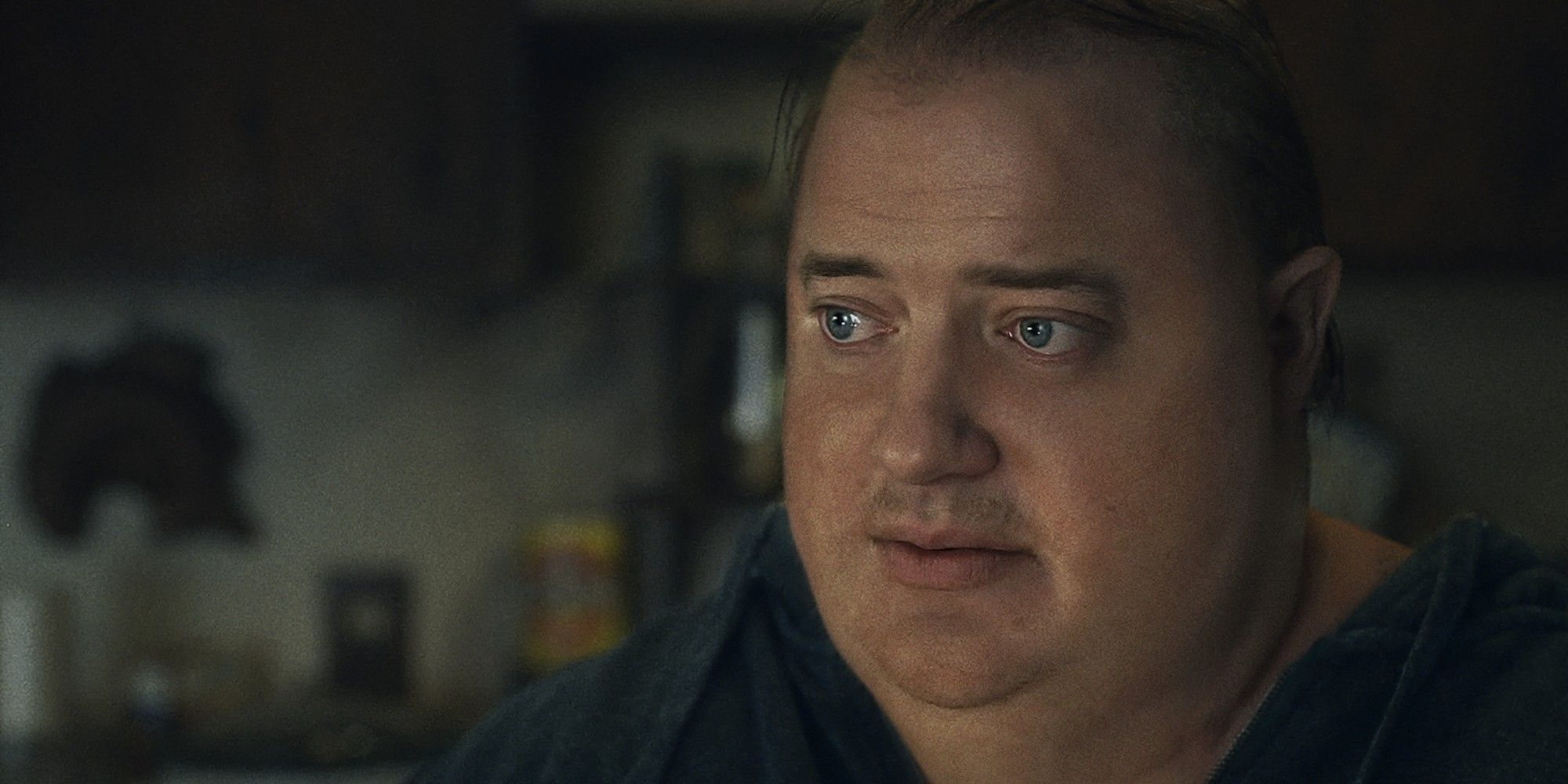 After Austin Butler and Colin Farrell's Golden Globe wins, many started to discount Brendan Fraser as a legitimate Oscar contender for his tender and heart-wrenching performance in Darren Aronofsky's The Whale. However, lo and behold, the film and Fraser came roaring back to life with an excellent showing at SAG. The Whale received nominations for Actor and Supporting Actress for the underrated Hong Chau.
However, the game-changer was The Whale getting into Best Picture at the Producer's Guild Awards, cementing it as a likely Best Picture nominee at the Oscars. Coupled with Fraser's win at the Critics Choice and his status as the frontrunner at SAG and The Whale is looking at a potential five Oscar nominations and one win. Not bad for one of 2022's most divisive films.
Down: 'Women Talking'
Following its premiere at the Telluride Festival, Sarah Polley's Women Talking looked like one of the season's hottest tickets. Pundits went all-in on it, predicting nominations for Polley and many of the film's actors, including Jessie Buckley, Claire Foy and Ben Whishaw.
However, the film has been largely ignored by every major organization. Foy received a Critics Choice nomination, and Whishaw made it to the BAFTA longlist. However, Buckley has been snubbed, and the film hasn't won any major awards other than Polley's victory at Critics Choice for Best Adapted Screenplay. Women Talking can still make it to Best Picture, and Buckley already received an out-of-the-blue nomination; she can do it again. However, considering the reviews out of Telluride, the film should've been bigger.
Up: Angela Bassett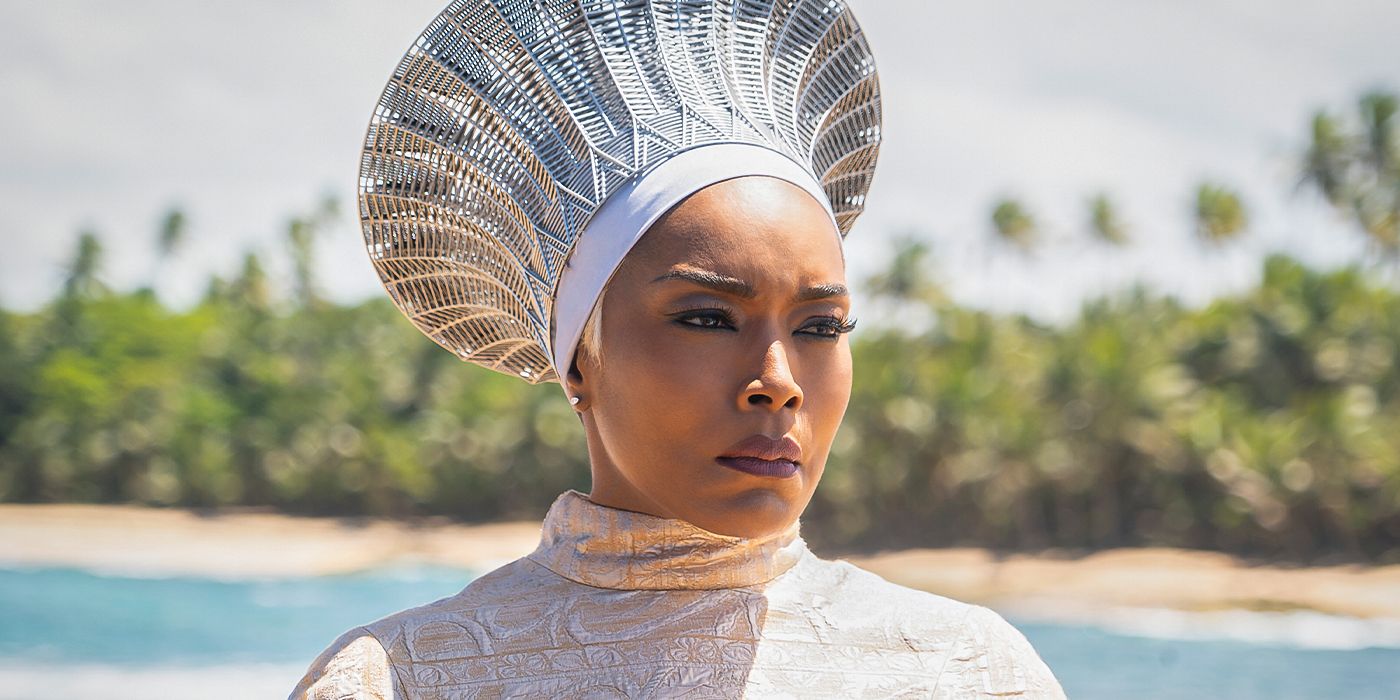 Angela Bassett is one of Hollywood's most respected actors. Many considered her loss at the 1994 Oscars for her powerful performance in What's Love Got to Do with It? to be among the Academy's biggest robberies. Bassett hasn't received another Oscar nomination since, and support for her is at an all-time high.
RELATED: Popular Franchises That Changed Their Leads
Black Panther: Wakanda Forever might not be as strong as its predecessor, but after showing up at the PGA nominations, it could also make it to Best Picture. Even if the film doesn't make it, Bassett will. The wave of support for her devastating turn as Queen Ramonda should be enough to propel her to a richly-deserved Oscar win, especially after her celebrated wins at the Globes and Critics Choice.
Down: 'Aftersun'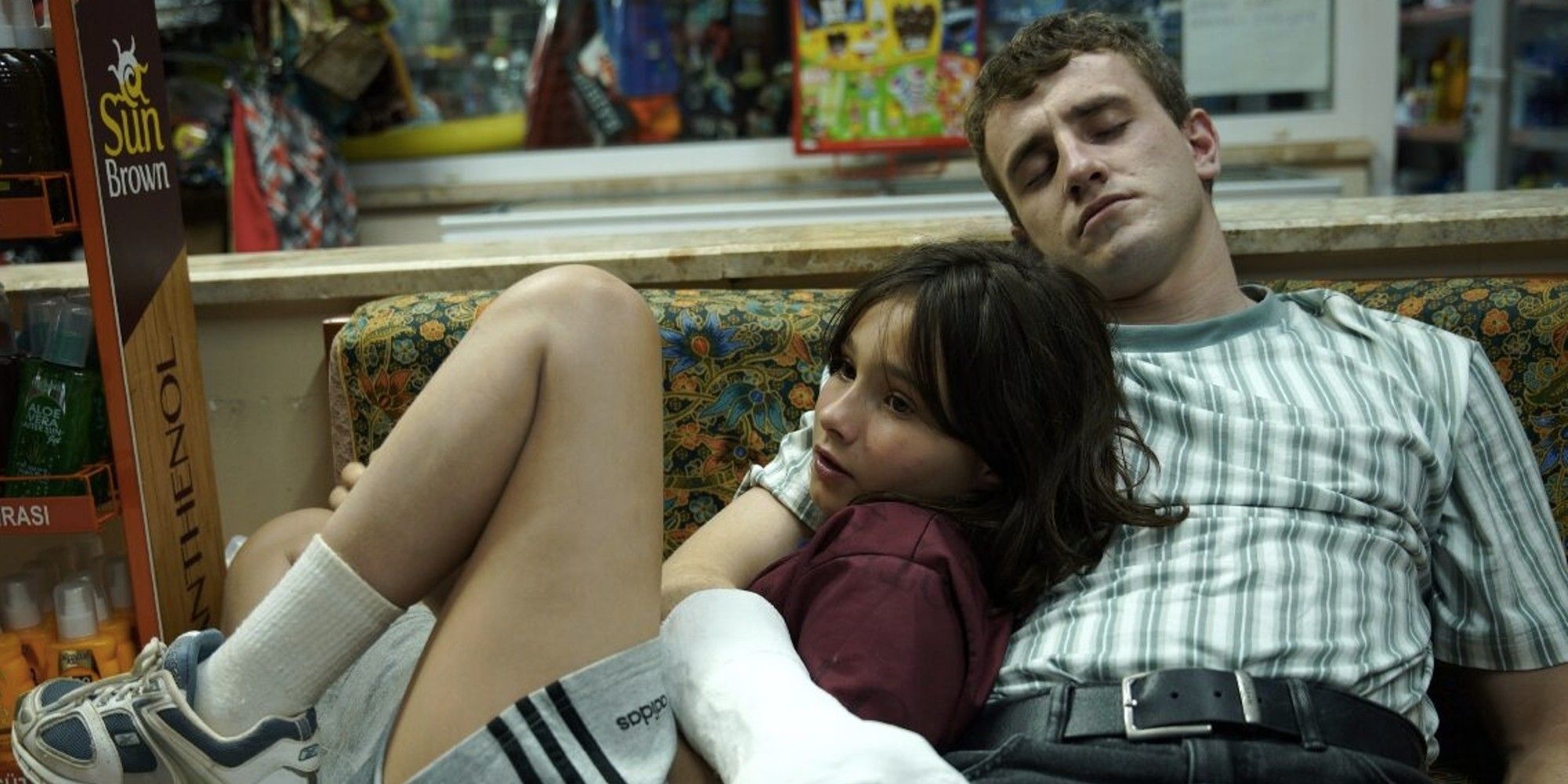 Charlotte Wells' Aftersun is among 2022's most acclaimed indie movies. The film has received near-universal praise for its direction, writing and the performances of its two leads, Paul Mescal and Frankie Coro. However, it has been MIA from major awards ceremonies, with little to no recognition for its screenplay or Wells' directing.
Mescal received a Critics Choice nomination and made it to the BAFTA longlist, but SAG snubbed him, which never bodes well for a Best Actor-hopeful. At this point, he is the film's best shot at Oscar recognition because deserving as she may be, Wells' directing and writing will likely be ignored by AMPAS.
Up: 'Everything Everywhere All At Once'
Few films are in such a strong position as Everything Everywhere All At Once. It dominates every awards ceremony, claiming award after award and showing no signs of stopping. It conquered the Globes, winning acting awards for Michelle Yeoh and Ke Huy Quan, and tied with Banshees for the most nominations at SAG.
However, it had its best night yet at the Critics Choice, winning 5 awards, including Best Picture, Best Director and Best Original Screenplay. At this point, Quan has the Oscar in the bag, while Yeoh is locked in an intense race for Best Actress with Cate Blanchett. Things are also looking promising for supporting players Jamie Lee Curtis and Stephanie Hsu. Overall, EEAAO is looking at eight Oscar nominations minimum and at least two wins.
Down: 'Babylon'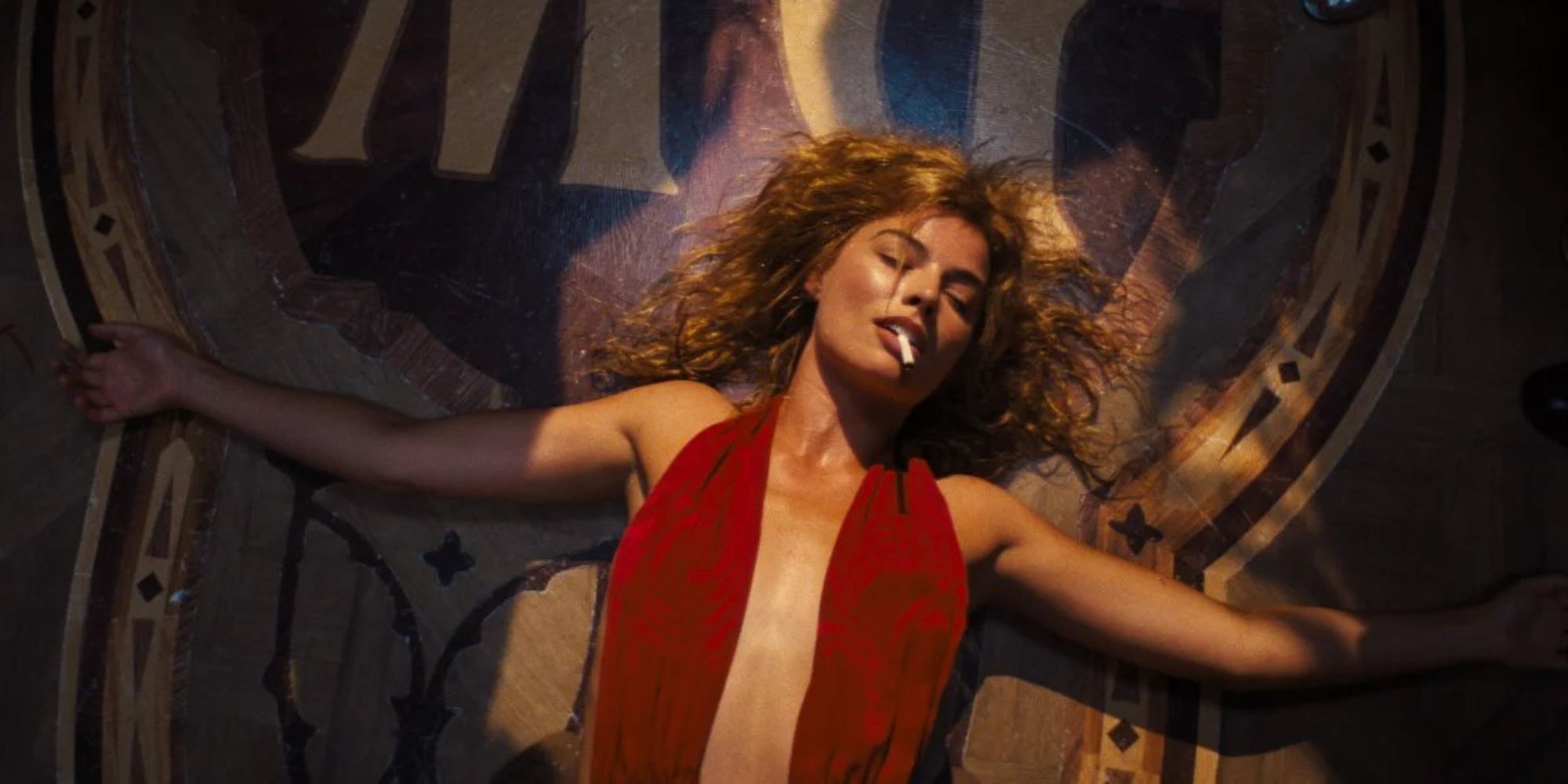 Once upon a time, Damien Chazelle's Babylon seemed like a hot ticket and a major contender at this year's Oscars. However, divisive reviews and a disastrous box office performance sank its chances at Oscar glory, and every precursor has confirmed it.
Babylon didn't receive any individual nominations at the SAG Awards, and while it made it to Ensemble, the passion behind it isn't there. The film got completely shut out at the Critics Choice – it didn't even win for Justin Hurwitz's acclaimed score! Babylon will surely receive some below-the-line nominations at the Oscars, mainly for Hurwitz's score and the production design, but nothing in the acting categories. Its chances in Best Picture also look bleaker by the minute.
Up: Ana De Armas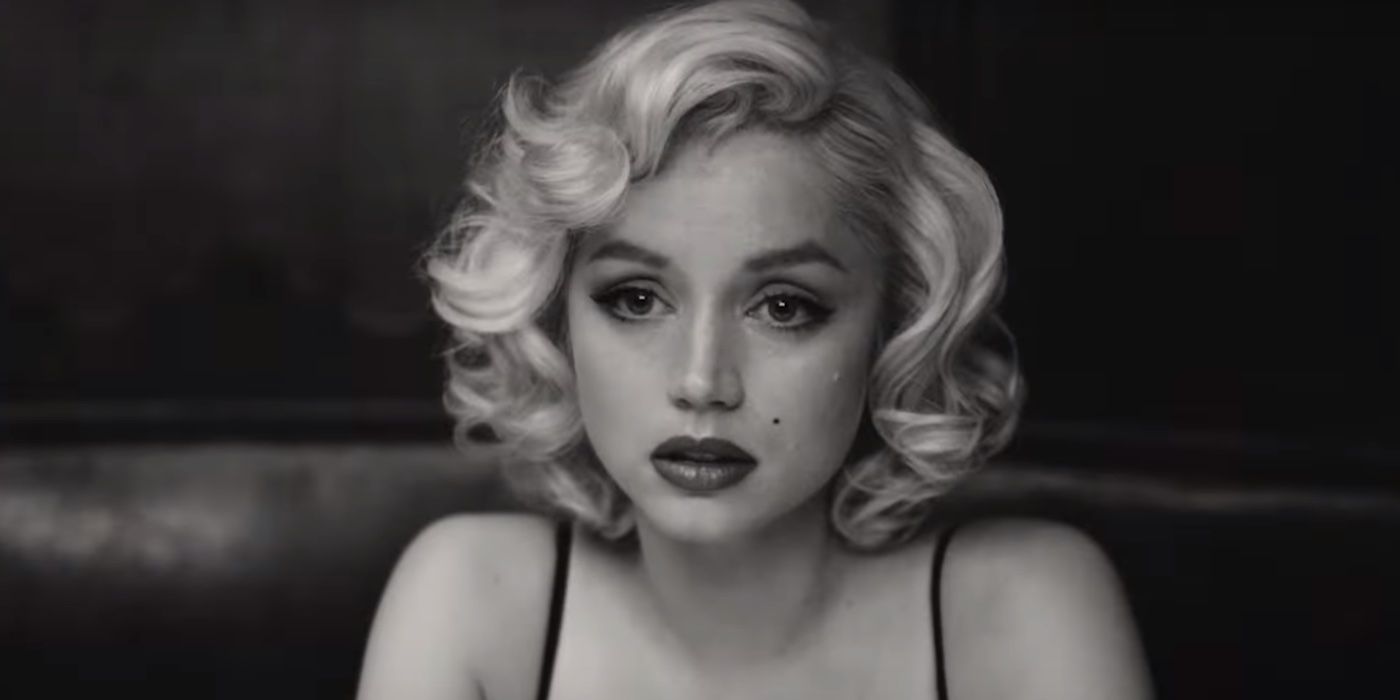 Blonde might be one of the most historically inaccurate films of 2022, but it has some fans in Hollywood, especially for Ana de Armas' tour-de-force performance. The film has been severely criticized and shut out of every major ceremony, but de Armas' name keeps coming up in the Best Actress category.
De Armas received Golden Globe and SAG nominations and got into the BAFTA longlist for Leading Actress. If she makes it to BAFTA's final five, her shot at her first Oscar nomination will receive a considerable boost. It's not unusual for the acting categories to include a sole nominee, and de Armas would be a worthy contender, even if her film is awful.
Down: Michelle Williams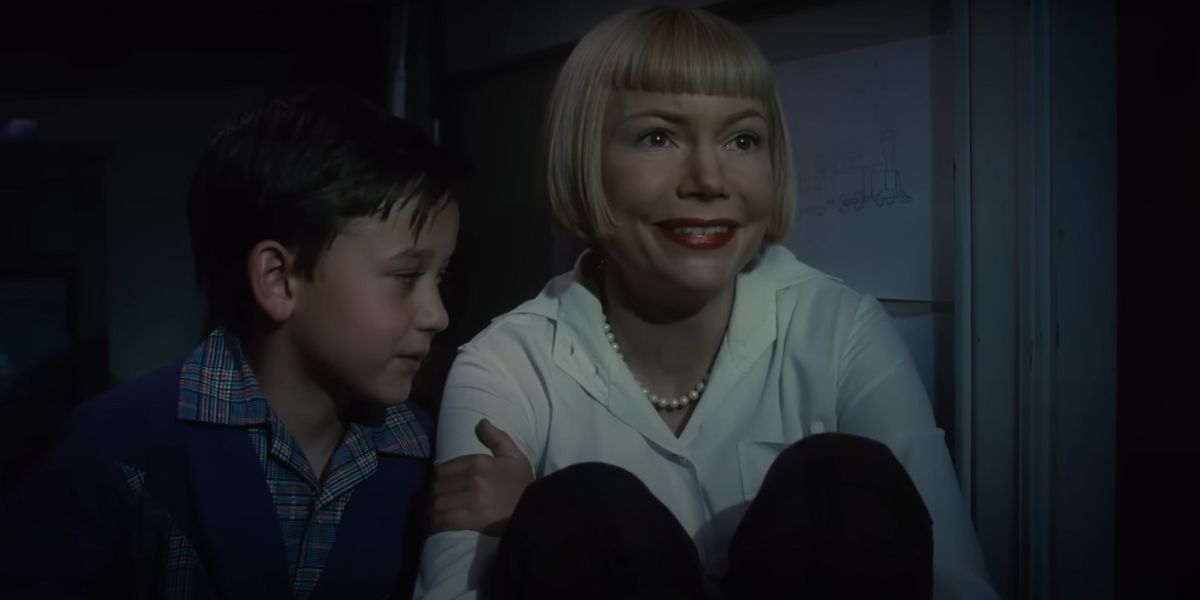 Michelle Williams' choice to compete in Best Actress might end up blowing in her face. Her performance in The Fabelmans is meaty enough to warrant a nomination, and many considered her the one to beat should she contend in Supporting Actress. However, Williams's choice, although surprising, seemed to pay off when she earned nominations at the Golden Globes and Critics Choice and made the BAFTA longlist.
RELATED: Steven Spielberg's Best Movies, Ranked According To IMDb
Her campaign suffered a massive blow when SAG snubbed her even though her co-star Paul Dano made it to Supporting Actor and the film received an Outstanding Performance by a Cast nomination. Williams is still in the mix, but many think the Oscars will pull a Lakeith Stanfield with her and nominate her in Supporting Actress, where she won't stand a chance against Bassett. Perhaps she should've stayed in Supporting from the beginning.
Up: Paul Dano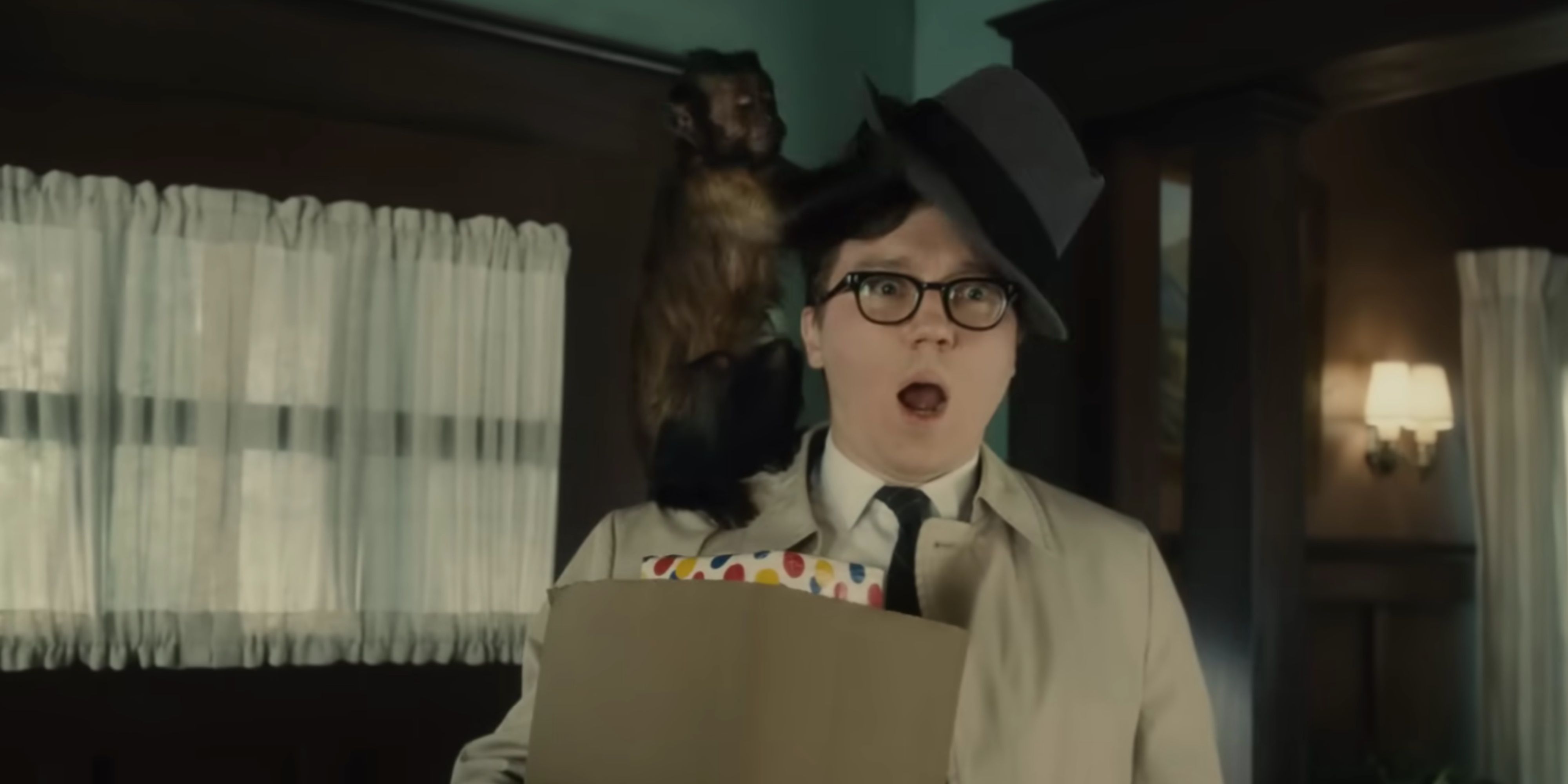 Paul Dano had an exceptional 2022. Playing the villain in the blockbuster The Batman and a key supporting role in Steven Spielberg's The Fabelmans, Dano cemented himself as a true character actor. Dano has also received many nominations for The Fabelmans, including recognition from SAG and Critics Choice.
Although his path to his first Oscar nomination isn't certain, Dano is in a good spot after SAG. The fact he made it in when his co-star Michelle Williams didn't speaks volumes about how his performance resonated with voters. And considering there's considerable overlap between SAG and AMPAS, Dano's chances at a nomination are looking good.
Up: "Naatu Naatu"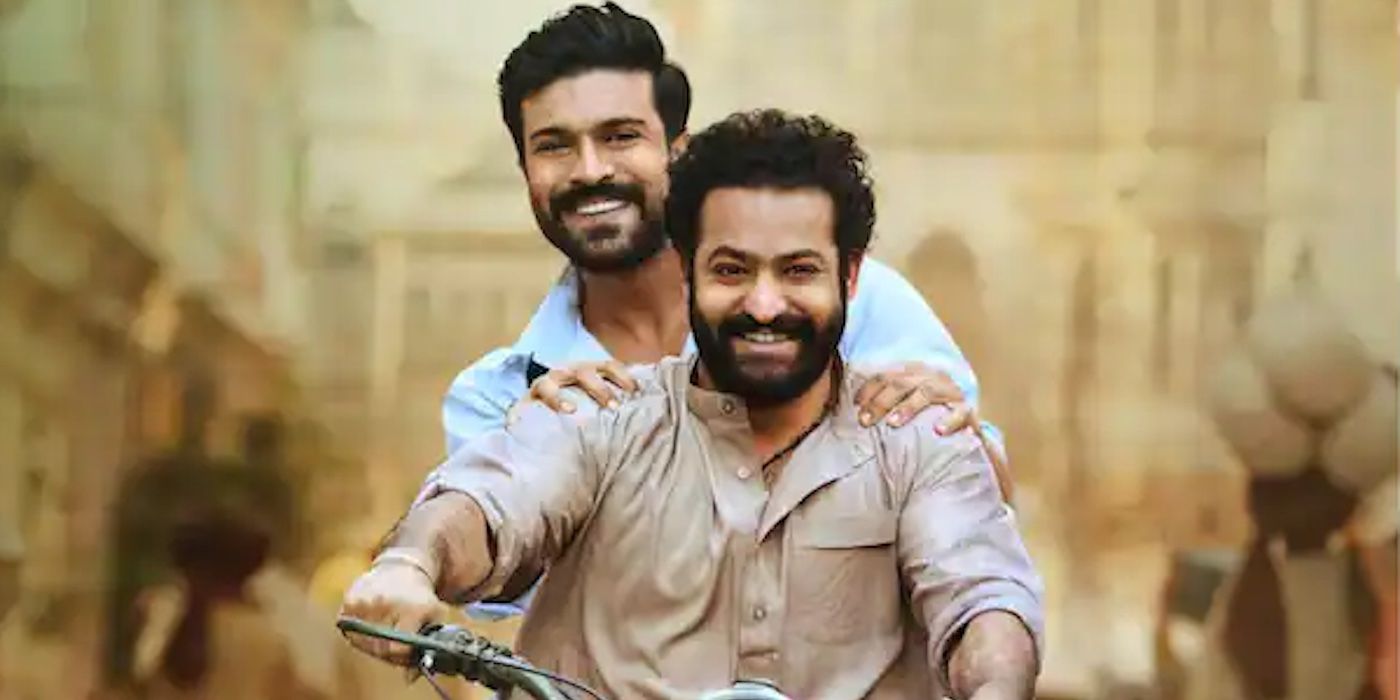 The Oscar race for Original Song has some A-listers in the running. Lady Gaga, Rihanna and Taylor Swift have songs in the mix, and the odds favored Gaga at the beginning of the season. However, RRR's "Naatu Naatu" emerged as the unexpected favorite after surprising wins at the Golden Globes and Critics Choice.
RRR was a considerable hit, and its absence from most major categories has been a head-scratcher. Best Original Song seems like the perfect way to recognize the film, especially considering Gaga already has an Oscar in the category and Rihanna's song received tepid reviews upon release.
NEXT: The Best Movies With No Oscar Nominations, According To IMDb