The Real Housewives of Atlanta star, Kenya Moore, joked about having the World's Longest Divorce after over a year of filing for a divorce from her husband, Marc Daly. The reality TV show has been following Kenya and Marc's relationship, from when they got married to when they welcomed their first child and daughter, Brooklyn, to the beginning of their rocky relationship and then divorce. Before Kenya filed for divorce from Marc in May 2022, he first filed for one in 2019. Since then, the divorce saga between the pair has continued.
When Marc called for a divorce in 2019, fans of RHOA saw how Kenya continued to believe that there was hope for their marriage. However, Kenya, more than before, is ready to move on completely from Marc. The Real Housewives of Atlanta star told host Andy Cohen that her divorce was "The world's longest divorce," during Wednesday's episode of Watch What Happens Live (via People).
In response, Andy compared Kenya's relationship to that of The Real Housewives of New York City alum Bethenny Frankel, who went through an acrimonious divorce in 2012 when she separated from her husband, Jason Hoppy. "Well, Bethenny has that title but you're coming close," Andy said.
Related: RHOA: How Kenya Moore & Drew Sidora Are Similar
Kenya Reveals That Her Divorce Has Been On Standstill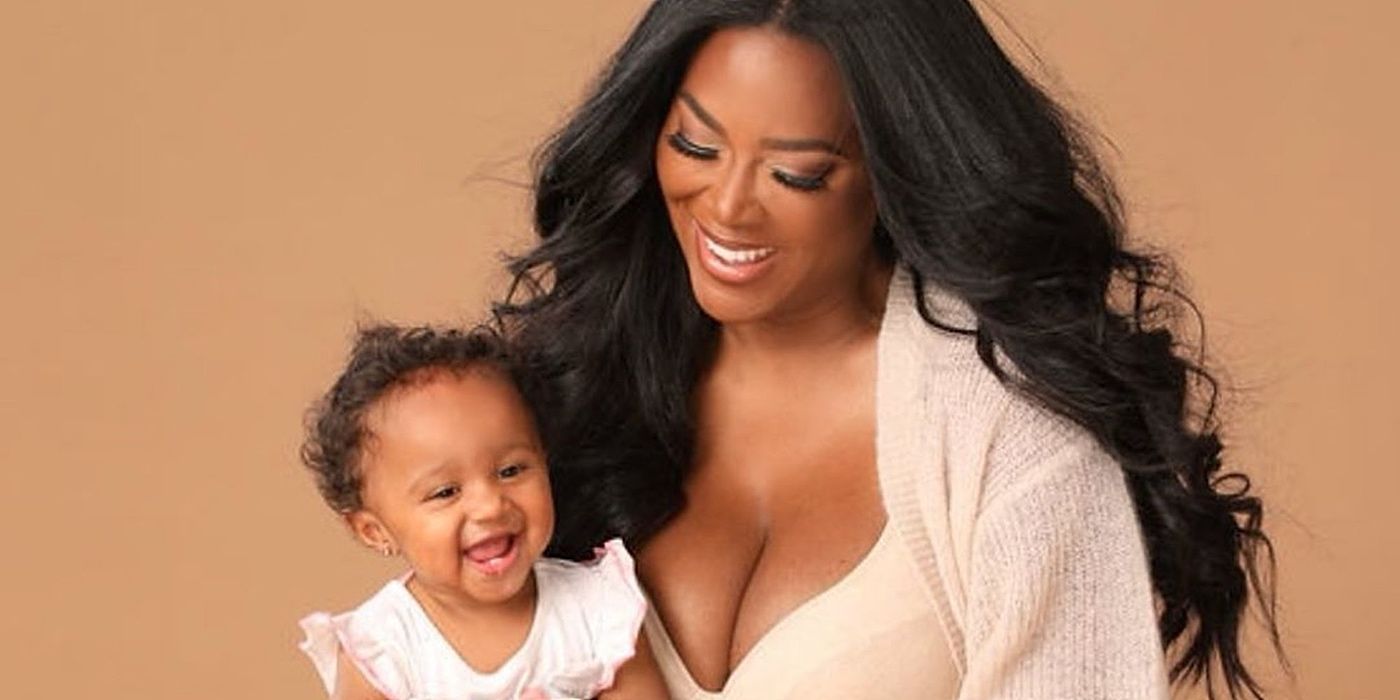 Unlike other divorce cases, the 51-year-old television personality once disclosed that she and Marc's divorce had just been put on hold. She said the reason why they were yet to finalize their divorce was not as a result of alimony or child support. According to her, Marc is not asking for anything that might be responsible for the delay, "It's just at a standstill so until we get a trial date or settle, it's still going to go on," Kenya said during The Real Housewives of Atlanta reunion in September. Kenya's recent appearance on Watch What Happens Live will not be the first time she is talking about her divorce on the show.
In May 2022, she expressed frustration about how long the split was taking, noting that she had nothing to do with the lengthy process and putting it on her husband. While the former Miss USA has not said anything about her husband trying to mend things, it appears his delaying the process could be a result of that. Regardless, The Real Housewives of Atlanta star is not closing the doors to new relationships. Kenya Moore has disclosed that she has guys running after her, so while she is currently isn't in a serious relationship, fans may see her in a new relationship soon.
More: RHOA: How Ralph Pittman's Treatment Of Drew Sidora Triggered Kenya Moore
Source: People, Kenya Moore/Instagram