2022 was a great year for movies, from exciting thrillers to hysterical comedies and stirring dramas. There was also no shortage of tear-jerking films that closely examine the human condition.
RELATED:10 Underrated Movies from 2022 You Might Have Missed
From the profoundly human collection of memories in Charlotte Wells's debut, Aftersun, to the darkly hilarious but profoundly poignant nature of Martin McDonagh's The Banshees of Inisherin, 2022 gave cinephiles a good number of gut-wrenching films of incredible emotional power.
'Black Panther: Wakanda Forever' Paid Beautiful Homage to Chadwick Boseman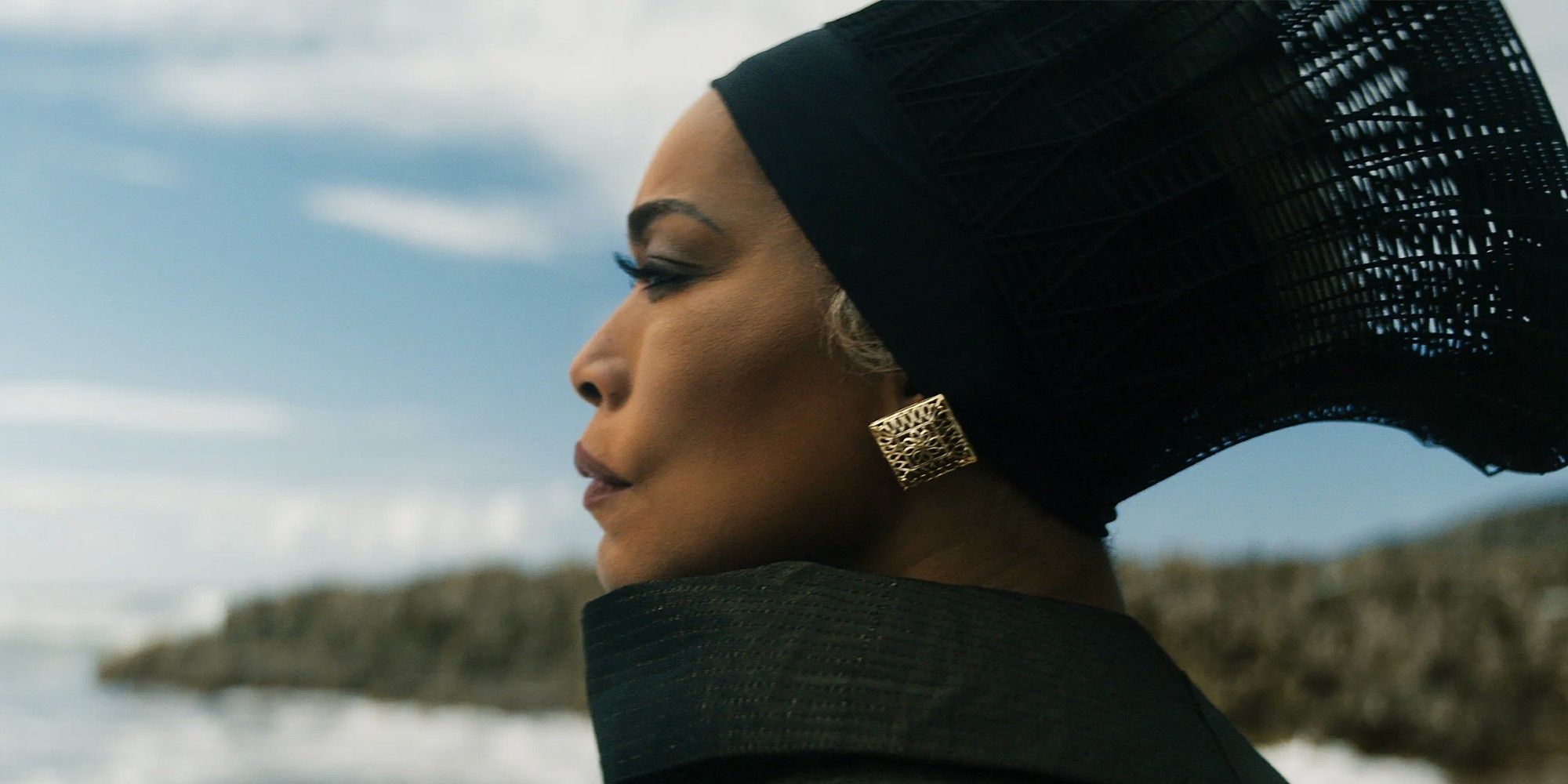 The untimely passing of Chadwick Boseman was a tragedy that saddened everyone fortunate enough to have seen his work. Black Panther: Wakanda Forever, the sequel to the movie he led in 2018, was the most poignant and tender farewell to the actor that the MCU could have given him.
However, the movie is more than just a tribute to Boseman. It's a moving story about grief and loss and how to get past them healthily. For those looking for a good cry, Wakanda Forever has enough tearjerking scenes to do the trick.
'Bones and All' Is a Strange Allegory About Connection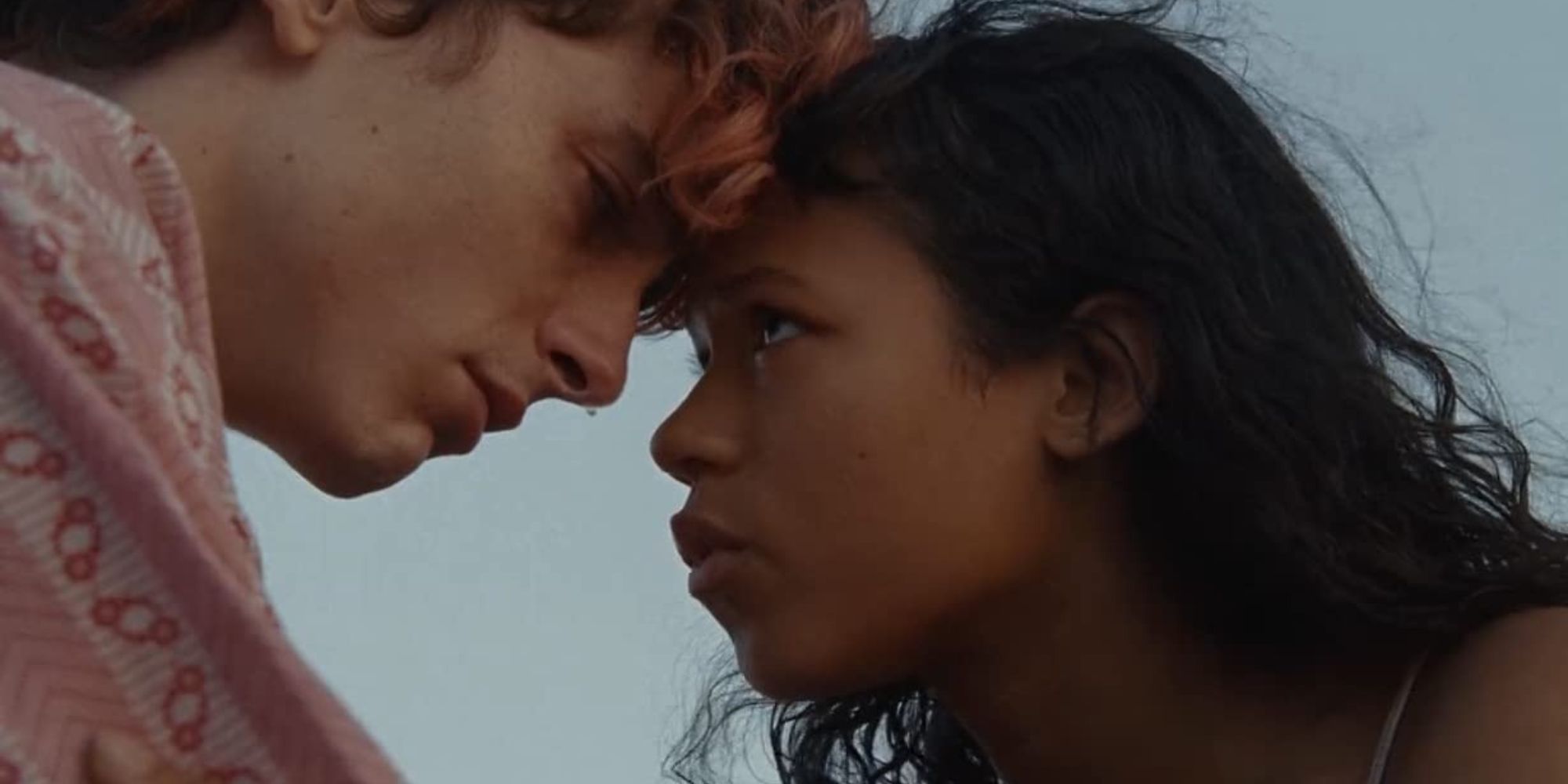 Luca Guadagnino's latest collaboration with Timothée Chalamet is Bones and All, a bizarre romantic drama about a young cannibalistic girl who, on a thousand-mile journey, stumbles upon the love of her life—who happens to be quite similar to her.
Those with the stomach to get through all of Bones and All will get a beautiful, rewarding romance about how one must leave oneself painfully vulnerable to receive the reward of love and connection. It's a touching message, made even more powerful by the deeply sad ending.
'EO' Will Leave Animal Lovers in Painful Tears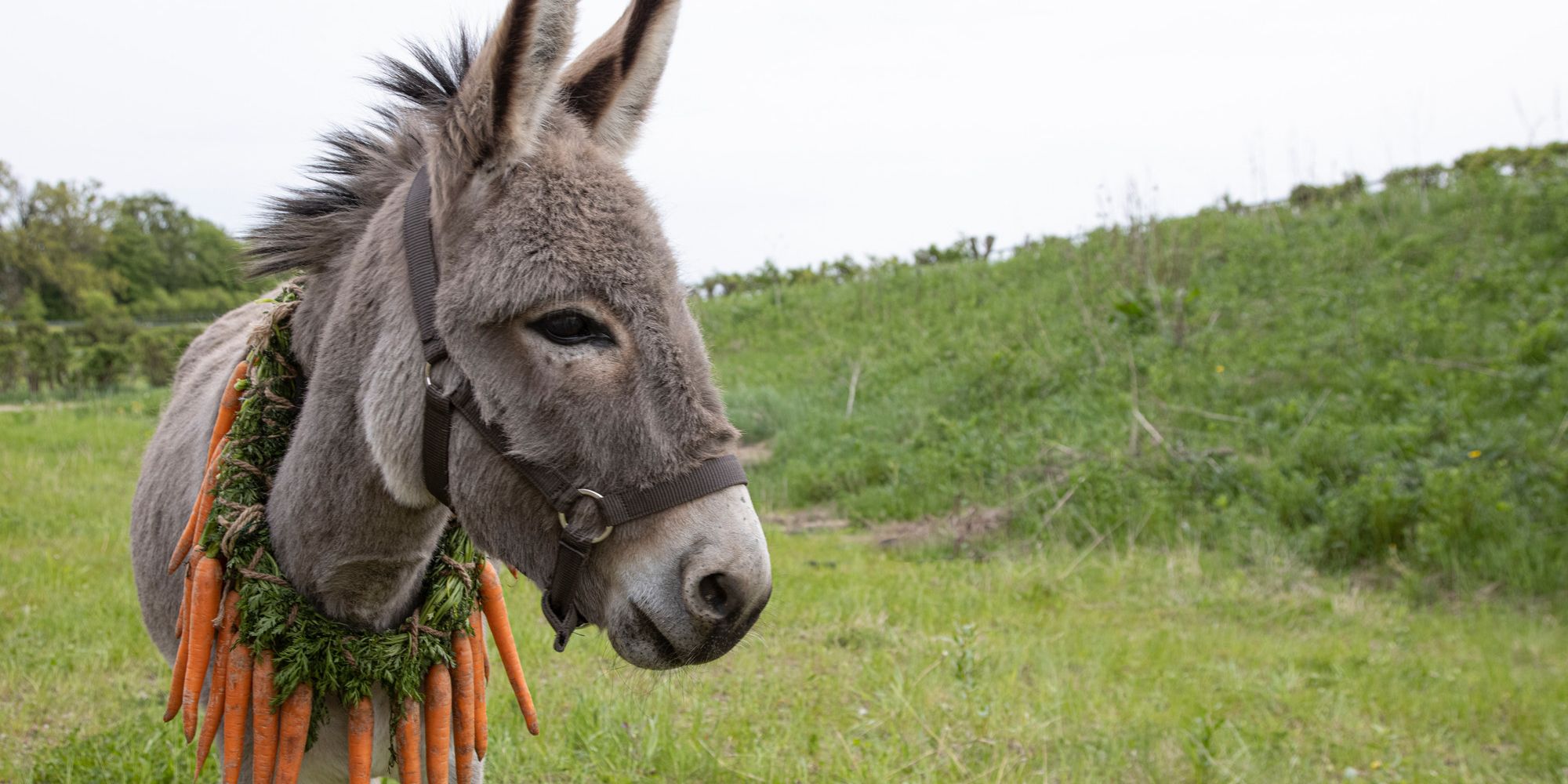 The Polish drama EO follows an adventurous donkey on his journey across the country, where he meets good and bad people and experiences the most ecstatic joy and heartbreaking sadness.
The fact that EO, a melancholic donkey, feels like one of the most sympathetic and human protagonists of any 2022 film says a lot, not just about the movie, but about the power of cinema to make us connect with any creature. EO's odyssey is often heartwarming, but director Jerzy Skolimowski is sure to remind the audience that humans' cruelty and kindness can have the same amount of power.
'The Quiet Girl' Proves That Silence Is Worth a Thousand Words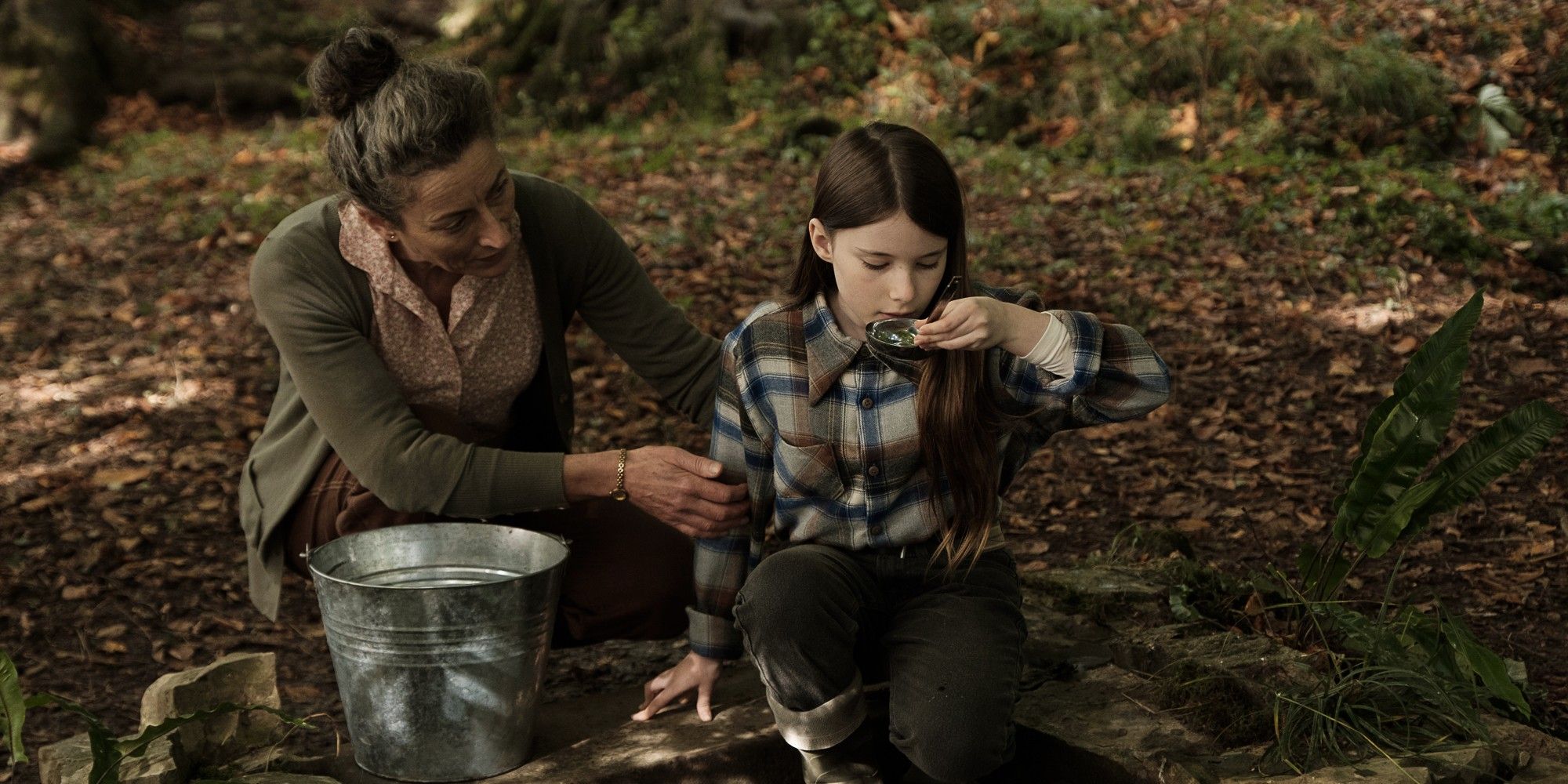 This gorgeous Irish-language family drama is one of the most powerful movies of 2022, about a neglected girl sent away by her dysfunctional family to live with a distant family member and her husband over the summer.
The Quiet Girl is subdued in its approach and gentle in its melodrama. Catherine Clinch's admirably nuanced performance joins the ranks of the best child performances of all time, and the painfully genuine and earnest ending is sure to leave no eyes dry in the audience.
RELATED:The 10 Most Rewatchable Movies of 2022
'Guillermo Del Toro's Pinocchio' Adapts the Classic Story In an Unprecedented Way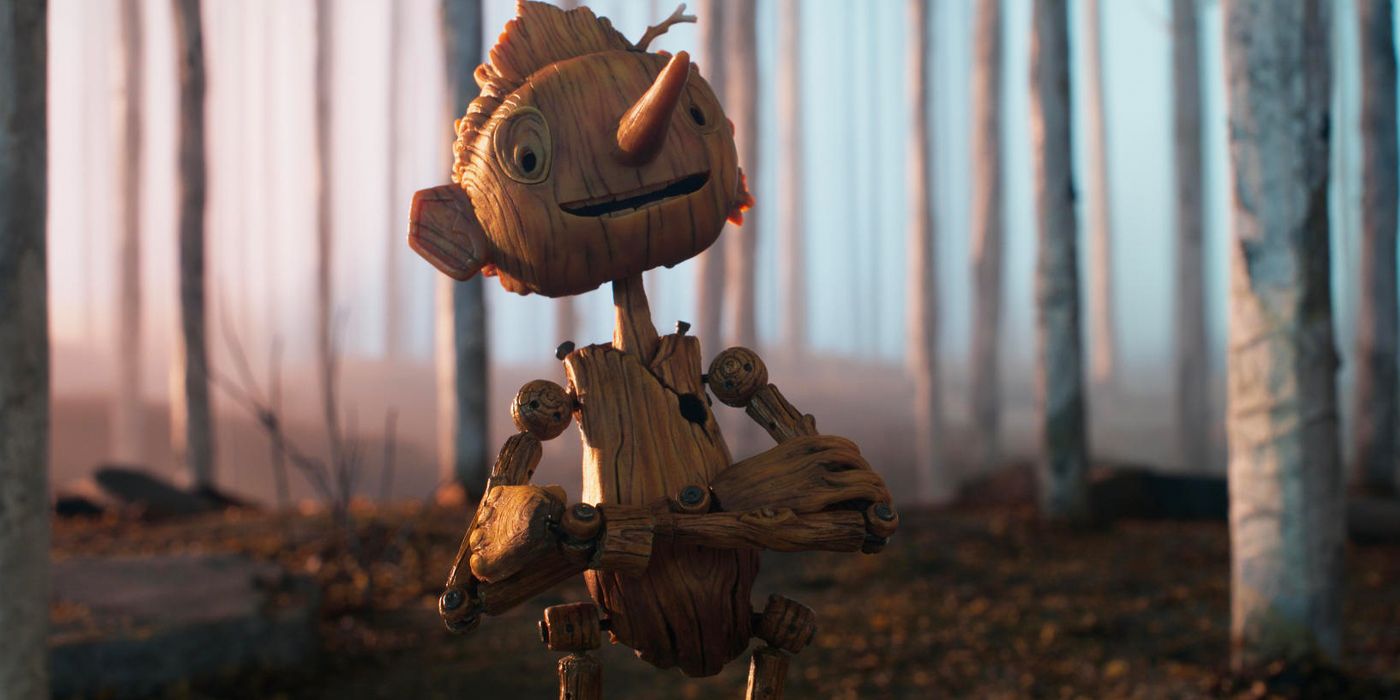 The story of Pinocchio and Guillermo Del Toro's style and thematic fascinations go hand in hand perfectly, so it's no surprise that the director made Guillermo Del Toro's Pinocchio the best adaptation of the classic story that the big screen has gotten.
The movie tugs at the heartstrings with incredible ease thanks to its intelligent and loving exploration of parenthood, loss, and how war and fascism can destroy the beauty of a child's innocence.
'Till' Breaks Hearts With Its Timely Meditation on Racism and Activism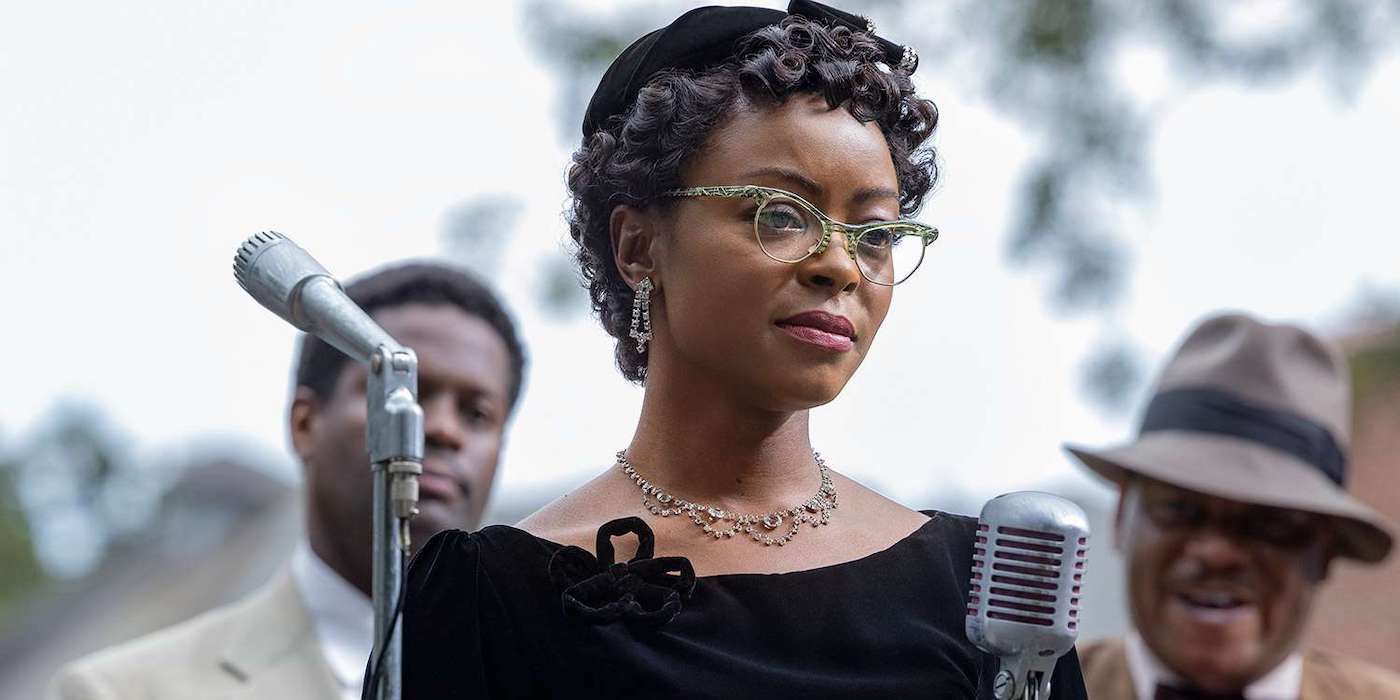 Till is based on a gut-wrenching true story, that of a woman's relentless pursuit of justice for her 14-year-old son, who was lynched in Mississippi when visiting family.
The movie approaches the subject matter with the utmost care, compassion, and timeliness. It's a truly devastating film made with incredible love, no matter how you cut it. It's an important movie to watch, even though it's guaranteed to get a few tears out of you.
'All Quiet on the Western Front' Paints War as Hell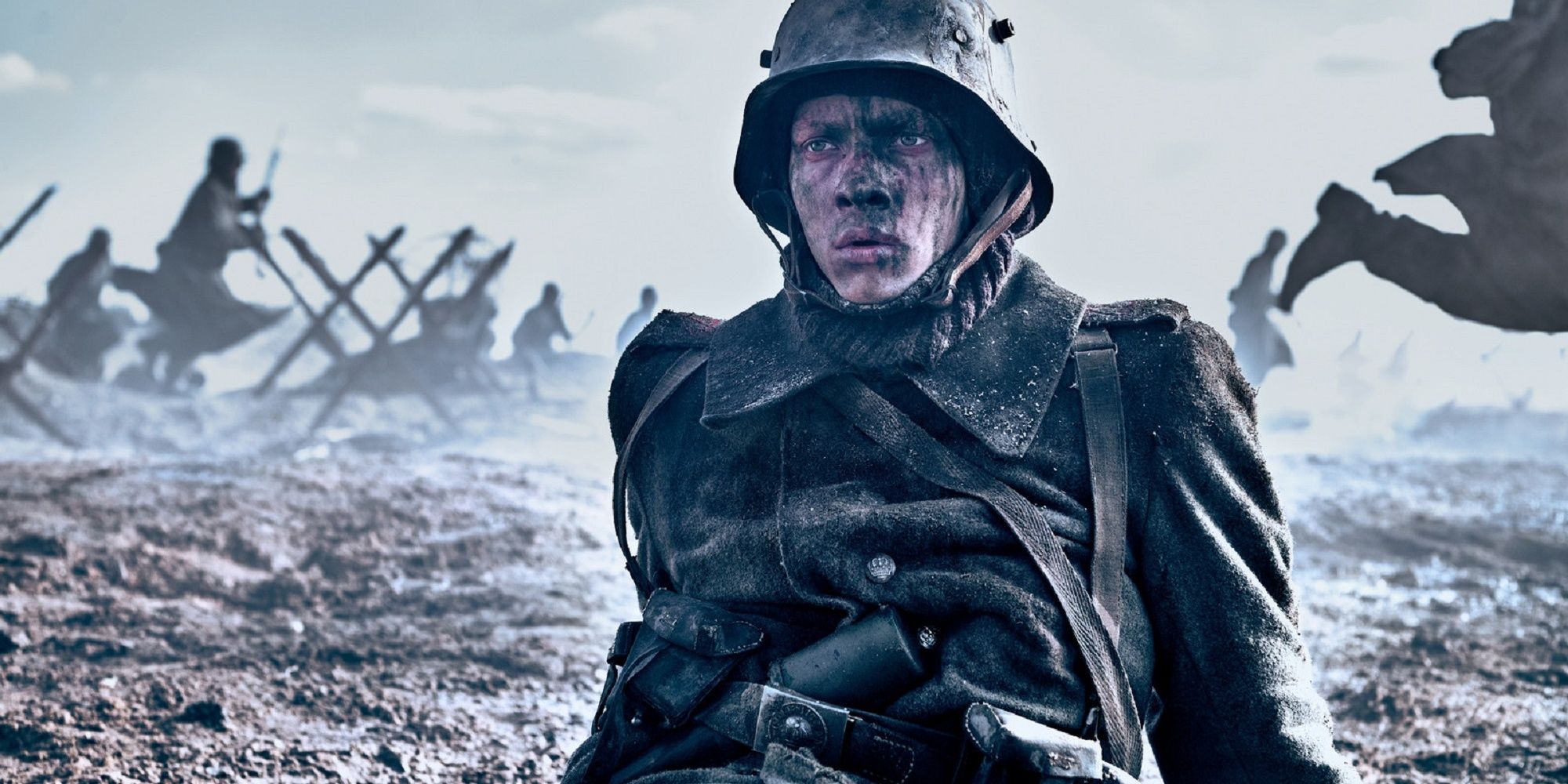 One of the main criticisms of the war movie genre is that, if made carelessly, these films can make war seem exciting or thrilling. Not All Quiet on the Western Front. This German drama based on a 1928 novel (of which an Oscar-winning adaptation was made in 1930) paints war as the most horrifying hellscape humanly imaginable.
The film captures the terrifying nature of trench warfare during WWI perfectly, and although it's so brutal and sorrowful that some people may opt out of watching it, those capable of tolerating its unsparing narrative really should give it a chance.
RELATED:World War I Is Having a Pop Culture Resurgence
'The Banshees of Inisherin' Is as Hilarious as It Is Dark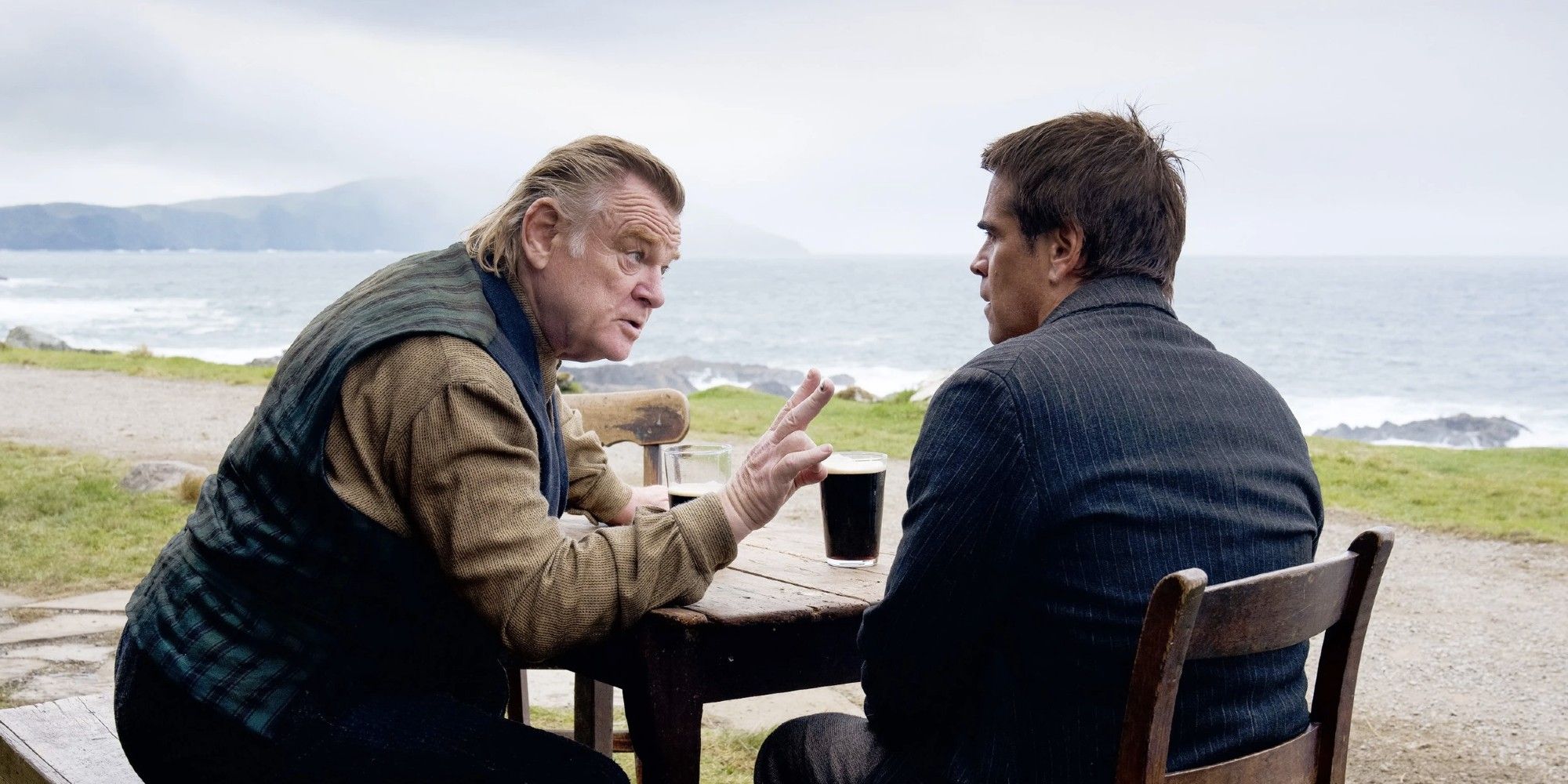 In The Banshees of Inisherin, British-Irish auteur Martin McDonagh's latest movie, a man wakes up one day and decides that he wants to cut ties with who used to be his best friend.
It's a naturally silly premise, but there's nothing silly about the witty and exquisitely cynical way in which McDonagh tackles the story's dark sense of humor. Banshees is a story about kindness and its duel with existential dread, and it's as likely to make your heart break as it is to make you break out in laughter.
'The Whale' Makes It Obligatory to Watch It With Tissues Close By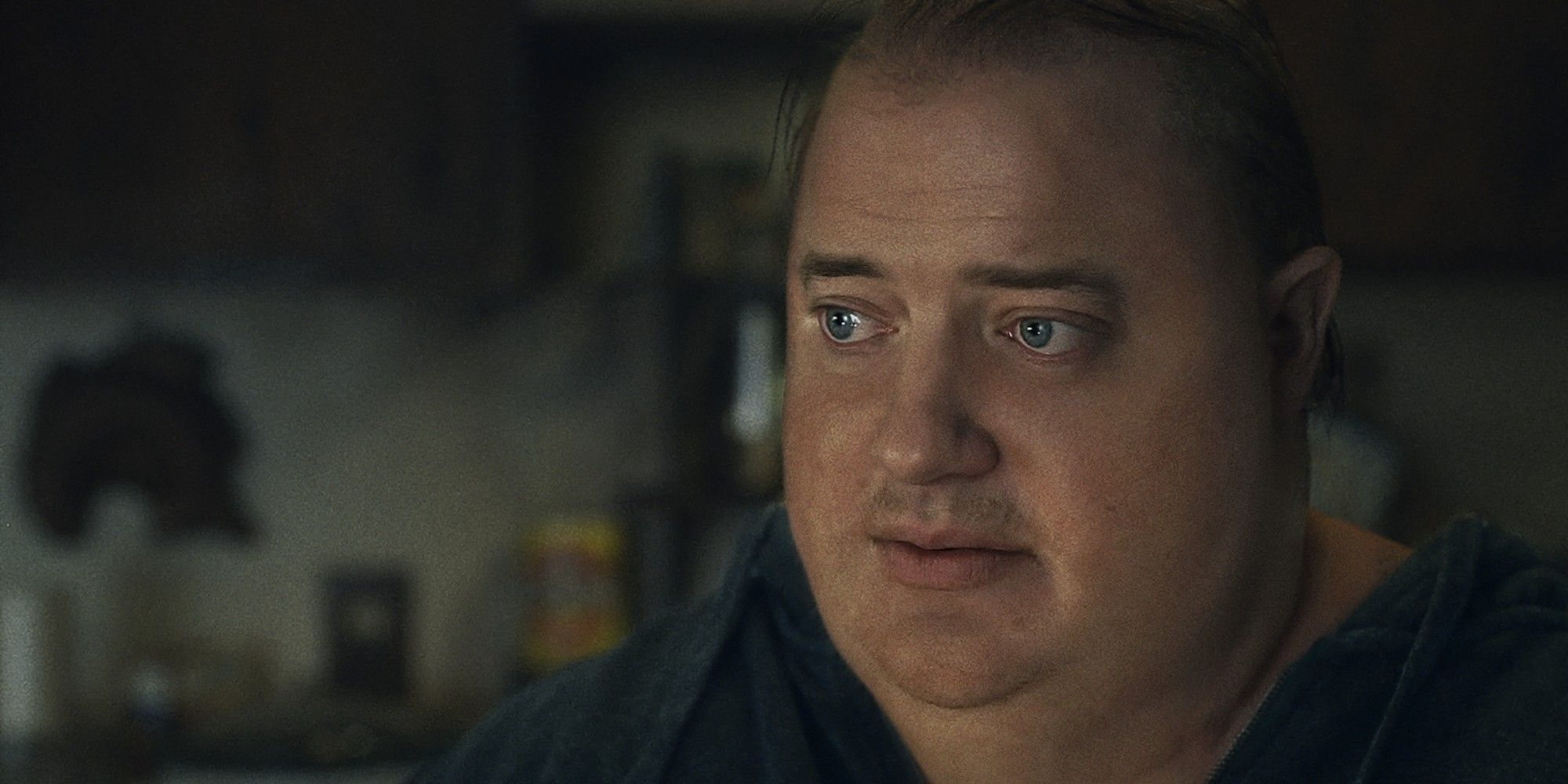 Darren Aronofsky's The Whale is best known for giving Brendan Fraser his much-awaited return to the big screen, but it's so much more than just a vehicle for Fraser's astonishing performance.
Hong Chau and Sadie Sink deliver equally heartbreaking acting in The Whale, a harrowing drama about giving people the tools for their salvation, but said salvation is ultimately up to them. It's thematically sprawling, full of intriguing characters, and capable of touching even the coldest of hearts.
'Aftersun' Is a Gorgeous Collection of Seaside Memories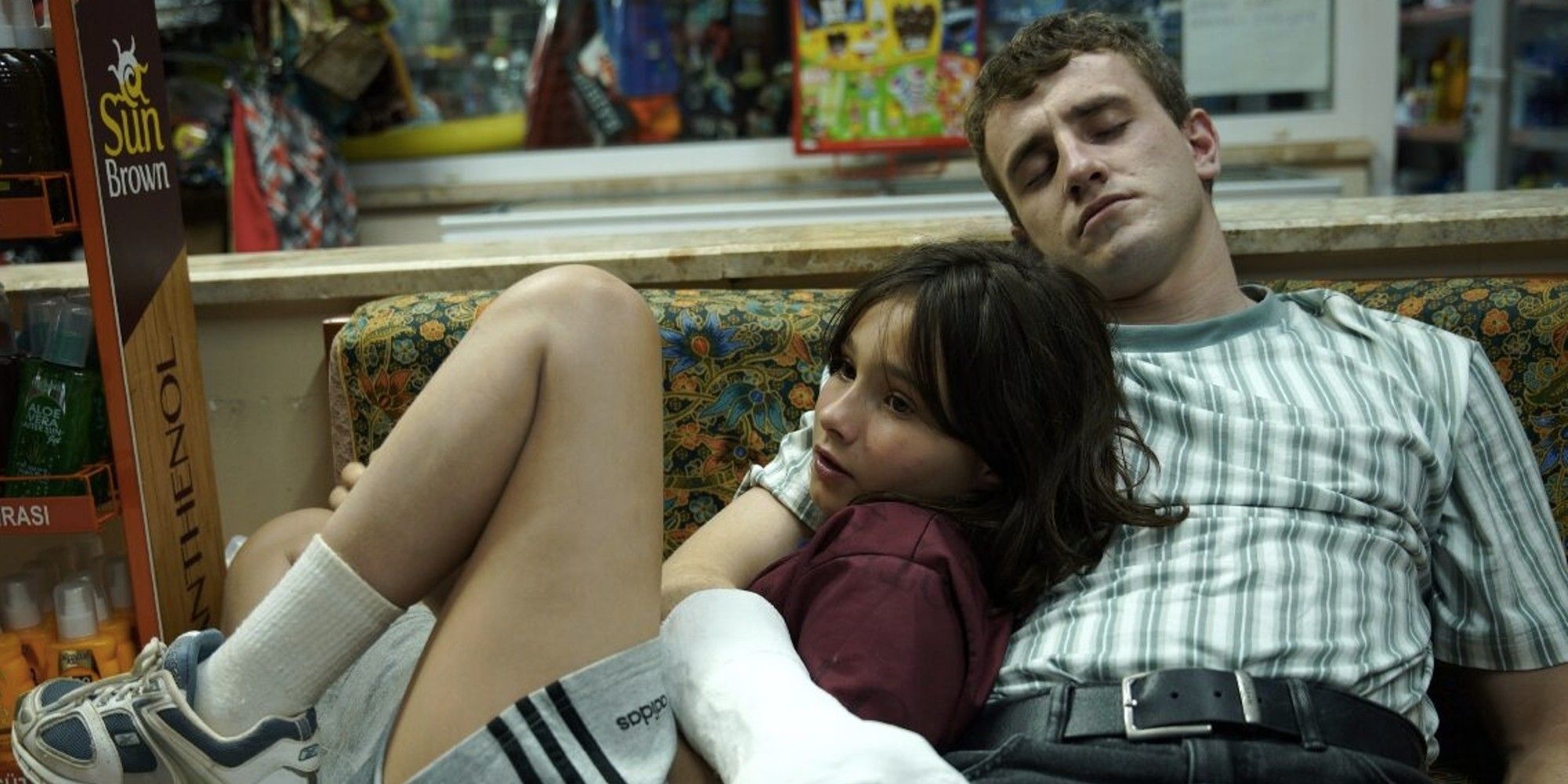 In Aftersun, a woman reflects on a holiday she took with her dad twenty years earlier, with all the secrets and emotions revealed along the way coming back to haunt her.
Charlotte Wells's tender and bittersweet drama beautifully portrays the fragmented nature of memories. Paul Mescal and Frankie Corio have an astounding amount of chemistry together, and the dynamic between their characters is incredibly touching. It's almost impossible not to cry at least a little while watching Aftersun, which makes it easily the saddest film of 2022—And also one of the best.
KEEP READING:'Aftersun' and the Childhood Memories Home Movies Can't Capture