Fresh off her acclaimed performance in The Whale, Sadie Sink has found her next project: the post-apocalyptic rock opera O'Dessa. The upcoming Searchlight Pictures film will be written and directed by Patti Cake$' Geremy Jasper.
O'Dessa will star Sink as a farm girl in a post-apocalyptic future who leaves her home to recover a cherished family heirloom. On her journey, she explores a bizarre and deadly city, and finds true love – but must save her lover's soul with the power of destiny and song. The film will begin production in Croatia in May, before Sink begins filming the fifth and final season of Stranger Things later in the year. Of the project, Searchlight presidents Matthew Greenfield and David Greenbaum said, "We are so excited to be collaborating with Geremy again. With O'Dessa, he brings extraordinary and visceral energy to a whole new cinematic landscape."
Sink had a busy 2022; she was one of the standouts on the long-awaited fourth season of Stranger Things, starred in the drama Dear Zoe, and earned numerous accolades for her performance in Darren Aronofsky's The Whale, opposite Brendan Fraser and Hong Chau. Prior to that, following her breakout Stranger Things role, she starred in Netflix' Fear Street trilogy, and in the Taylor Swift-directed short film All Too Well. She can next be seen alongside Eric Bana and Sylvia Hoeks in the upcoming Jordan Scott thriller Berlin Nobody. She is no stranger to musicals; she made her Broadway debut at age 11, playing the titular high-spirited orphan in a revival of Annie. Director Jasper made his feature debut with the well-received 2017 indie drama Patti Cake$, which detailed the journey of an aspiring rapper to moderate fame and fortune. He was attached to direct an adaptation of Erin Morgenstern's The Night Circus, but that project appears to currently be in production limbo. He previously directed music videos for Selena Gomez, Florence and the Machine, and La Roux.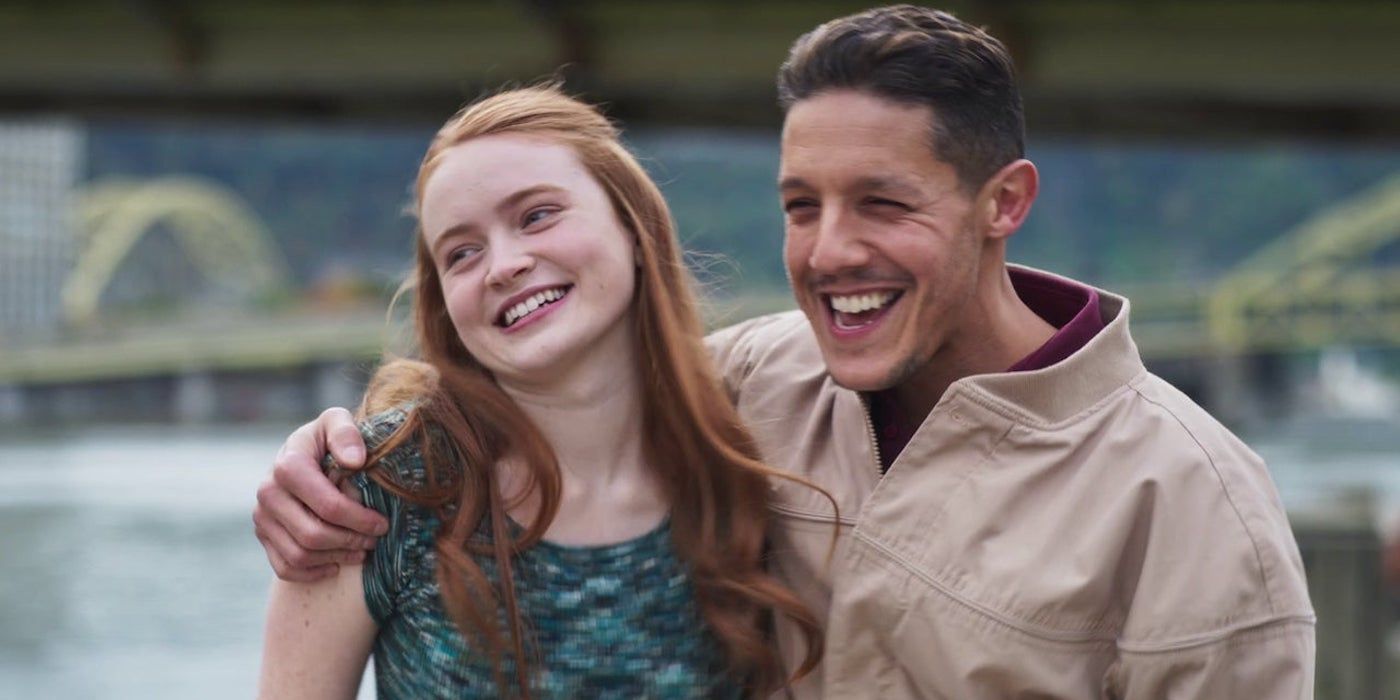 RELATED: Sadie Sink on Why 'The Whale' Is the Project She's Proudest Of
O'Dessa will be produced by Michael Gottwald for the Department of Motion Pictures, Noah Stahl, and Rodrigo Teixeira for RT Features; Jonathan Montepare, Dan Janvey, and Lourenço Sant'Anna will executive produce. All worked on Jasper's previous feature, Patti Cake$. Senior Vice President Taylor Friedman and Creative Executive Cornelia Burleigh will supervise the project for Searchlight Pictures.
O'Dessa will begin filming in Croatia this May. Stay tuned to Collider for future updates.