Kourtney Kardashian revealed she is starting to have her energy back after taking a break from her IVF journey. The Kardashians star and her husband, Travis Barker, have been trying to expand their family by using in-vitro fertilization. The newlyweds currently share a big family together that they have been blending into one happy family. Kourtney has three children while Travis has two, along with a former stepdaughter.
Kourtney took to her Instagram stories on Saturday morning, January 7th, to share a video of her boxing as a workout. To start out the video, she mentioned who she was training with and then proceeded to discuss her IVF journey.
She captioned the video, "almost a year after last IVF attempt, energy finally back," followed by a boxing glove emoji. The workout she was doing seemed to be of her wearing boxing gloves and leaning her body down then back up to hit a punching back.
Related: Why The Kardashians Fans Think Kim & Khloé Loathe Kourtney's Style
Why Kourtney Took A Break From IVF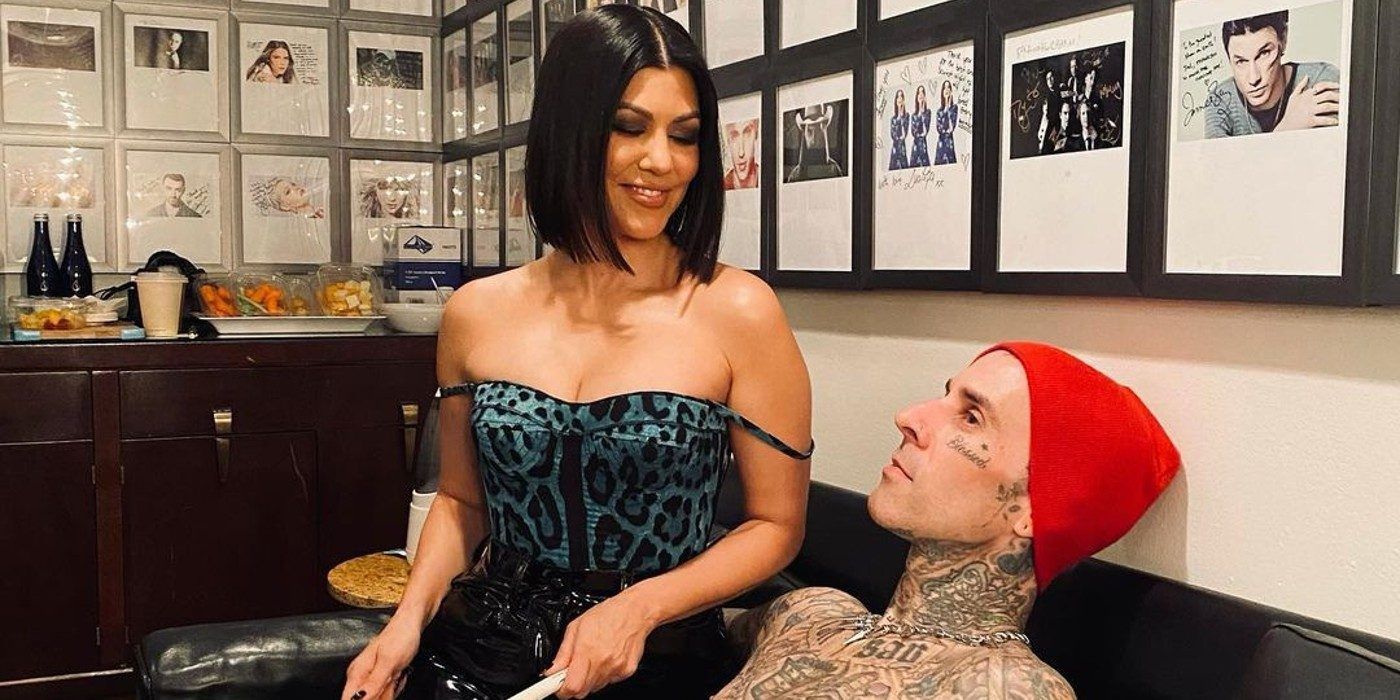 The Poosh founder and Blink-182 drummer have been immensely open about wanting to grow their family and their IVF journey, although they have seemingly taken a break for now. Kourtney and Travis got married in Portofino, Italy, in early 2022, which is when they decided to take a step back from IVF to focus on their wedding arrangements. However, considering how much the duo wants to bring home a new baby to the family, it wouldn't be surprising if they participated in further IVF treatments. Since getting married, Kourtney and Travis have been taking steps in a positive direction to continue flourishing their relationship.
Hopefully, regardless if Kourtney continues her IVF journey or not, she will get the positive confirmation she is looking for in getting pregnant. As for right now, it seems as though Travis and Kourtney are content where they are in their marriage. In terms of Kourtney getting her energy back, The Kardashians star has also been open about how the IVF journey made her feel, the good and the bad. It has been clear that it has not been an easy journey for her, but it seems as though, throughout everything Travis has been there to support her.
Source: Kourtney Kardashian/Instagram
More: Best Fashion Looks From The Kardashians 2022 Christmas Party