TLC made major headlines last month with the release of its new reality TV series, Milf Manor. The show features eight older women looking for love with younger guys. The show also teased that a major twist regarding its male cast members was to come. Rumors swirled online that the twist is the men will be the women's sons, which will make Milf Manor a show very similar to Dated and Related.
Most of the women are bringing their own social media followings to the show, but one bizarre detail is that there is no mention of the show on any of their feeds. Also, TLC is not leading fans to any of the cast members' profiles directly. Regardless of the reason for this secrecy, most of the women's Instagram accounts are publicly available.
Kelle Mortensen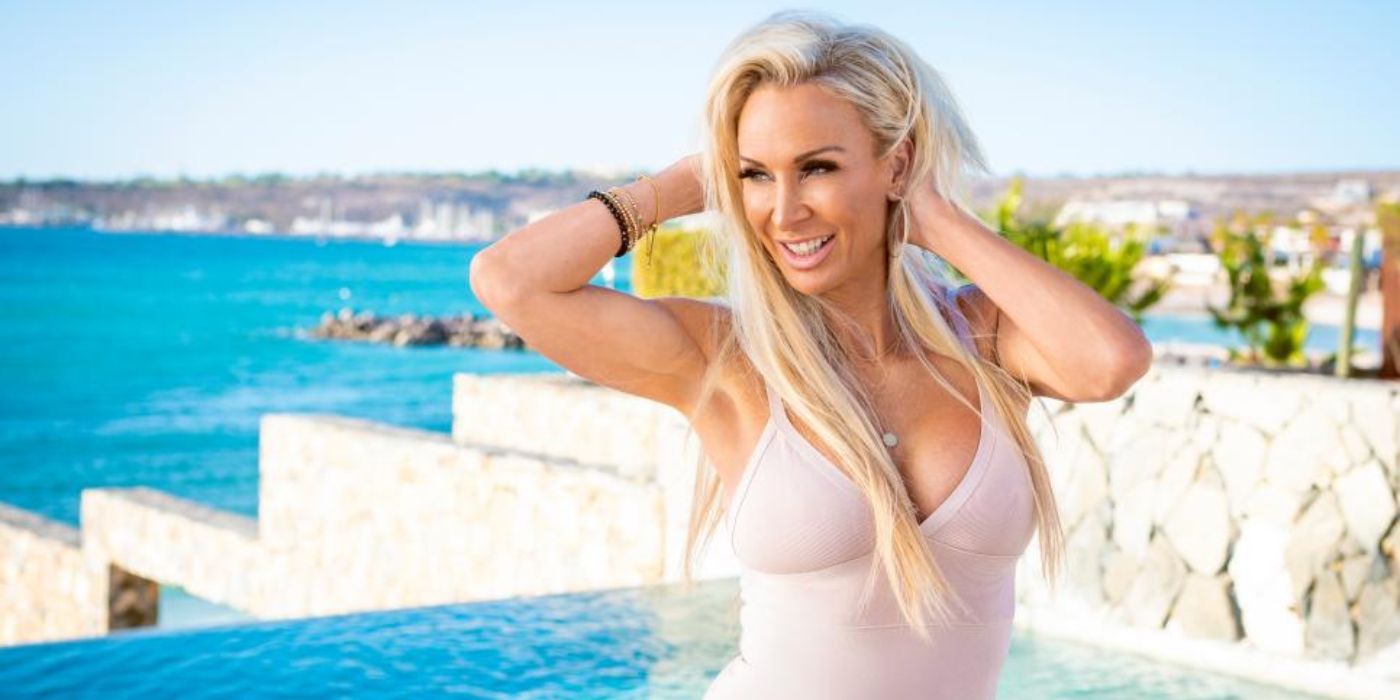 Kelle Mortensen is a mother of six kids and resides in Orange County, California. She is 51 years old and is an estate broker as well as a wellness-fitness coach
Related: The 15 Earliest Reality TV Shows, In Chronological Order
Mortensen can be found on Instagram at @discomammi. She currently has about 4,500 followers on the site. Most of her posts are pictures of herself engaging in various activities. For example, she has a lot of photos depicting her enjoying the nightlife in Orange County. She also has shared a lot of pictures and videos of herself working out.
Shannan Diggs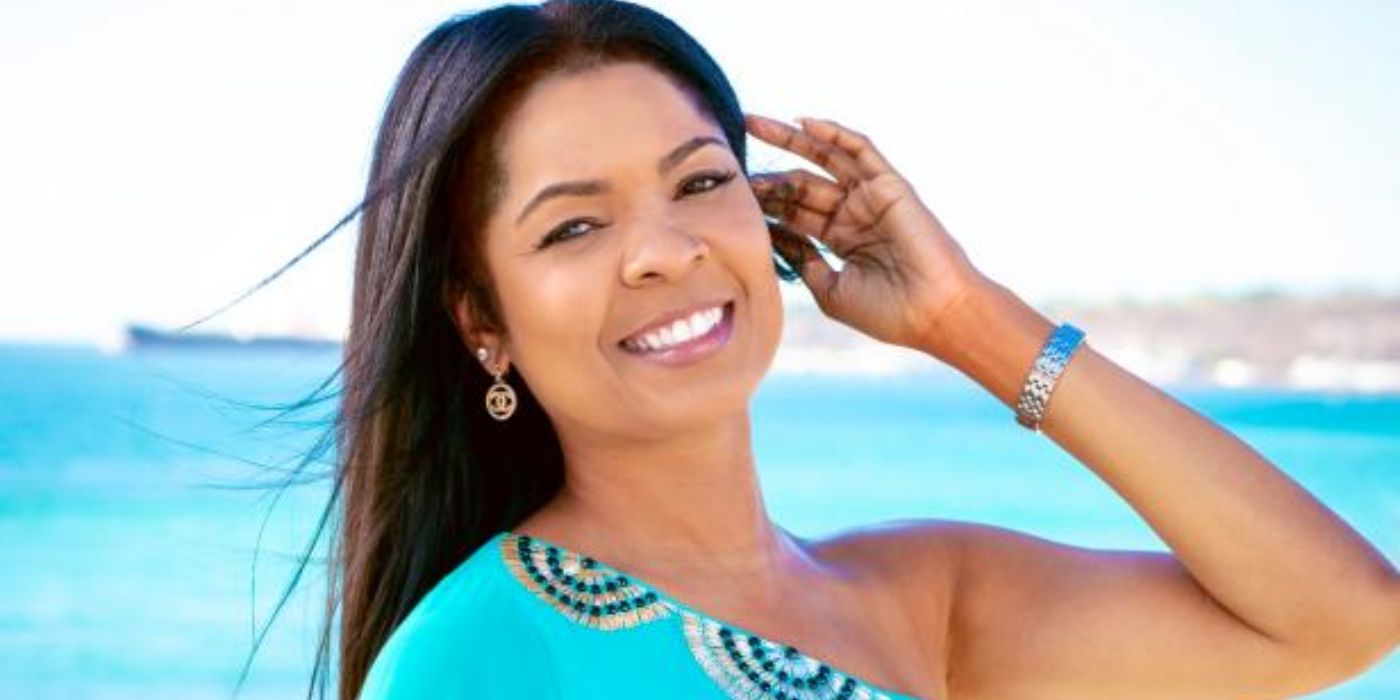 Shannan Diggs is from Atlanta, Georgia and is an event planner. This Milf Manor cast member is excited to join the villa as she was married for 18 years and has three kids.
Diggs can be found on Instagram at @shannandiggs. She has 255 followers on the social media platform. It appears Diggs is partial to the classic selfie pose, as most of her pictures are on the account are of that sort. She also has a few pics of herself posing with friends and family.
Stefany Johnson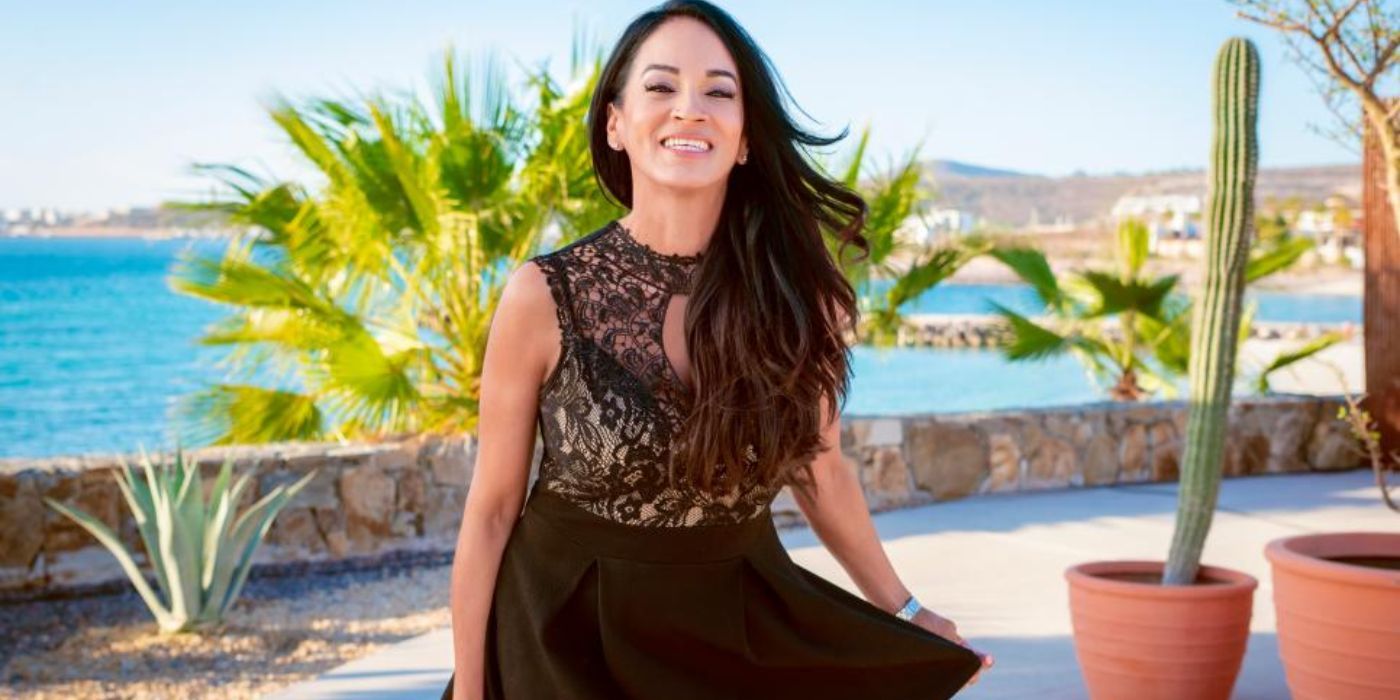 Stefany Johnson is 47 years old and has been a resident of Los Angeles since she was 8 years old. She is a mother of three and makes a living as a high-end realtor.
Her Instagram handle is @stefanycali7. She is just under 3,000 followers as her total follower count is 2,961. Most of her photos are pictures of herself either in a standard selfie pose or from a professional photoshoots. She also has some scenic pictures of sunsets and the ocean, most likely from when she was on a vacation.
April Jayne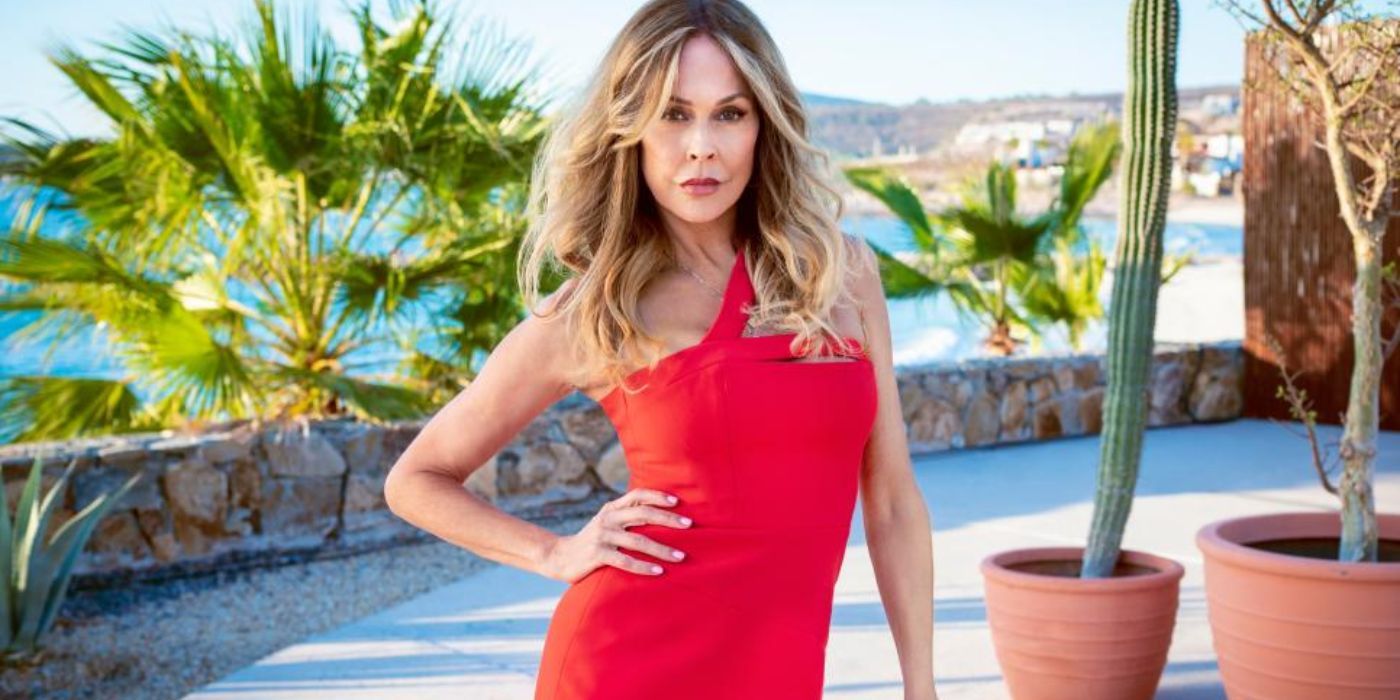 April Jayne is the oldest member of the newest reality dating show at 60 years old. She is a mother of three and a personal trainer.
Jayne's Instagram is @aprils_dreams, and she has about 13,300 followers. Most of her posts are pictures of herself in a full-body poses, so there are not many traditional selfies on her account. She also has some Instagram Reels showcasing her cover band performing at various locations.
Pola Mochon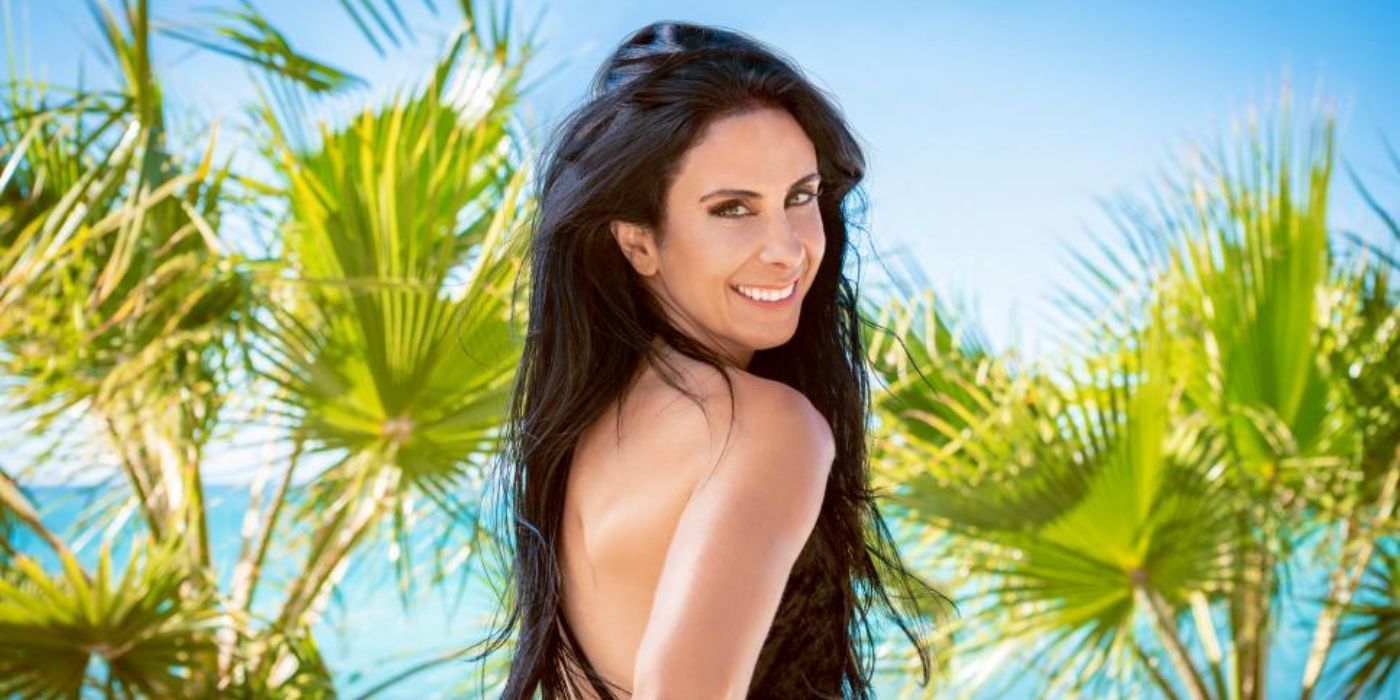 Pola Mochon is 48 years old and was born in Mexico, but she now lives in Miami. She owns and runs a gym and is recently single for the first time in nine years.
Related: 10 Best TV Shows Like My Feet Are Killing Me
Mochon's Instagram is @lamamafitness. She has an impressive 22,200 thousand followers so far, which is the highest Instagram follower count in the Milf Manor cast. Surprisingly, she does not have a lot of solo pictures of herself on her feed. The account does, however, include a lot of pictures, images and other graphics advertising her gym.
Charlene DeCicco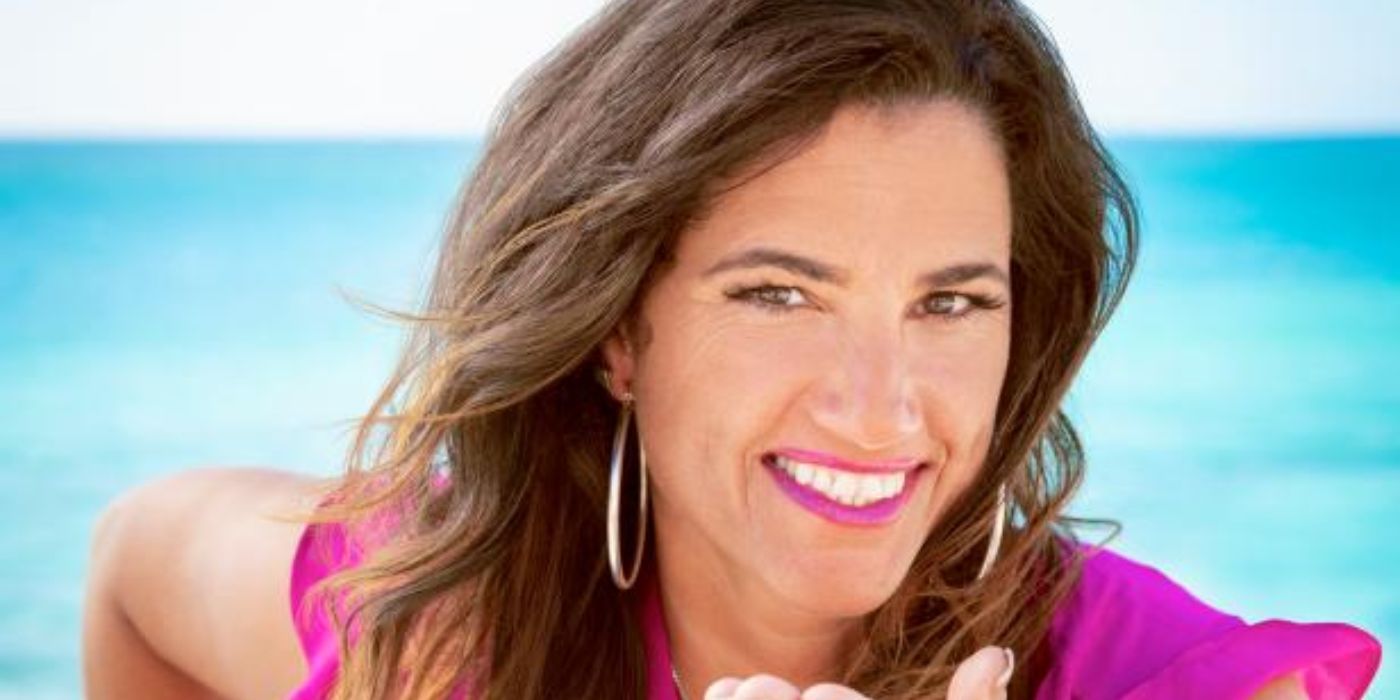 Charlene DeCicco is 46 years old and is hoping Milf Manor does not become a TLC show people forget about. She is in the hospitality industry and is originally from New Jersey.
DeCicco can be found on Instagram at @charrrvelous. She has just under 800 followers on the platform. Her profile is very focused on the nightlife and social scene in Los Angeles. She has lots of pictures of herself out on the town with friends.
April Marie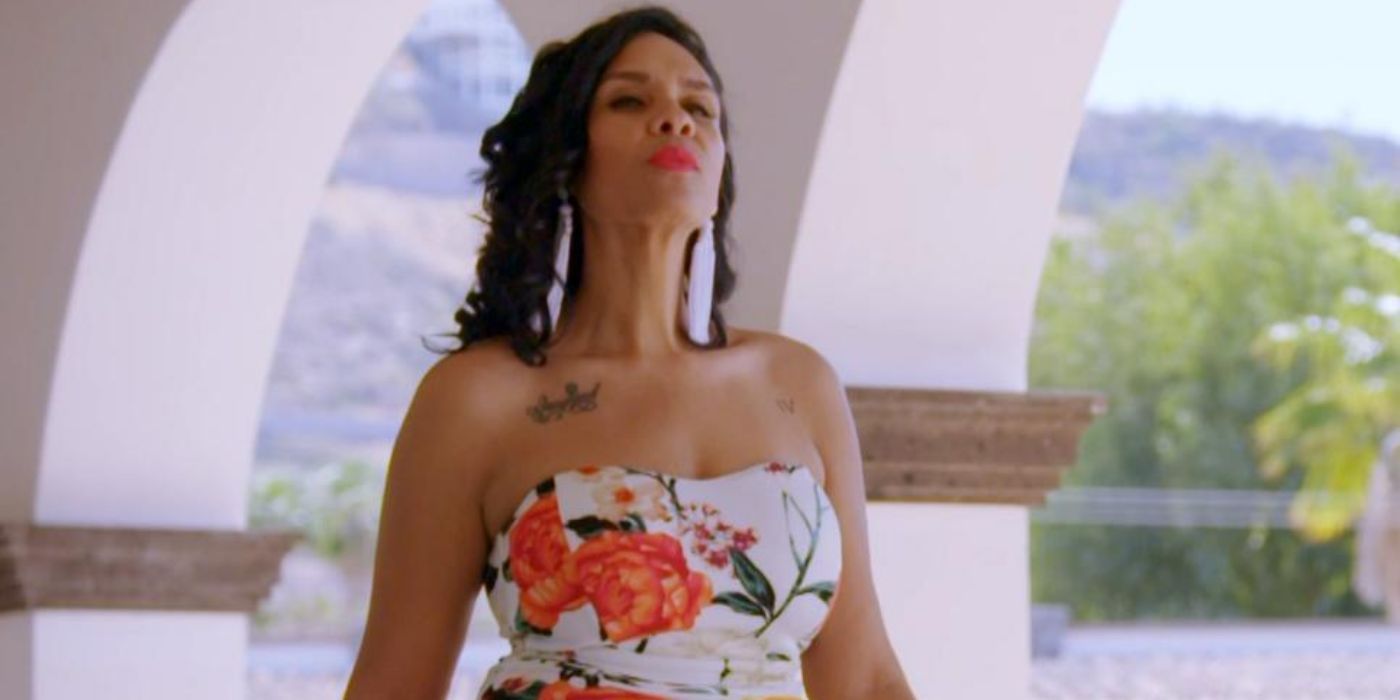 April Marie is 44 years old and is an insurance representative based in Detroit. She has been single for four years and is ready to get back into the dating scene.
Related: 10 Best Reality TV Shows Like 9-1-1
Marie can be found on Instagram at @aprilmarie78 where she has 1,803 followers. The account features a good mix of pics of Marie solo and out and about with groups of friends. Several of the accounts pics show off cocktails she enjoyed.
SoYoung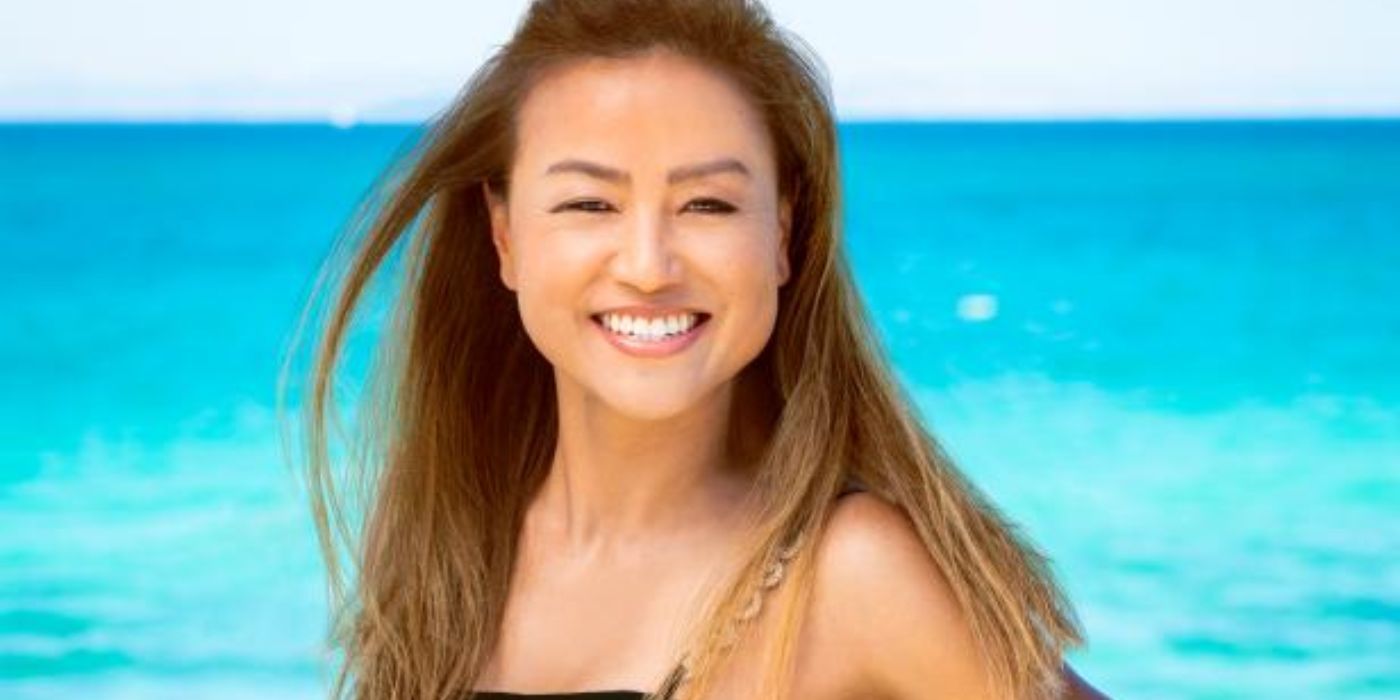 SoYoung is 51 years old and is a surgical nurse who specializes in heart surgery. She lives just outside of New Orleans.
It appears SoYoung is not on social media. Or she may be, but her accounts aren't publicly known. All the other women in the Milf Manor cast are following each other on Instagram, and there is no sign among them of SoYoung's account. Some more info on SoYoung is that she was a hairstylist before she became a heart surgeon, and she has not been in a relationship in a while.