NBC's classic medical drama ER was on the air for 15 seasons, but the first season almost never made it to air. After season 1 was shot, there was still a strong possibility of ER being canceled before the pilot episode was even shown on television. Given the show's ultimate success and acclaim, it might surprise many that ER almost never saw the light of day.
ER follows the events of a Chicago emergency room and tells the story of the doctors at a fictional Cook County General Hospital. It began to air in 1994 and became the sixth-longest medical drama in the world, with 15 seasons total. The show received critical acclaim and won 23 Emmy Awards during its runtime. Originally, ER was pitched as a movie to Steven Spielberg and his partners at Amblin Entertainment, who sold it to NBC as a TV show. The show's critical success is a stark contrast to NBC's initial doubts about the show.
Related: Quentin Tarantino's Brilliant Trick To Retain Final Cut Of His ER Episode
Why NBC Executives Thought ER Wouldn't Work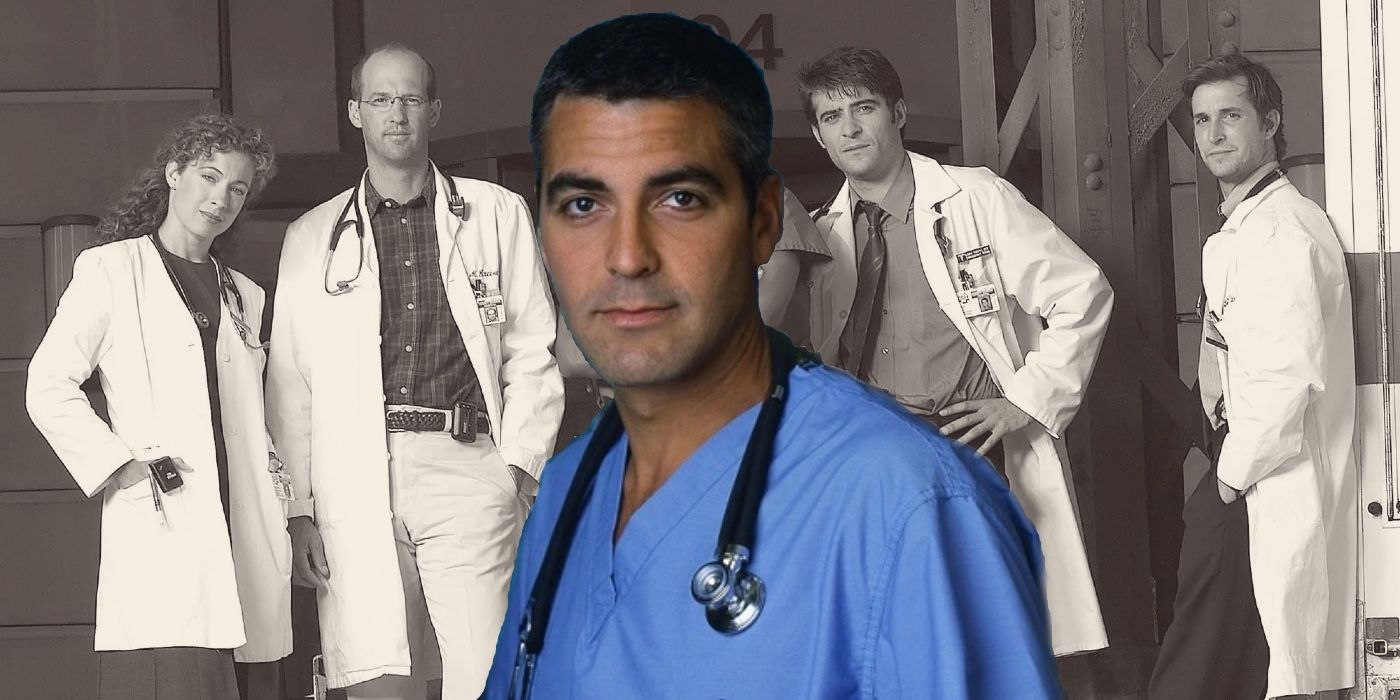 NBC Executives were initially close to pulling the plug on season one altogether. The behind-the-scenes documentary The Story Behind ER explains the reason behind the executives' doubts. The main problem was that they didn't think audiences would follow the many storylines of the show. "I think part of it was the unrelenting pace… No one had ever seen anything like this on television," says Spielberg. "There was no precedent" for a show like ER that executives could look to for reassurance.
ER Worked For The Exact Reasons Execs Were Worried About It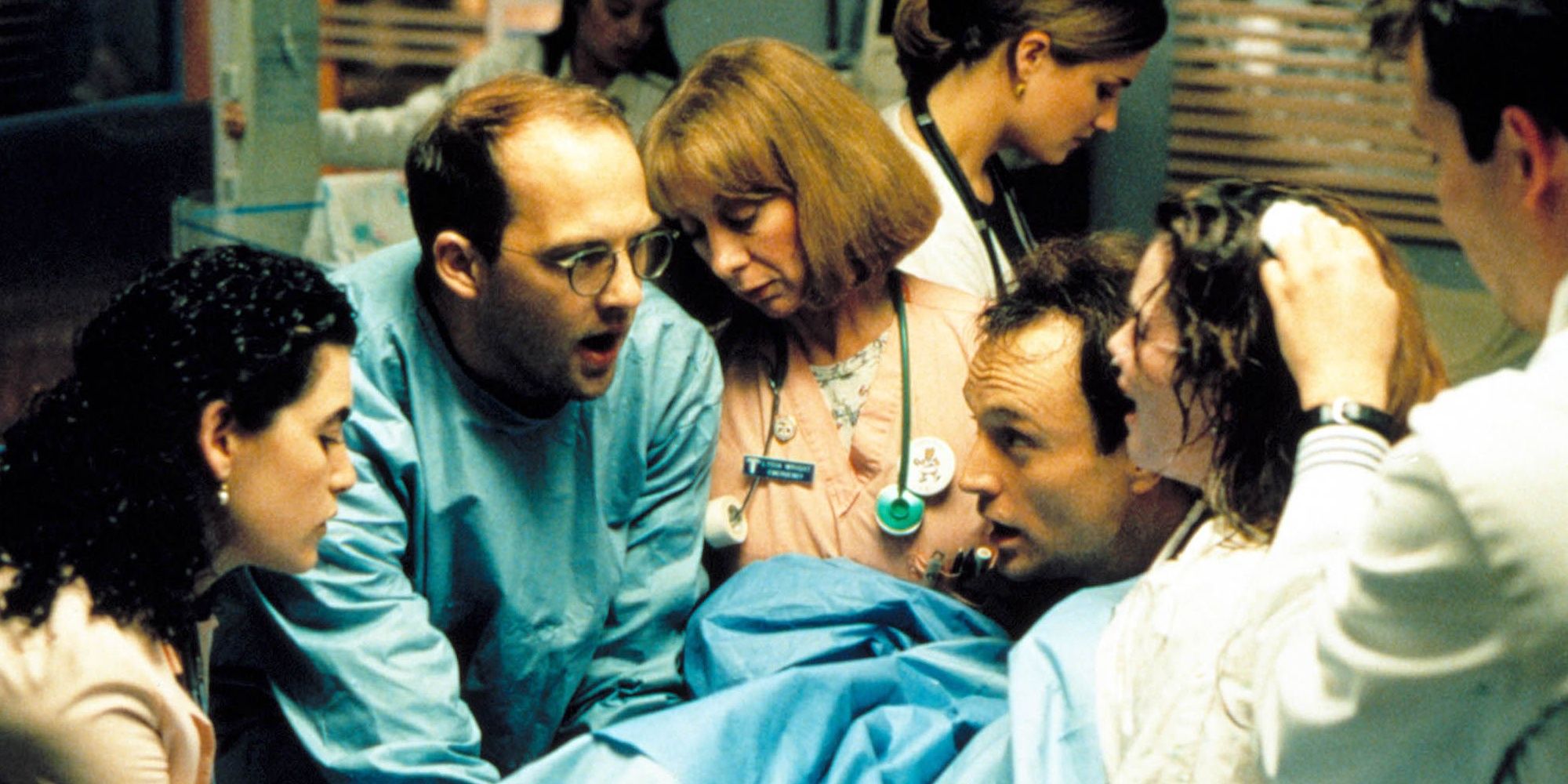 During the first test screenings of the ER pilot, audiences liked the show and gave it unusually high ratings. ER then went on air and became a huge success for NBC. The show worked precisely because of the reasons that executives doubted it — instead of being confusing and overwhelming, the many storylines and characters engaged the audience and kept them watching.
ER was highly successful because it built a suspenseful world of interesting characters in a high-stakes environment. It goes to show that audiences should not be underestimated and that, in the end, the audience determines what's on the air. Executives should listen to their audience's test scores and feedback as they ultimately decide what stays on the air with their viewership numbers. Luckily, the NBC executives listened to their audience, and ER became the hit show it was.