While the hype and fanfare around film awards ceremonies receives a good deal of justified criticism, it's unfair to categorize a certain subsect of films as nothing more than an "Oscar bait." Particularly in the days before the Best Picture category was expanded to 10 nominees, the Academy Awards tended to be dominated by seriously minded period pieces, many of which were either based or inspired by novels. The Hours is often cited as the quintessential example of "Oscar bait;" it's a period piece that wrestles with relevant issues regarding gender dynamics and mental health that features a cast packed with A-list actors giving very showy performances. It's also a masterful, deeply moving contemplation on the passage of time that deserves to be remembered more than just being "that movie where Nicole Kidman has a fake nose."
What Is 'The Hours' About?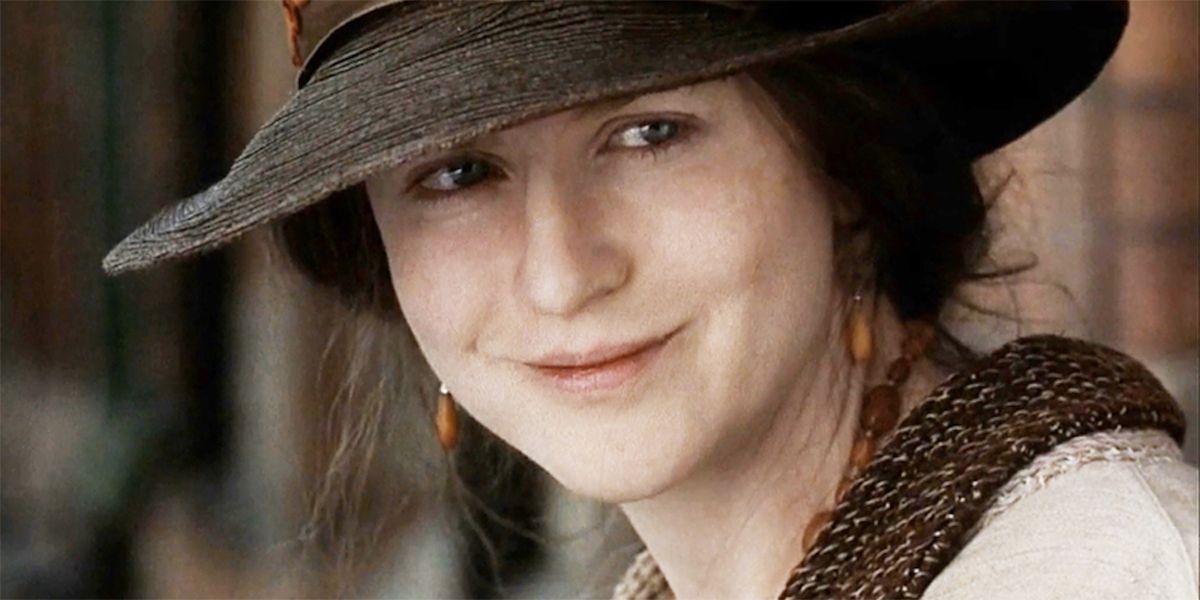 Based on the novel by Michael Cunningham, The Hours tells an intertwining narrative set across three timelines. While the stories aren't specifically connected, they each explore the ways (both directly and inadvertently) that the classic 1925 novel Mrs. Dalloway impacts a female character. In 1923, the novel's author, Virginia Woolf (Kidman), suffers through several nervous breakdowns as she writes her eventual masterpiece. In 1951, the struggling housewife Laura Brown (Julianne Moore) reads Mrs. Dalloway as she grows to see the falsity in the "American dream" and feels ignored by her veteran husband Dan (John C. Reilly); in 2001, literary professor Clarissa Vaughan (Meryl Streep) struggles to prepare a formal awards ceremony for her long time friend Richie Brown (Ed Harris), a suicidal poet diagnosed with AIDS that refers to her as "Mrs. Dalloway."
RELATED: 'Moulin Rouge' to 'Big Little Lies': 9 Most Iconic Nicole Kidman Performances
The Hours received relatively positive reviews at the time of its release, but its awards chances were largely predetermined by its subject material and setting. The film seemed like a rather obligatory nominee for Best Picture, and in comparison to the wild musical adaptation Chicago, the epic crime story Gangs of New York, the gripping Holocaust drama The Pianist, and the exhilarating fantasy sequel The Lord of the Rings: The Two Towers, it certainly felt like the least exciting film in competition. The film received nine Academy Award nominations, with Kidman winning her first Best Actress prize (in what some considered a makeup win for her loss the previous year in Moulin Rouge!). However, The Hours is a far more interesting film than it's given credit for, and we'd be lucky to see such a finely-crafted period piece now.
The Anthology Structure Helps the Movie Excel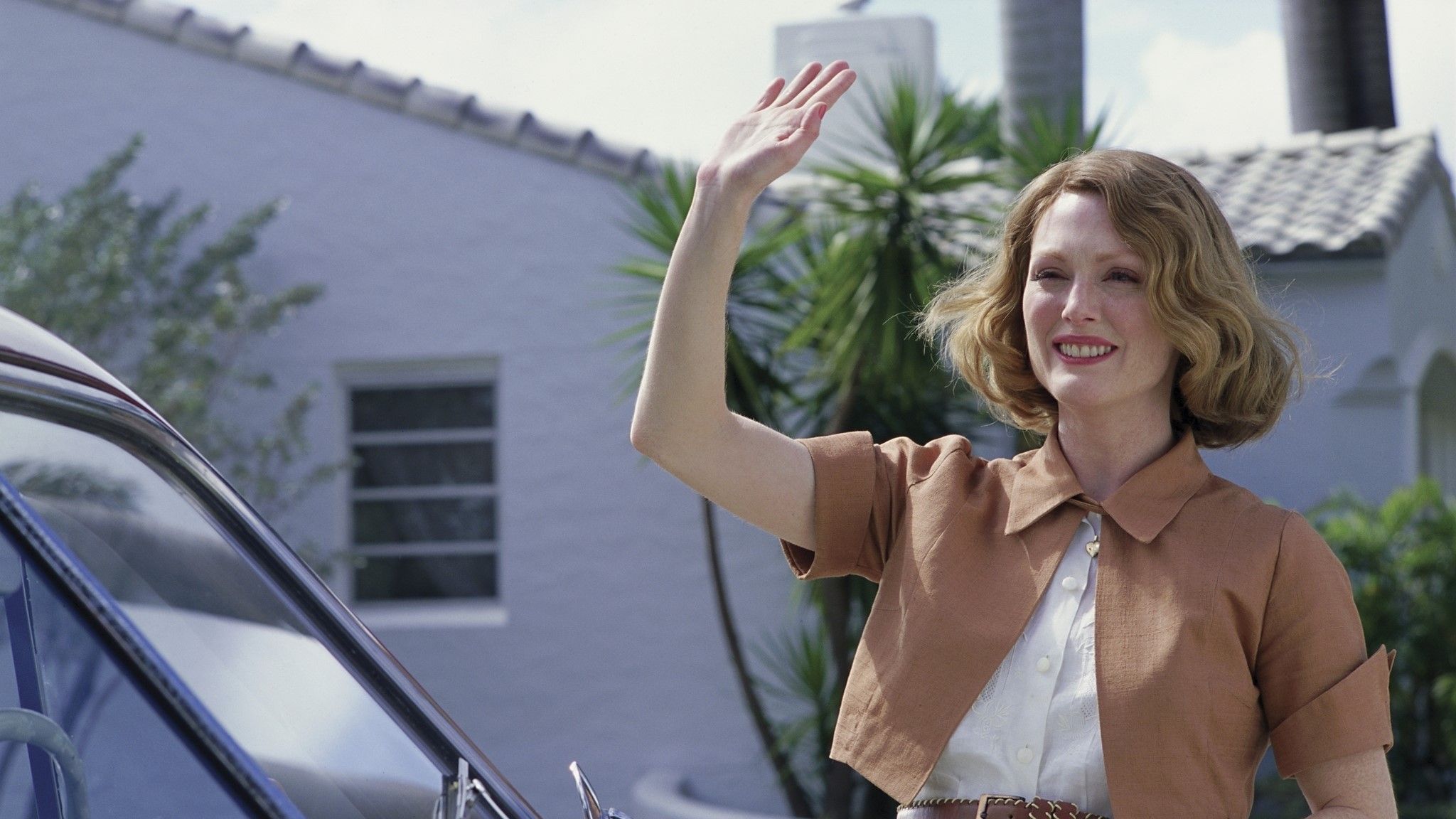 The idea of three intersecting stories that aren't directly related to one another may not seem that ambitious, but it's a relatively interesting framework compared to its contemporaries. The anthology format is popular in other genres, including crime (Wild Tales), horror (Dead of Night), science fiction (Cloud Atlas), experimental (Coffees and Cigarettes), comedy (Movie 43), and suspense (Twilight Zone: The Movie), but a period drama (particularly one that includes contemporary elements) was quite different. It's fascinating that there isn't an attempt to bridge the connection for the audience through obvious parallels; these women's lives are only tangentially related through thematic subtext.
The three timelines also allow director Stephen Daldry to explore the seedy underbelly of each era; the gorgeous costuming by Ann Roth and score by Hugh Glass mask the mental health issues that "polite society" does not want to address. Woolf, Brown, and Vaughan all live in seemingly "ideal" environments as a famed author, successful housewife, and educated professor, but despite their respective platforms, they aren't able to address how they really feel. It's fascinating to see how even though the world grows more advanced in the near century that passes, the issues stay the same. Women are still not given the ability to openly talk about depression, and the consequences are just as dire as they always were.
Powerful Performances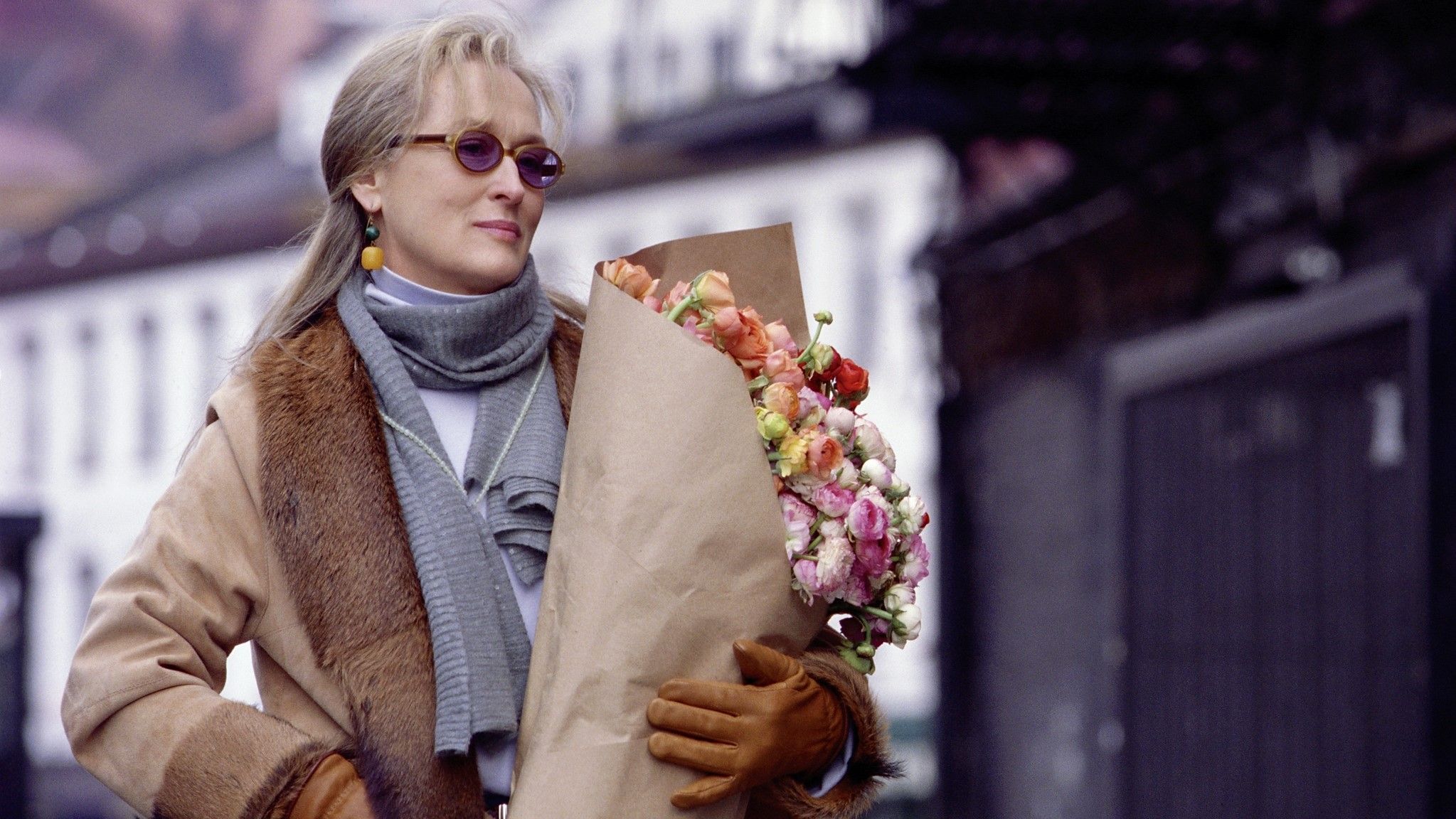 Perhaps the fake nose had a life of its own in popular culture (and would almost become an instant meme on "Film Twitter" today), but Kidman's performance is among her best. Kidman has such a natural elegance to her that she easily captures the intelligence of a classical author, but unlike many period pieces, her dramatic breakdowns don't feel overly staged. There's an intimate emptiness to Virginia's life. The conversations she shares with her husband, Leonard (Stephen Dillane), delicately discuss suicide as if it was just another literary term.
Moore may have gone on to win an Oscar for her more showy, broad performance in Still Alice, but she's even more haunting here as a fading, middle-aged woman whose dreams slowly dissipate as she accepts her reality. The idyllic setting of a 1950s family home underscores how challenging it is for Brown to speak out; this is peacetime and her husband is a veteran, and thus her issues with conception and the grueling nature of domestic life aren't treated with the same gravity.
Streep is also quite strong as a straight-laced, celebrated member of high society that is forced to recount her checkered past, but it's really Harris who makes this segment of the story so captivating. Harris is generally cast as the voice of reason or person in command, so seeing him as an embittered man raging against the little time he has left was absolutely shocking. It's only after a series of genuinely shocking revelations that the audience grows to understand his anger, and why he feels he must talk with Vaughan as he reaches the final moments of his life.
What Are We Missing?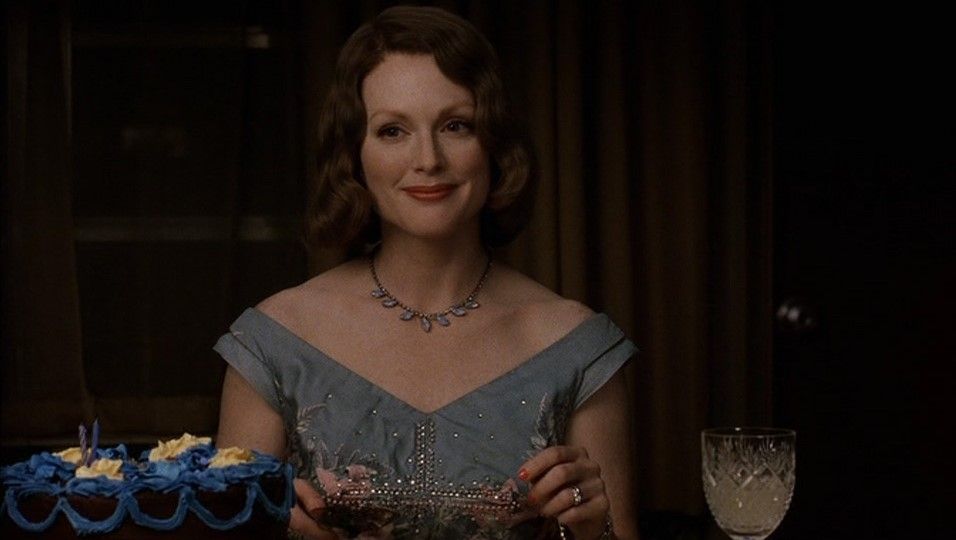 The Hours is just over two decades old, but in some ways it feels like the sort of film that would struggle today. We so often see mid-budget films, period pieces, and anthology stories relegated to the miniseries format, as audiences are less likely to see these films in theaters, and studios are even more unlikely to invest in films that put women at the center. When looking at the underperformance of Women Talking this year, it's odd to remember that The Hours made a significant enough dent in the general discourse during its year of release.
Daldry is not a perfect filmmaker, and other films he's made like The Reader and Extremely Loud and Incredibly Close certainly fall into a more egregious category of "Oscar bait" when the filmmaking does not do justice to the important subject material. However, The Hours is a soul-piercing work, and it's easier to make fun of it than it is to engage with the uncomfortable ideas that it is unpacking.