Many highly rated LGBTQ+ shows have met the tragic fate of being canceled after one or a few seasons. Sense8 is one example. These shows meet this fate despite their vast fan bases and high ratings from audiences, as reflected on Rotten Tomatoes. While LGBTQ+ audiences have new shows like Heartstopper, Our Flag Means Death, and A League of Their Own to keep them going, nothing can truly replace a beloved canceled show. Not to mention that fans are still waiting for news of a renewal for A League of Their Own.
RELATED: 10 Queer Writers/Directors Who Are Changing the Game
LGBTQ+ audiences everywhere mourn the losses of these shows, and in some show's cases, like Warrior Nun, demand a new streaming service pick them up. Too many shows have been canceled too soon when one considers how high their ratings consistently were and how popular they were. Viewers all across the globe can only wait anxiously for new shows to fill the space left behind by their canceled predecessors.
'One Day at a Time' (2017-2020) — 99% / 90%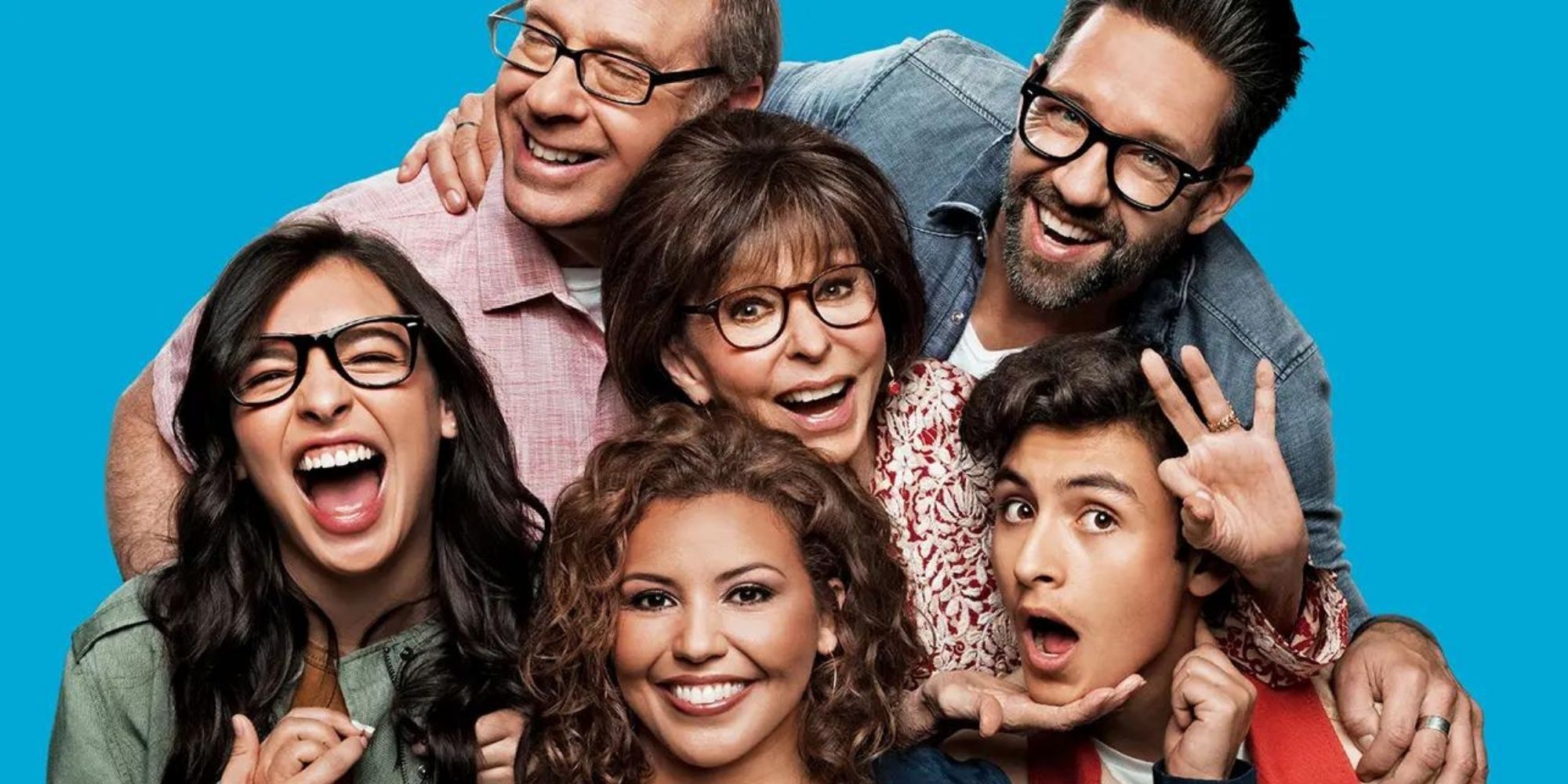 A reboot of Norman Lear's original 1975 series, this show follows a Cuban-American family living in California and their struggles. Justina Machado plays the lead, Penelope Alvarez: along with her kids Elena (Isabella Gomez) and Alex (Marcel Ruiz), they live with Penelope's mother, Lydia (played by the iconic Rita Moreno). Running for four seasons and garnering an overall 99% from critics and a 90% audience rating on Rotten Tomatoes, this series was a hit. This reboot also featured some great LGBTQ+ representation through Elena.
The real tragedy lies in that the show got the axe not once but twice. It originally ran on Netflix for the first three seasons before being canceled, then picked up by Pop for the final season and canceled again. Needless to say, fans were let down.
'Sense8' (2015-2018) — 86% / 87%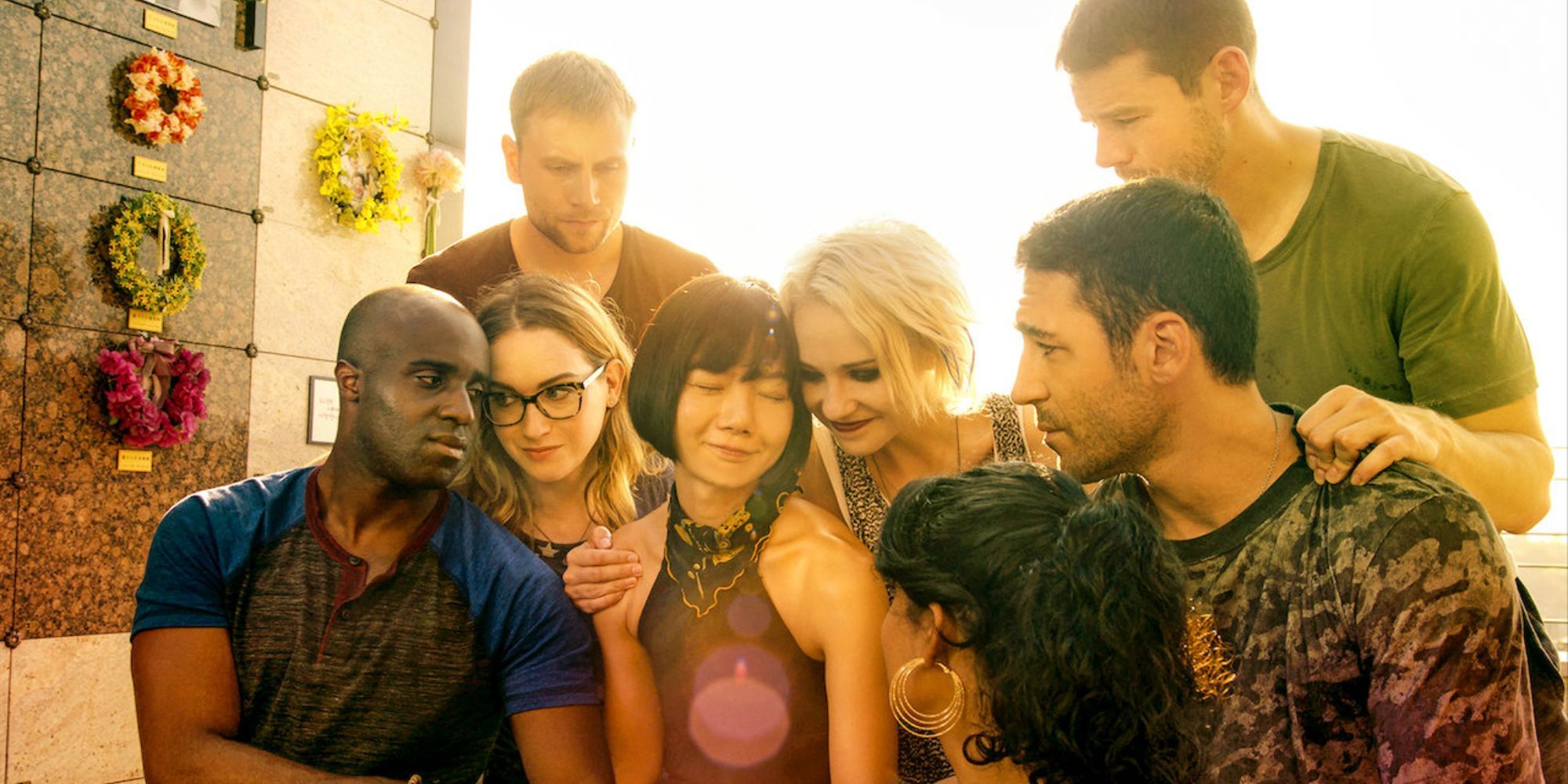 Released in 2015, Netflix's Sense8 was instantly loved by fans and garnered high ratings. Critics rated it 86%, and audiences rated it 87% on Rotten Tomatoes. The show follows a group of eight strangers worldwide who find themselves connected through a vision and the ability to connect to each other's thoughts. As they try to unravel the mystery of why this happened to them, they start being hunted down.
RELATED: 7 LGBTQ+ Trailblazers Who Deserve To Have Their Own Biopics
This is also not to mention that the show contained well-known actors fromLostand Kill Bill (Naveen Andrews and Daryl Hannah, respectively). With a star-studded cast, high ratings, and amazing LGBTQ+ representation, it is truly a mystery why this one got axed.
'Gentleman Jack' (2019-2022) — 92% / 94%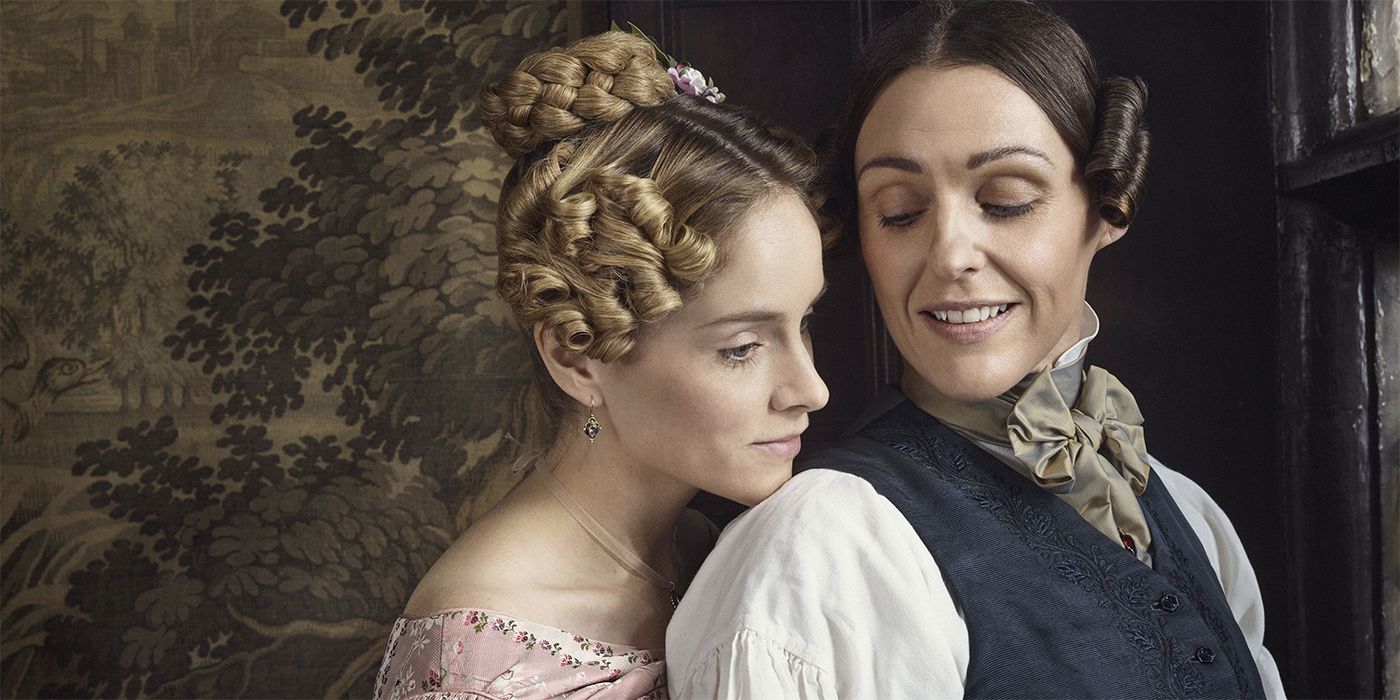 HBO's Gentleman Jack ran for two seasons in West Yorkshire, England in 1832, following a lesbian landowner named Anne Lister who is determined to protect Shibden Hall, her ancestral home and defies society's expectations while doing it. This is based on the real Anne Lister's life and diaries. The show has incredibly high ratings on Rotten Tomatoes. The average overall audience score is a 94%, with an overall 92% from critics.
With ratings like this, it is no surprise that fans were devastated to hear of the show's demise. The show features Suranne Jones in the lead role, with Sophie Rundle from Peaky Blinders as Anne Lister's would-be wife. Gentleman Jack got the axe in July 2022, and while BBC has said they want to continue with this show, it is unclear whether they will find a partner for this.
'Genera+ion' (2021) — 75% / 84%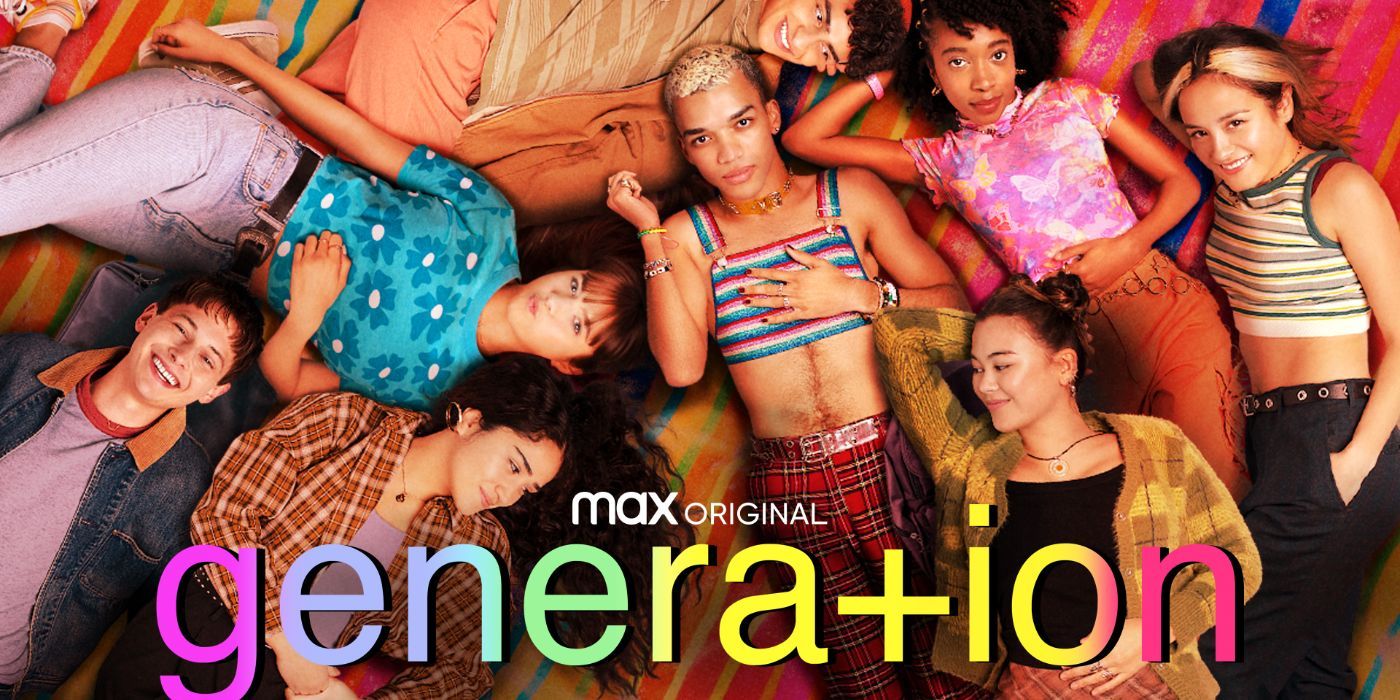 Genera+ion is a show that got a higher rating from audiences than it did from Rotten Tomatoes critics. Critics rated it 75%, while fans rated it 84%. The show follows a group of high school students living in a conservative community exploring their identities, sexualities, family, and love while dealing with everyday high school drama. The show also showcased multiple types of LGBTQ+ love stories, which made it a fan favorite. To add insult to injury, this show was canceled and erased from HBO Max's catalog.
RELATED: 10 Best Queer Characters From Horror Movies, Shows and Games
The fact that this show was canceled and erased makes it one of the most tragic stories of cancelations. The only saving grace is that it has been reported that the streaming service Tubi will pick up the streaming rights for the first season. This means there is at least hope for people who want to watch this show.
'I Am Not Okay with This' (2020) — 86% / 85%
Based on the comic of the same name by Charles Forsman, I Am Not Okay With This is about a teenage girl dealing with the sudden appearance of new superpowers while trying to navigate her sexuality, her family, and of course, high school. Starring Sophia Lillis from It and It: Chapter Two, the show had high ratings, with 86% from critics and 85% from audiences on Rotten Tomatoes. This show is also one of many on Netflix's infamous list of canceled lesbian shows.
As there has been no news of it being picked up, the show likely has no chance of a renewal. As it was based on a comic, and book-to-screen adaptations are usually popular among the book fans and new fans, it's disappointing that this show got cut after just one season.
'The Society' (2019) — 86% / 81%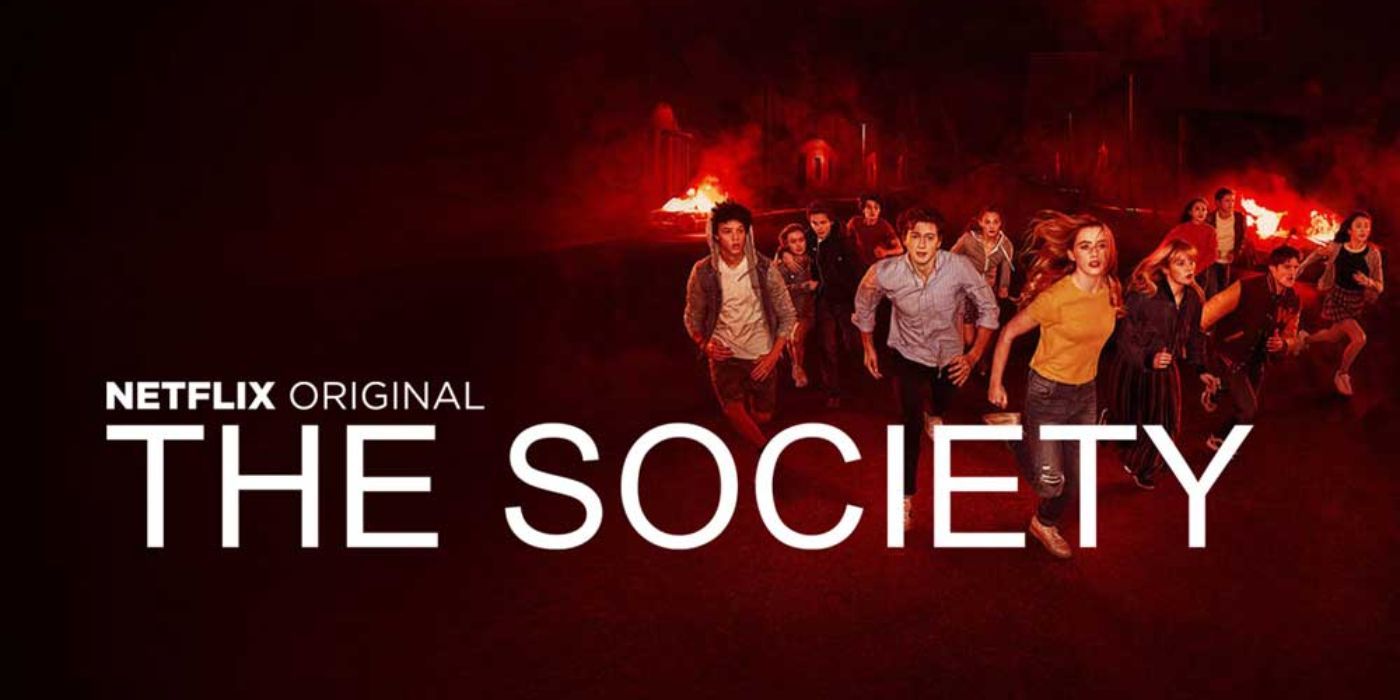 Rated 86% by critics and 81% by audiences on Rotten Tomatoes, Netflix's The Society got axed after just one season. The show is a modern take on Lord of the Flies and focuses on the events that take place after a group of Connecticut high school students are forced to head back home after a drive to a camping trip goes wrong due to bad weather. When they arrive home, they find all the adults missing, and everything devolves into unsupervised chaos.
RELATED: 10 Best Queer TV Characters Played By Queer Actors
Although this story had high ratings and was a remake of a popular story based on a book, it still didn't survive. When one considers how many shows ran for 10 seasons or more, it is sad to think about how many great shows get cut after just one. This show is another to add to that list.
'Fate: The Winx Saga' (2021-2022) — 45% / 82%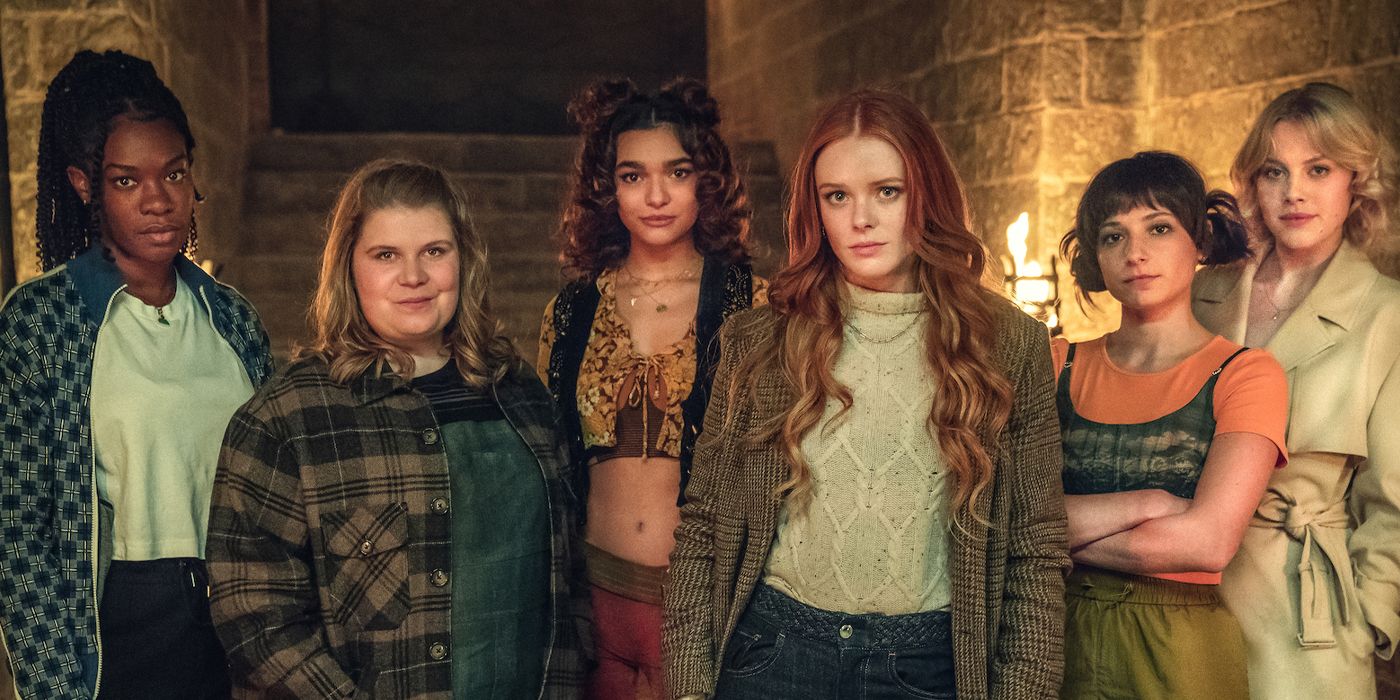 Fate: The Winx Saga is another show that was rated far higher by audiences than by critics, with an overall 45% from critics and 82% from audiences. The show is based on the Winx Club, the original animated series by creator Iginio Straffi. It follows a group of teenage fairies who attend a magical boarding school in the Otherworld.
Though it had a dedicated fan base that goes back to the animated series, the show didn't make it past two seasons. Featuring LGBTQ+ representation and other relatable YA elements, this show, too, has been added to the Netflix graveyard of great canceled sapphic shows.
'Paper Girls' (2022) — 91% / 89%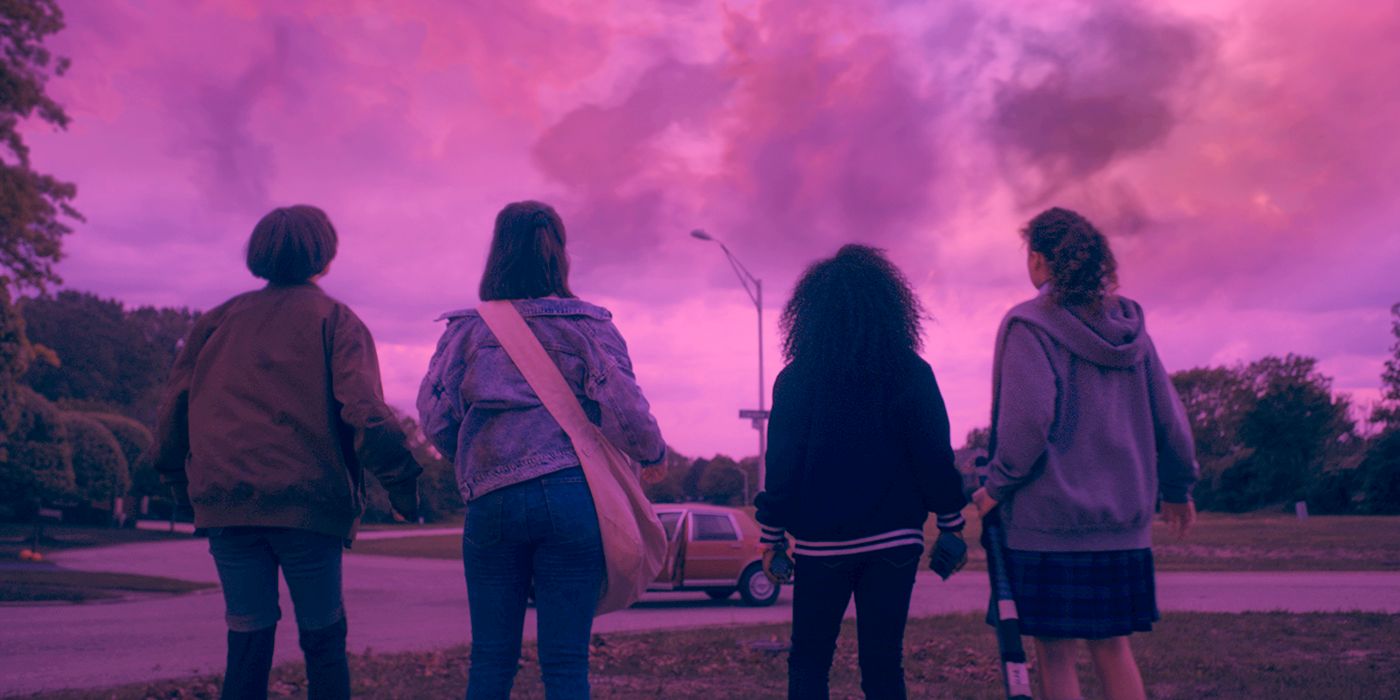 Receiving high scores of 91% from critics and 89% from audiences on Rotten Tomatoes, Prime Video's Paper Girls is a beloved one on this list that fans wanted to continue. Based on the comic book series by Brian K. Vaughan, it follows the events after Halloween 1988, when four paper girls are on their routes and get caught between time-travelers at war. They get sucked into time-traveling adventures and the ensuing chaos.
RELATED: 'My Policeman' and 9 Other Great LGBTQ+ Movies That Have Defining Impacts
This show was based on a beloved comic and features wonderful lesbian representation for viewers, not to mention it showcases the same characters in different time periods like current fan favorite show Yellowjackets. Fans still mourn the loss of this show but can at least console themselves with the original comic series.
'First Kill' (2022) — 61% / 88%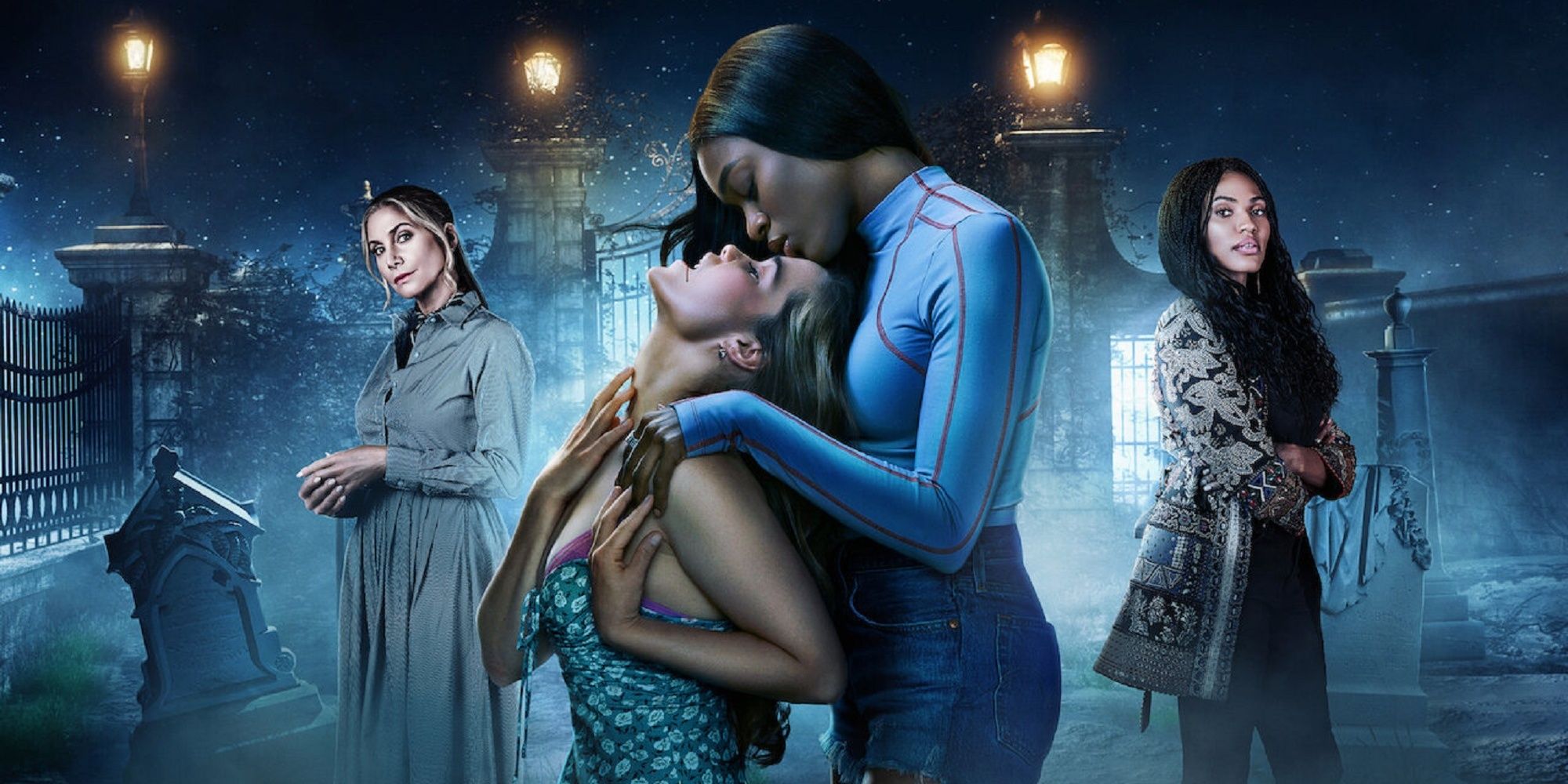 Receiving a relatively low 61% score from critics and a much higher 88% from audiences, all while staying in the top shows being watched on Netflix after its premiere, this show also has been added to Netflix's cemetery of canceled lesbian shows. First Kill is based on the short story by V.E. Schwab, featured in the anthology book Vampires Never Get Old: Tales with Fresh Bite. A modern take on Romeo and Juliet, it follows the forbidden love story between Juliette and Calliope, a vampire and vampire hunter.
Despite the high ratings and love from fans, the show was quite unceremoniously killed. Fans everywhere can turn to the short story for solace, but the real tragedy is knowing that Juliette and Calliope's love story is forever over.
'Warrior Nun' (2020-2022) — 84% / 97%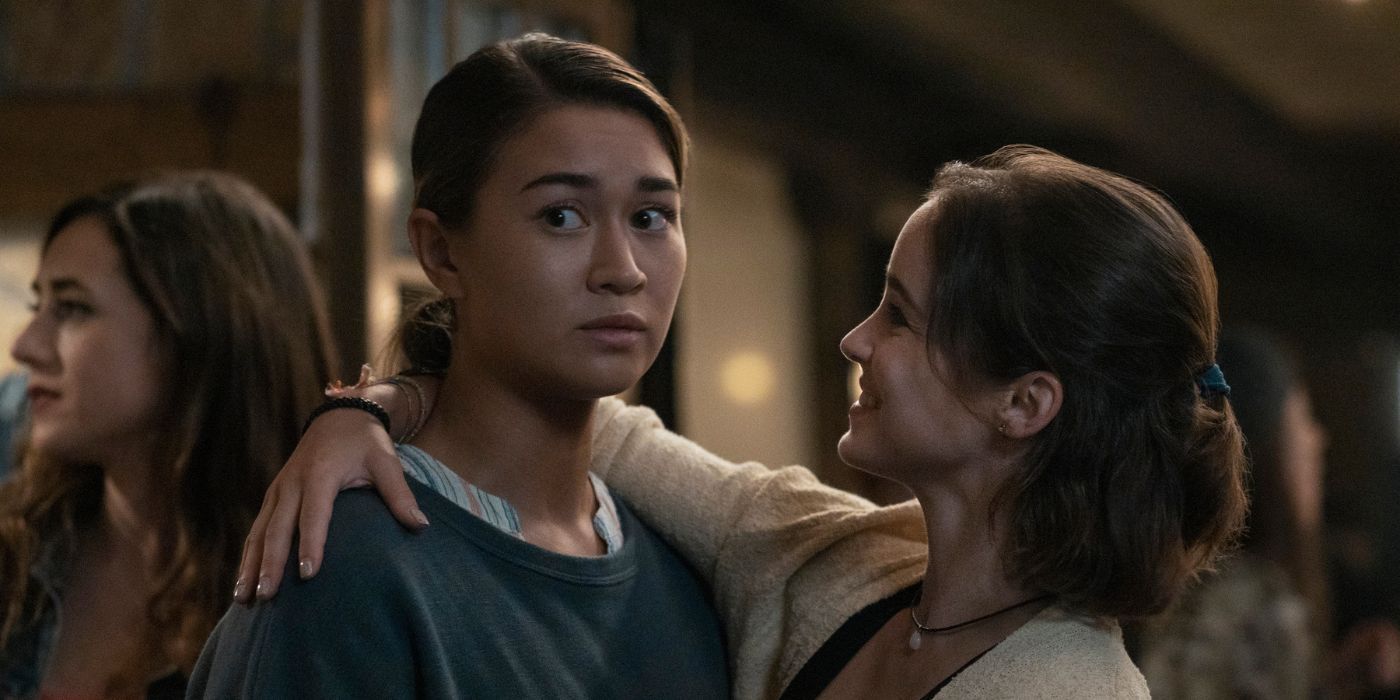 One of the most beloved canceled LGBTQ+ shows, Warrior Nun, ended after two seasons but held an overall audience rating of 97%, with 84% from critics. Clearly, audiences absolutely loved this show and were heartbroken by the cancelation. It follows what happens when a young woman is caught between the forces of good and evil after she mysteriously wakes up in a morgue with unexplainable powers and stars Alba Baptista.
Though the show met a tragic and arguably undeserved fate, fans can at least still watch both seasons on Netflix and know that this show hasn't met the even worse fate of being completely erased.
KEEP READING: The Best LGBTQ+ Movies on Netflix Right Now