Encompassing everything from blood-splattered B-grade slasher flicks to Academy Award-winning psychological thrillers, horror is one of the broadest genres in cinema. Despite its near-boundless parameters, the visual aesthetic many of us associate with the genre is rather singular, defined by dark, shadowy imagery which encourages the mind to manifest a terror of its own design.
RELATED: The Best Horror Marketing Campaigns
While this is a tried-and-true method many horror films have utilized successfully, it is by no means representative of all, or even most movies the genre has to offer. From stylish slashers soaked in neon glow to folk horror hits abounding with natural beauty, these fearsome flicks prove a horror movie doesn't need to be shrouded in darkness to terrify an audience.
'The Cell' (2000)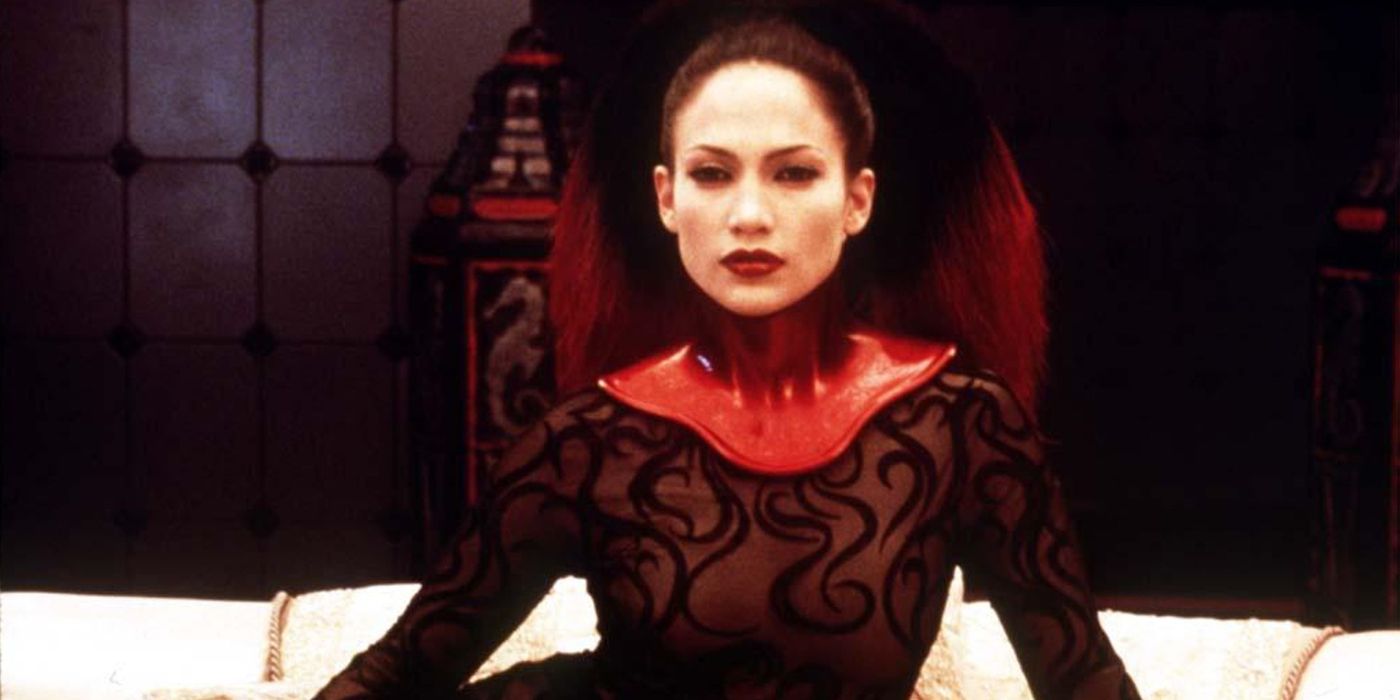 The debut feature film of Tarsem Singh, The Cell runs like The Silence of the Lambs meeting mind-bending sci-fi with a visual masterclass to boot. It follows a child psychologist who enters the disturbed mind of a comatose serial killer to find answers on where his latest living victim might be before time runs out.
Singh's background in music video direction sees The Cell dazzle with a palpably stylish terror, bringing the fractured psyche of the murderer to the screen with an overwhelming onslaught of visual grandeur. While the story was too derivative and jumbled for most critics, the wondrously wicked imagery rightfully earned praise, not only as an aesthetic triumph but as a tone-setting tool as well.
'Picnic at Hanging Rock' (1975)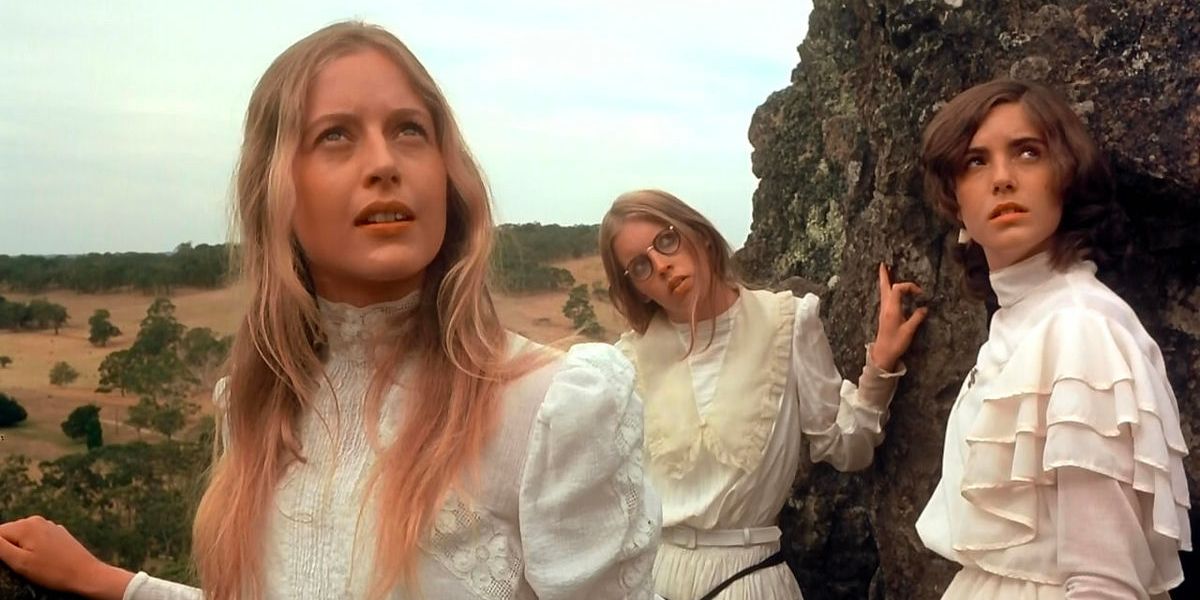 Peter Weir's iconic horror still stands as one of Australia's greatest movies and, like many Australian stories, it flaunts the nation's picturesque outback as an integral feature. While films like Wolf Creek have used Australia's vastness to conjure fear, Picnic at Hanging Rock called upon the ancient mysticism of the land, focusing on the eponymous rock in particular.
Following the Summer picnic of an all-girls school which turns tragic when four people go missing, much of the film's eerie terror comes from its first hour which shows the bushland in its harsh, sun-scorched hues of dry yellows and greens. Accompanied by dreamlike transitions and haunting music, the film has an undeniable ability to cause discomfort despite straying radically from the traditional horror aesthetic.
'The Neon Demon' (2016)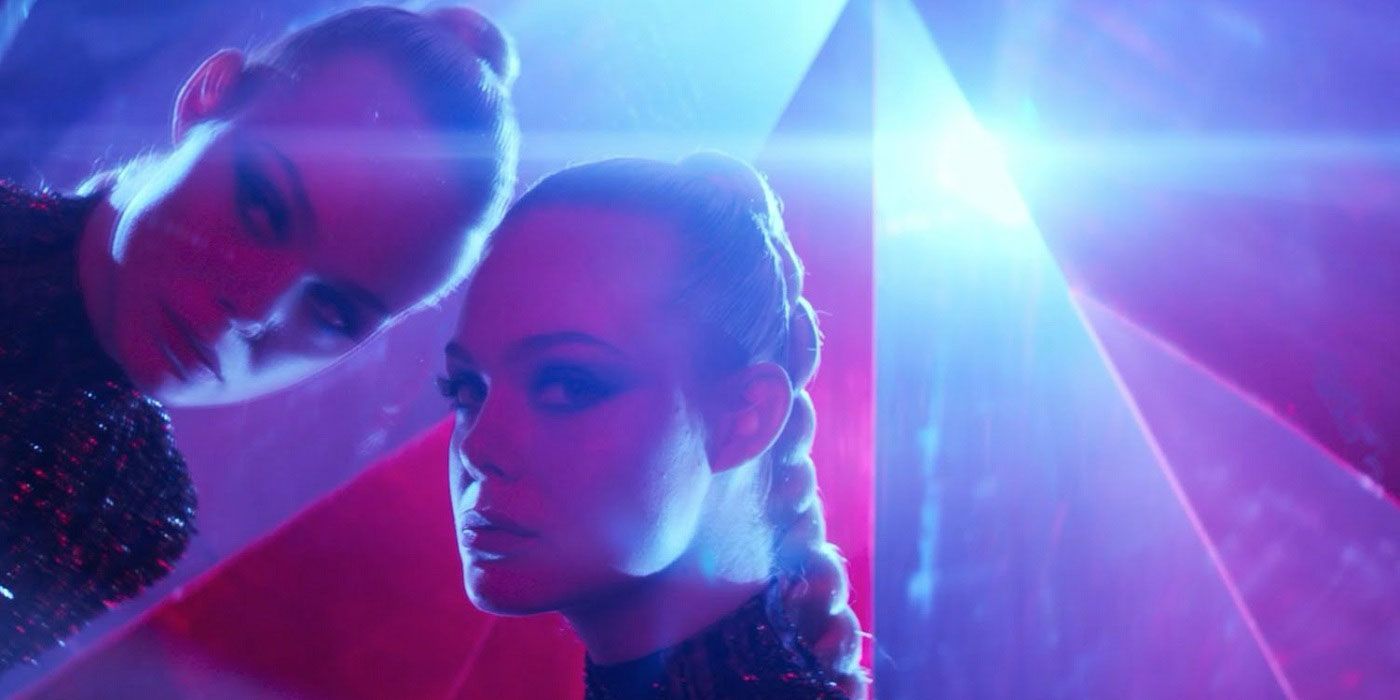 Nicholas Winding Refn's filmography has come to be defined by its strong sense of visual style. Heavily inspired by film noir, his stories tend to flow like neon-infused dreams rich with style and violence, a trend that stayed true with his visually stunning contemporary psychological horror The Neon Demon.
It stars Elle Fanning as an aspiring model who relocates to L.A. to pursue her dream and gradually falls victim to the predatory environment within both the industry and the city. It's the most aesthetically striking of Refn's films (and that is saying something), and one of the most rigidly constructed and beautiful visual experiences horror has ever seen.
'The Love Witch' (2016)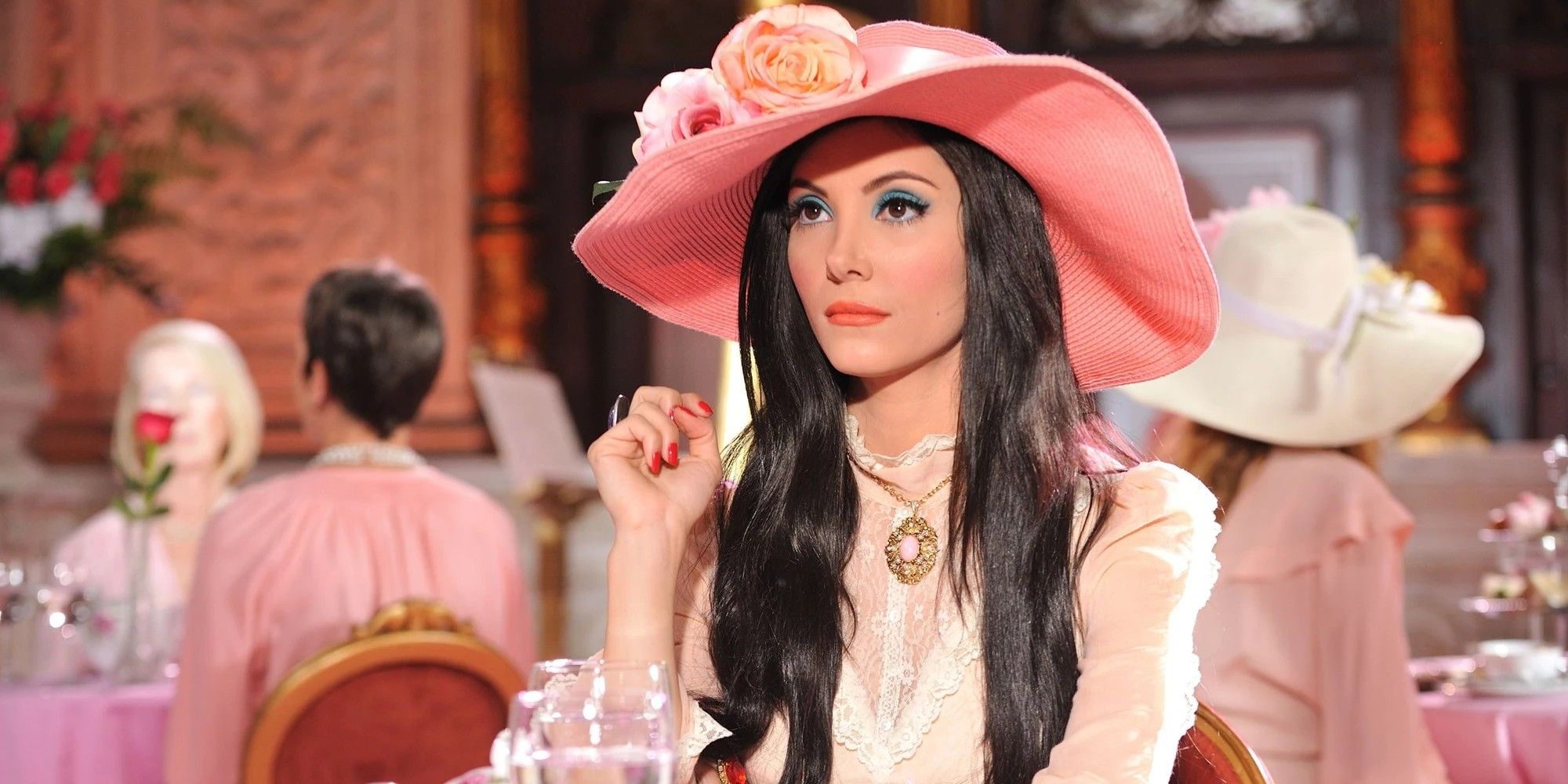 Released in 2016 with the intent to replicate the look of 1960s Technicolor films, The Love Witch possesses an aesthetic that has not been seen in cinema in general for a very long time. The gorgeous visual feast follows a witch casting spells to get men to fall in love with her, often with disastrous consequences.
In addition to writing and directing the film, Anna Biller also dedicated over a year to crafting many of the costumes herself and worked closely with lead actor Samantha Robinson to perfect the lead character. The end result is a total dedication to style which makes The Love Witch an essential horror for lovers of the 60s aesthetic which offers a timely thematic punch as well.
'Phantom of the Paradise' (1974)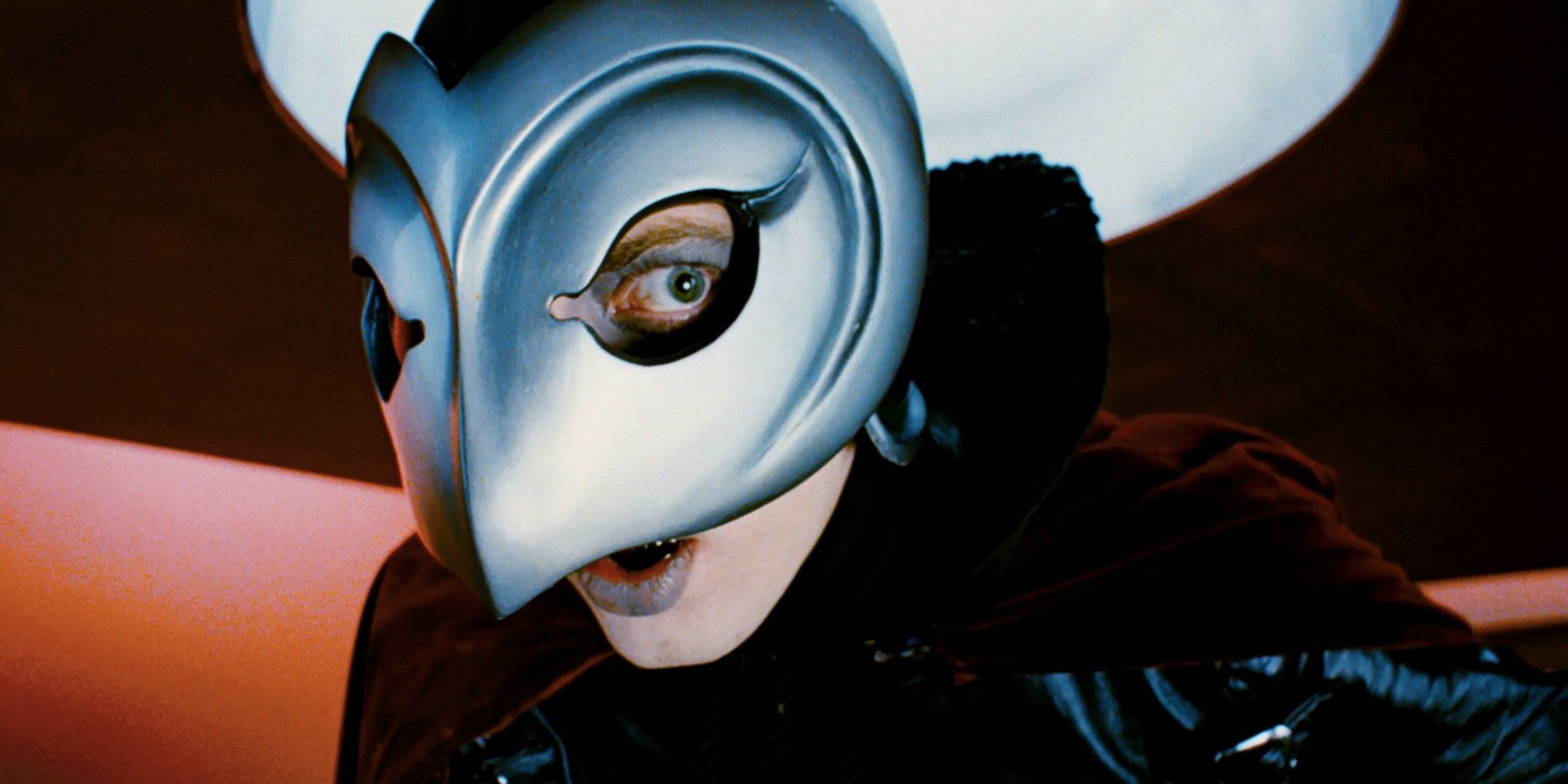 Phantom of the Paradise, a horror comedy rock opera laced with elements of sci-fi, fantasy, and Shakespearian tragedy, is not a film which worried about adhering to convention. Finding inspiration from a range of sources, namely classic horrors like Gaston Leroux's The Phantom of the Opera and Oscar Wilde's The Picture of Dorian Gray, it follows a composer with a disfigurement seeking retribution for his stolen work while striving to ensure the girl he loves becomes a star.
Re-imagining many visual tropes of horror with explosive color and glam rock grandeur, Brian De Palma's vibrant voyage through rock 'n' roll – and the cut-throat production behind it – is a treat to watch. A wonderful blend of classic horror and glam campiness, the film is a riot that any horror fan can appreciate.
'Jaws' (1975)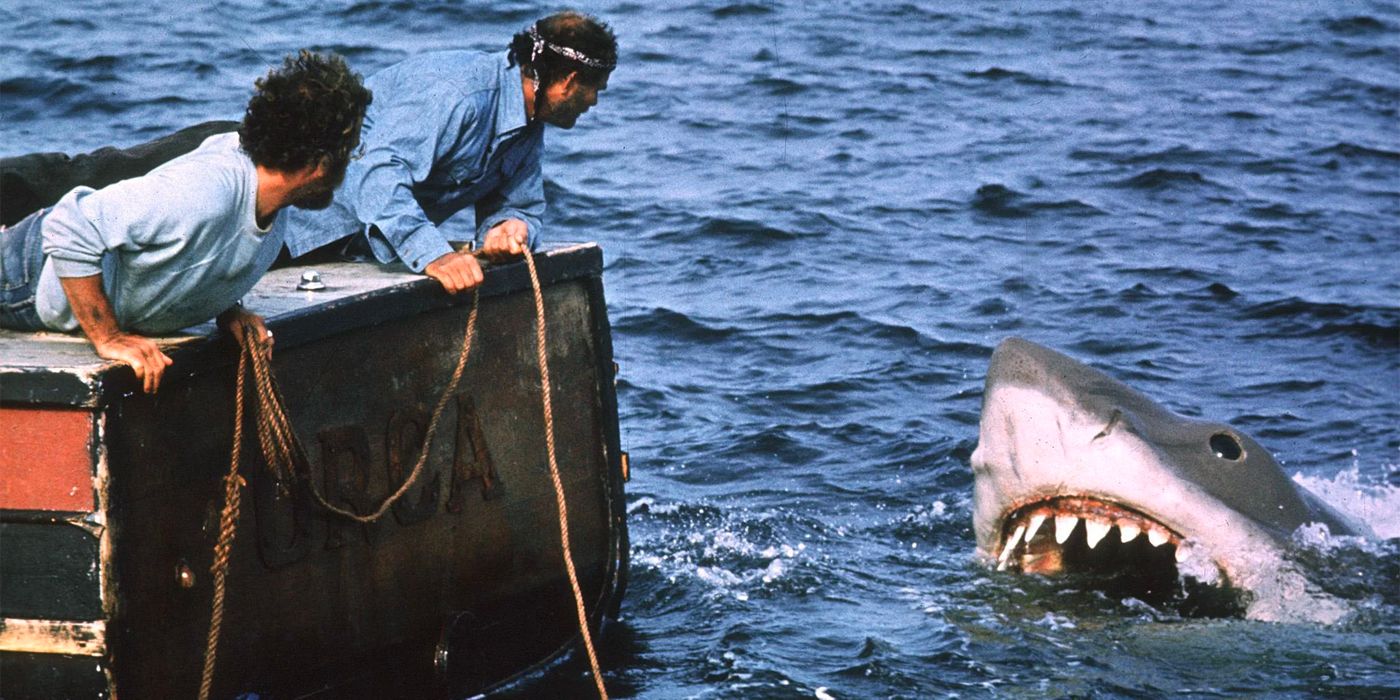 When fans think of American 70s horror, they likely tend to think of the overbearing, heavy heat of the South or the remoteness of the woods; secluded settings with no urban civilization nearby. One thing most viewers don't tend to envision is the beach, but that didn't stop Steven Spielberg from using it as the setting for what still remains one of the greatest horror movies ever made.
The chameleonic director was at his brilliant best with the mega-shark monster movie showing off the appeal of the beach while simultaneously engulfing viewers in the terror of lurking in the waters. Still revered as a masterpiece of the genre, Jaws has had film fans fearing the ocean for nearly 50 years.
'Midsommar' (2019)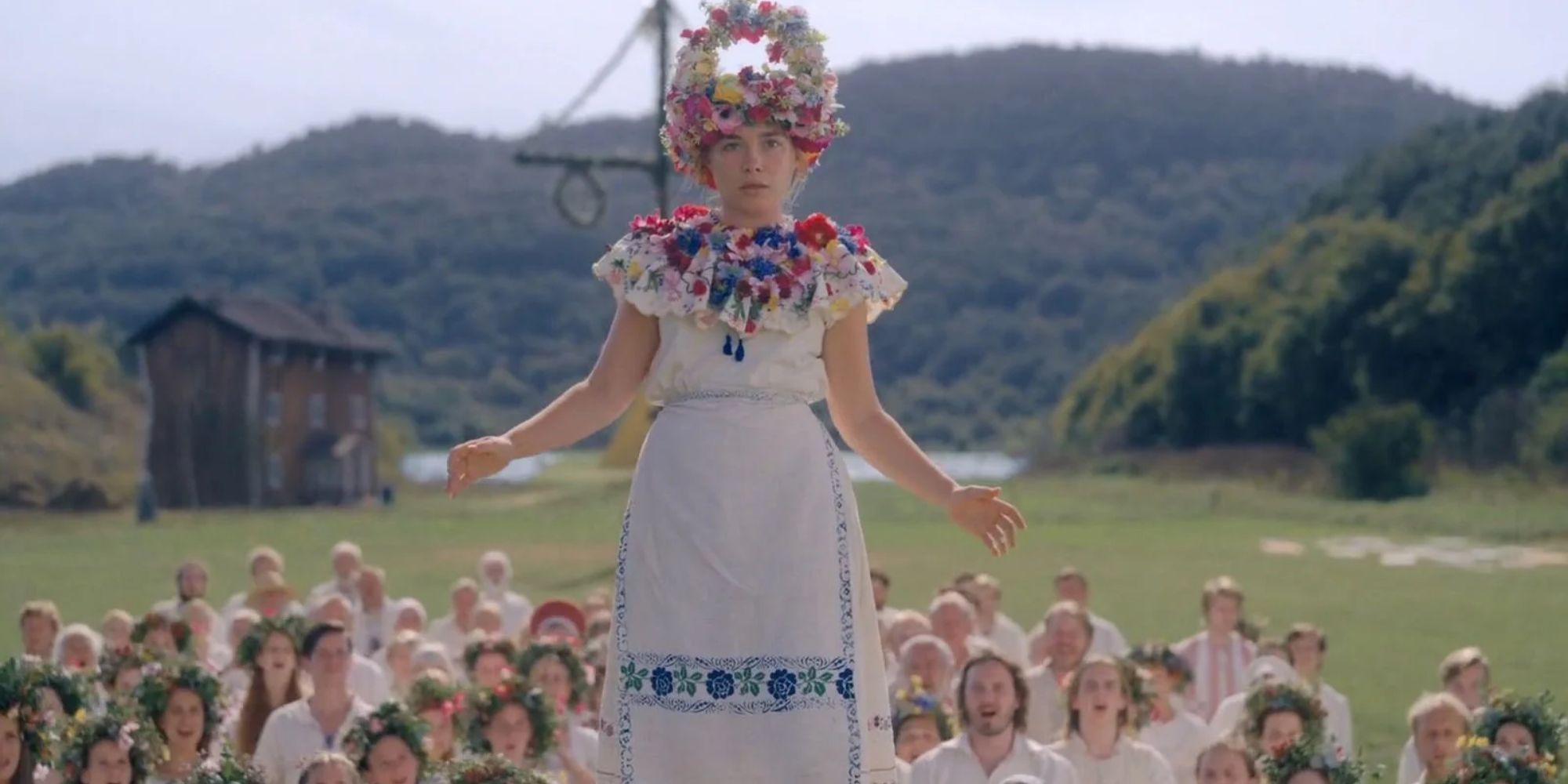 An instant hit of the horror genre, Midsommar excels with its unsettling tone crafted by its beautiful yet undeniably creepy visuals. An intoxicating array of natural color, the whole look of the incredible A24 movie captures the alluring escape the midsummer festival provides for the American students while hinting at the ominous, cultish terror hiding below the surface.
Ari Aster's ability to set the tone with precision ensures that, unlike many other horror films which use such a colorful palette, the picturesque imagery isn't merely subversive, it's integral to the film's ability to crawl under the viewer's skin. His ability to execute it so flawlessly as a follow-up to Hereditary brands him as one of the current masters of the genre.
'Suspira' (1977)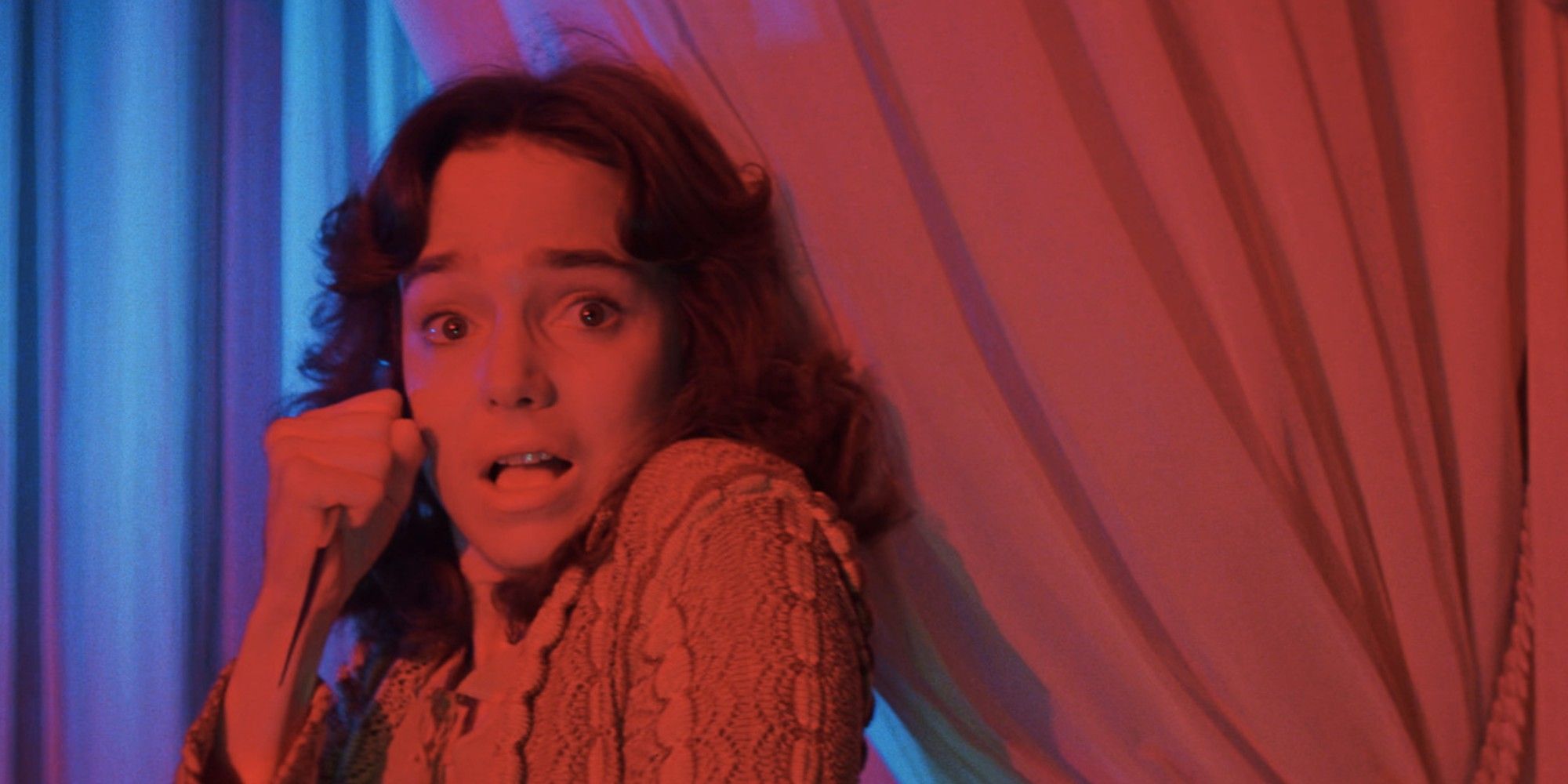 Suspiria still stands as the ultimate, unsurpassed marriage of slasher thrills and spellbinding visual style. Coming from Italian filmmaker Dario Argento, it follows an American ballerina who travels to Germany to attend a prestigious academy only to discover it's a cover for a deadly supernatural conspiracy.
The highly stylized film has an obsessive focus on color, forging a nightmarish hellscape with a bold abundance of red, traces of electric blues and greens, as well as staunch black and white. 1937's Snow White and the Seven Dwarfs was a major aesthetic influence on Argento for the picture while strong overtones of German Expressionism can be seen throughout, culminating in a vibrant spectacle of intense style.
'The Wicker Man' (1973)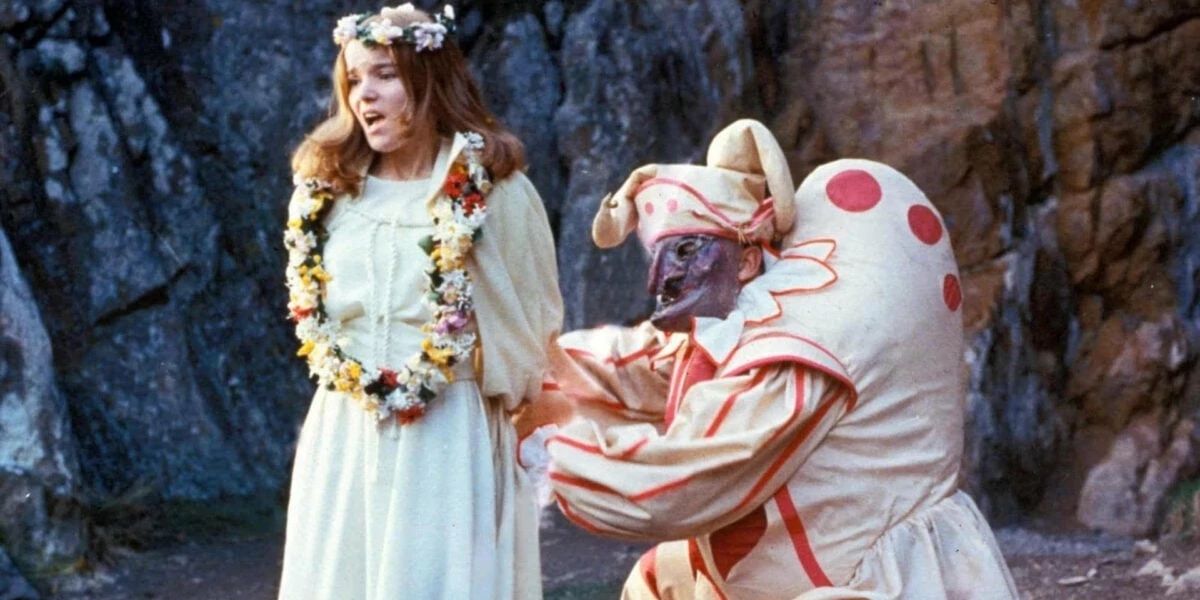 Inarguably the biggest hit of the British folk horror subgenre which bloomed in the late 60s and 70s, The Wicker Man is a quintessential horror film with its meticulous pacing and dreadful eeriness. It follows a Christian policeman who journeys to a remote Scottish island inhabited by a pagan cult to investigate the case of a missing girl.
Like many horror films, it isn't shy of showcasing its low budget, flaunting handheld and often rough camerawork, and yet, unlike many horror films, it depicts a natural beauty that only adds to the uneasiness. The film was so adept at conjuring such a setting that it has an uncanny ability to lull viewers into a reluctant sense of security, one that comes crashing down in the terrifying final minutes.
'The Shining' (1980)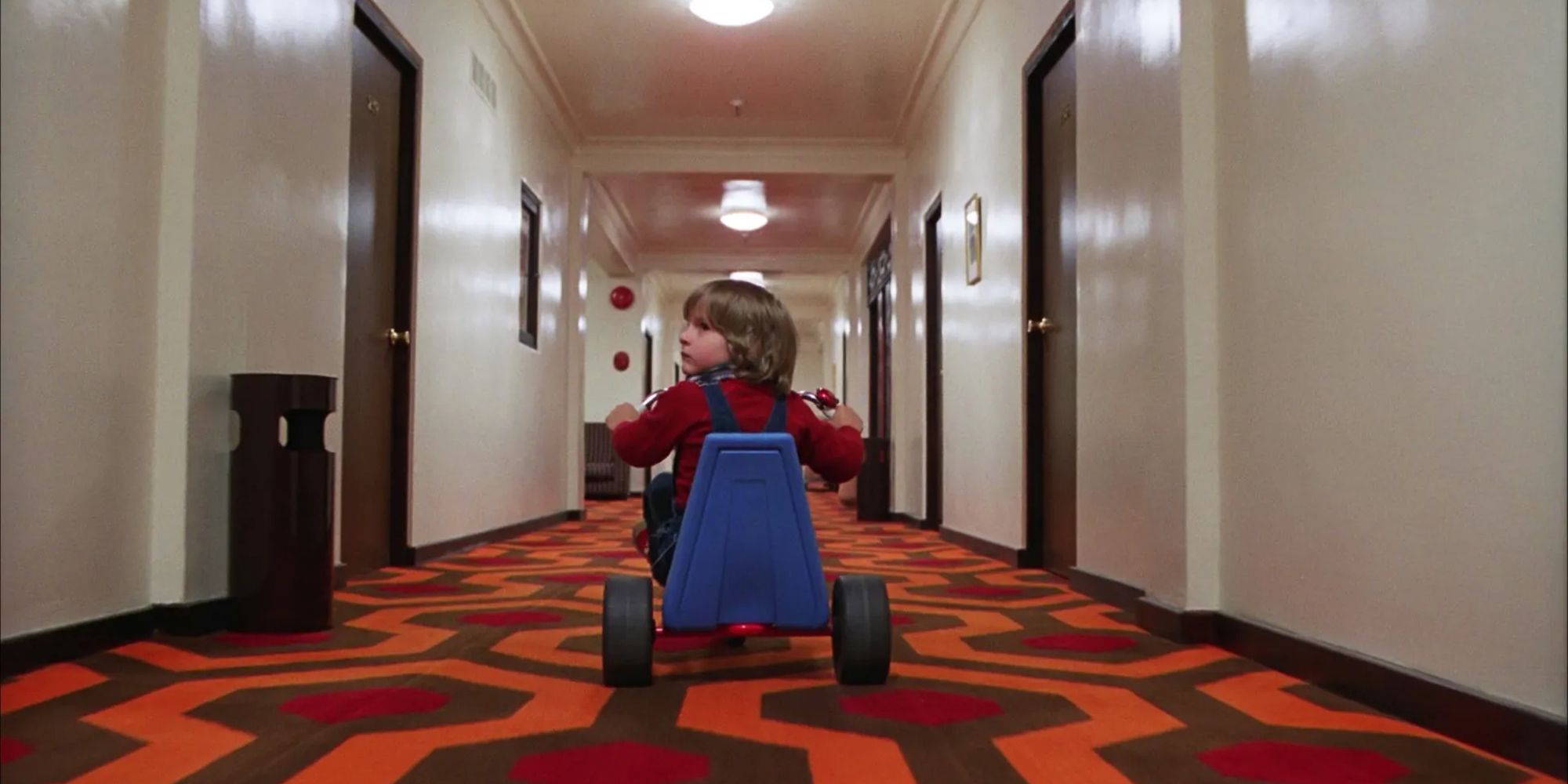 Few films are as unnerving as Stanley Kubrick's horror masterpiece The Shining. Unrelenting throughout its 146-minute runtime, it doesn't simply lull viewers with suspense and jump scares, it torments them with a sense of dread designed in its cinematography and its soundscape.
From its isolating opening sequence to the almost too-perfect layout of the Overlook hotel itself, every visual element of The Shining is constructed to play on the psyche of the audience. Captured like so few movies from any genre are, its unique use of symmetry, framing and color makes for a truly haunting end result.