Stephen King has written a variety of stories, mostly from the horror genre, of which many have become classics, but only one novel has his favorite opening sentence. Stephen King has been terrorizing generations of readers since the publishing of Carrie in 1974, allowing them to explore different fears and meet various monsters (human and supernatural). The success of King's novels and short stories has led to their adaptation to other media, and many of them, along with their characters, have now become part of pop culture.
Of course, King's works haven't been safe from criticism and backlash, as he has written some controversial scenes (such as the one in the sewers starring the Losers Club in IT) and addressed some sensitive topics, and he has also become well-known for his not-so-good endings. However, one of King's strengths is his opening lines, which lead the audience right into the conflict or fear that will lead the story, and he actually has one favorite opening line, which comes from a book that is often overseen by the audience.
Related: Stephen King's Ending Problem Explained: Why They're So Bad
Why The First Line In Needful Things Is Stephen King's Favorite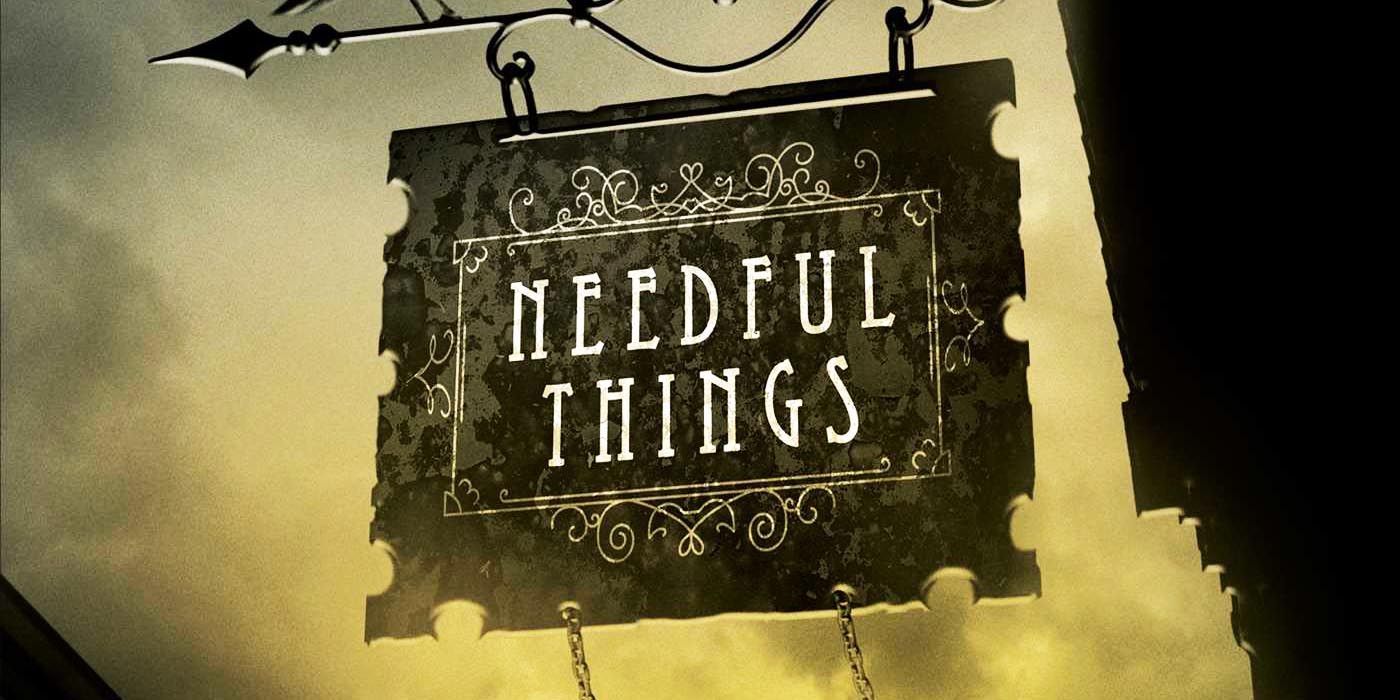 Speaking to The Atlantic back in 2013, Stephen King was asked to share his favorite passage from his own works, and he realized that his two favorites were opening lines. This led to an analysis of how he writes the opening lines of his stories, explaining that he words and rewords the opening paragraph of the book he's working on, and it can take weeks, months, or even years for him to get something he's happy with. After reminiscing about some of his most famous opening lines, King revealed that the best first line he has ever written is that of the 1991 novel Needful Things.
Set in Castle Rock, Maine, Needful Things tells the story of how a new shop that sells collectibles and antiques, named "Needful Things", and its owner, the mysterious and extremely charismatic Leland Gaunt, cause a wave of chaos and violence all over town, leading to many tragedies. The opening line in Needful Things is simple but effective: "You've been here before", as the first part of the book directly addresses the reader. The line is printed by itself on one page, which makes it more impactful. King explained that the line invites the reader to keep reading while suggesting a familiar story that, at the same time, brings them "outside the realm of the ordinary". Needful Things, like many other King's novels, has impacted pop culture, to the point where the store has appeared in other media (such as in a Rick and Morty episode) and it inspired the name of the Netflix hit TV series Stranger Things.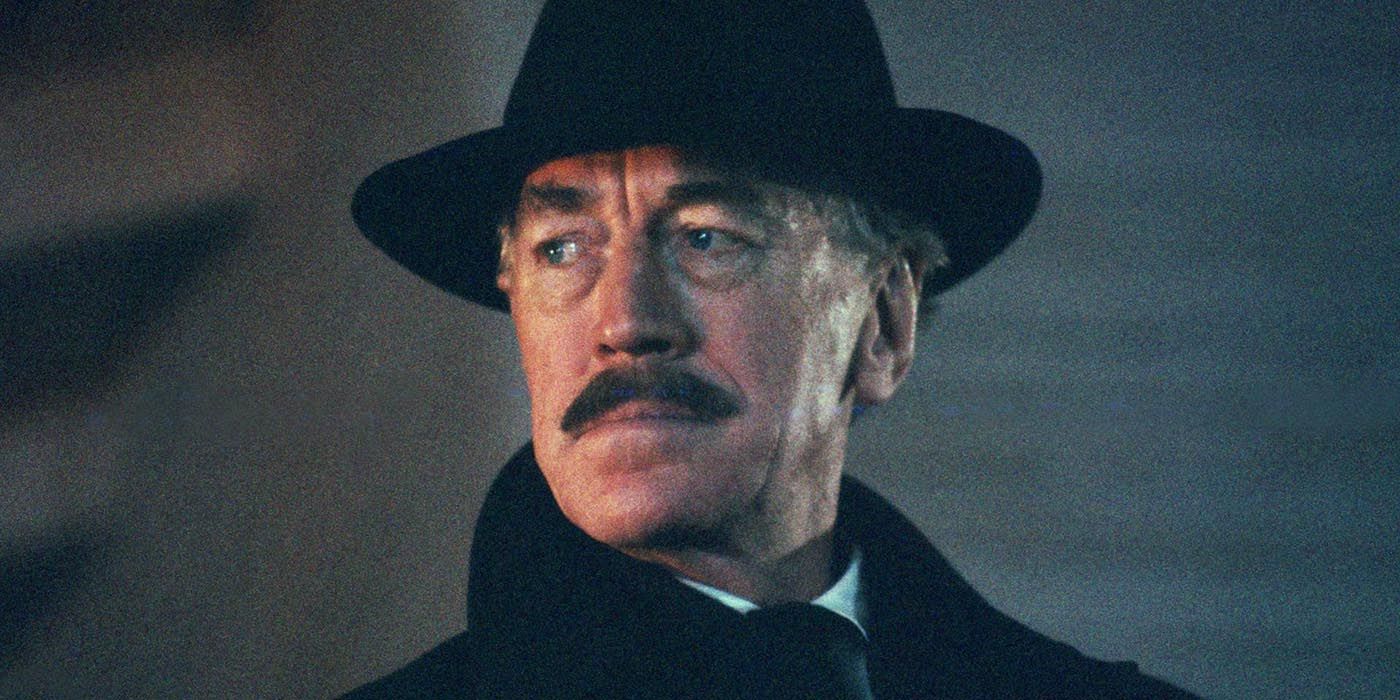 As mentioned above, many of Stephen King's works have been adapted to film and TV, and Needful Things isn't the exception – but it, unfortunately, falls into the category of failed Stephen King adaptations. The Needful Things film adaptation was directed by Fraser C. Heston and released in 1993, with Max von Sydow playing Leland Gaunt. Needful Things was a critical failure, with critics calling it neither funny nor scary, unpleasant, and having only "one note". Even though Needful Things has impacted other media and it has Stephen King's favorite opening line, it's a book that is often overseen by the audience and the film industry, as it surely deserves a second chance on the big screen or even as a TV series, as it's also one of Stephen King's darkest stories.