Nowadays, reality television is all the rage! After all, in a world in the middle of the digital age, audiences simply want to see the real sides of ordinary people. Many reality television shows (besides Bravo's Real Housewives and others similar to that) are centered around some sort of competition, whether it be talent-based or not.
RELATED: The Best Reality Competition Shows Returning In 2023
People are cast from around the world to participate to win a grand prize or become a superstar. With so many reality shows on the air, there are a select few that reign as the best of all time.
10/10

'Survivor' (2000 – )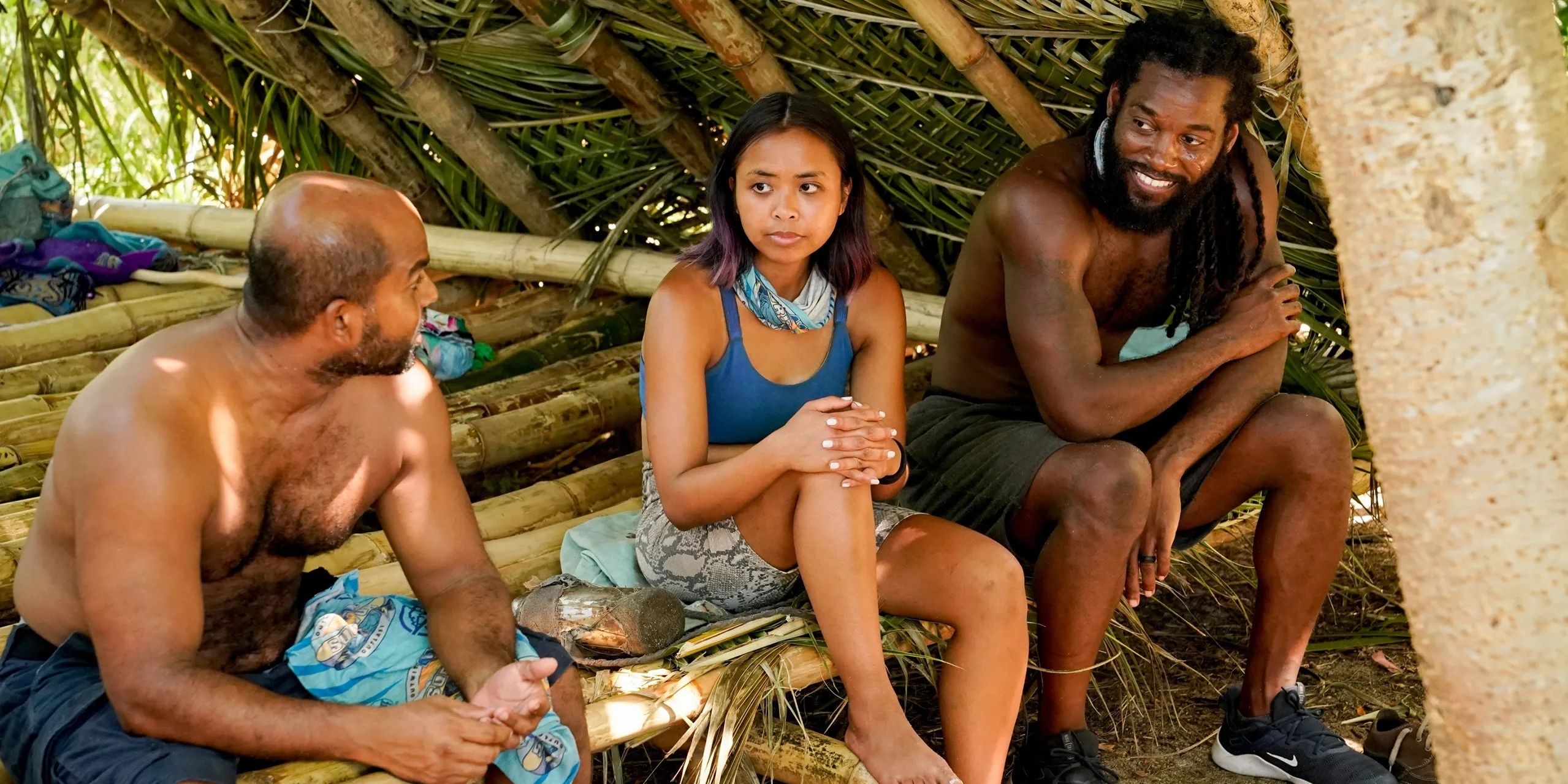 Survivor is a classic reality television show that easily takes the cake as one of the most iconic and well-known series in its category. Survivor takes a group of strangers and places them on an isolated island. They must provide food, fire and shelter for themselves and those living with them.
The fun part is when they are subsequently forced to compete in a series of wacky challenges against each other for a prize of $1,000,000. Survivor has such an intriguing concept, and has brought in fans for 43 consecutive seasons!
9/10

'The Amazing Race' (2001 – )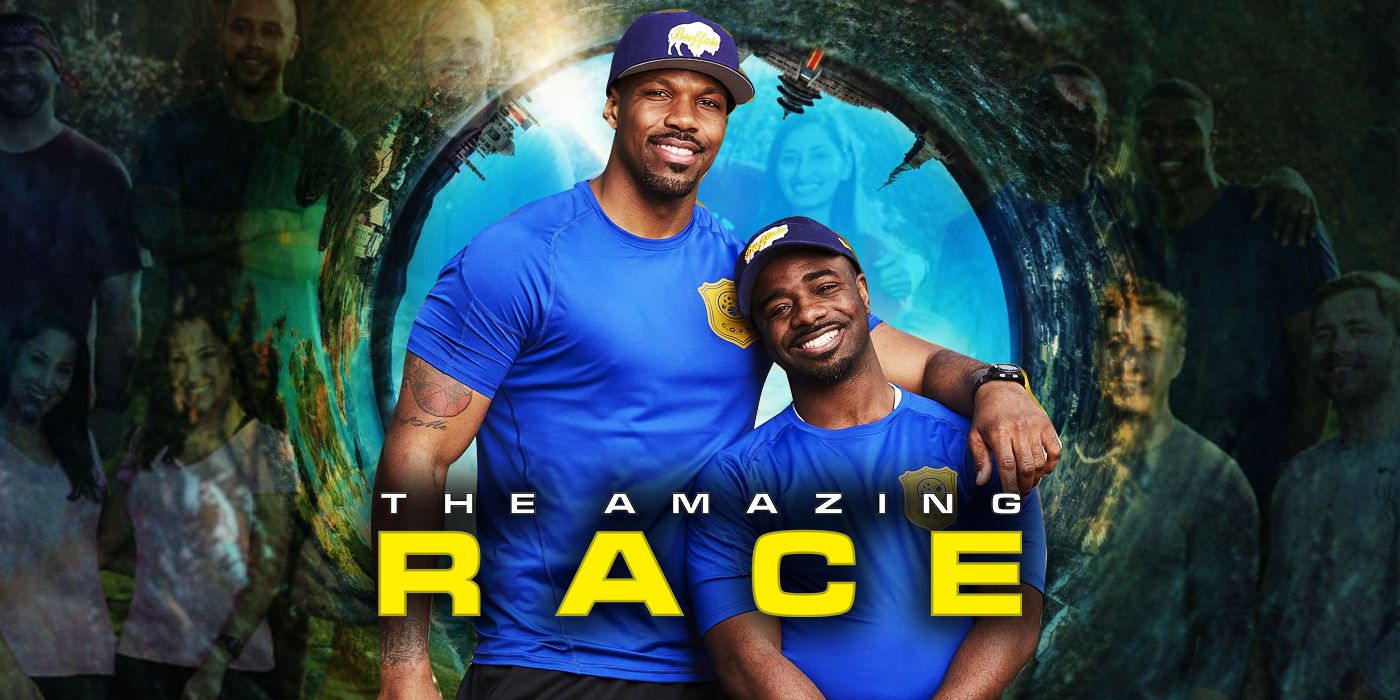 The Amazing Race is another iconic reality television series that is definitely worth the watch. The CBS series is a reality game show where 11 or 12 teams of two must race around the world. The entire race is split into legs, with each leg requiring the pairs to deduce clues, navigate foreign countries, speak with locals and do other challenges while also debating the best form of travel with a limited budget.
RELATED: The Best Seasons of 'The Amazing Race'
The series is so unique—how often does the American public get to see teams compete in a reality series all over the world at once? There are currently 34 seasons available to stream.
8/10

'RuPaul's Drag Race' (2009 – )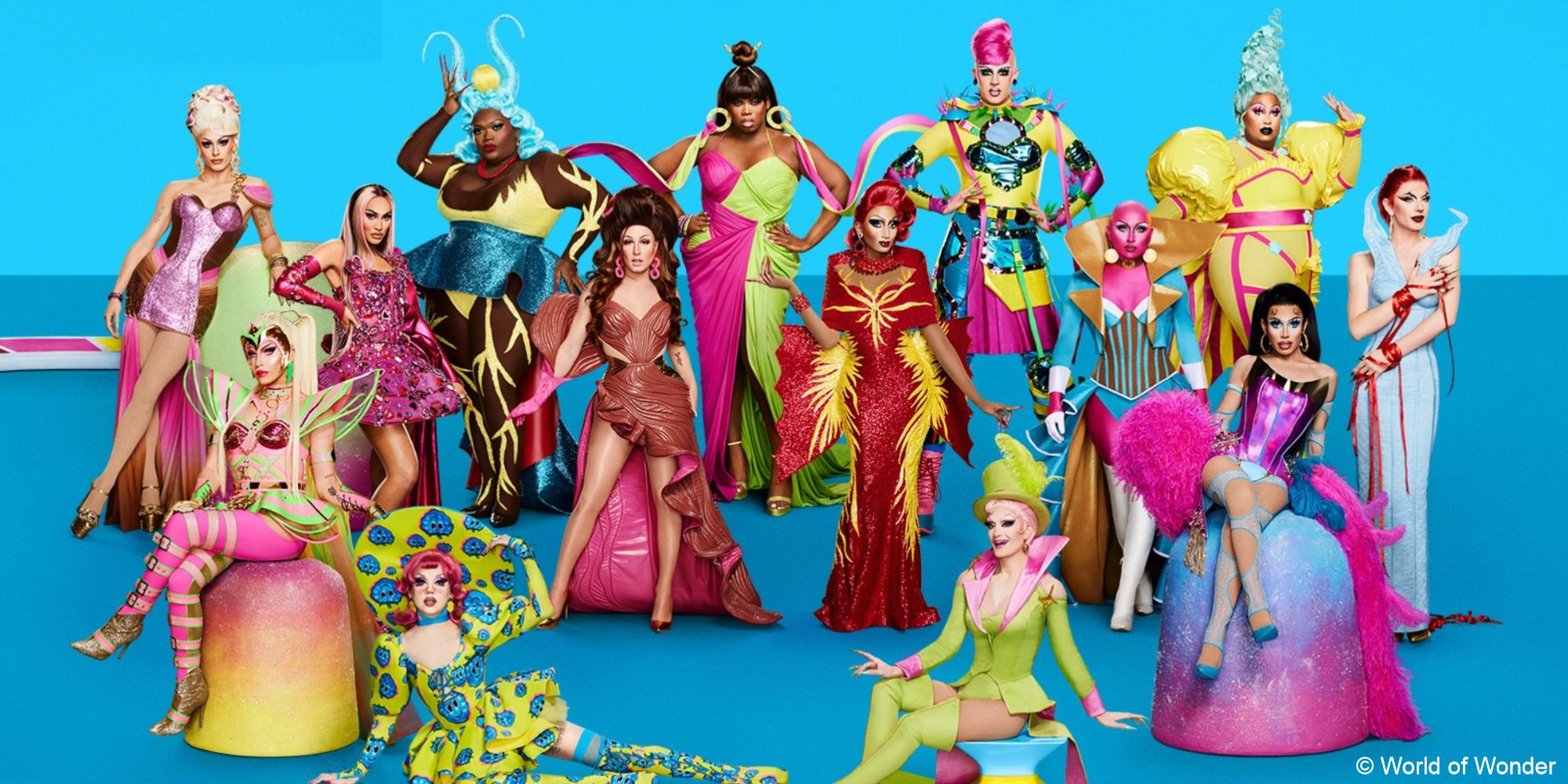 You better werk! Covergirl! RuPaul's Drag Race is a competition series bringing in some of the most magnificent and established Drag Performers from across the country to compete for the crown.
The series, judged by RuPaul, Michelle Visage and an alternating third follows a group of Drag Performers as they attempt to do different challenges and are slowly eliminated. Drag Race often has celebrity guest judges, and the most recent 15th season featured Ariana Grande.
7/10

'Hell's Kitchen' (2005 – )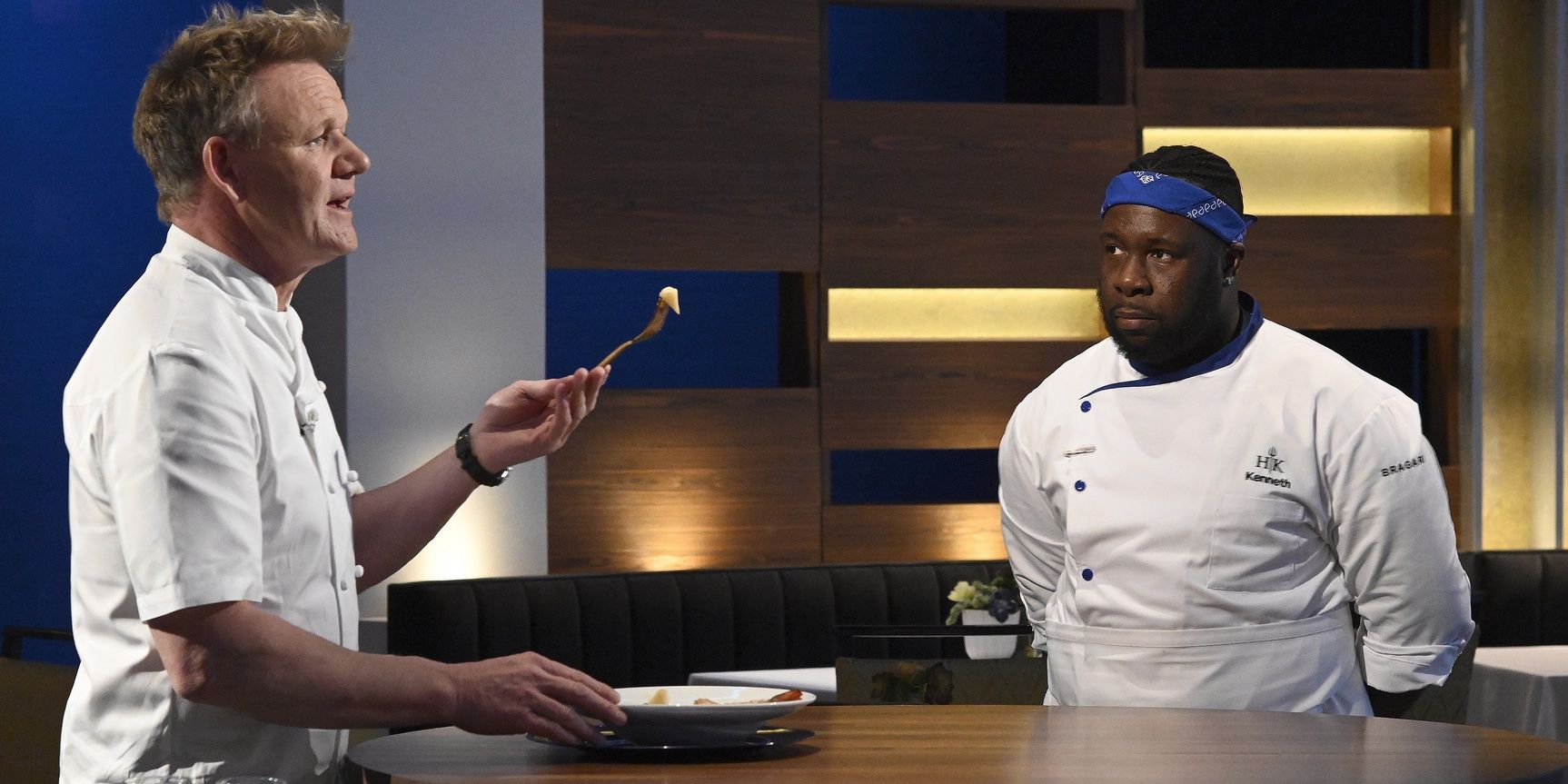 Hell's Kitchen is a legendary reality competition cooking show that was hosted by the infamous Gordon Ramsay. In the series, two teams of chefs compete for a job as head chef at a restaurant while working in the kitchen of a restaurant set up in a television studio.
Chefs are eliminated until a single winner is determined. This series has gone down in history for featuring Ramsey's explicit outburst. It's Hell's Kitchen, after all—if you can't take the heat, get out of the kitchen!
6/10

'The Voice' (2011 – )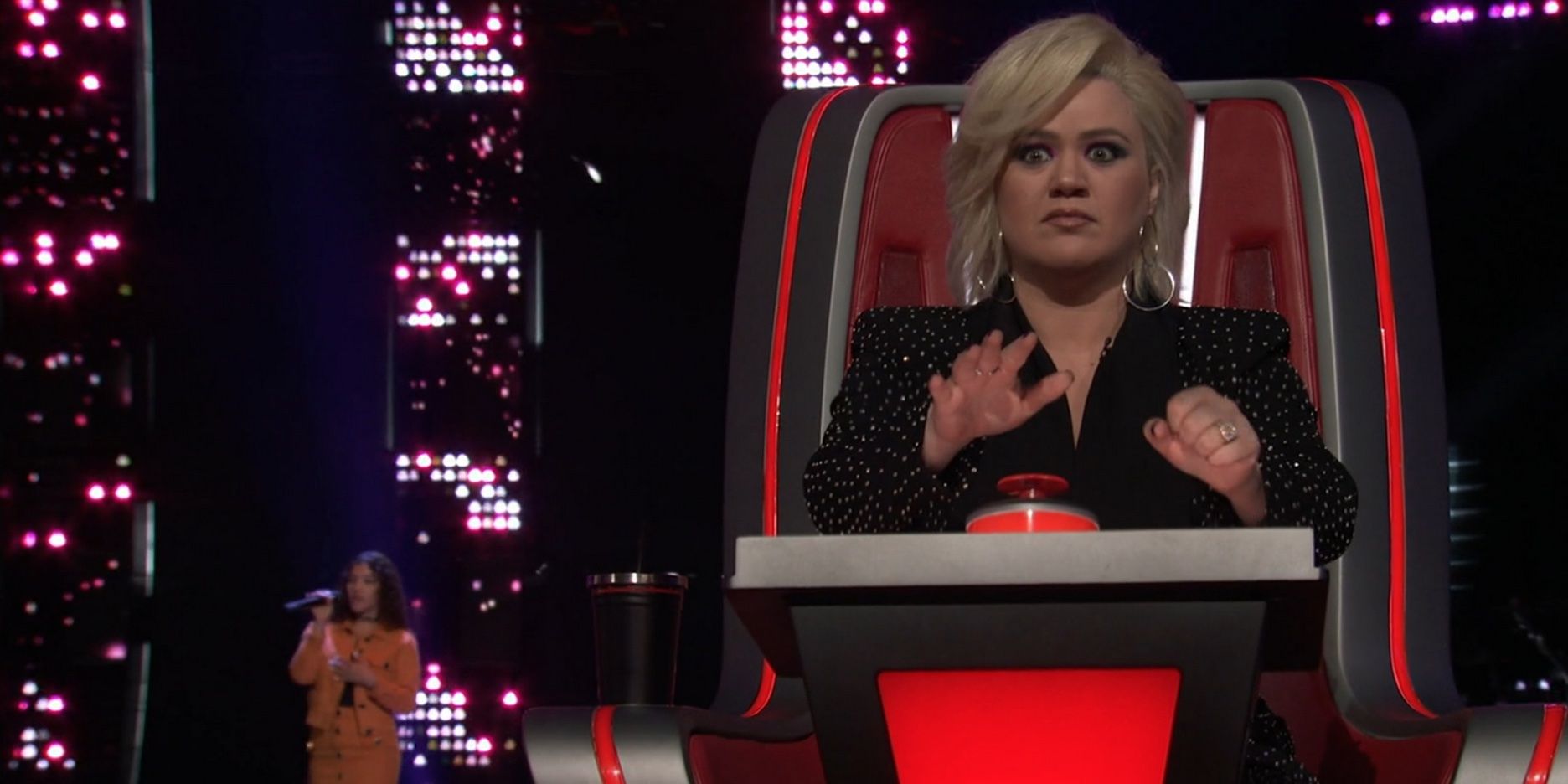 The Voice is a reality competition series from NBC that focuses on finding unsigned vocal talent! The series has four famous singers as judges who form mentorships with each of the contestants they choose to hit their button for—the catch is that their chair is turned around, and they can only hear the contestant.
RELATED: The Best American Adaptions of International Competition Shows, Ranked by IMDb
The winner of the series is determined by votes, and they receive $100,000 and a record deal with Universal Music Group. This series is one of the best music-themed reality shows and features hilarious banters among America's favorite singers.
5/10

'American Idol' (2002 – )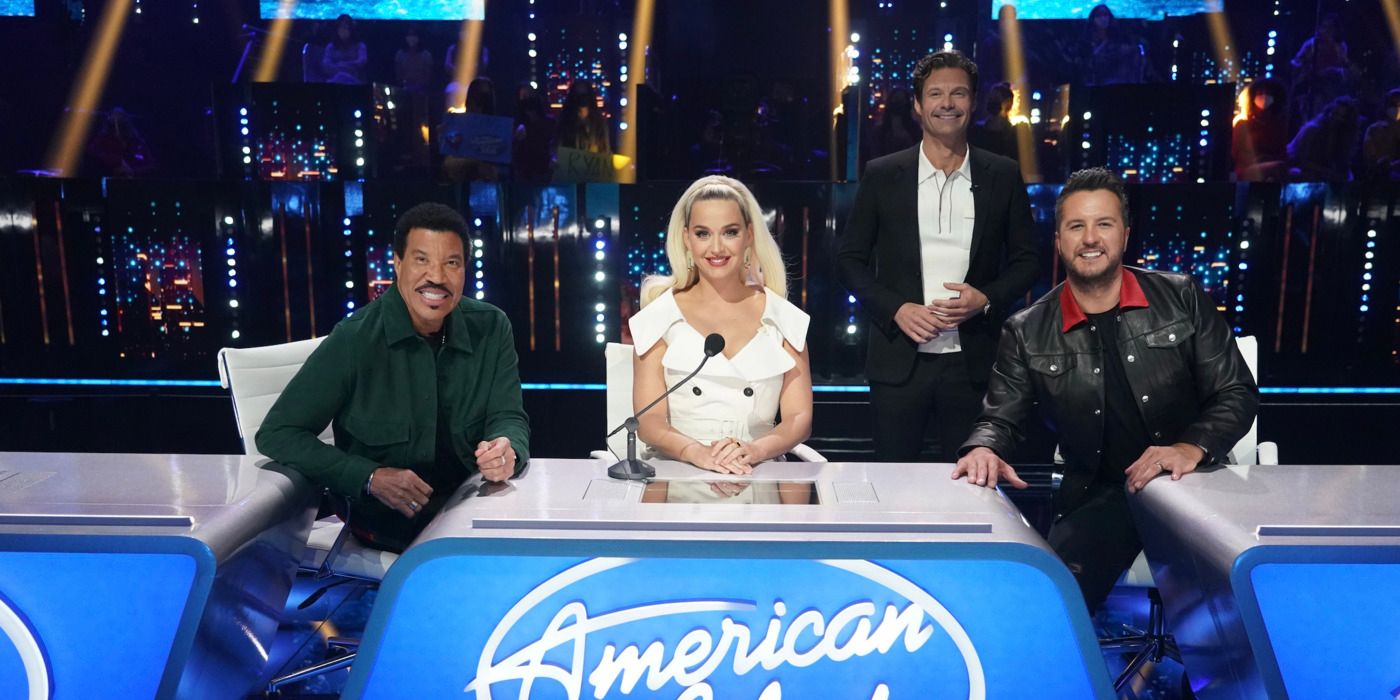 Perhaps America's most famous singing competition series of all time is American Idol. The series, which took a break in 2016 and returned after its hiatus in 2018, has a similar concept to that of The Voice in finding new singing talent.
The contestants audition for famous singers or music icons, and then those chosen to move forward must compete in group and solo challenges to become the next America Idol. The winner, chosen by American voting, wins a record deal. The series is on its 20th season, with more to come (especially in this re-vamped style).
4/10

'Big Brother' (2000 – )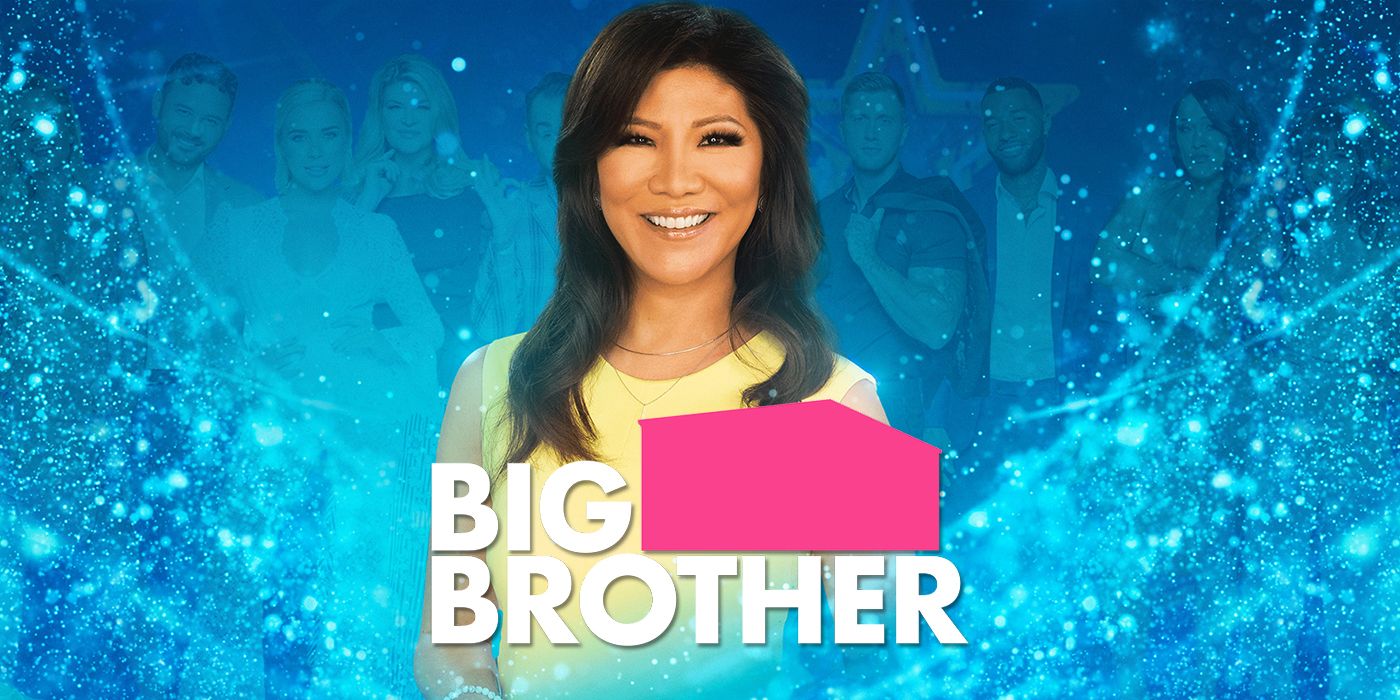 Big Brother is a reality competition show based on the Dutch series of the same name. The title draws inspiration from George Orwell's character in his book 1984, which follows a group of contestants (or "HouseGuests") as they live together in a specially constructed house isolated from the outside world.
The contestants on Big Brotherare constantly monitored by video cameras and microphones and compete for a huge cash prize. The series was so successful that the network even produced spin-off reality competitions with celebrities.
3/10

'Dancing With the Stars' (2005 – )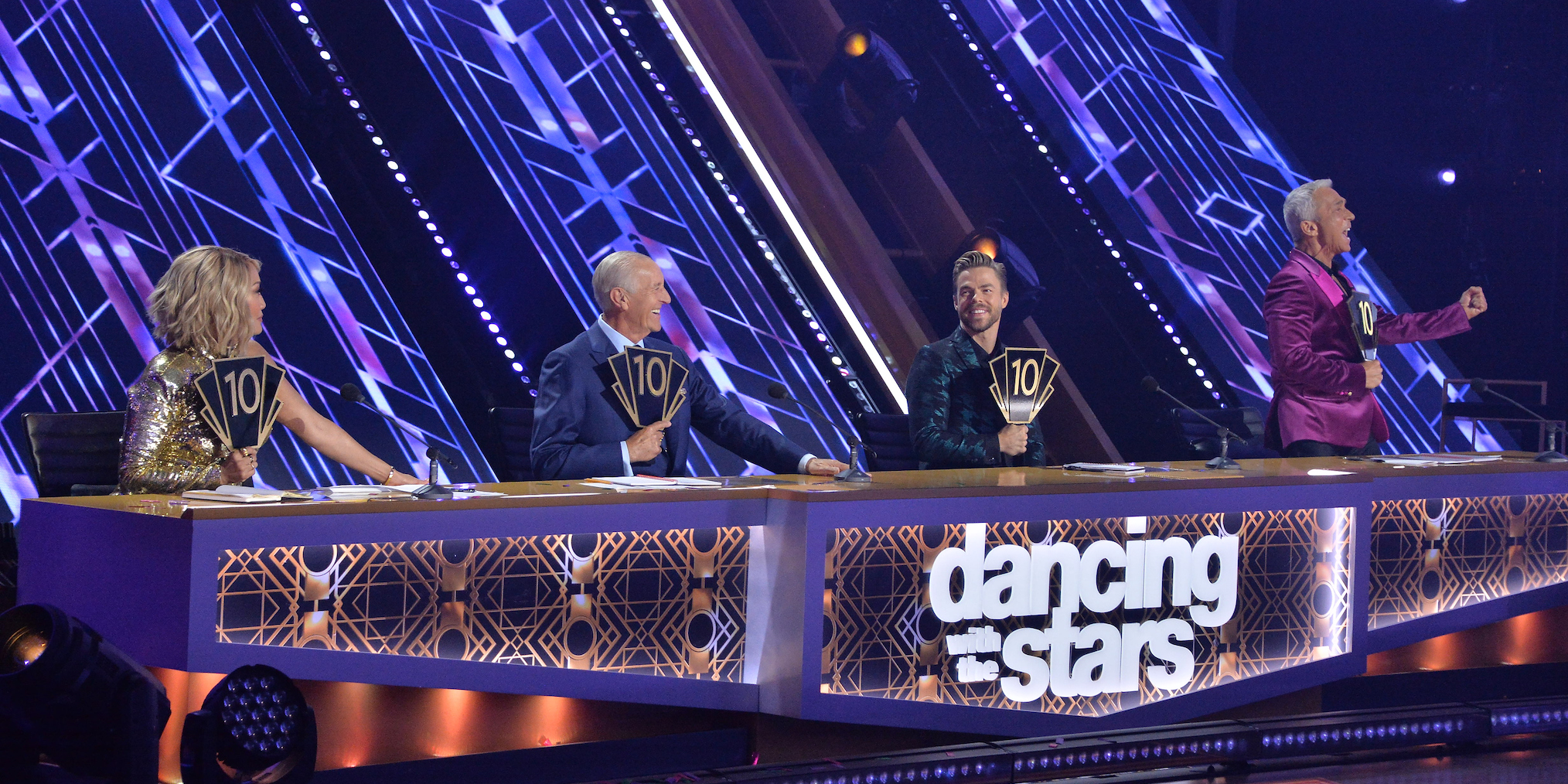 Dancing With the Stars is an American dance competition that has become extremely popular since it premiered in 2005. In the show, celebrities and professional dancers are paired together to learn dances. Each pair must then compete for the judges' points and audience votes.
RELATED: Celebrities You Forgot Danced On 'Dancing with the Stars'
Pairs are eliminated by having the lowest amount of points and audience votes until only one remains. The series has a whopping 31 seasons and is now available on the popular streaming platform Disney+.
2/10

'The Great British Bake Off' (2010 – )
The Great British Bake Off is a British television baking competition full of joy and hilarity. The series follows groups of amateur bakers as they compete against each other in a series of rounds in order to impress judges.
One contestant is eliminated in each round and the winner is selected from the finalists. The Great British Bake Offstays being such a light-hearted and enjoyable show that has enchanted audiences around the world.
1/10

'America's Got Talent' (2006 – )
America's Got Talent is an American talent show competition part of the Got Talent franchise, created by frequent reality show competition judge and famous music producer Simon Cowell. The show brings in many random acts from across the country as they try to impress a panel of four celebrity judges with their talent—whatever it may be.
The contestants then move on and are eliminated one-by-one by the judges and audience vote until the live final, where the winner is selected. The series has had 17 seasons thus far and is such a fun watch to celebrate Americans' many talents and dedication to greatness.