Sister Wives' Robyn Brown's Biggest Fashion & Makeup Fails Ranked
Sister Wives' Robyn Brown has been appearing on the show for over a decade, and she's had a number of memorable fashion and makeup mishaps.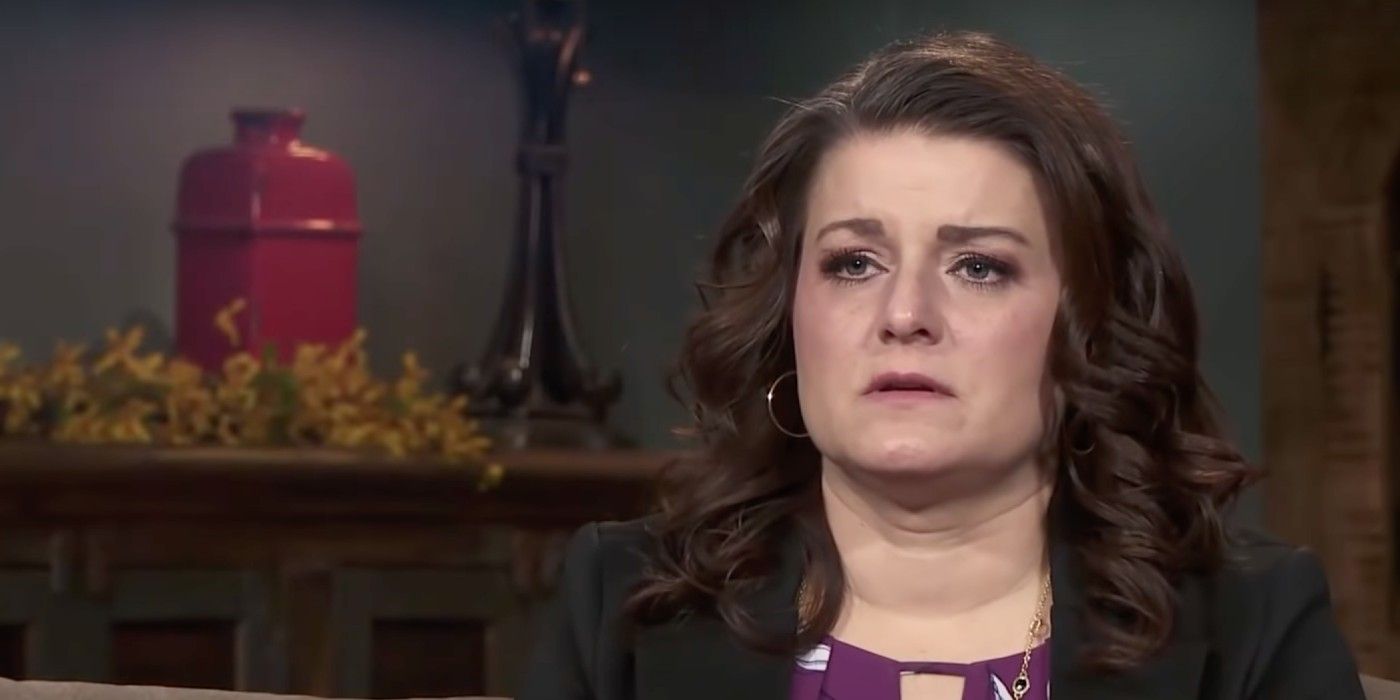 Robyn Brown gets shade from Sister Wives fans for her personality on the show, and her fashion and makeup skills are also lacking. From countless peasant tops to bedazzled hats and odd makeup choices, she has done it all. She has left a lot to be desired, style-wise, and fans are eager to look back at some of her worst fashion crimes.
Sister Wives season 16 saw Robyn favored by Kody Brown over the other three wives again, as he spent most of the pandemic quarantine in her home. As Christine Brown's marriage with Kody finally hit a breaking point, many fans felt that Robyn tried to make it about her, and even inserted herself into their drama. Robyn has been nicknamed "Sobbin' Robyn" by Sister Wives fans, as she is the first to start crying during confessional interviews and family discussions. Many viewers see it as Robyn's way of playing the victim card. It also makes waterproof mascara a must-have in her makeup routine. While fans have complimented Christine's glow-up on social media, Robyn's poor makeup and fashion choices have led to more critical comments.
Related: Sister Wives: Why Fans Think That Robyn Bullies Meri Brown
3. Robyn Brown's Drawn-On Eyebrows
When Robyn first appeared on Sister Wives, she was fresh-faced, and had a natural look. Throughout 17 seasons of the reality series, Robyn's eyebrows have received quite a bit of attention from fans. They even have their own Reddit thread, where people discuss their evolution. Her heavy makeup in the clip above, as well as her penciled-in eyebrows, showcase two of her worst makeup fails.
2. Robyn Brown's Too-Busy Peasant Tops
In this picture, Kody and Robyn's outfits could not be clashing more, and their frowns probably mirror those of the fans who were looking at their outfits. Even though they are the ultimate pair on Sister Wives, Robyn's bold-patterned top has floral and geometric shapes that do not match each other well, or complement Kody's plaid shirt. She is typically known for wearing many blouses with similar design elements, but this top's colors make it the worst of the bunch.
1. Robyn Brown's Layered Shirts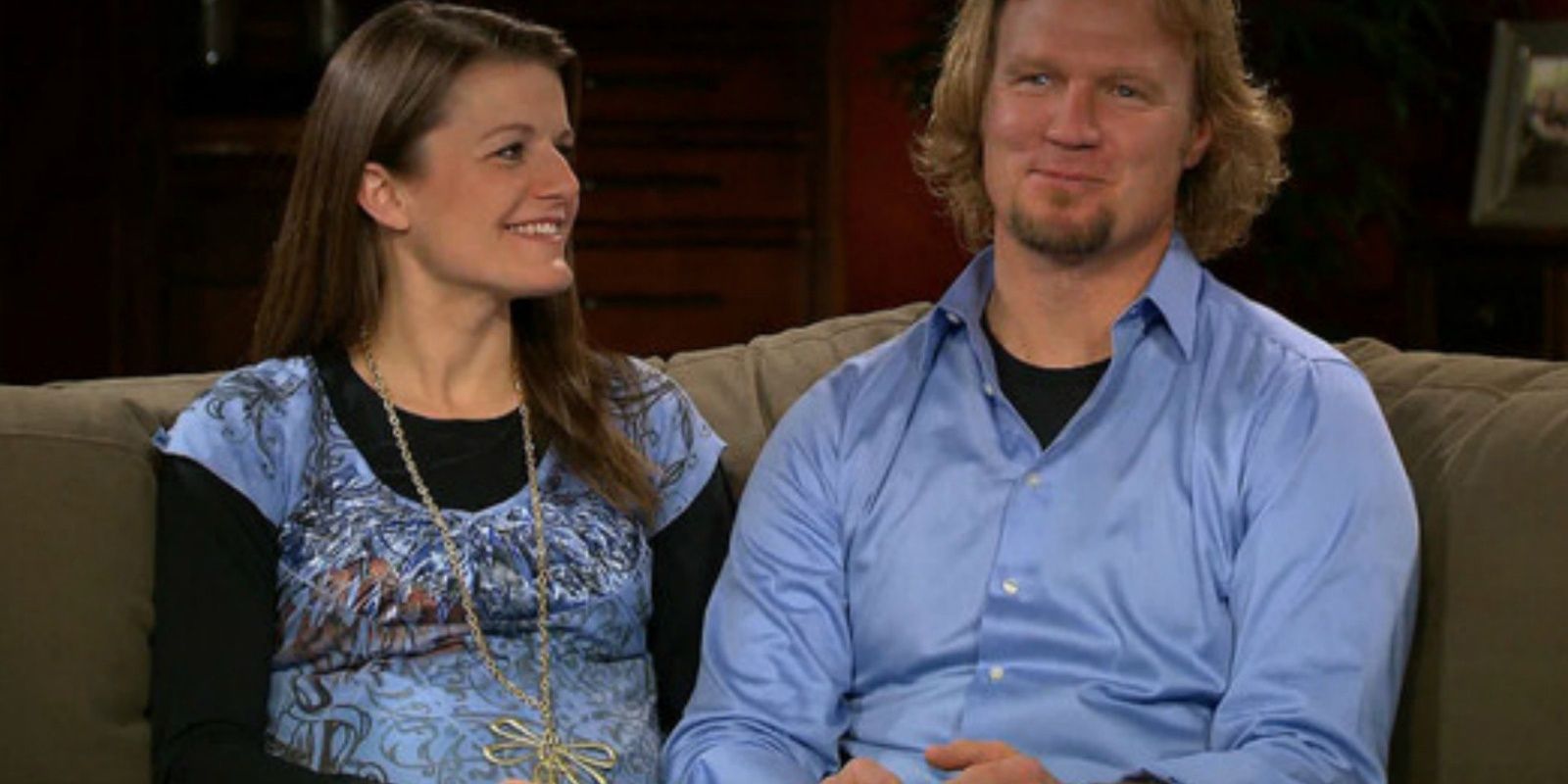 In one of the earlier seasons of Sister Wives, Robyn showed off her worst fashion fail. She wore a black long-sleeved shirt underneath a blue top with an ugly pattern. To make matters worse, she paired the atrocious layered shirts with a massive gold dragonfly necklace. The entire look was tacky and ill-conceived. Hopefully, Robyn kicks her style up a notch for any upcoming Sister Wives seasons.
More: Sister Wives: How Janelle, Christine & Maddie Are Killing It With Plexus
Source: TLC/Instagram