Adam Pally & Reid Scott Lead Quarantine Comedy
The upcoming comedy will be in theaters and available on demand on February 3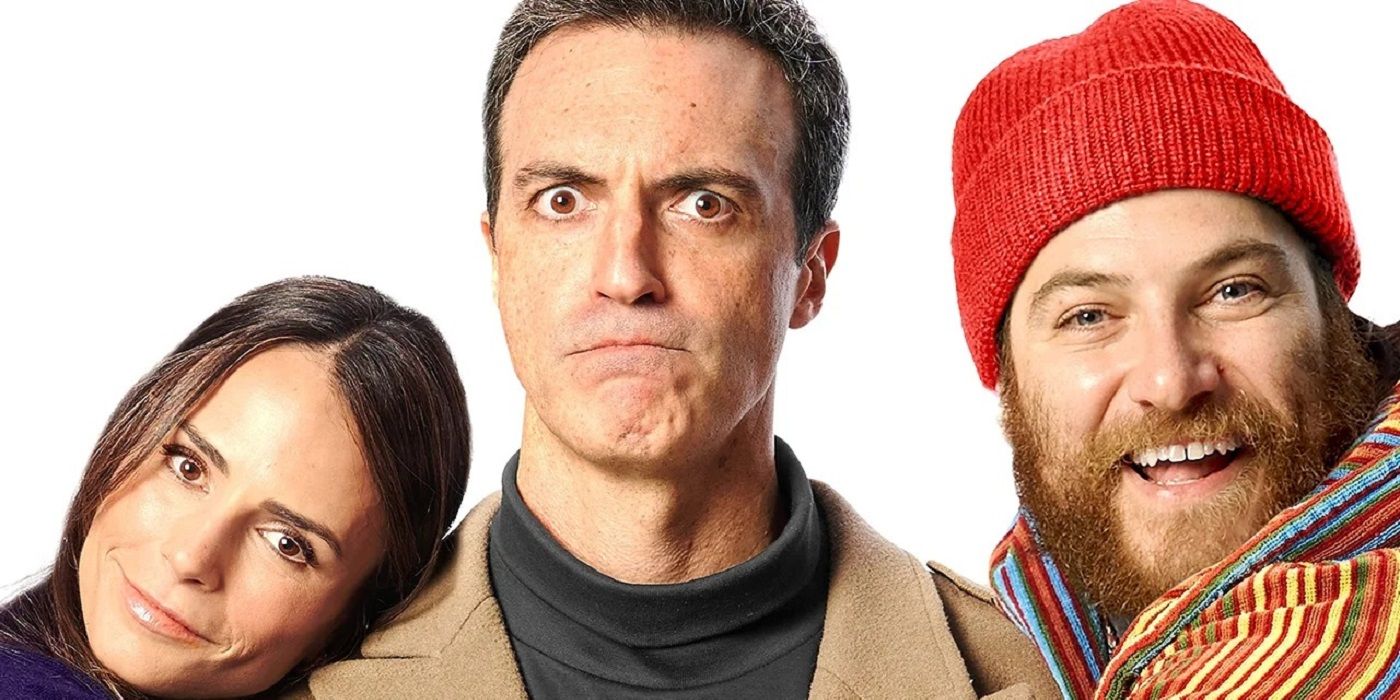 We all certainky remember those early days of the pandemic. Now, here comes a comedy about quarantining with the wrong person. Today, a trailer was released for Who Invited Charlie? starring Reid Scott, Adam Pally, and Jordana Brewster.
Who Invited Charlie? Follows Scott as Phil Schreiber, a hedge fund manager who, at the beginning of the pandemic, moves from the city to a house in the Hamptons. Together with his family, his wife (Brewster) and awkward son (Peter Dager), he hopes to be able to ride out the pandemic. However, one day Charlie (Pally), Phil's college roommate, unexpectedly shows up at their door and Phil begrudgingly lets him stay with them. With Charlie holding some of Phil's deepest secrets, the family's quarantine gets much more complicated.
The trailer begins with a familiar sight, people in the early pandemic not knowing what to do, trying to stay very far away from each other to hilarious effect. In another funny scene, we see Charlie scaring the family by showing up at the house in the middle of the night wearing a mask. The rest of the trailer shows Charlie not exactly fitting in with the family but maybe helping them out along the way and bringing them closer.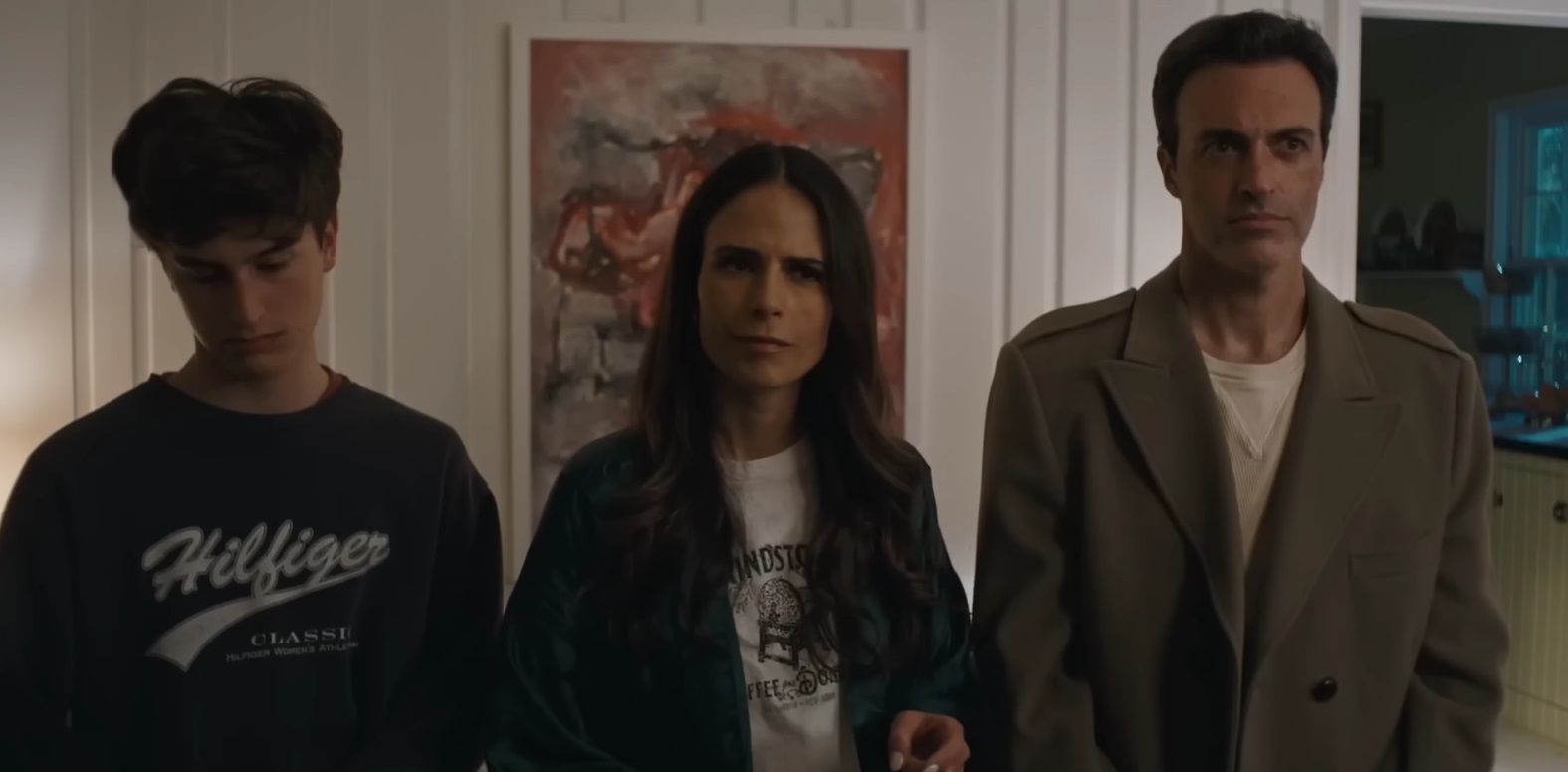 RELATED: 'Are You There God? It's Me, Margaret' Trailer Is Packed With Nostalgia
Scott is best known for his starring role in the critically acclaimed HBO comedy Veep. He has also appeared in other hit series like The Marvelous Mrs. Maisel, The Afterparty, and The C Word. He has also appeared in films like Venom and Late Night. Pally is best known for series like Happy Endings, The Mindy Project, and 101 Places To Party Before You Die. Brewster is recognizable for her role as Mia in the hugely successful The Fast & The Furious film franchise. She has also starred in series like Dallas, American Crime Story, and Lethal Weapon.
Also in the cast are Xosha Roquemore, Dylan Penn, Rhys Coiro, and Peter Grosz. The movie is directed by Xavier Manrique from a script written by Nicholas Schutt. Jason Dubin serves as a producer alongside Scott, Schutt, and Manrique.
Who Invited Charlie? will be in theaters and On Demand on February 3. Check out the trailer and official synopsis below:
Phil Schreiber, a self-involved hedge fund manager escapes to the Hamptons with his wife and son at the beginning of the pandemic. Making an already fraught situation worse is the surprise arrival of Phil's college roommate Charlie. An exemplar of Falstaffian excess, Charlie is also the keeper of some of Phil's darkest secrets. To make matters worse for Phil, his wife and son love Charlie. As Charlie makes himself at home — secrets are revealed that threaten to do more harm than the virus they're all hiding out from.