Why Kody 'Diluted' Issues With Meri By Marrying Janelle
Kody Brown revealed to Sister Wives fans that he often glazed over his issues with Meri Brown by adding more and more wives to the family.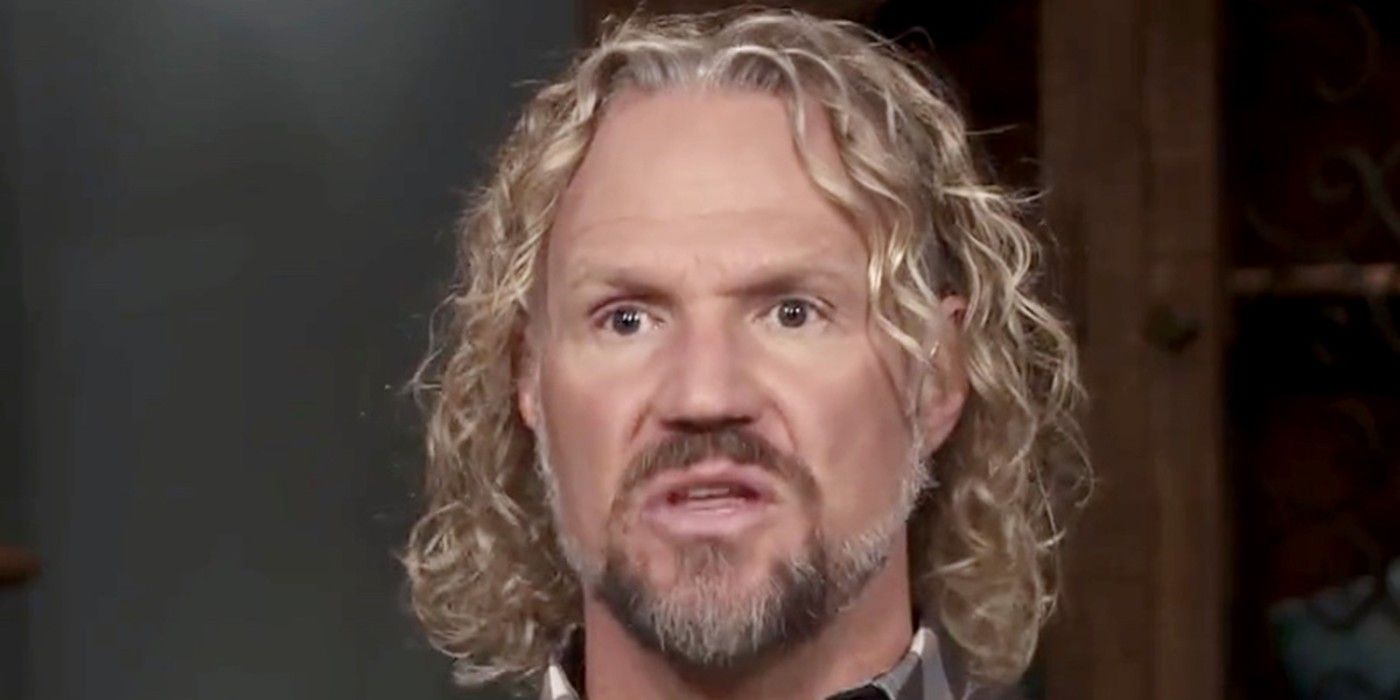 For years, Kody Brown of Sister Wives was well aware he had issues with his first wife, Meri Brown, but diluted the problems by marrying Janelle Brown and his other two wives. The father of 18 has rarely taken responsibility for his part in his three broken marriages. Followers have felt no sympathy for the patriarch as he tried to blame everyone else but himself.
Kody has never struck Sister Wives fans as a loving person. Instead, the father of 18 has come across as a narcissist who would stop at nothing to get what he wanted. For years, he often spoke about the pros of polygamy and plural marriage but rarely followed through when it came to juggling his four wives. Whenever a marriage was too difficult for him, Kody seemed to distance himself by pushing his spouse away and running to Robyn Brown. The years of neglect have finally caught up with Kody as he came clean during the Tell-All.
Related: Sister Wives' Kody's Best Full-Body Pics After Weight Loss
Kody Brown Felt Meri Was Trouble
During the Sister Wives reunion Tell-All, Kody spilled the tea about his relationship with his first wife, Meri. Sadly according to Kody, his marriage to Meri, which starred in 1990, was always "hard," even at the beginning. Kody then went on to shock viewers as she shared that his marriage to Janelle was a "blessing of dilution." The 53-year-old shared that his second marriage only diluted his problems with Meri, noting he should never have brought more people into a relationship that already had several issues.
Kody Brown Never Felt Safe With Meri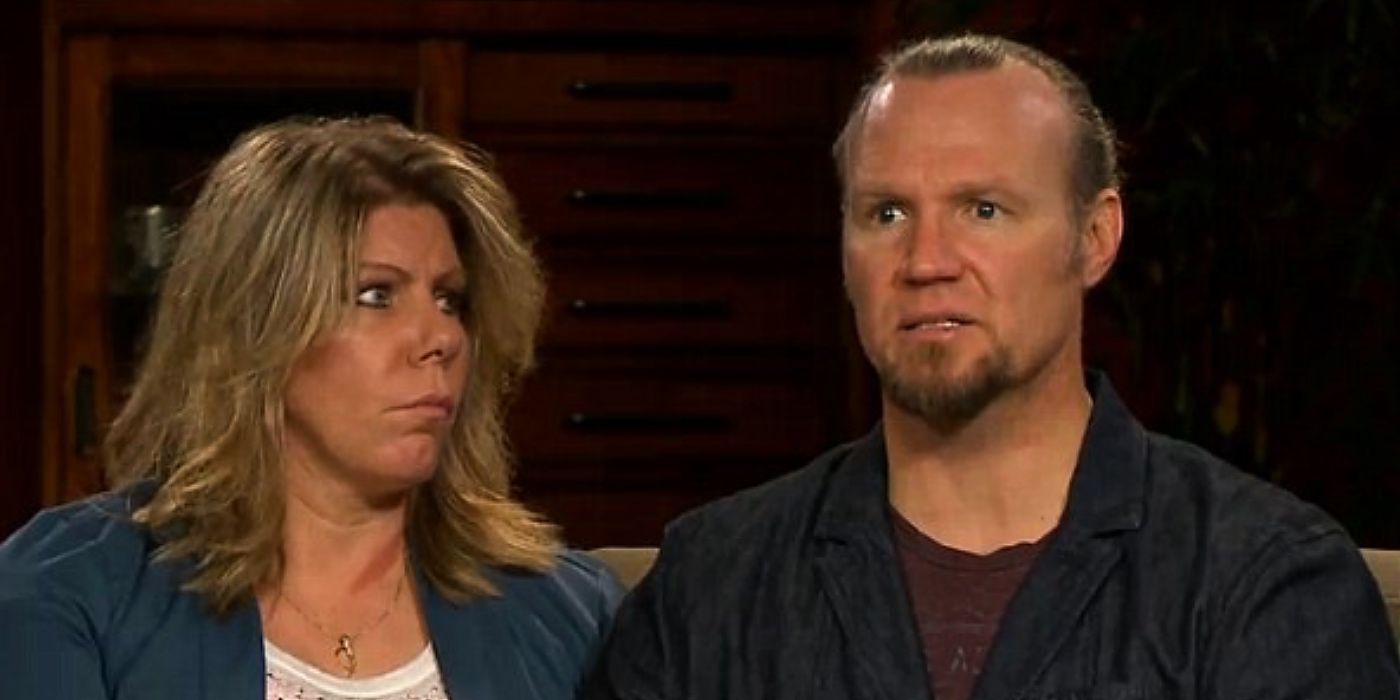 The perpetual strain on Meri and Kody's marriage existed since the week their honeymoon period ended, according to Kody. The father of 18 shared that it also didn't help when he moved Janelle into Meri's home, as it seemed to exacerbate their problems. The saving grace was when Sister Wives Janelle, Meri, and Christine, who joined in 1994, started having children, as it helped everyone focus on something other than their relationships. Kody ended his rant by noting that he and Meri were always in a "storm" where nothing came easy. The issues and tension became so bad Janelle moved back home with her mother.
The Sister Wives Tell-All revealed that Janelle has once again chosen to leave Kody and her marriage. The mother of six has become tired of the strife between her husband and sons, finally deciding to be on her own with her children. Meri also revealed she had left her marriage of 32 years after Kody made it clear there would be no chance of reconciliation. While there were apparent problems with Kody and the Sister Wives' polygamous marriage from the beginning, many wonder how much was Meri's fault and how much Kody is to blame.