The Best Sleeper Hit Movies, From Rocky to Pulp Fiction
It's always nice and reassuring to see a film fly in the face of expectation. Sleeper hits, though relatively few and far between, grace the silver screen each year and lend moviegoers hope for the future of cinema. They restore faith in the notion that there's room in the marketplace for material that might otherwise be overlooked or unappreciated. Ranging from independent comedies and dramas to larger-scale genre fare, these unexpected hits speak to the kinds of stories and characters that audiences, consciously or not, crave and relish.
RELATED: Potential Sleeper Hits of 2023, From 'The Iron Claw' to a Jennifer Lawrence Comedy
American Graffiti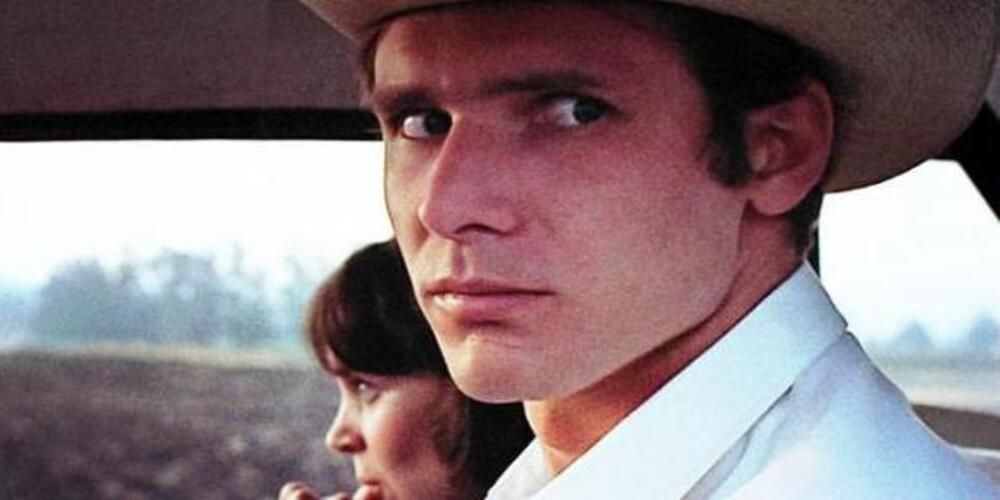 Four years before he became a household name with Star Wars, George Lucas co-wrote and directed American Graffiti. Chronicling a night in the life of California high school graduates on the cusp of entering adulthood, this coming-of-age celebration of cruising and rock and roll was made on a $777,000 budget and released in August 1973. Featuring the likes of Richard Dreyfuss, Ron Howard, Cindy Williams and Harrison Ford, American Graffiti went on to major box office success. Bringing in an estimated $115 million domestically, the film was a complete turnaround from Lucas' previous effort, THX-1138, which suffered an unfortunate theatrical fate at the hands of Warner Bros. and failed to connect with viewers until years later. With his second feature, the filmmaker cemented his status as one who could reach and entertain a wide audience.
Rocky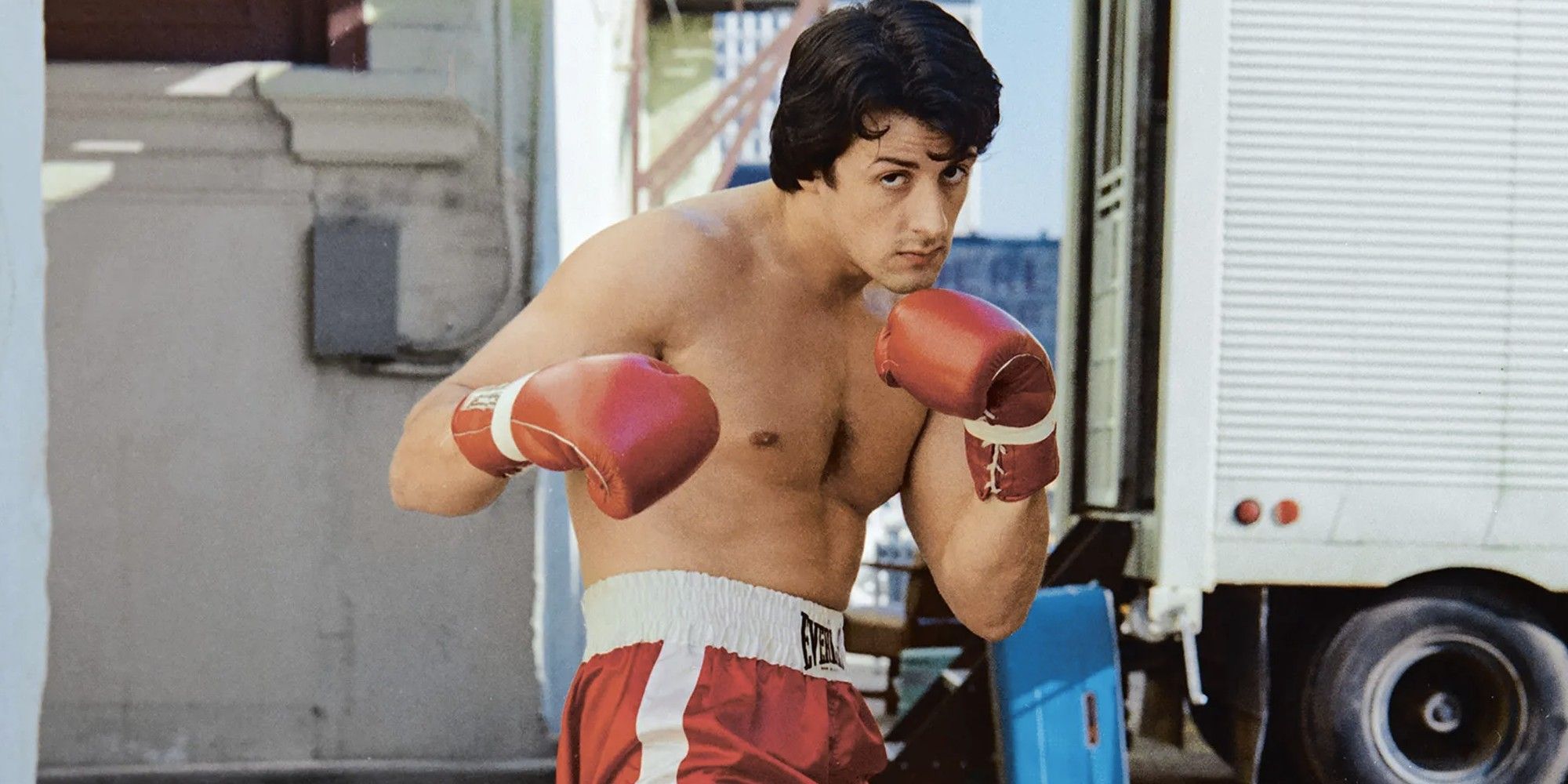 Arguably cinema's seminal movie about boxing, this timeless story about an underdog contender also proved to be one of the ultimate underdogs regarding box office performance and an undying appreciation among fans. Written by and starring Sylvester Stallone in a star-making performance, Rocky was made on an estimated $1 million budget and brought in a staggering $225 million in its theatrical run. With hindsight clear as day, it may be hard to imagine that such a beloved film that spawned a decades-long franchise would be a tough sell to investors. But the idea of green-lighting a film written by and starring a mostly unknown actor, which featured an ending that saw the title character lose his big match, meant that Rocky had an uphill battle to fight. According to Stallone, the film was anything but easy to get made, but the gamble paid off particularly well on the night of the Oscars when Rocky was up for 10 awards and won three, including Best Picture.
Platoon
Upon its release in 1986, Oliver Stone's iconic war film put him on the cinematic map. Based on Stone's own experiences in the Vietnam War, Platoon was originally written in the 1970s and had a long road to principal photography. In reflecting on the skepticism regarding the film's potential, Stone has stated, "It was considered a box-office downer, uncommercial. It got made for reasons of a freak accident. We did it in the Philippines on the skin of our teeth." After a fraught production, Platoon finally hit theaters and capped its unexpectedly lucrative run with nearly $138 million on a $6 million budget. Rolling out with a limited release, the film is likely to have benefited from positive word-of-mouth and, like Rocky, it received a handful of Oscar nominations and took home four. The film's immense success would ultimately cement its status as one for the ages and catapult Stone into a prolific career.
Pulp Fiction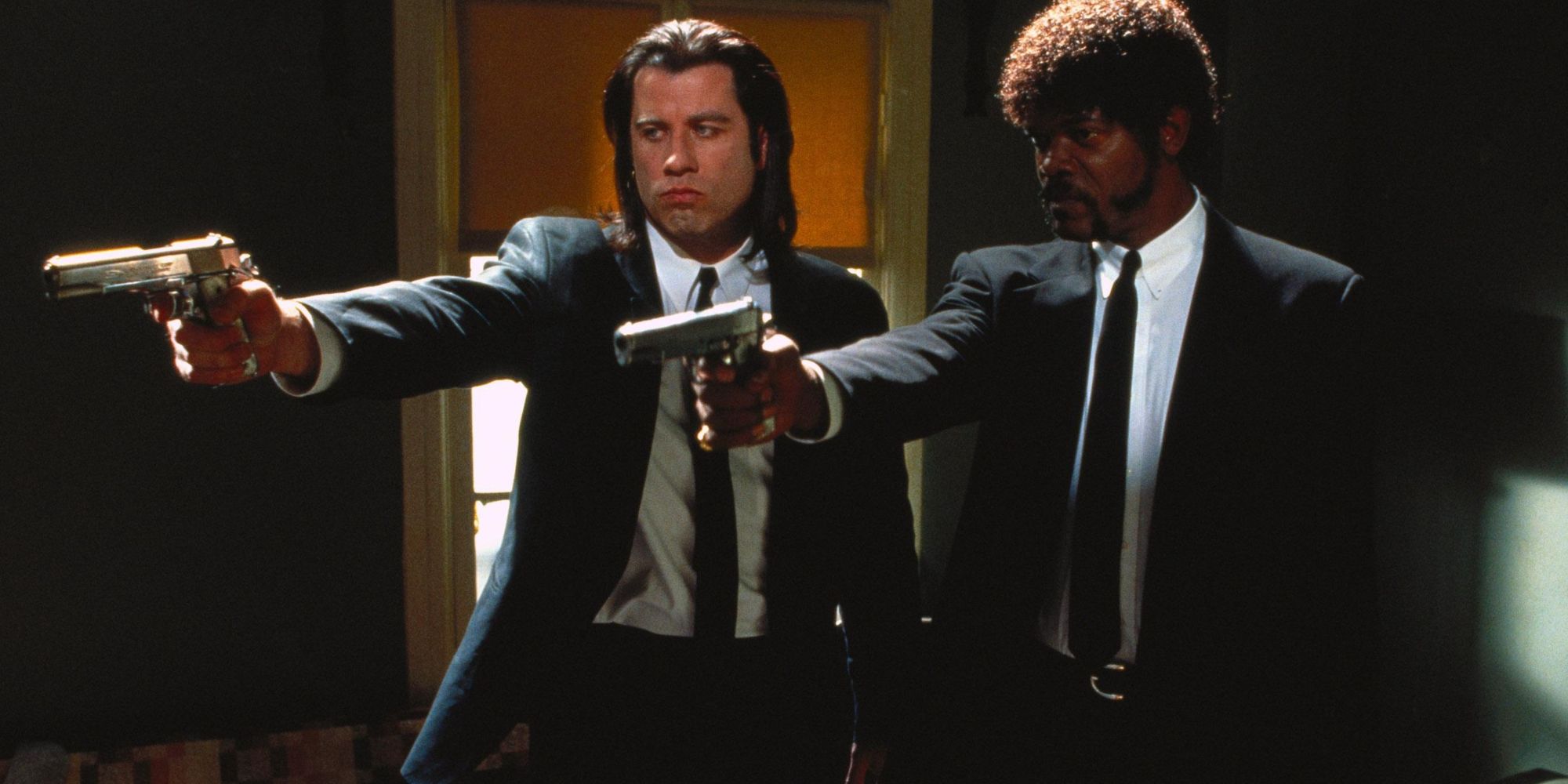 Few filmmakers burst onto the Hollywood scene quite like Quentin Tarantino. Although he was already making waves in 1992 with Reservoir Dogs, it was the 1994 release of Pulp Fiction that truly made him a cinematic rock star. Breathing new life into the crime genre, resurrecting John Travolta's stumbling career, and firmly establishing the likes of Samuel L. Jackson and Uma Thurman, Tarantino's darkly hilarious and original film was a shot of adrenaline (no pun intended) into mainstream filmmaking. Having debuted in May 1994 at the Cannes Film Festival, where it won the prestigious Palme d'Or, Pulp Fiction was no doubt building anticipation leading up to its theatrical release in October. But it's safe to assume that the few people, if any, expected the $8 million Miramax film to rake in north of $200 million at the global box office and become an overnight American classic.
Clerks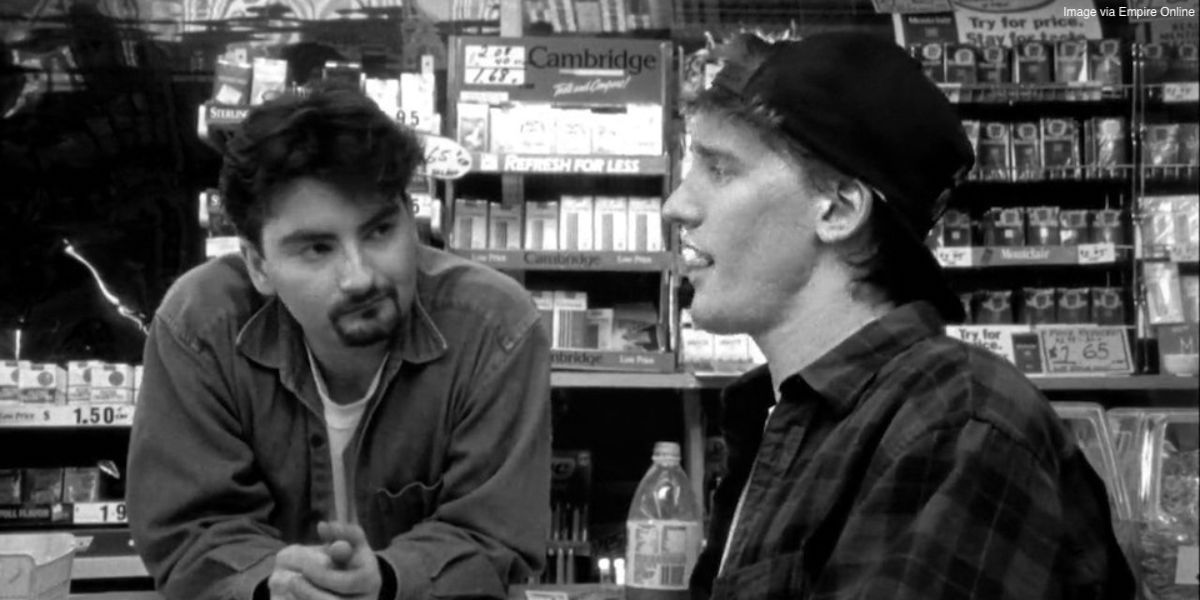 Kevin Smith's cinematic debut, Clerks, a day-in-the-life comedy about slackers working in convenience and video stores, held its very first public screening at New York's Independent Feature Film Market in 1993. But the experience was less than stellar when Smith walked into the theater and feared his ambitions for being a filmmaker had been quashed. According to producer Scott Mosier, "We get to the screening, and nobody's really there. Kevin was mortified." As luck would have it, however, one of the few audience members had connections in the industry, and the film ultimately secured screenings in January 1994 at the Sundance Film Festival. Made on a shoestring budget of $27,575, Clerks received a theatrical release the following October and closed its theatrical run with more than $3 million in tickets sales. With a phenomenal return on investment, Smith's career was off and running, and the filmmaker circled back to his roots several times in subsequent years.
My Big Fat Greek Wedding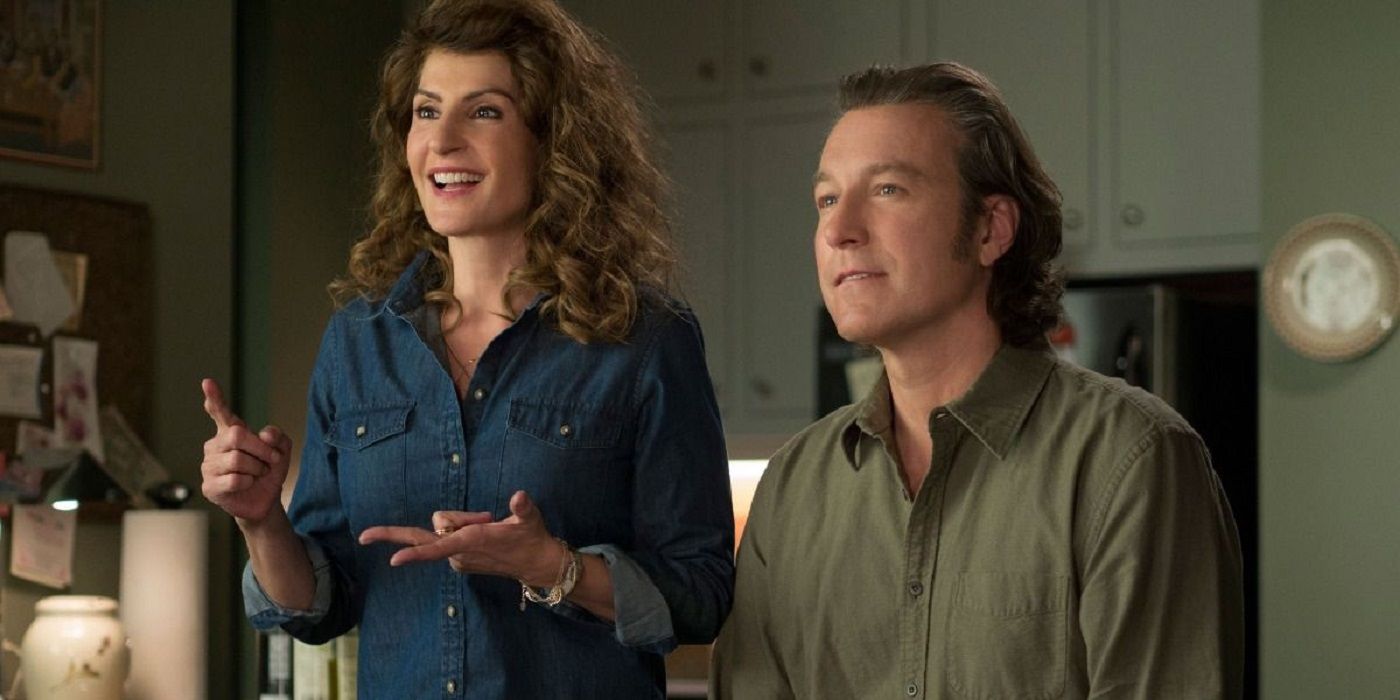 A true sleeper hit if there ever was one, this lighthearted comedy is one of modern cinema's most remarkable examples of a little engine that could. Decades after its theatrical debut, My Big Fat Greek Wedding remains the highest grossing film that rolled out domestically with a limited release. Opening on just 108 screens, the film ran in North American theaters for nearly a year and amassed a whopping $374 million. It also has the distinction of being among the "leggiest" films of all time, meaning that despite the enormous box office haul, its highest-grossing weekend amounted to a mere $11 million. What's more, My Big Fat Greek Wedding, during its entire theatrical run, never reached number one on the box office charts. Not too shabby for a $5 million romantic comedy stemming from a one-woman play and featuring no major stars.
Napoleon Dynamite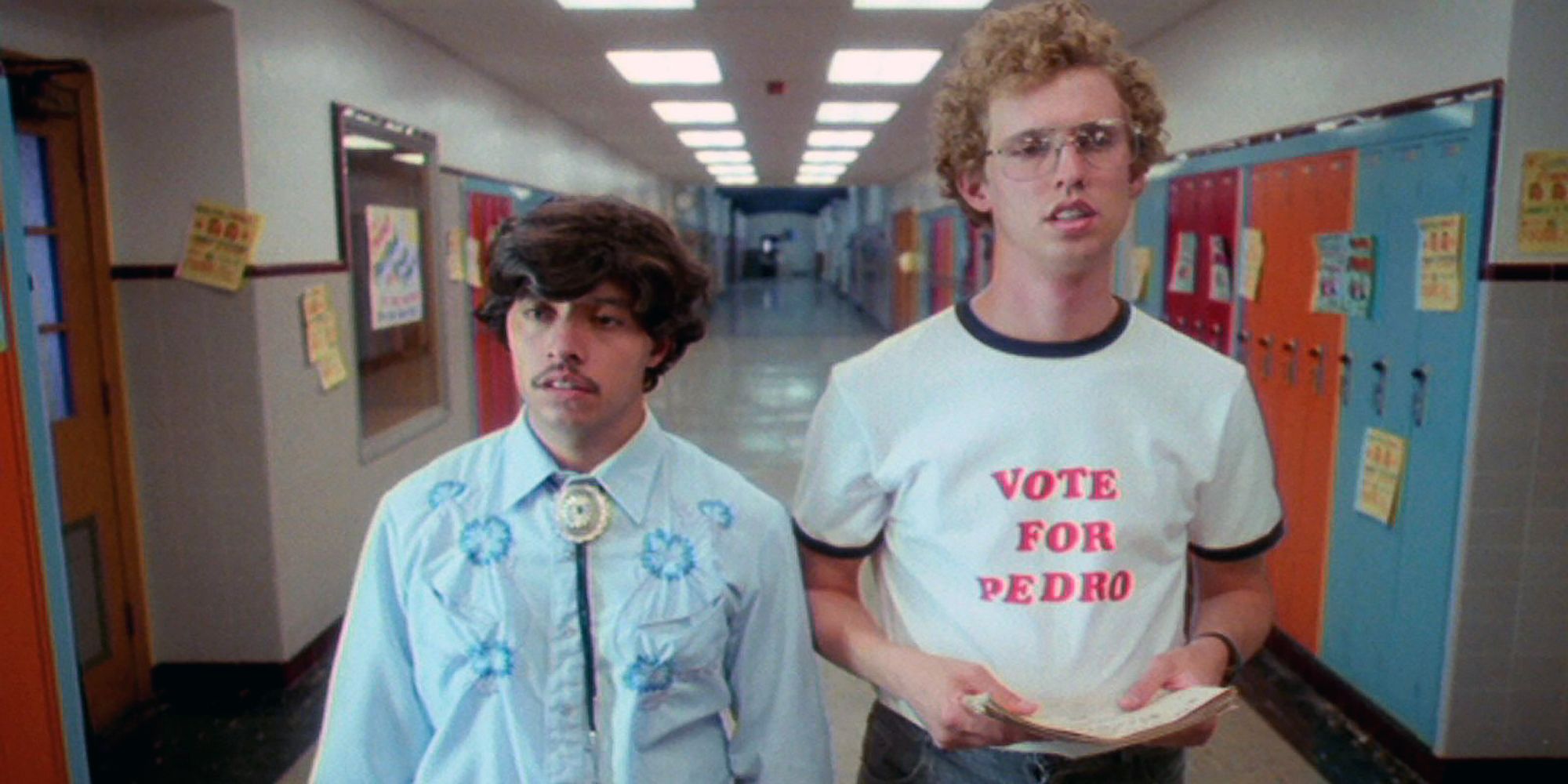 This quirky, surreal, yet undeniably charming comedy took audiences by storm when released in 2004. Directed by Jared Hess, who co-wrote the film with his wife Jerusha, and featuring a breakout performance by Jon Heder as the titular character, Napoleon Dynamite premiered at the Sundance Film Festival and was given a limited release months later. What made this film's box office haul particularly unique was that it performed consistently despite never receiving a massive release (it peaked at 1,027 screens in September 2004). Napoleon Dynamite remained in theaters for eight months and, like My big Fat Greek Wedding, has also proven to be one of cinema's most leggy movies. Having capped off its theatrical run with more than $46 million (115.3 times its $400,000 production budget), the film's highest weekend gross was just $2.8 million. With a huge return on its meager investment, and attaining a level of loyal fandom, the film has gone down in history as one of the seminal cult classics of 21st century cinema.
Little Miss Sunshine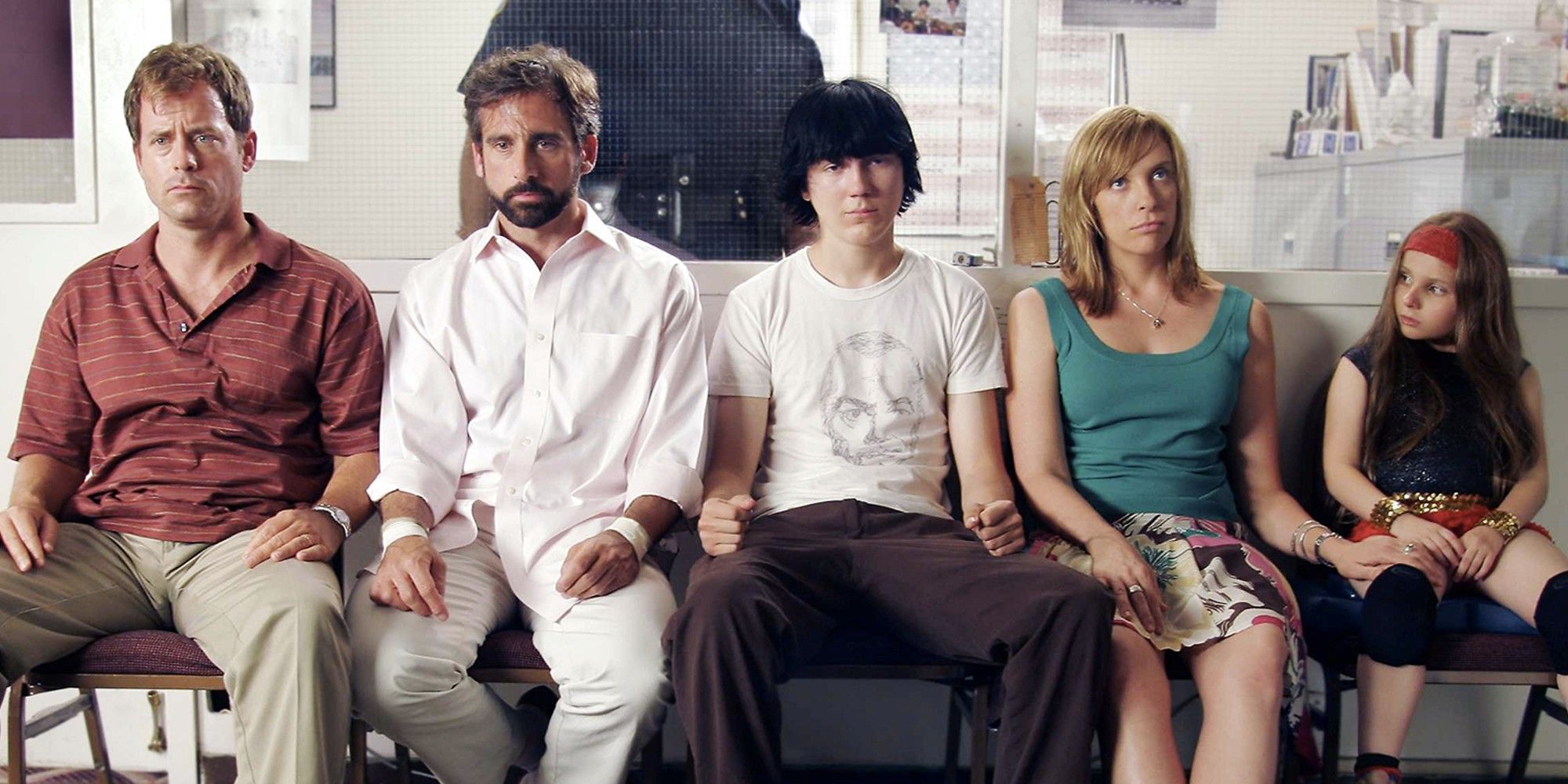 One of 2006's most surprising and endearing films was this dramedy about an impromptu family road trip that culminates in a bizarre beauty pageant. Winning Oscars for Michael Arndt's original screenplay and Alan Arkin's supporting performance, Little Miss Sunshine proved to be the sleeper hit of the year. Like so many others on this list, the film premiered at the Sundance Film Festival in January and later hit theaters in July. Beginning with a limited release consisting of only seven screens, Little Miss Sunshine gradually expanded in subsequent weeks, eventually peaking at 1,602 screens domestically. After eight months in theaters, it far surpassed its $8 million budget with an impressive $100 million worldwide.
District 9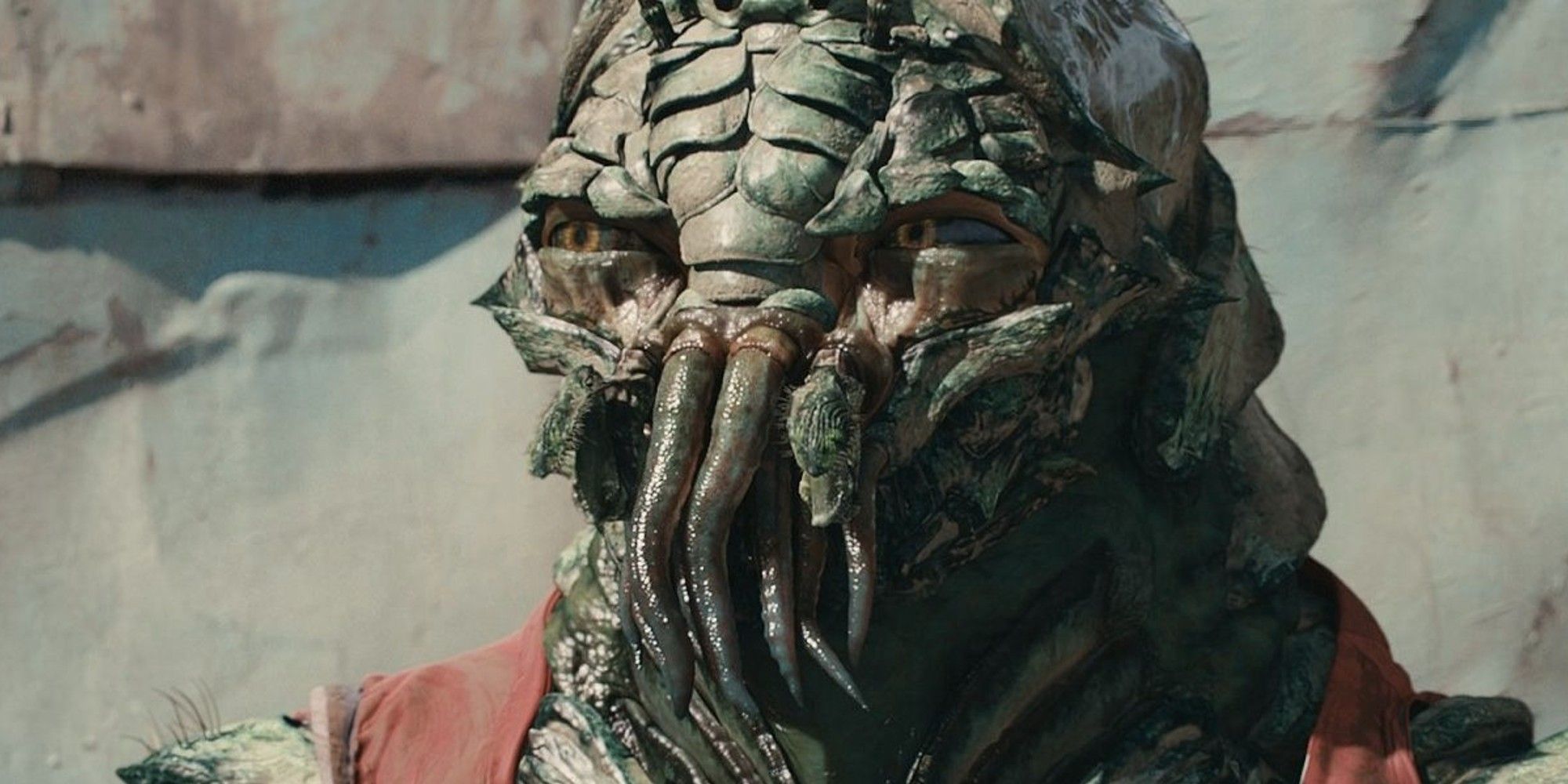 Perhaps the most expensive ($30 million) film on this list, even when adjusted for inflation, District 9 remains one of modern cinema's unexpected and satisfying hits. After spending years developing a film based on the Halo video game franchise, filmmaker Neill Blompkamp, with the aid of producer Peter Jackson, shifted gears and pursued this thrilling science-fiction parable of South African apartheid. With no major stars, a first-time feature-film director at the helm, and an original R-rated narrative, District 9 crushed expectations when it opened to $37 million in August 2009. A clever viral marketing campaign coupled with strong word-of-mouth buzz, the film would go on to gross $212 worldwide and receive four Oscar nominations, including Best Picture and Best Original Screenplay.
The Peanut Butter Falcon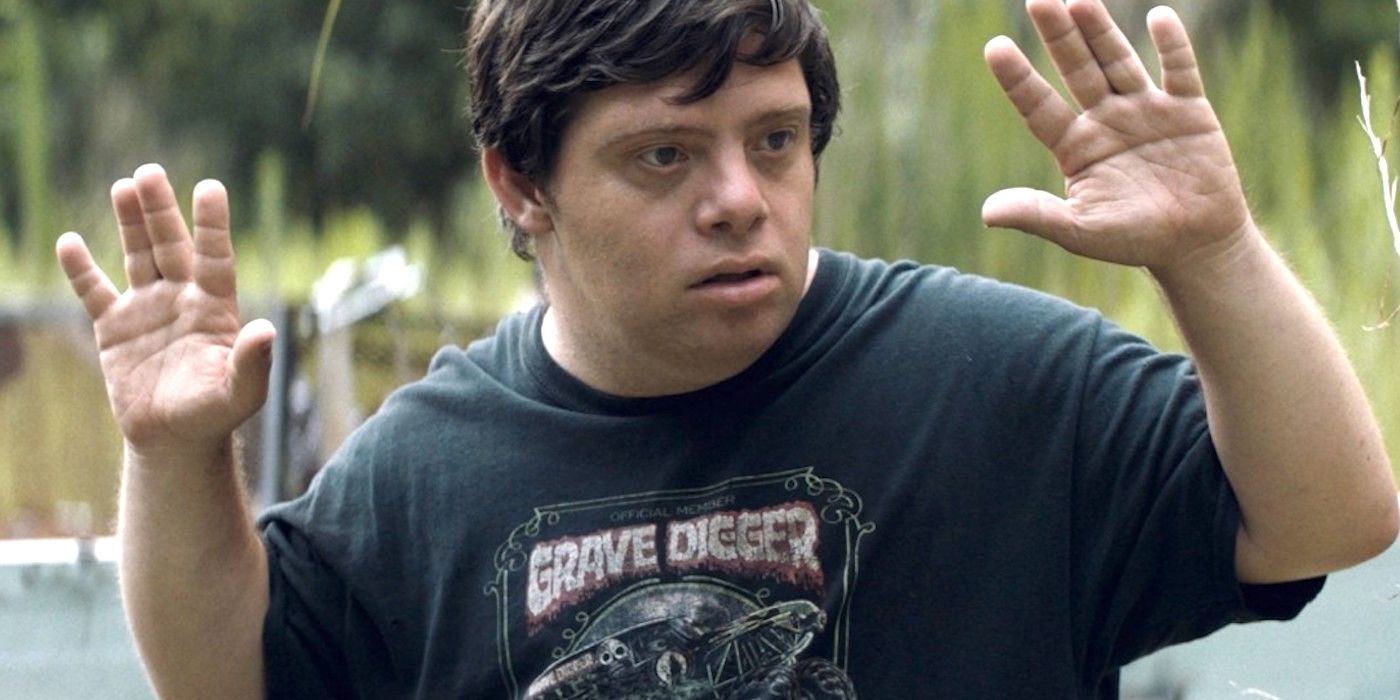 Adored by critics and audiences upon its debut, The Peanut Butter Falcon is a warmhearted, tender slice-of-life tale. Anchored by strong performances by newcomer Zach Gottsagen, Shia LaBeouf, and Dakota Johnson, this modern drama that arguably draws inspiration from The Adventures of Huckleberry Finn broke out into the mainstream when released in August 2019. Yet another film that rolled out with a limited release of only 17 screens, The Peanut Butter Falcon increasingly found its audience in the ensuing weeks. Expanding to a peak of 1,490 screens in September and breaking into the box office's top ten, the $6.2 million-budgeted comedy-drama exited theaters in December with a domestic total of more than $20 million.