Ending Fear The Walking Dead Allows For A Bigger TWD Reunion To Happen
Fear the Walking Dead ending with season 8 makes a reunion between Rick Grimes and Morgan Jones a real possibility for the franchise's future.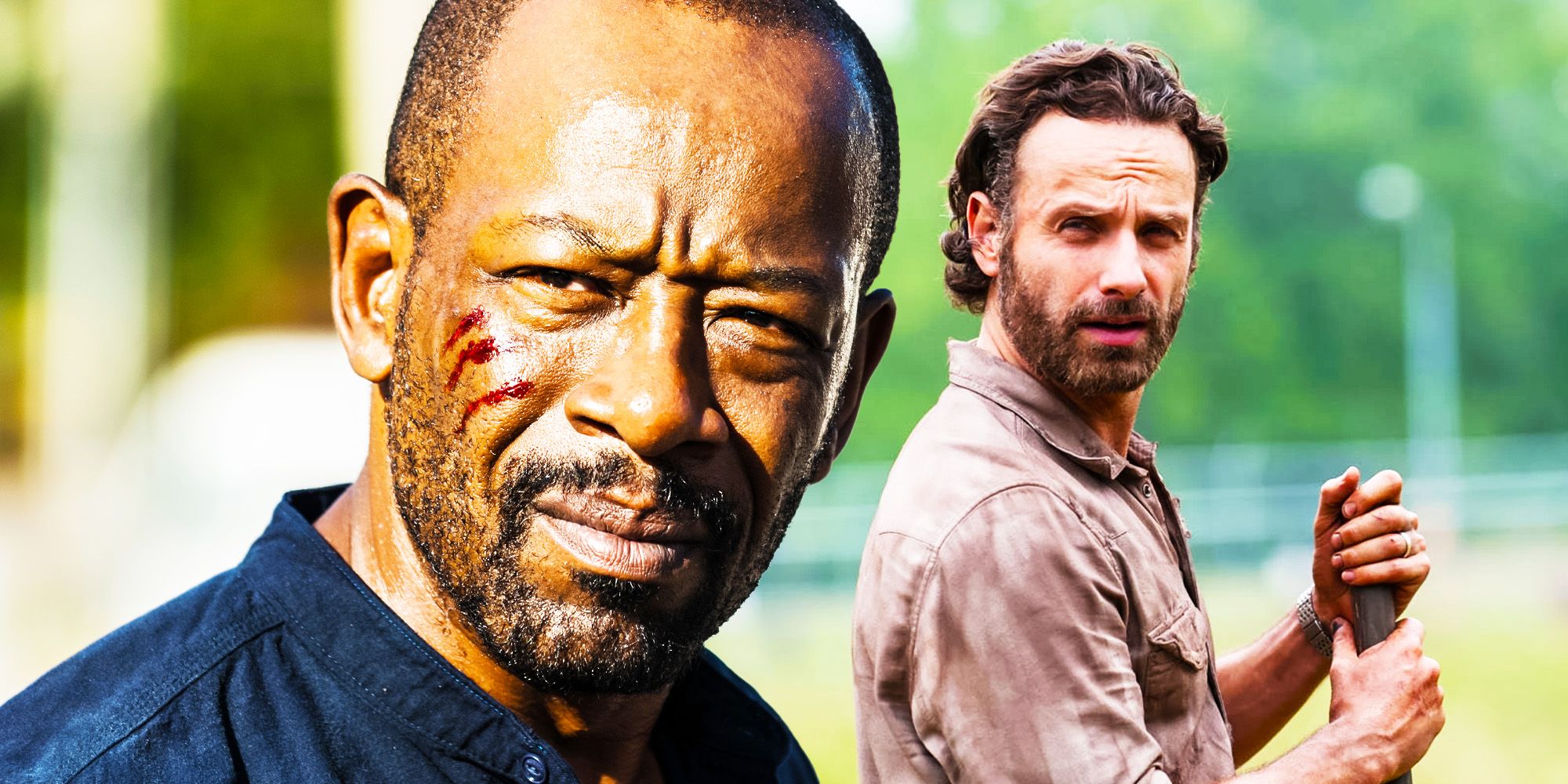 Fear the Walking Dead ending will allow for another huge Walking Dead reunion to happen in the near future. The main series has finally come to a close, but key characters associated with its story are still crossing paths in The Walking Dead universe. Two in particular – Rick and Michonne – are confirmed to meet again in an upcoming spinoff they'll be co-leading in 2024.
Three upcoming spinoffs mean The Walking Dead franchise will live on for at least a while longer. However, its first spinoff (and the second-longest running Walking Dead spinoff) is about to wrap up as well. AMC has revealed that Fear the Walking Dead will end with season 8. Released in two parts, the show's final season will likely conclude the stories of FTWD's biggest characters, including Victor Strand, Madison Clark, and Daniel Salazar. But in the case of people like Morgan and Dwight, who didn't originate from the spinoff, it's hard to say if the franchise is ready to close the door on them or not.
RELATED:Walking Dead Timeline Explained: When All 7 Shows Take Place
Morgan Can Reunite With Rick After Fear The Walking Dead Ends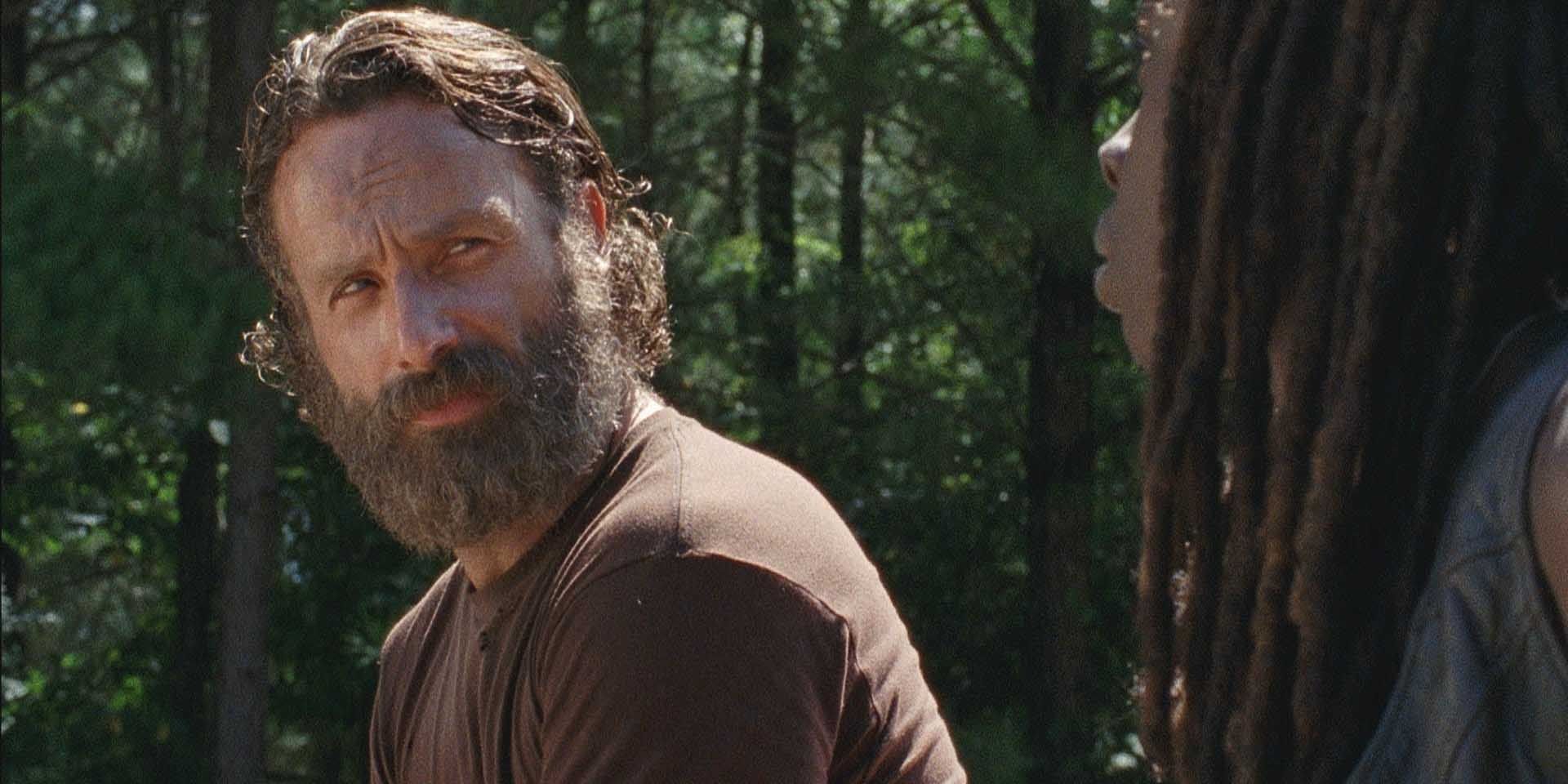 While there is sometimes talk about the possibility of Rick and Morgan meeting again someday, both characters' situations had rendered these discussions mute. Morgan is the lead character in another show now, whereas Rick is part of a separate, larger story that can't be told in Fear the Walking Dead. Since Rick's predicament with the CRM is unresolved, he can't come to Fear the Walking Dead, and Morgan was not a candidate for a role in Rick and Michonne's spinoff since he leads his own group, not to mention the massive timeline gap that separates them. The Walking Dead is still several years ahead of FTWD, but all of these issues won't matter after the spinoff series ends.
According to a Fear the Walking Dead season 8 synopsis, the show will advance its story by seven years before its conclusion, which is a move that will finally put crossovers between FTWD and Walking Dead characters back on the table. Plus, this will free up Morgan to visit other places in the Walking Dead universe. A temporary departure from FTWD would have been difficult to manage, as it most certainly would have impacted his place on the show. The show ending with season 8 prevents that from being a problem.
How Can Morgan and Rick Reunite In The Walking Dead's Future?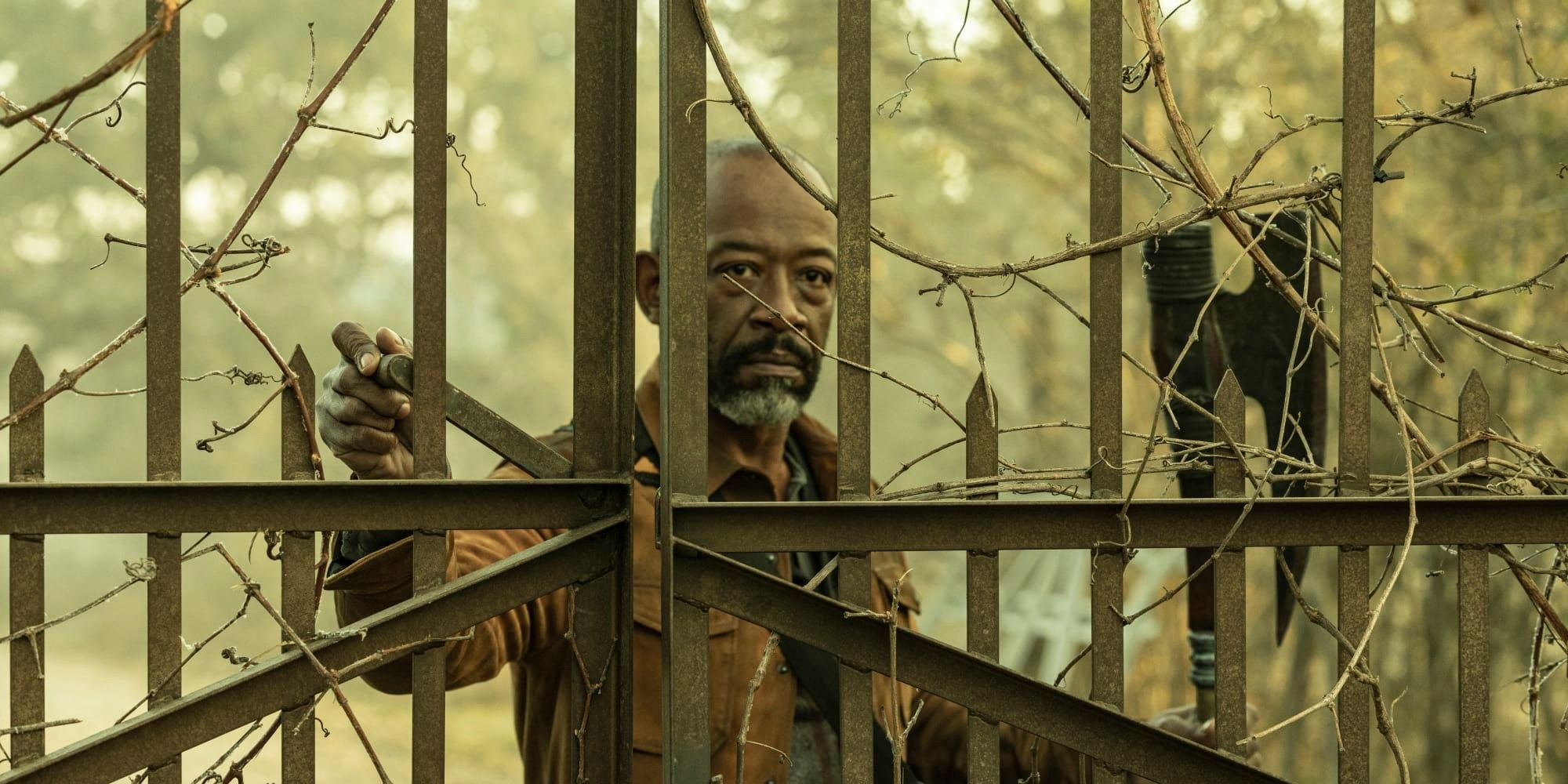 As things stand, there isn't a narrative reason for Rick and Morgan to meet again, but there are potential developments that could change that. Morgan's world has collided with the CRM before, and could easily do so again. Fear the Walking Dead season 7 could set that up, especially if PADRE turns out to be an extension of the CRM. If Morgan gets roped into a conflict with them, a run-in with Rick Grimes would become a real possibility. A team-up in Rick and Michonne's Walking Dead spinoff might even be on the table.