Paul and Karine Staehle always had a chaotic relationship in the 90 Day Fiancé franchise, which has left viewers wondering if they are still together. The couple is known for having a violent and turbulent dynamic, which has resulted in many breakups and shocking reconciliations. Karine's seeming lack of interest in Paul has also been noted. The couple announced a split back in December 2021, and fans are always curious about them, as they are known to reunite after breakups.
Paul and Karine appeared on multiple 90 Day Fiancé spin-off shows after debuting on 90 Day Fiancé: Before the 90 Days season 1. Paul's bizarre behavior captivated viewers, though their relationship quickly became troubling. During their frequent breakups, the two have each made shocking claims against one another. Paul alleged that Karine cheated on him, and potentially conceived their kids with someone else. Meanwhile, Karine claimed that Paul had abused her, later retracting that allegation. Paul and Karine got restraining orders against each other, and a video of Karine hitting Paul in front of their baby leaked in 2021.
Related: 90 Day Fiancé: Paul Staehle's Biggest 'Little Girl' Moments
What Is 90 Day Fiancé Franchise Icon Karine Up To?
The viral video of Karine beating Paul in the same room as their child shocked many 90 Day Fiancé fans, and led to Karine and Paul's most recent separation. While Paul and Karine reunited after the restraining order drama, it appears that they have officially called it quits. In fact, Paul has been spotted by franchise fans on dating apps. The eccentric American even shocked viewers by sharing a selfie with a mystery woman, whom he considers a pal. Many viewers believe Paul has moved on from Karine now that he is posting photos with other women.
Has Paul Staehle Found A New Partner?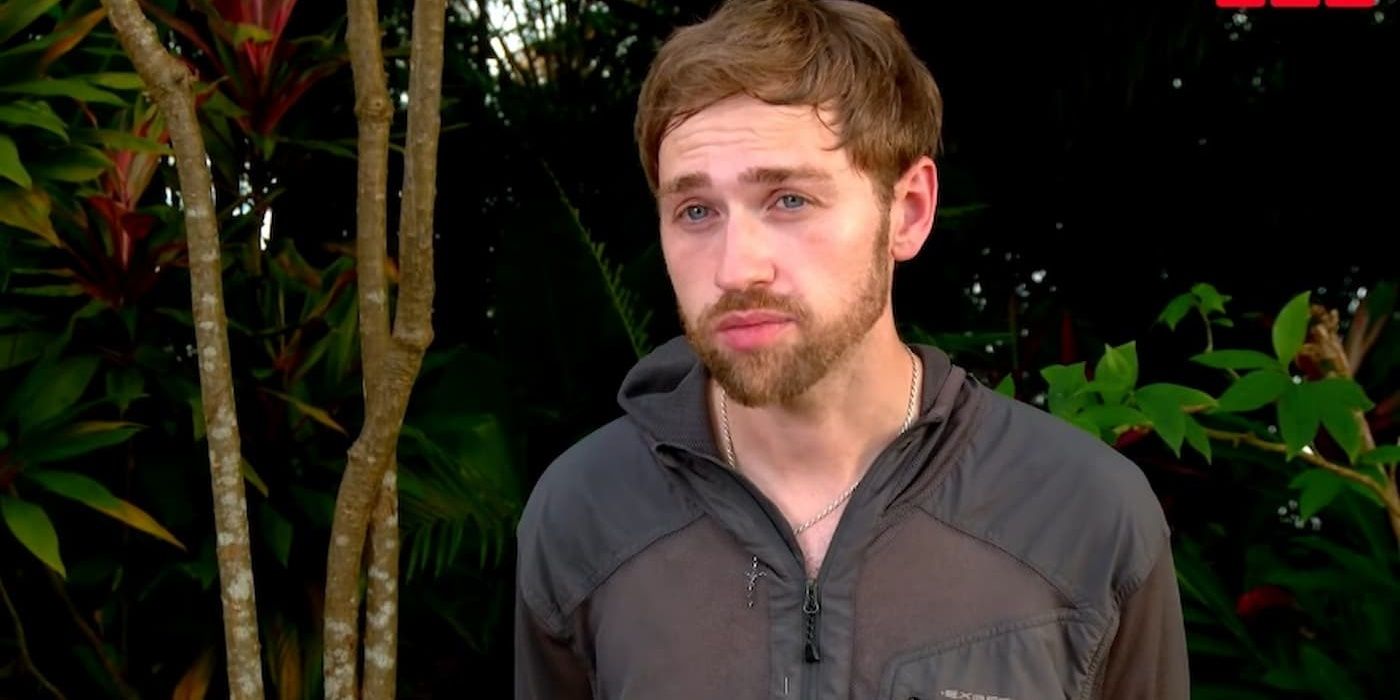 While some 90 Day Fiancé fans are surprised that Paul was the first one to move on, Karine also appears to have left her husband behind. Even though the Brazilian native noted that she prefers her home country, she informed her followers that she will be remaining in the United States for the sake of her sons. She has even adapted to living in Kentucky. Since they are no longer together, Karine and Paul appear to be going through with their divorce. 90 Day Fiancé fans have also uncovered shady aspects of Karine's past; however, this doesn't seem to be affecting her residency status in the U.S.
Overall, many 90 Day Fiancé fans are happy that Paul and Karine are no longer together. To some viewers, they provided dramatic and shocking entertainment. However, Paul and Karine left many franchise fans concerned and unsettled. Their drama went beyond scripted problems, and represented real issues that some viewers felt uncomfortable witnessing. Even though many 90 Day Fiancé fans are happy that Paul and Karine are no longer together, some people believe that they may bring trouble to the lives of those that they date in the future. Karine and Paul's custody battle is ongoing, and a source told InTouch Weekly that they are "both guilty" of actions that led to the authorities taking away their kids.
More: 90 Day Fiancé Stars Who Became Less Popular With Fans After Weight Loss
Source: InTouch Weekly