The Last of Us Cast and Character Guide
The Last of Us is a story that has transcended its medium. Created by Naughty Dog studios in 2013, The Last of Us Part I is a video game that takes the player on an unforgettable journey in a world ravaged by a zombie-esque apocalypse [the Cordyceps brain infection pandemic]. Joel and Ellie must travel across the country in the hopes of making a cure and saving the last remnants of humanity. What makes The Last of Us Part I such a masterclass in storytelling is that from the opening sequence, you are invested in both Joel and Ellie as characters and want to see them survive their year-long adventure across the country.
A decade later, we're excited to revisit The Last of Us with HBO's live-action adaptation of the beloved video game franchise. We finally know all the actors starring in the upcoming series, so we'll be breaking down the cast, the characters, and a few changes HBO will make in their highly anticipated take on The Last of Us.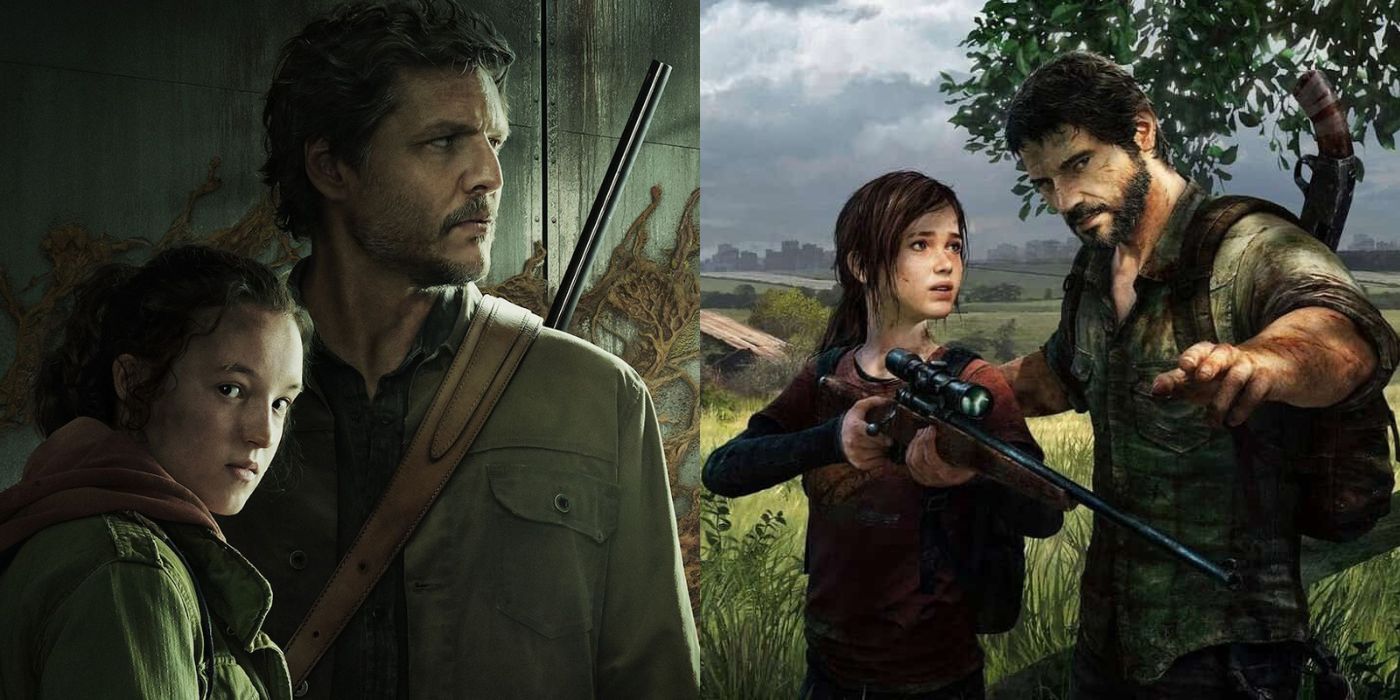 Related:'The Last of Us' Review: Everything a Great Adaptation Should Be
Video Game Characters
To easily understand which characters are new and which are from the video game(s), we'll have them broken up into sections. The first is video game characters (those who appeared in The Last of Us Part I or The Last of Us Part II), and the second is original characters (those created for the HBO series.) Feel free to scroll up and down between the respective categories.
Pedro Pascal as Joel Miller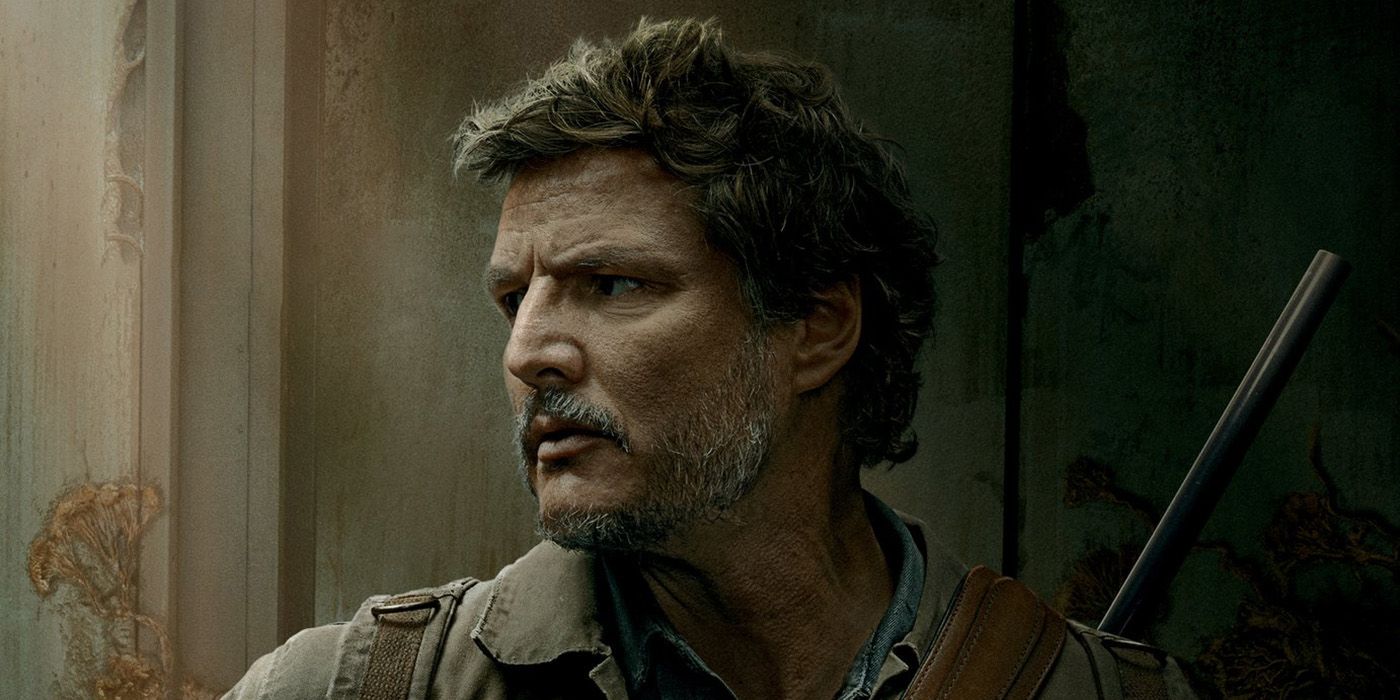 Joel Miller is the main character of The Last of Us Part I and is played by the incredible Pedro Pascal (The Mandalorian). Joel starts the series as an average patrolman, but after the world falls apart, he becomes a smuggler. Joel is a broken man, but he's also a survivor. Joel knows that it's kill or be killed in this world, meaning he doesn't always make morally just decisions but always protects the people he loves.
Pedro Pascal is one of the best actors working today and will be able to deliver an incredible performance as Joel. The character is highly complex, with many flaws but is still endearing. Pascal's work on The Mandalorian proves he's a great fit as Joel, the nomad smuggler, ends up taking in a child that gives his life meaning. It sounds like Pascal was born for this role.
Bella Ramsey as Ellie Williams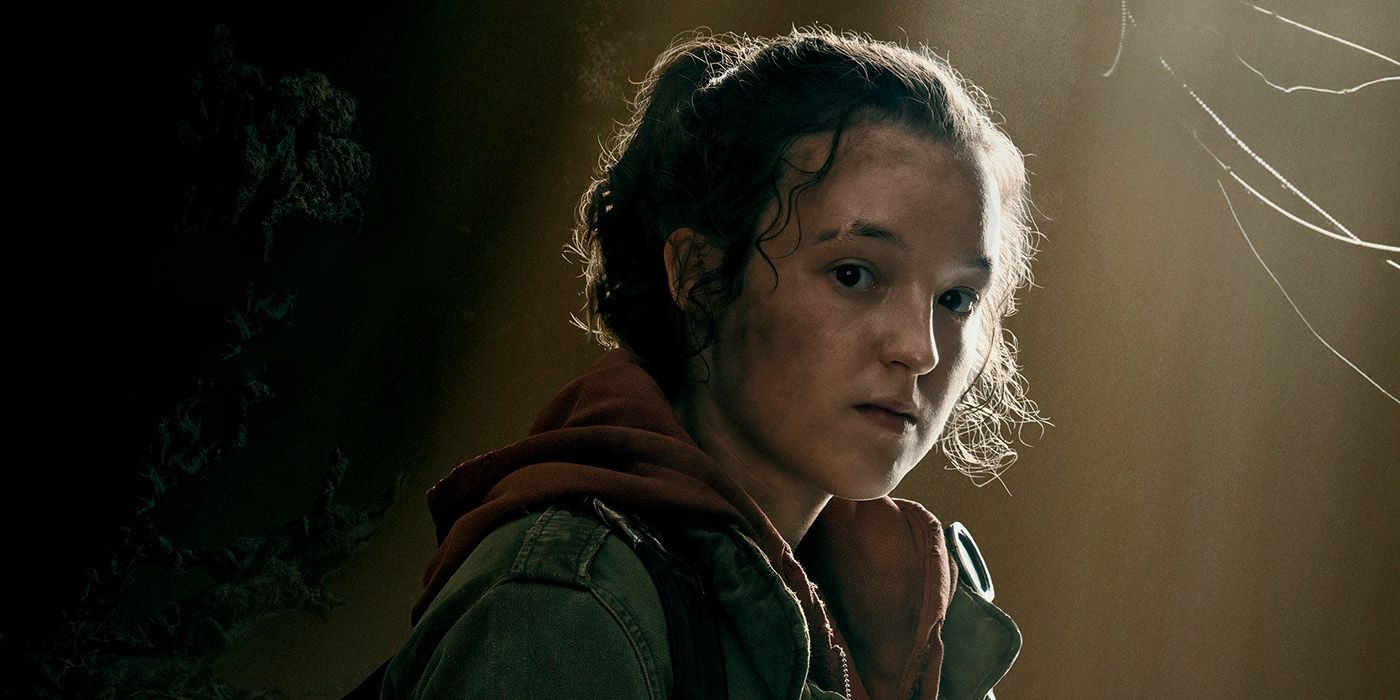 The co-lead of The Last of Us Part I, Ellie Williams, is the potential key to humanity's survival. Ellie grew up as an orphan in Boston. She was infected with the Cordyceps brain infection but managed to recover.
The Firefly Militia group task Joel with escorting Ellie across the country to Salt Lake City, where they'll attempt to reverse-engineer a vaccine.
Played by the talented Bella Ramsey (Game of Thrones), Ellie is a kid who never really had friends or family, so the connection she makes with Joel means the world to the both of them. She wants to help find a cure and will do whatever it takes to help those in need. Ellie is a quick-witted teenager with a heart of gold. Bella's work on Game of Thrones and Becoming Elizabeth showed her acting chops. We can't wait for her take on this now iconic role.
Nico Parker as Sarah Miller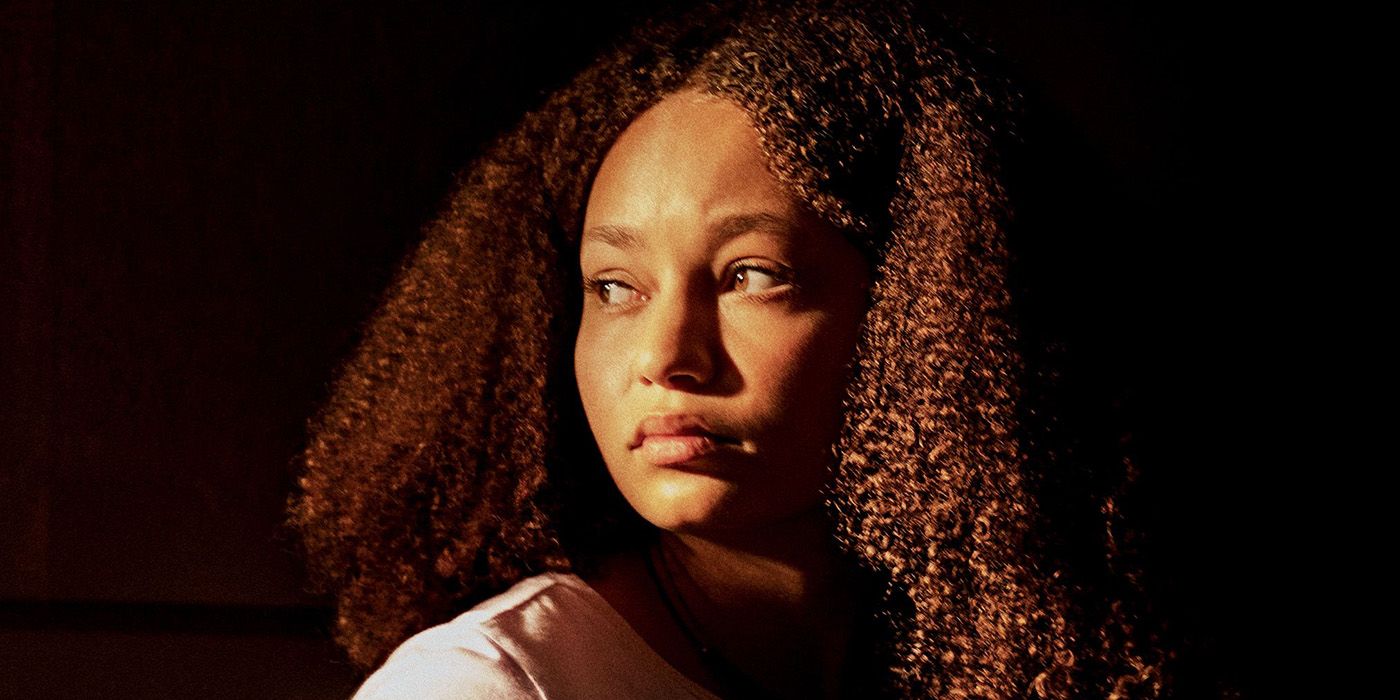 Nico Parker (Dumbo) plays Joel's daughter Sarah Miller. As Joel's only child, Sarah is his last connection to what life was before the Cordyceps brain infection outbreak. Joel sees a lot of Sarah in Ellie, which bolsters his relationship with her even more. Nico Parker's filmography is still reasonably small, but she's done solid work in Disney's Dumbo remake, Reminiscence, and the HBO Max series, The Third Day.
Gabriel Luna as Tommy Miller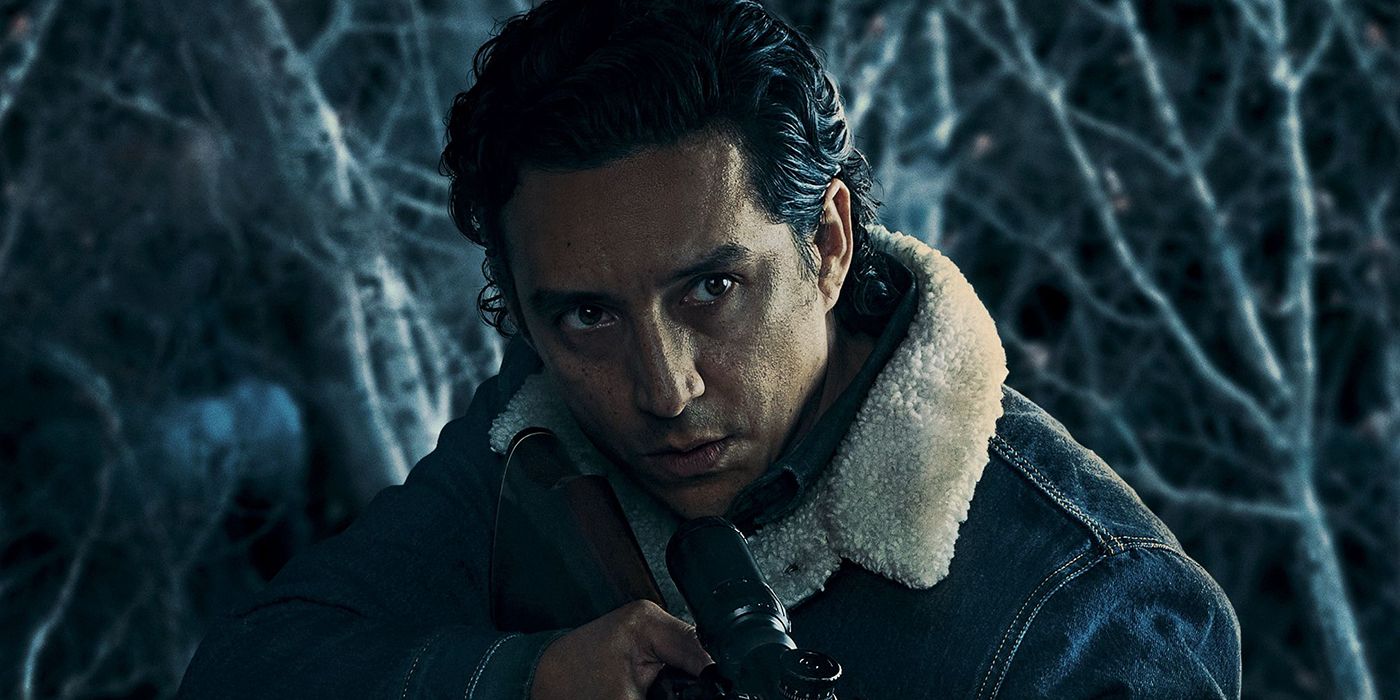 Tommy Miller is a supporting character in The Last of Us Part I and is the younger brother of Joel and Uncle of Sarah Miller. Gabriel Luna (Terminator: Dark Fate) will bring the former Fireflies member to life. Tommy and Joel survived the early years of the outbreak before eventually going their separate ways. The two reunite during Joel and Ellie's journey.
Tommy is an excellent contrast to Joel because he wants to give his life meaning. He and his wife, Maria, are now a part of the Jackson community, providing a safe space for survivors. Instead of fighting for himself, he tries to put others first. Luna will have to bring the warm and caring side of Tommy, along with his fierce battle-ready side.
Anna Torv as Theresa "Tess" Servopoulos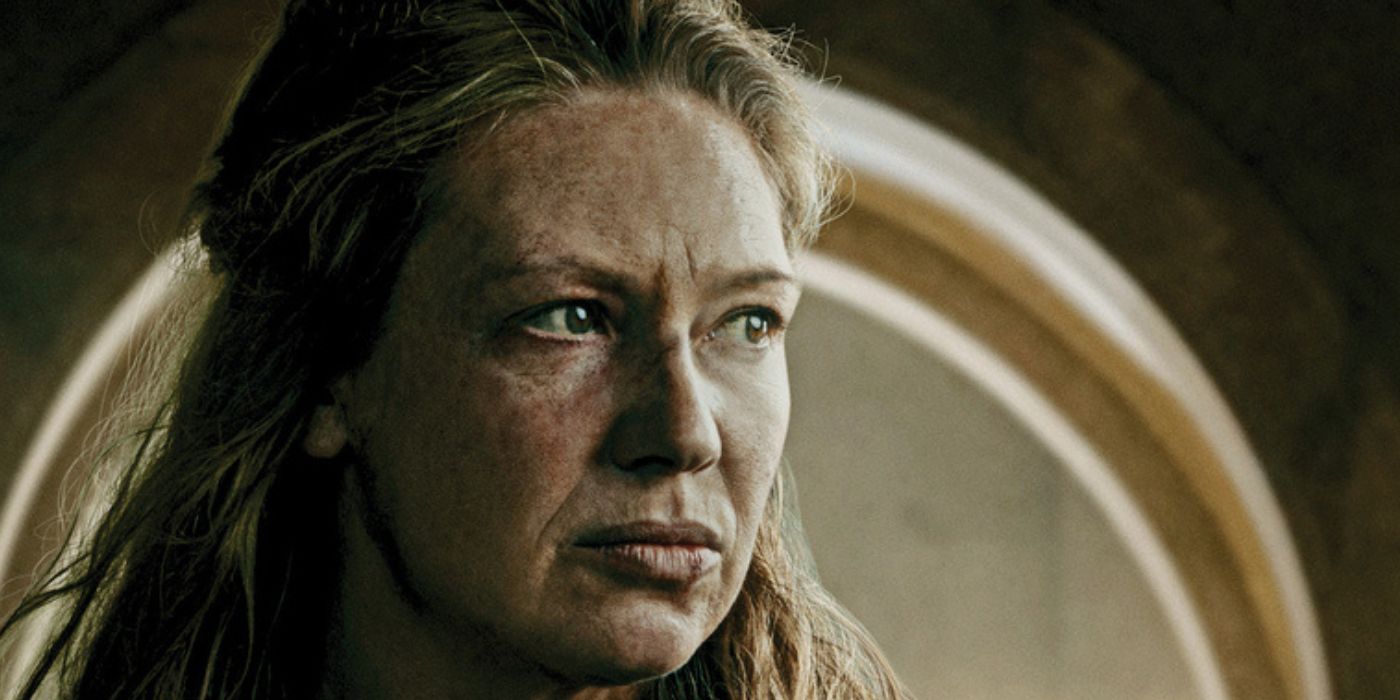 Tess is Joel's closest ally and smuggling partner. The two would trade with survivors outside of Boston. After a confrontation with the Fireflies' head, Marlene, Tess, and Joel were tasked with smuggling Ellie across the country. Joel was the muscle, while Tess was the brains.
Anna Torv (Mindhunter) plays Tess in the HBO adaptation. Best known for her role in Fringe, Anna Torv is a highly talented actress. Her onscreen presence is electric, so seeing her paired with Pedro Pascal (Joel) and Bella Ramsey (Ellie) will be a delight.
Merle Dandridge as Marlene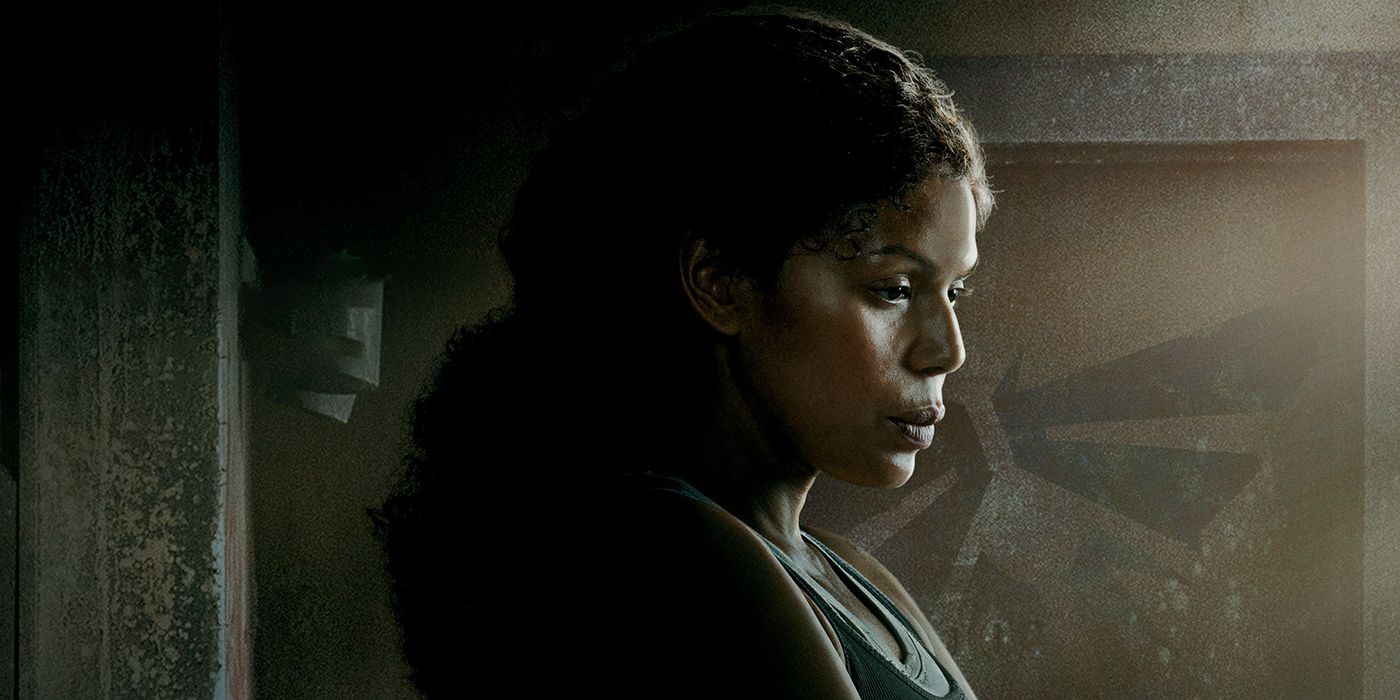 Marlene is the reason for Joel and Ellie's grand adventure. Know as the Queen Firefly, Marlene is the head of the Fireflies Militia Group. As a close friend of Ellie's mother, once Marlene discovers that the child possibly holds the key to a cure, Marlene makes it a mission to reverse engineer a vaccine.
Merle Dandridge plays Marlene, a role she is very familiar with, as she did Marlene's voice and motion capture for the video game. Dandridge was made for this role, or rather the part was made for her. She's had ten years to think about Marlene and where she'd take her in a different iteration, and now she has the opportunity to bring something new to it.
Storm Reid as Riley Abel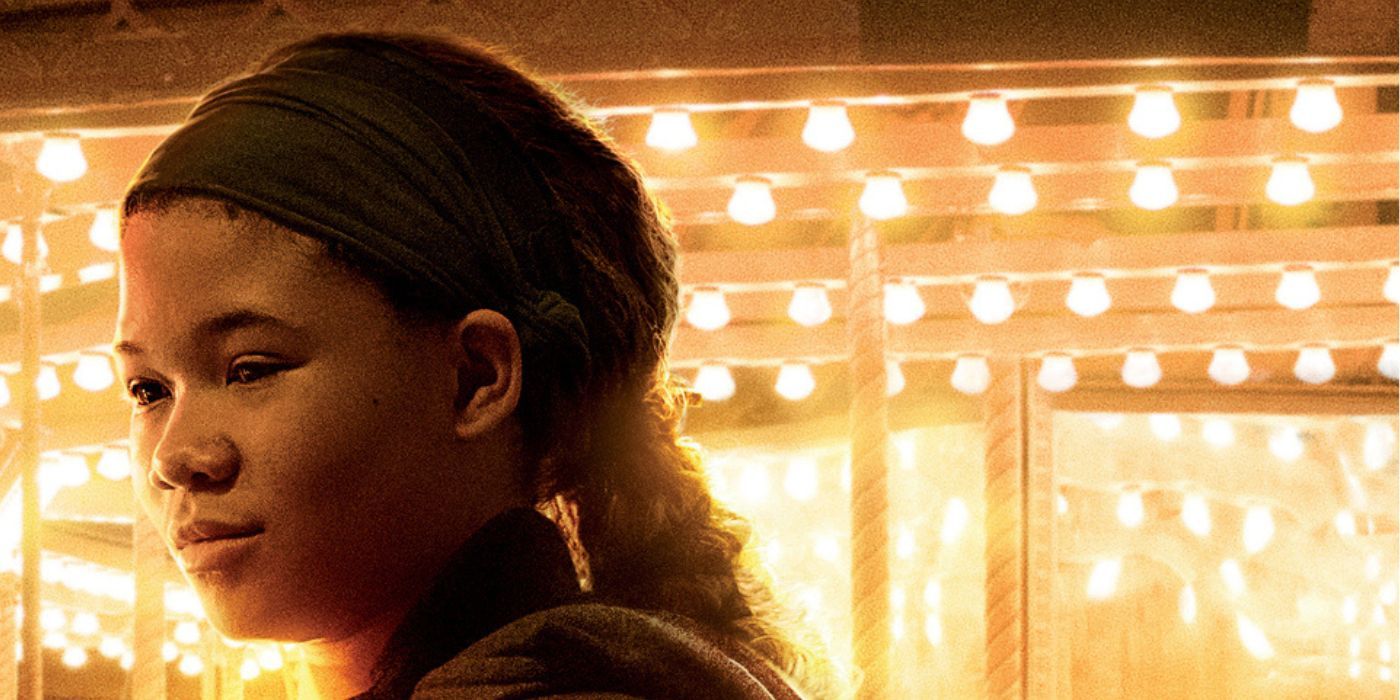 Riley Able is a character who doesn't appear in The Last of Us Part I, but instead in the prequel story, The Last of Us: Left Behind. Riley grew up in Boston, where she saw the Fireflies in action and defended their methods. She eventually meets Ellie, and the two quickly become best friends.
Storm Reid (Euphoria) will bring Riley to life in the live-action series. With the HBO show taking inspiration from the Left Behind DLC, we don't know what to expect from the role of Riley. They might use those moments as flashbacks or make changes to the story's narrative structure. Storm Reid is a fantastic actress, so we'd be delighted if they give Riley a more expanded role.
Nick Offerman as Bill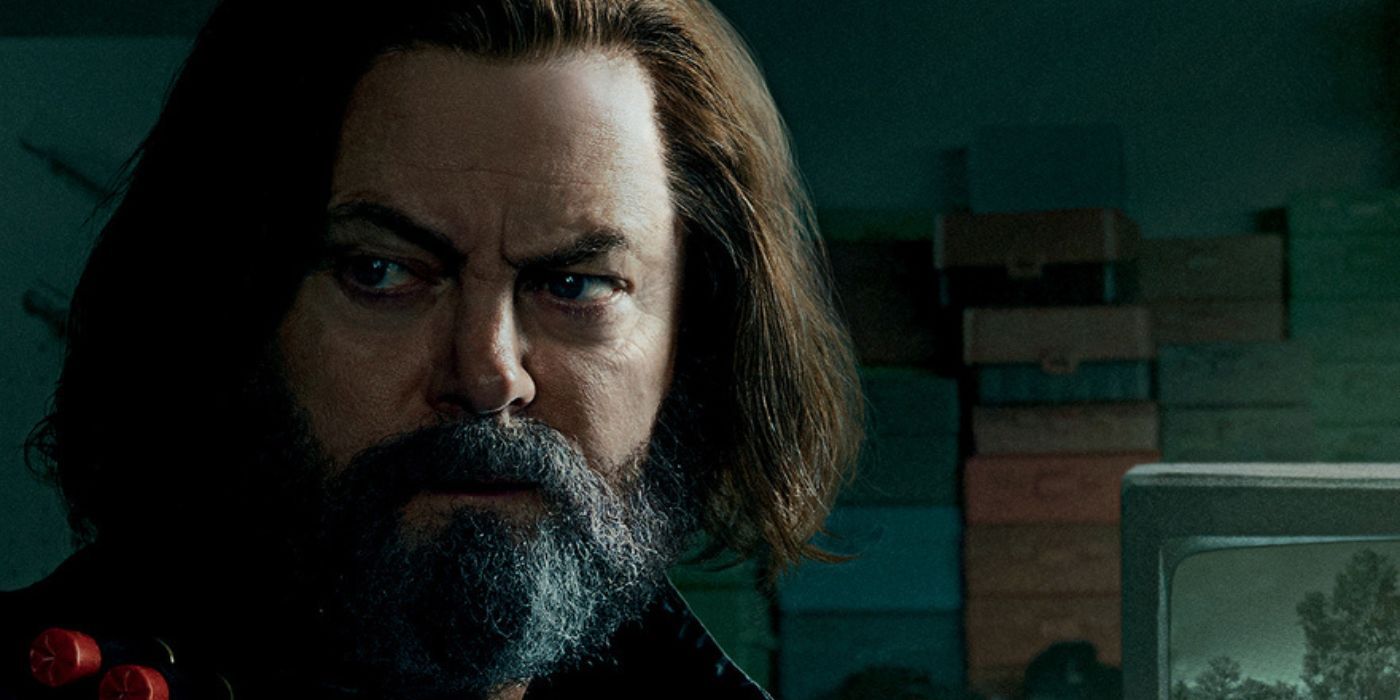 Nick Offerman (Devs) will portray Bill in The Last of Us live-action series. We're first introduced to Bill in The Last of Us Part I as an acquaintance of Joel and Tess. Bill would smuggle food, medical supplies, and ammunition into the quarantine zone.
Joel and Ellie need Bill's help during their travels, and he reluctantly aids them when required. Nick Offerman's take on Bill might feel slightly different from his video game counterpart. Offerman's powerful voice will give more weight to Bill's dialogue. With that said, Bill is one of the best characters in the franchise, and Offerman's an inspired choice for the role.
Murray Bartlett as Frank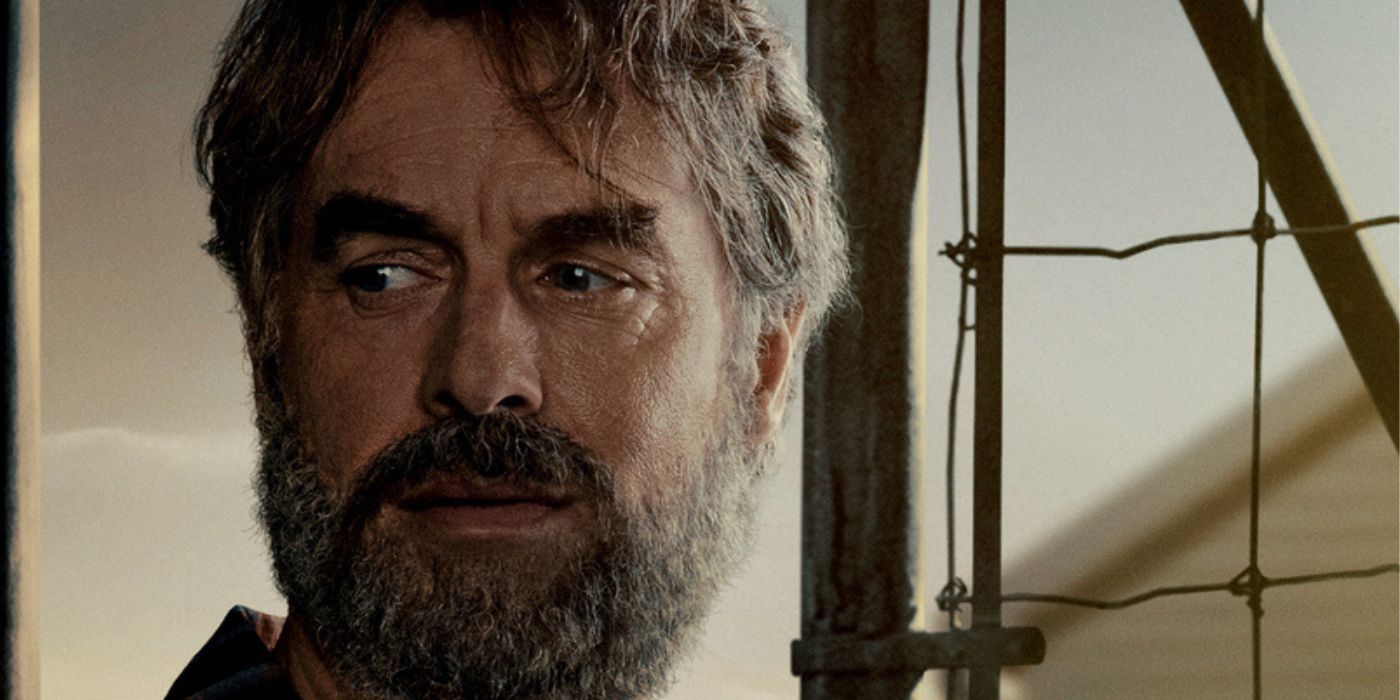 Frank is a character we never see in The Last of Us Part I, but we know of him due to his relationship with Bill. The two were partners and spent many years together as they fought to protect their town from the infected and rogue survivors. In the game, the two split up by the time the player is introduced to Frank.
Murray Bartlett (The White Lotus) will give us our first look at Frank as a character. It'll be fascinating to see where this character goes. The series will likely have flashbacks to Bill's life with Frank before their relationship ended.
Lamar Johnson as Henry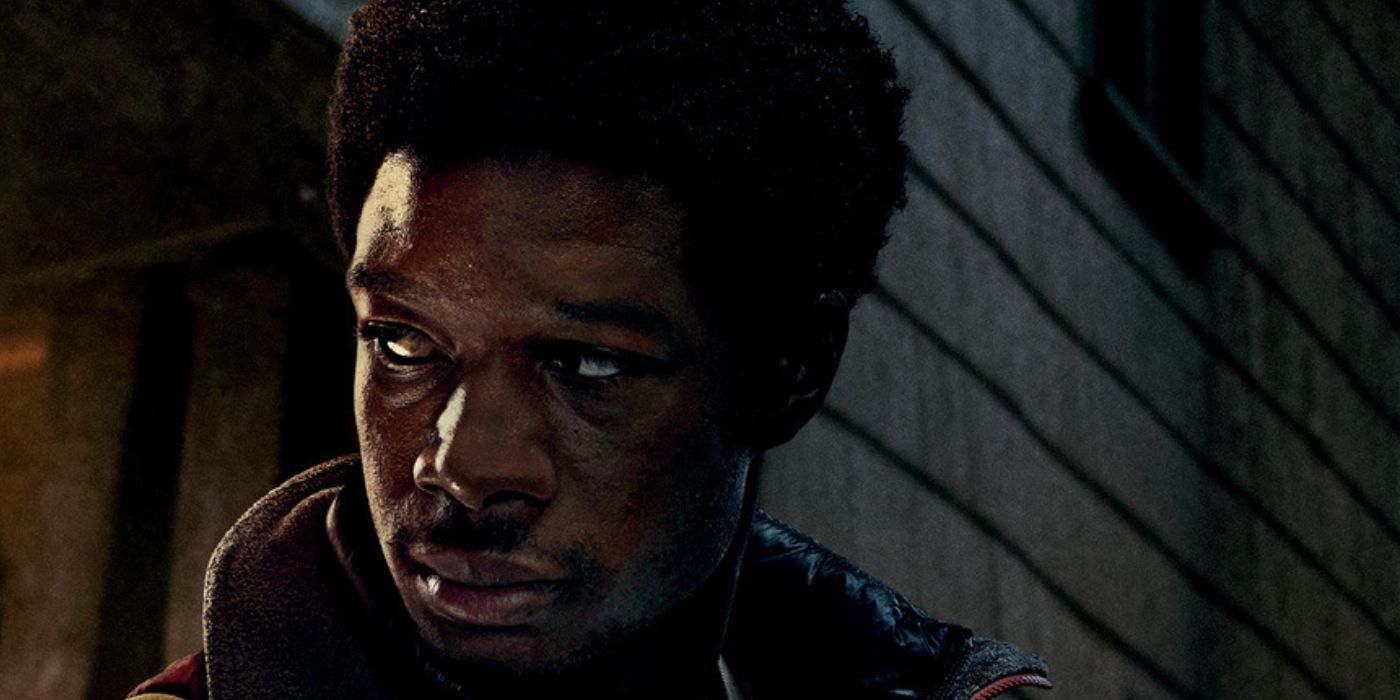 Henry, a young man from Hartford, Connecticut, meets Joel and Ellie during their cross-country trip. He and his brother, Sam, are traveling to find refuge after the military abandoned their hometown. The two boys run into Joel and Ellie while traveling to Pittsburgh and form an alliance.
The HBO show will make changes to Henry and Sam's stories. Now, the boys originate from Kansas City, hiding from a revolutionary movement seeking vengeance. Lamar Johnson (The Hate U Give) will guest star as Henry during season one of the series.
Related:The Hard Choices Are What Make 'The Last of Us' Truly Great
Keivonn Woodard as Sam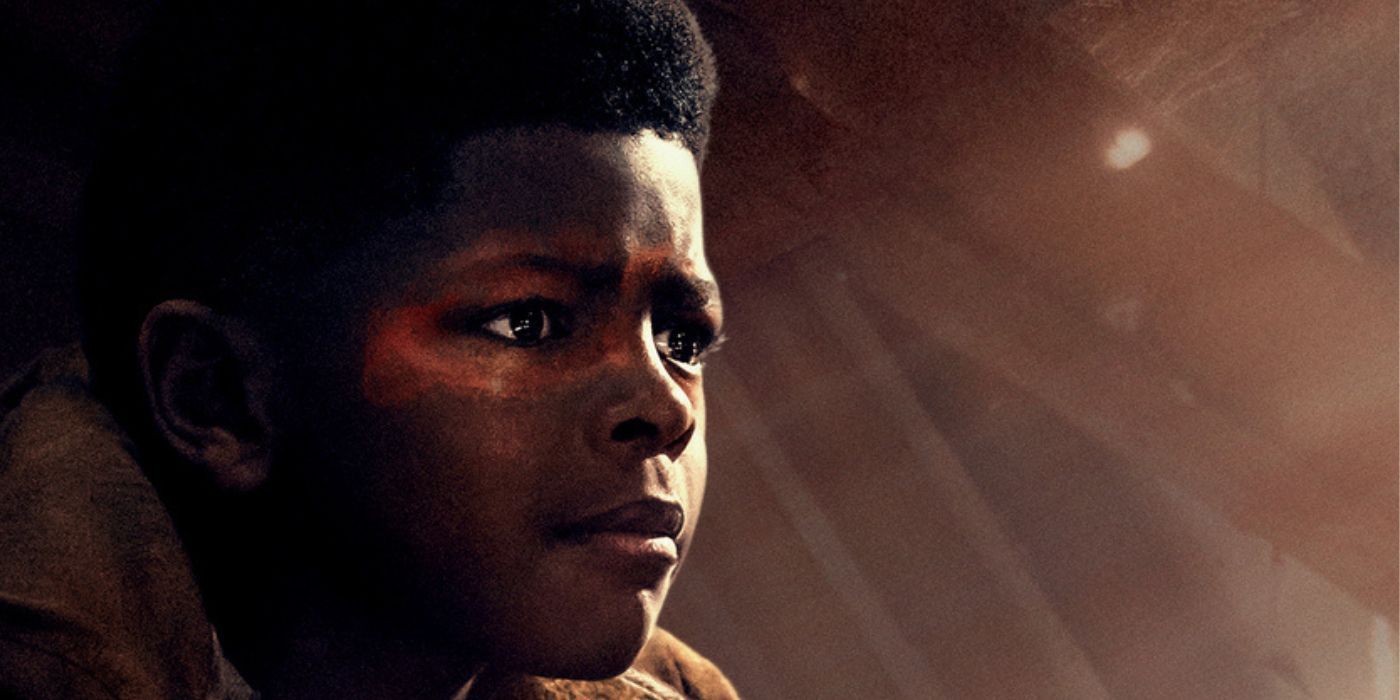 Sam is Henry's younger brother, and the two have been looking for a safe place to stay since leaving Hartford. In The Last of Us Part I, Sam is portrayed as 13 years old, one year younger than Ellie. However, the HBO series will make him even younger with Keivonn Woodard in the role; the young actor was nine years old during the filming of season one.
Original Characters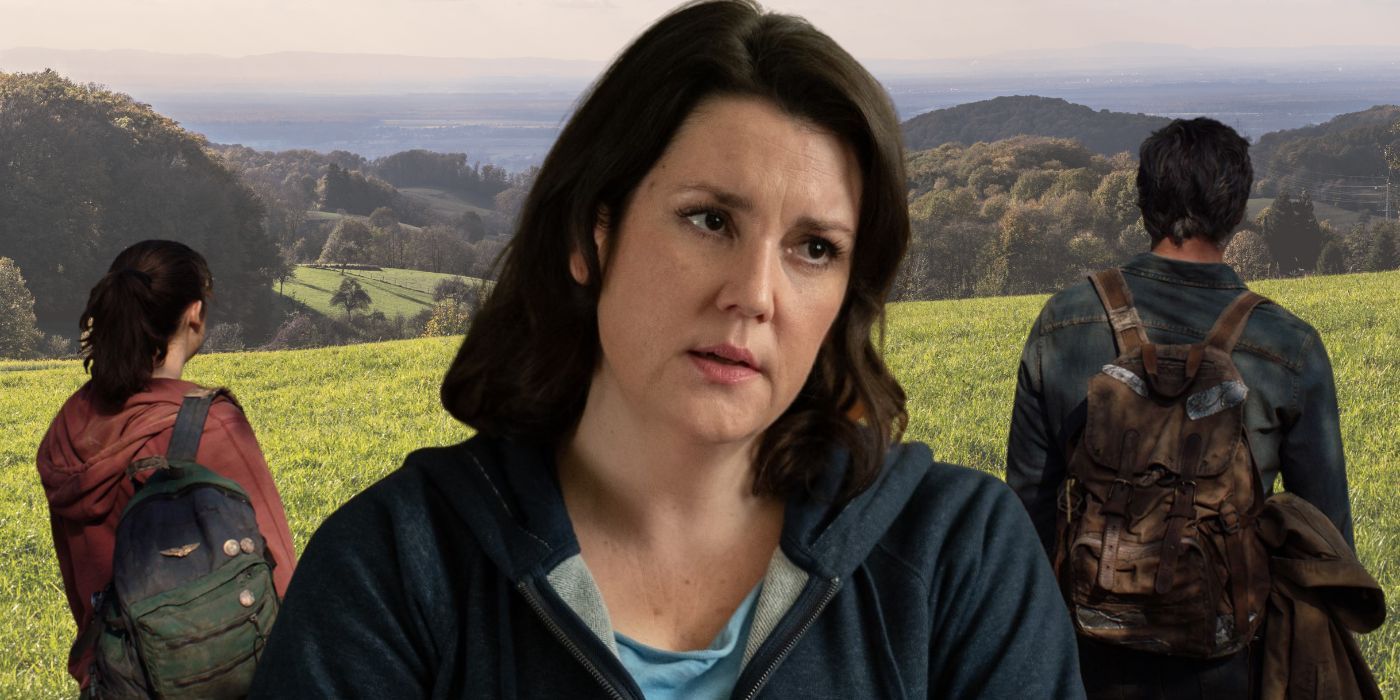 With every adaptation, there will be some differences; with The Last of Us, we'll see a decent amount of new characters. Here's a brief rundown of all the new characters being introduced in the first season of The Last of Us.
Melanie Lynskey (Yellowjackets) will play Kathleen, a "ruthless leader of a revolutionary movement in Kansas City." The character will likely be the antagonist in Henry and Sam's story. We noted earlier that their story has changed with them on the lam due to an organization based in Kansas City.
Elain Miles (Juanita) and Graham Greene (Antlers) will play Florence and Marlon, respectively. These new characters are a married couple surviving alone in the wilderness of post-apocalyptic Wyoming. While we don't have much to go on, it's fair to assume that the couple will be strangers that Joel and Ellie meet during their travels.
An exciting aspect of HBO's The Last of Us is their reverence for the original game. We know that Merle Dandridge is reprising her role as Marlene, but she's not the only returning member of the original cast. Troy Baker (Joel), Ashley Johnson (Ellie), and Jeffery Pierce (Tommy) will have appearances in The Last of Us series in undisclosed roles.
The latest trailer offers a closer look at the show's story, and we see Ashley Johnson giving birth. Many believe that Johnson is playing Ellie's mother. Making this scene incredibly meta, as Johnson literally brought Ellie, one of the most iconic video game characters to life. We also see Troy Baker briefly in the trailer, but we can't tell who he's playing in the upcoming series. Watch The Last of Us Trailer for yourself, linked below!
Read More About 'The Last of Us'