Mary Invades Missy's Territory In New Young Sheldon Season 6 Image
CBS releases a brand new Young Sheldon season 6 image showing Mary invading Missy's territory at Medford High School, and she seems unhappy about it.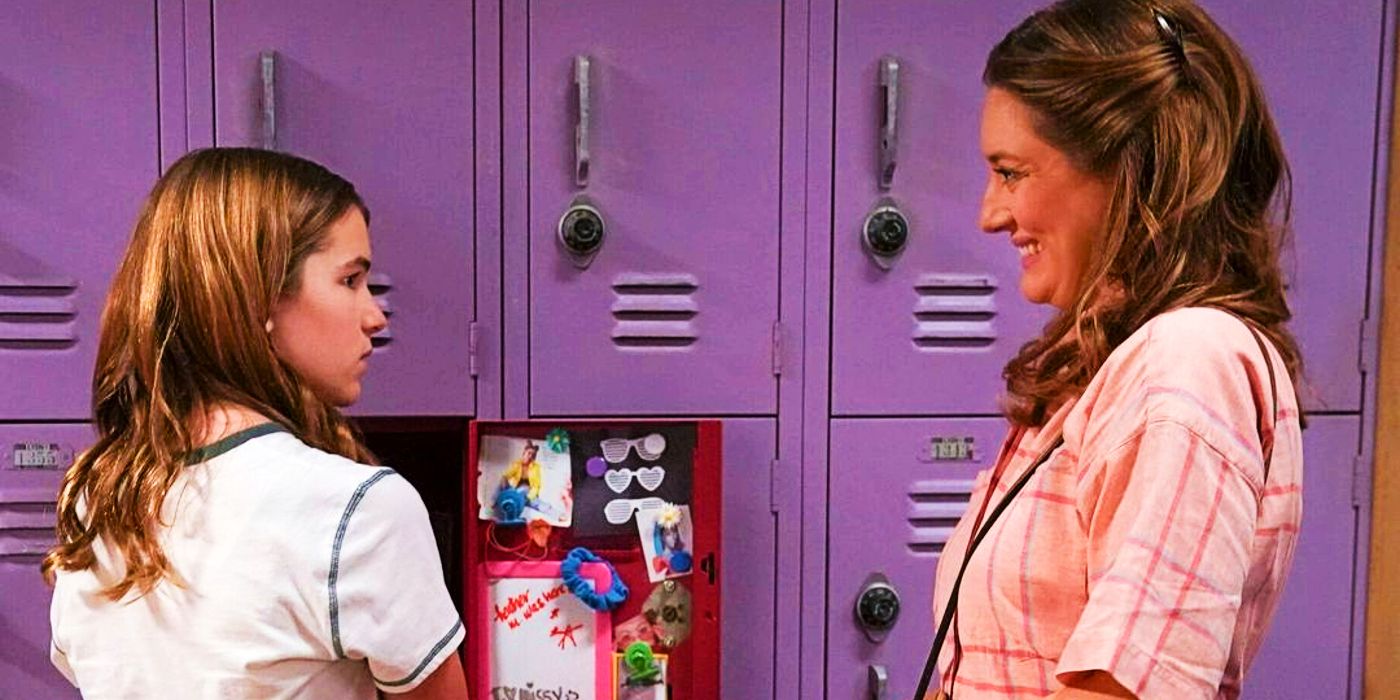 Mary invades Missy's territory in Medford High School, and she doesn't seem to be thrilled about it in a new Young Sheldon season 6 episode 10 image. The Coopers have been having a relatively uneventful last few weeks, except for Sheldon's grant database conflict, but it seems like problems will start piling up again soon. After sidelining Missy for the majority of Young Sheldon season 5, the prequel could be finally giving her the attention that she deserves. However, that could also mean another conflict with her mother.
In a new image shared by Young Sheldon's official Instagram account for the upcoming episode, "Pancake Sunday and Textbook Flirting," Mary invades Missy's territory when she seemingly ambushes her daughter at school.
This marks the first time in the current year that the CBS sitcom shows Missy at Medford High. The Big Bang Theory prequel has relegated her to a supporting role since Georgie and Mandy's complicated relationship arc began. But now, the only Cooper daughter may be getting plotlines of her own.
Related: Young Sheldon Finally Admits To 1 Key Actor Problem
Young Sheldon Season 6 Is Finally Giving Missy Her Due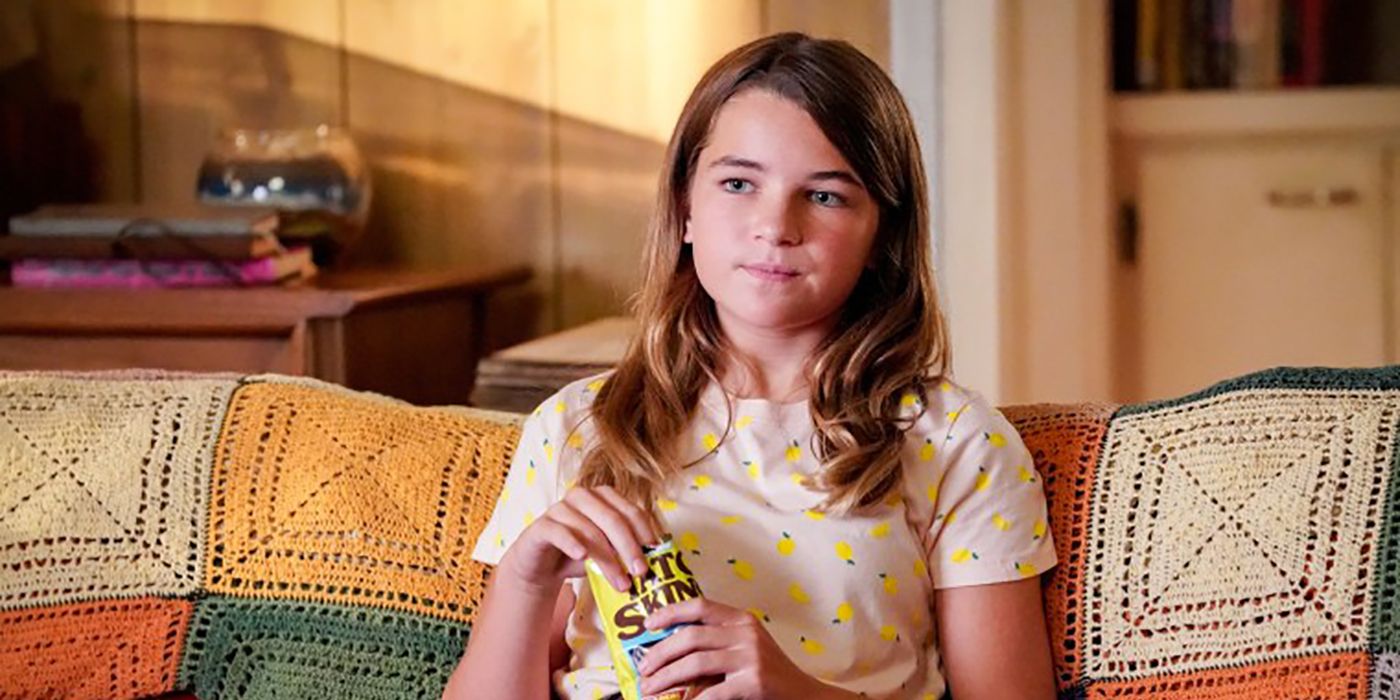 Despite no longer heavily featuring Medford High ever since Sheldon started college, George reclaiming his old job at the school should allow CBS to explore more of Missy's teenage experiences there as well. Young Sheldon season 6's winter premiere heavily featured it, but never once showed what Missy was doing. Instead, it focused on George's story with Pastor Rob. Despite being one of, if not the best Cooper on Young Sheldon, the family comedy continues to waste her narrative potential by barely focusing on her. But between Missy starting to date again and this week's upcoming entanglement with Mary, it appears as if Young Sheldon season 6 is finally giving Missy her due.
Aside from Missy and Mary's interaction, it's also intriguing what brings the Cooper matriarch to Medford High School. Ever since she was forced out of the church and kept her distance from her fellow parishioners, Sheldon's mother has become more agreeable to her family. That led to her and George rekindling their romance, with their marriage seemingly on the mend. However, the emergence of Pastor Rob as Medford High School's spiritual coach could derail their progress. It may have even already kickstarted her husband's affair as George is seen acting suspiciously in a previously released Young Sheldon season 6 clip.
It's no secret that Mary and Missy have had a complicated relationship. They tend to frustrate each other and cannot seemingly find any shared interest they can bond over. Young Sheldon season 5 somehow repaired their dynamic when Missy offered genuine and consistent support to her mother while she was going through some tough times, both at work and home. Now that Mary's woes may be over, CBS may be restarting their tumultuous relationship once again. Whether they will ever be able to fully have a peaceful dynamic is uncertain, but Mary and Missy's appearance on TBBT proves that their bickering will continue into the far future.
More: Young Sheldon's George Gave Sheldon His Most Repulsive TBBT Trait
Young Sheldon season 6 airs Thursdays on CBS.
Source: Young Sheldon/Instagram