It may come as a disappointment to many fans that Xbox and Bethesda's upcoming Developer Direct livestream won't be including any updates for Starfield. The space-themed RPG has been Bethesda's focal project for a significant length of time, even suffering a delay from its original 2022 release date and pushing long-awaited titles like The Elder Scrolls 6 further back into the development cycle. This has made some fans understandably antsy for even the slightest of details or hints, but it looks like their wishes will soon be answered, as an unforeseen event featuring Starfield itself was quietly announced.
Xbox and Bethesda's Developer Direct livestream, which takes place on January 25, should be far from boring. It will reportedly contain updates for Elder Scrolls Online, Forza Motorsport, the brand-new title Redfall, and even Minecraft Legends, which will evolve gameplay from the classically adored sandbox game. However, in confirming Starfield's absence, an entirely separate event was confirmed for Bethesda's next game, instead.
Related: Starfield Is Bringing Back Oblivion's Most Annoying Character
Xbox & Bethesda Showcase – Starfield Will Get A Standalone Show Instead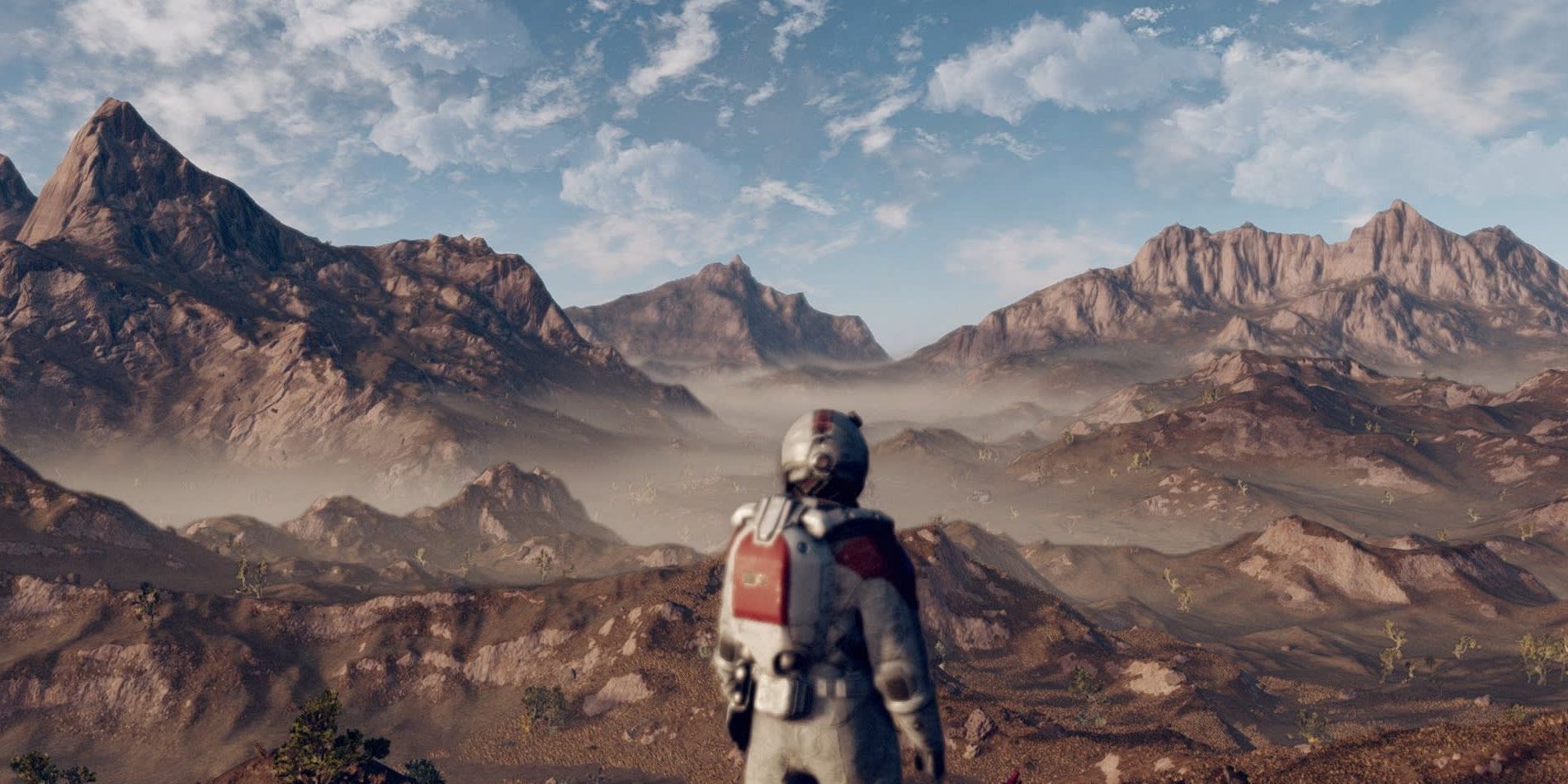 In a post from Xbox Wire, the company revealed that in order to "dedicate the proper amount of time for a deep dive into Bethesda Game Studios' Starfield, a standalone show is in the works." While this is the only information that fans have as of right now, January 25's event could be a pointer as to what to expect. ESO will be receiving a standalone show after Developer Direct as well, and it could indicate the length and format of Starfield's own livestream. As for its contents, only time will tell – but with the game boasting over 1,000 planets, fans could finally be getting a closer look at them.
When Starfield's Standalone Show Could Take Place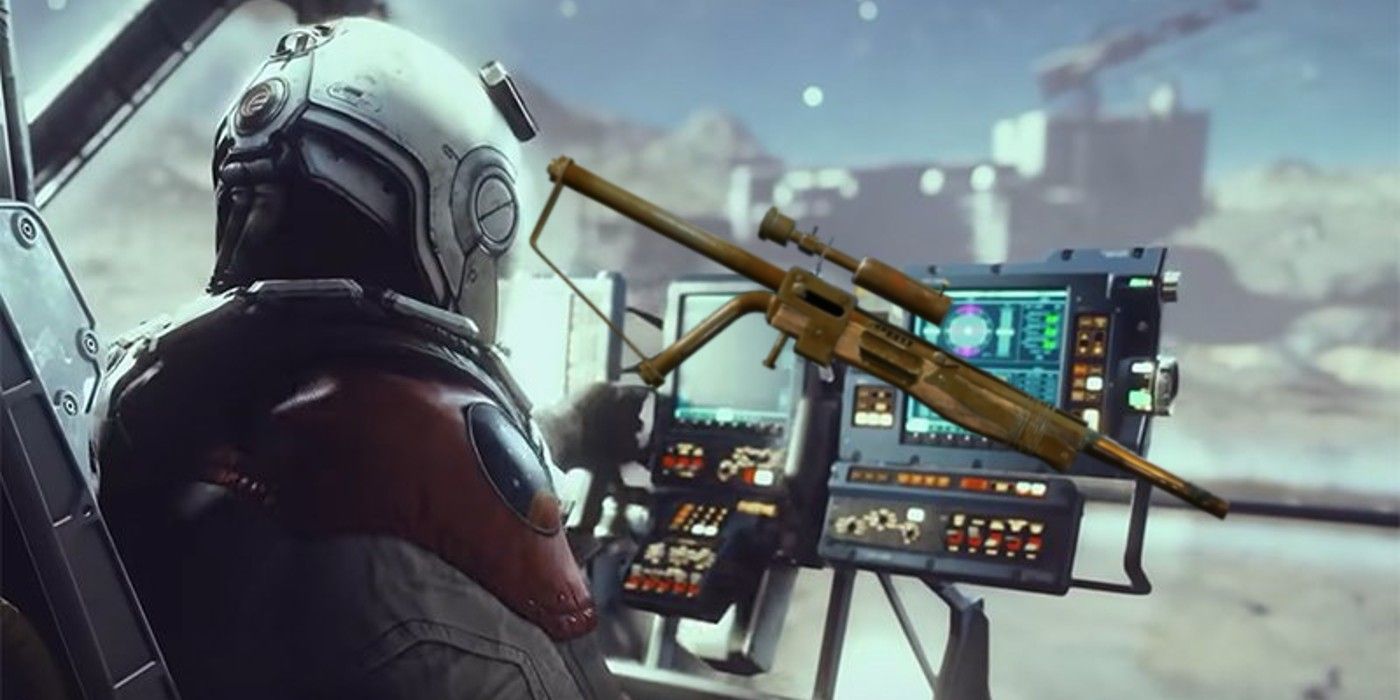 After its delay from November 2022, Starfield is now among 2023's most anticipated RPGs, and it's expected to release within the first half of the year. If all goes according to plan, this means that the standalone event will be taking place relatively soon, probably within the next few months. Bethesda will want some time to build excitement for Starfield, especially considering the developer is clearly taking its time with creating promotional materials, so it's unlikely that the livestream would take place directly before the game's release.
Although Starfield won't be featured in Xbox and Bethesda's upcoming Developer Direct event, the alternative seems to be even better. It will be starring in its own standalone show, which will hopefully bring heaps of new content and information about the sci-fi exploration title.
More: How Big Starfield's Map Will Be Compared To Skyrim
Source: Xbox Wire, Bethesda Softworks/YouTube